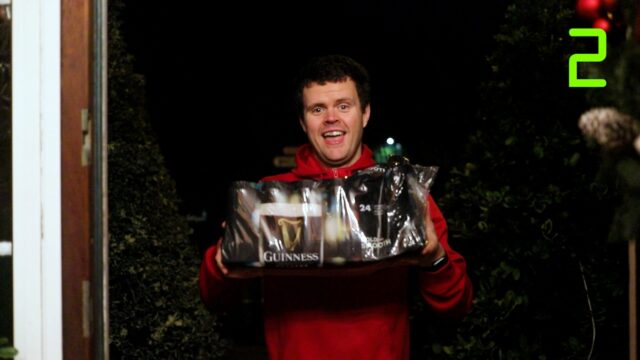 A Laois man's online comedy sketch has proved to be a big hit in recent weeks.
'Lulu's Variety Show' is a series of short clips where Lulu gives his own twist on a range of different topics.
Emo's Louis Deacy, who previously worked for DSsports where he designed jerseys for Darren Strong's company, unleashed Lulu's Variety Show on his YouTube channel at the start of the year.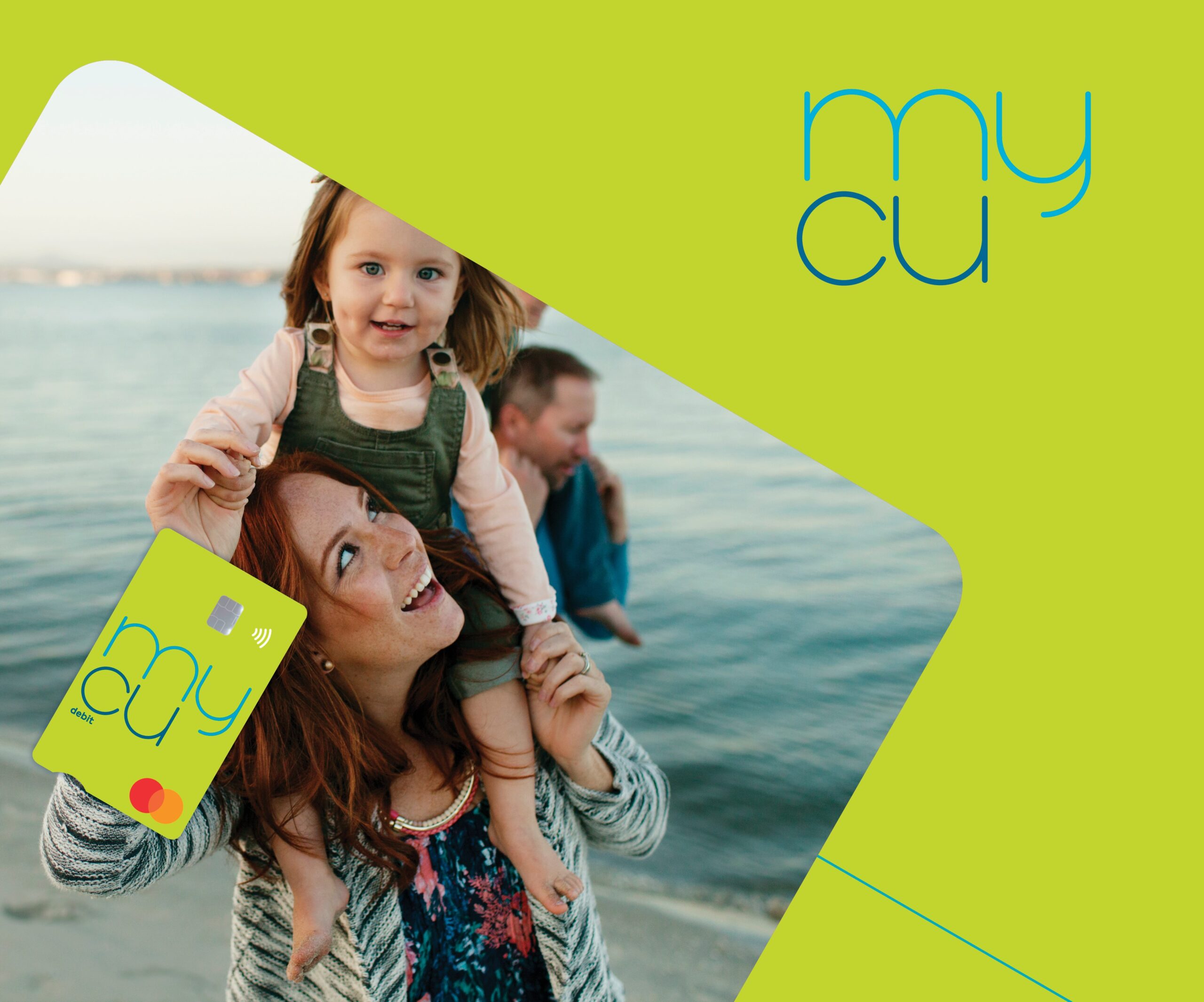 The 30-year-old now works for Bottle, a video agency company, who have contracted him out as the head videographer for multi national Leixlip based company Intel.
Making videos has always been Louis' passion, and he explained how he ended up going down that path.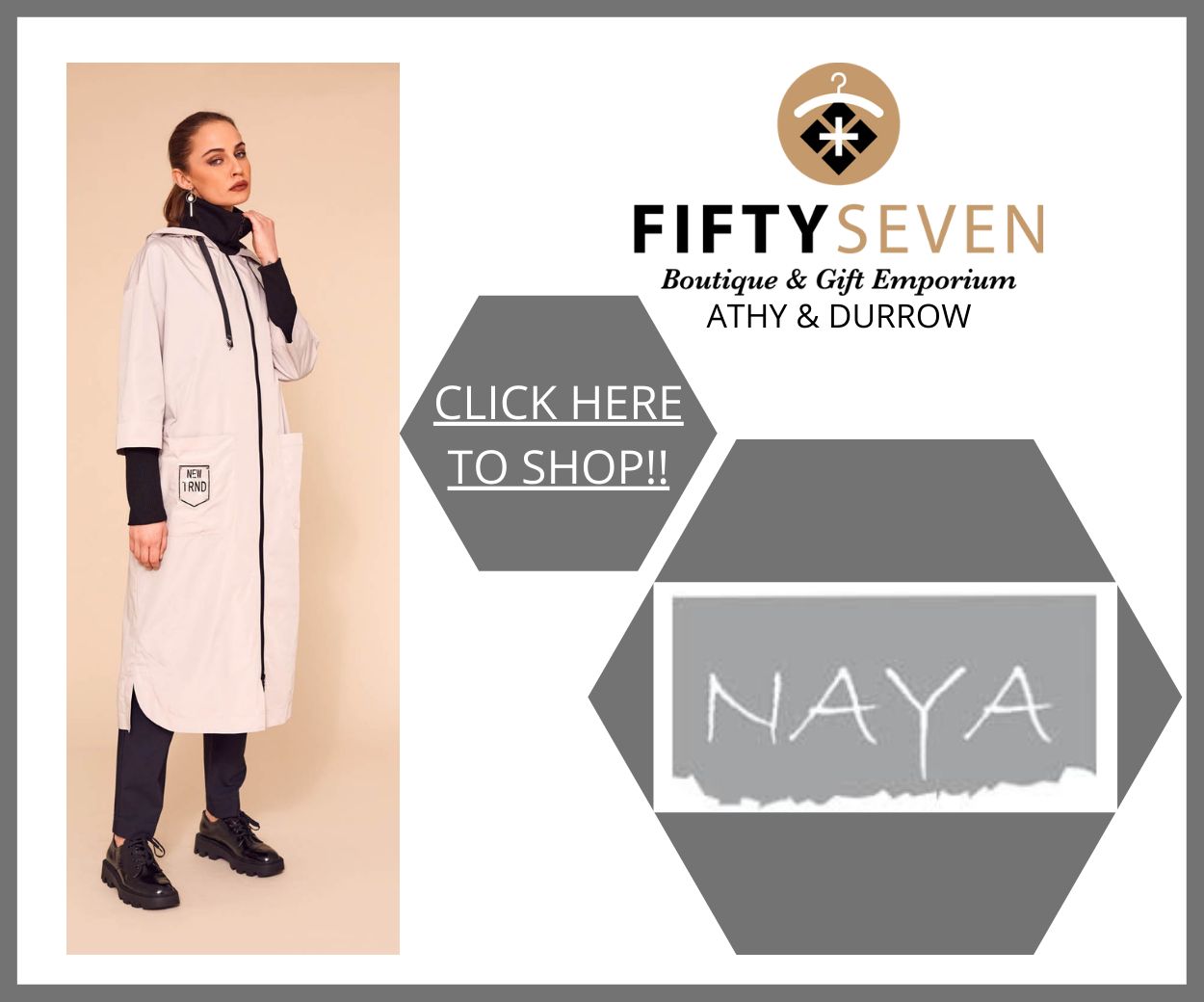 He said: "I always wanted to work in the creative industry in some way, originally I wanted to be a graphic designer so I went to NCAD but did too much messing in first year and my marks weren't high enough to get into Visual Communications so I ended up in Media.
"I think the second project we did was a video project and I fell in love with it instantly.
"At the start I just wanted to make videos, I didn't care what it was or who it was for and as I progressed, I realized narrative based visual story telling is my real calling."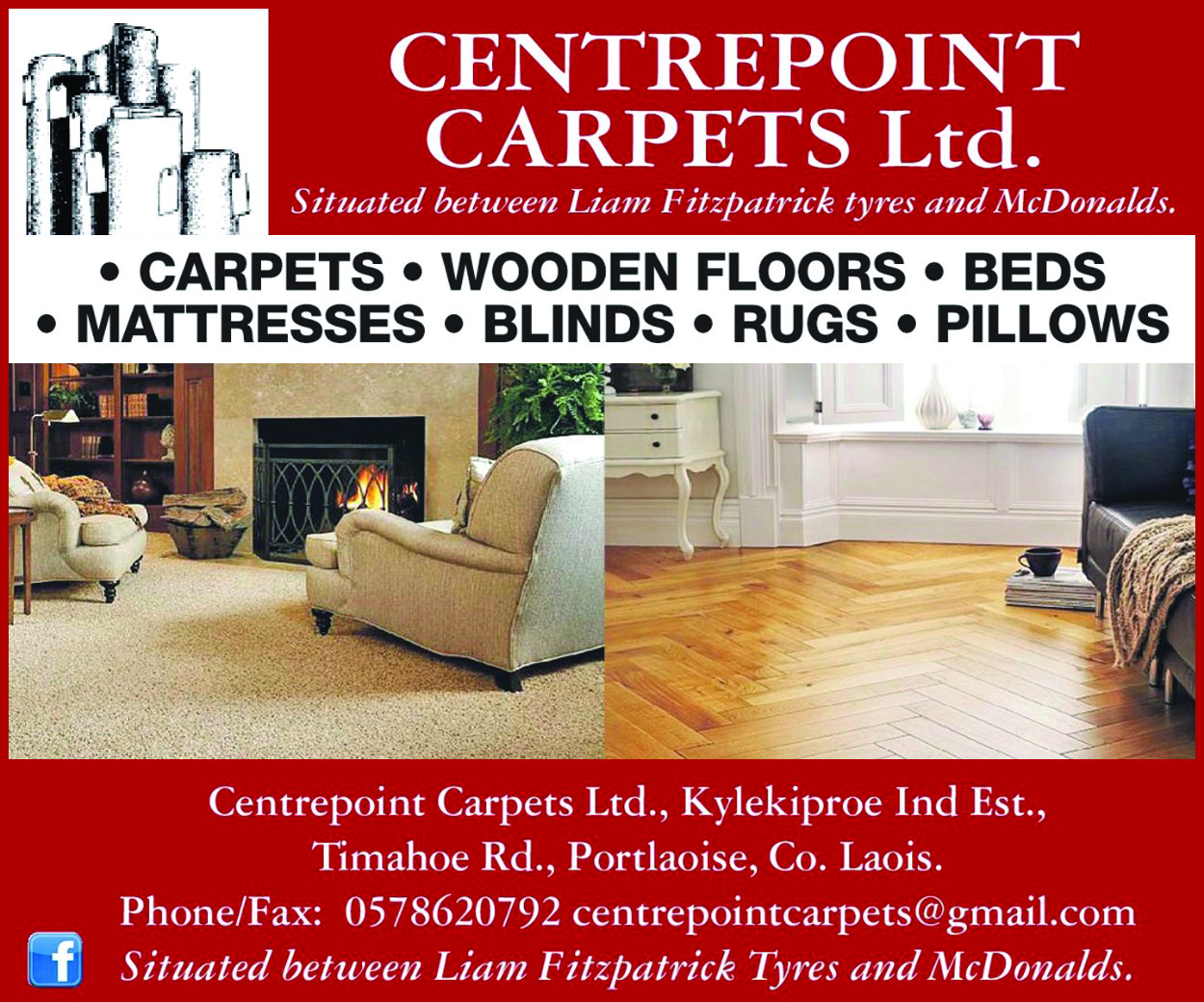 And so, Louis set up his own YouTube channel where Lulu's Variety Show was born.
Louis explained the concept: "Lulu's Variety Show is an ensemble of comedic sketches that pay homage to mainstream television but with Lulu's twist.
"The shows are linked with guerrilla advertising and public service announcements.
"These have been funny, quirky or entertaining ideas that have accumulated in my brain over the years and I figured the best way to make room for new ideas would be to get these ones made first.
"As Bob Dylan said, 'I've got a head full of ideas that are driving me insane'.
"The sketches are usually 20 to 30 seconds long with a few longer scenes up to 90 seconds so if you don't like this one don't worry, there's another one just around the corner.
"I think the concepts have been stored and added to in the back of my brain since about 2013 and then the fear of turning 30 made me start making them in the last year.
"Originally, I made a one minute proof of concept of a few of the early scenes and used that to apply for funding through the Laois Arts Act Grant which was successful.
"My supporting family were more than happy to take part too, even if I didn't clearly explain to them what was going on."
Since Louis' video went live, there has been an overwhelmingly positive reaction.
Louis explained: "The response to the video has been overwhelming and humbling.
"I want to thank everybody that took the time to view first of all and then everyone that shared, commented, liked, subscribed and messaged me.
"I'm still getting back to everyone, you absolutely smashed it."
While Louis is content at present, his dream is to become a film maker exclusively.
He said: "The end goal is to be a film maker exclusively, I had planned to go to New York in April to shoot a short to use as a proof of concept for a feature about an average guy who is thrust into a murderous game of guess who across the city.
"That's been put on hold for the minute so maybe Lulu's Variety Show episode 2 might be my next project."
You can check out LuLu's Variety Show below:
SEE ALSO – Laois pub faces closure after licence renewal application rejected