A new survey has placed Laois in 21st place in a list of the best counties in the Republic of Ireland to live in.
Using a specific criteria, only Cavan, Meath, Kildare and Offaly came out worse than Laois – although it is some consolation to be ranked higher than two of our neighbours.
bluejayliveability.com released what they call the Ireland Liveability Index recently.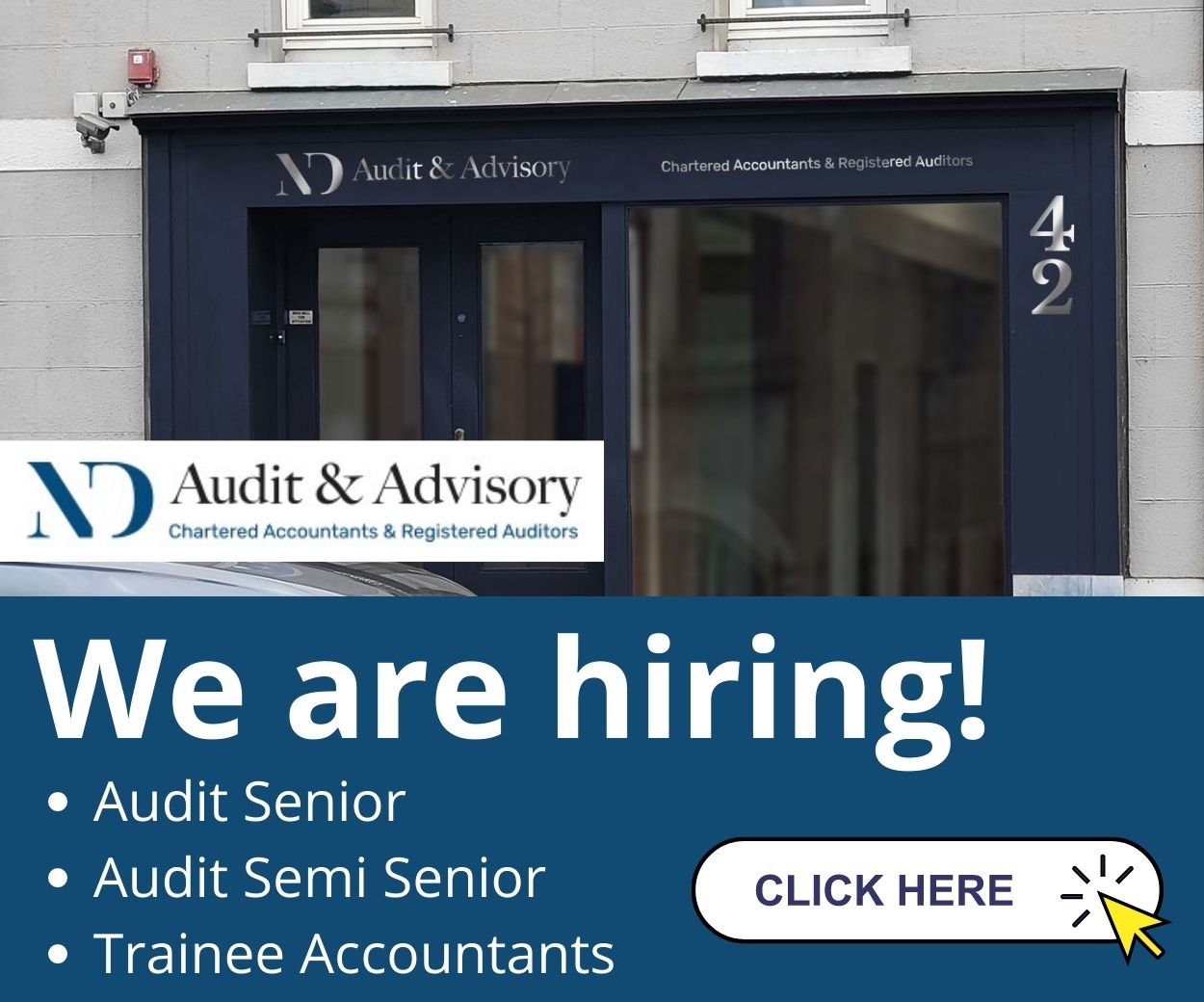 The people behind the survey say: "The COVID-19 pandemic has accelerated the move to remote working, enabling people to avoid lengthy commutes to work.
"This has spurred an interest in relocating away from large cities.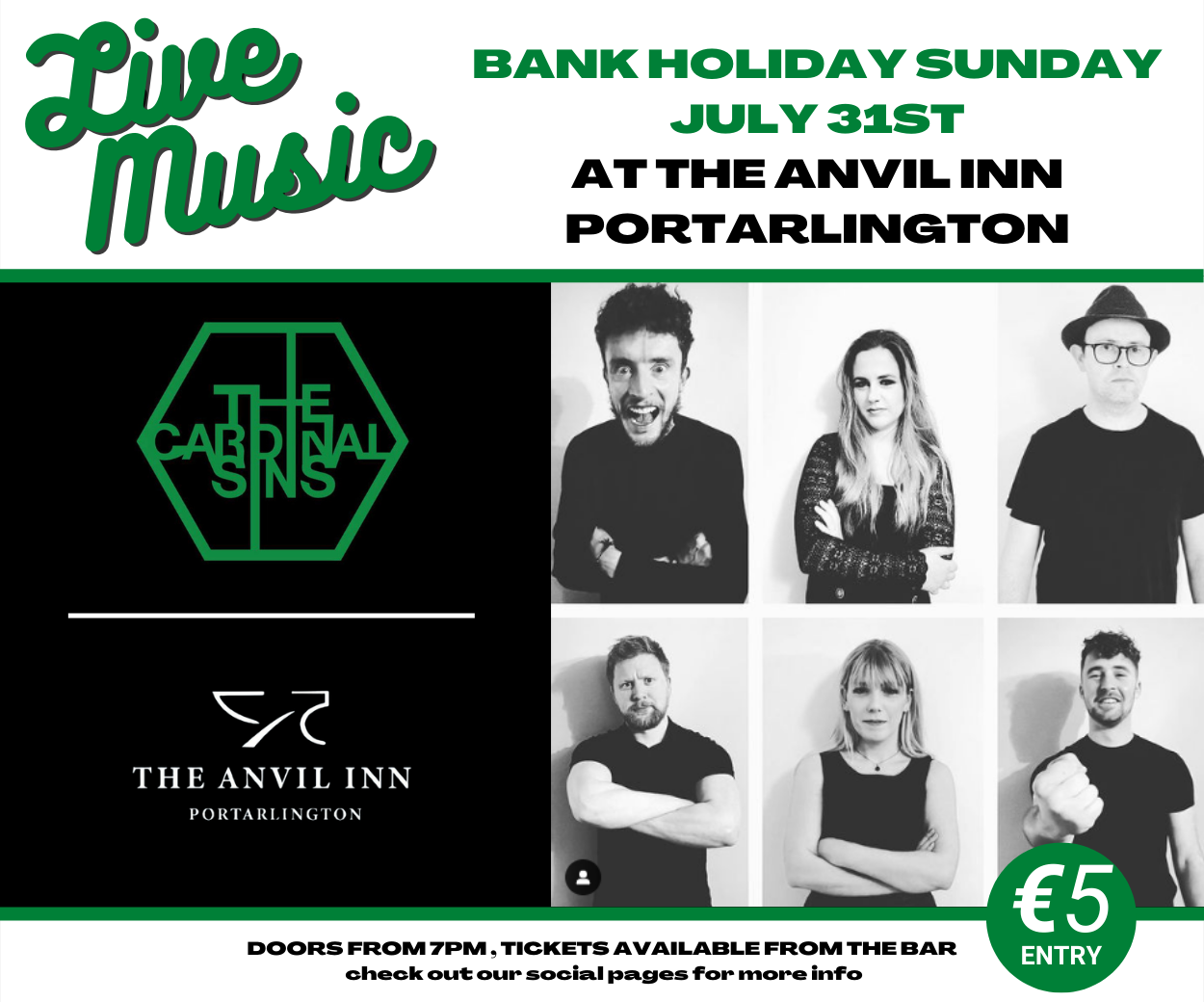 "However, for those looking to move to a location outside of a global city there is a lack of useful comparative information to help make the decision to move.
"This Index addresses this issue by assessing the liveability of the whole of the Republic of Ireland on a county by county basis.
"The counties are scored on parameters that influence people's decision to relocate to a particular place. These include property prices, climate, natural amenities and proximity to a city.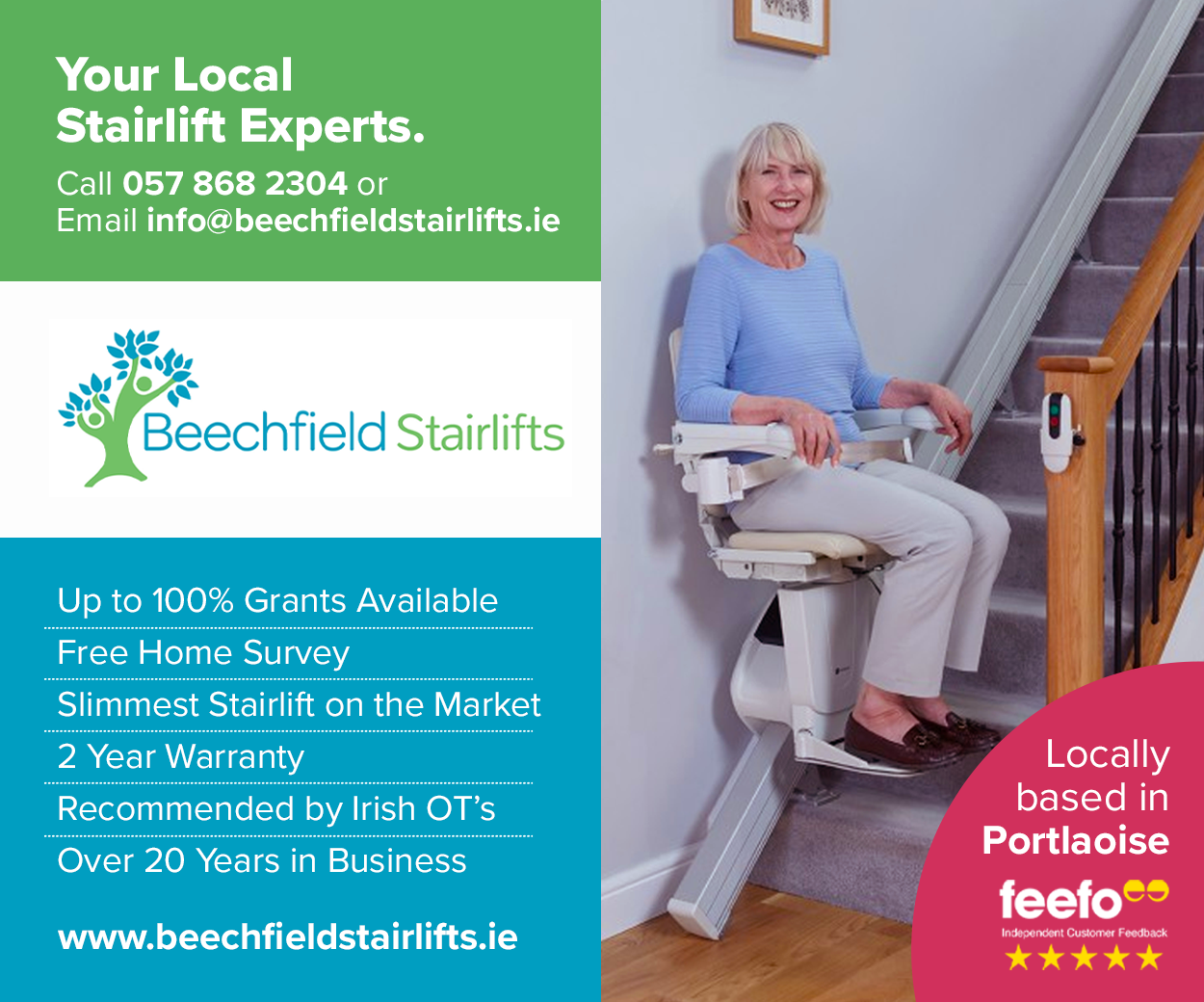 "In order to assess counties for their natural amenities we developed a unique method of ranking the natural amenity of a particular area using the percentage of each area covered by water and mountains and attributed as urban.
"The counties were then given an overall ranking based on an average of the scores for each of the four parameters."
With an average house price of €169,000 in 2019, Laois came in 17th place on property prices.
On sunshine, it was determined that we receive around 1,254 hours of gorgeous rays per year – leaving us 11th.
But our 79km distance to our nearest city, being Dublin, had us down in 18th place on that parameter.
While for our natural amenities, the authors of the survey ranked us in 20th position – and when all of those were tallied up, Laois was closer to the bottom than the top.
Waterford tops the overall ranking as it is deemed to be one of the sunniest counties in the country, has reasonably priced housing, is in the top 10 of most scenic counties and inhabitants have access to the facilities of Waterford City.
Wexford, Donegal and Cork round out the top 4 while Wicklow, Clare and Galway share 5th place – with Dublin coming 8th.
You can check out the full report by clicking here.
SEE ALSO – Laois pub faces closure after licence renewal application rejected