Anyone who had paid their membership to Portlaoise Leisure Centre when it closed last year will have the remaining time honoured when the facility reopens in 2021.
Confirmation of this came yesterday when Labour Councillor Noel Tuohy put forward a motion calling for this to happen.
Cllr Tuohy said: "I call on this Council to assure that former members of Portlaise Leisure Centre who had unused time remaining on their memberships are prioritised when the centre reopens and are contacted to allow them to continue with their membership."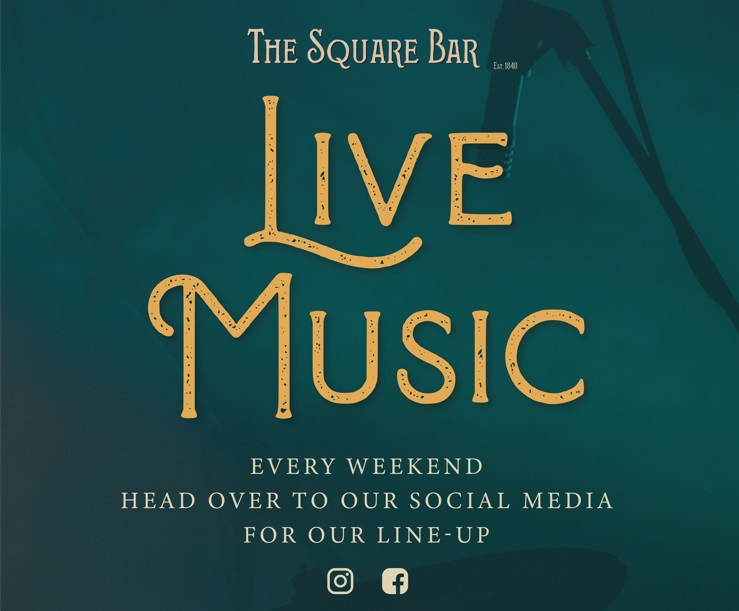 In reply, Anne Marie Maher, Sport and Leisure Officer, said that this was certainly Laois County Council's intention.
She said: "Provision has been made in 2021 Estimates to ensure that any outstanding memberships and swimming lessons will be honoured by the new management structure of Portlaoise Leisure Centre when it re-opens."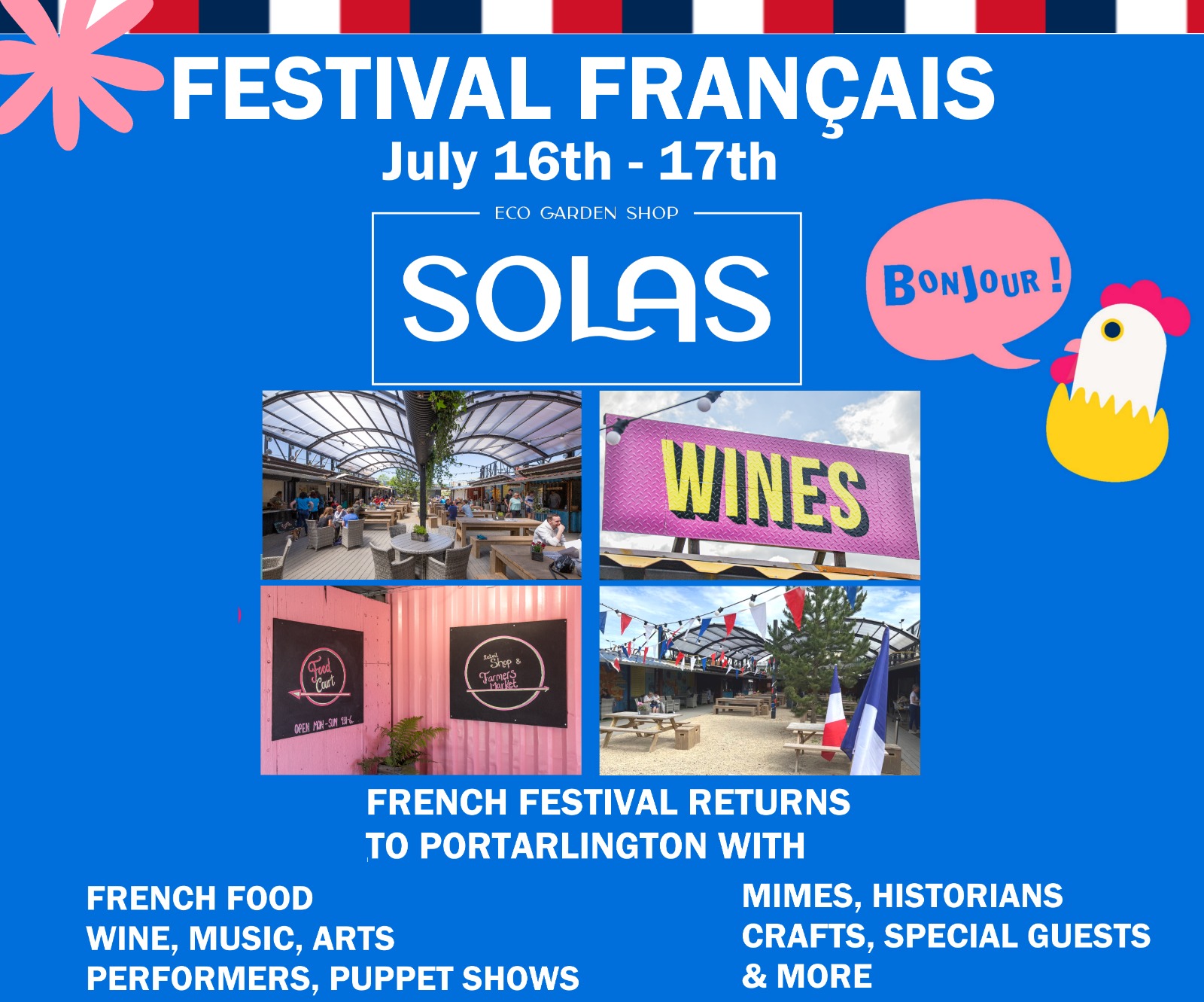 Back in September, Laois County Council said they were hopeful that the centre would fully reopen in January 2021 – but Covid-19 has put that plan back as all facilities of this nature are closed around the country.
The board running the Leisure Centre decided in June to close the facility due to financial difficulties and the uncertainty caused by the Coronavirus pandemic.
Meanwhile, Cllr Tuohy also sought an update on the installation of equipment for those with special needs in the playground.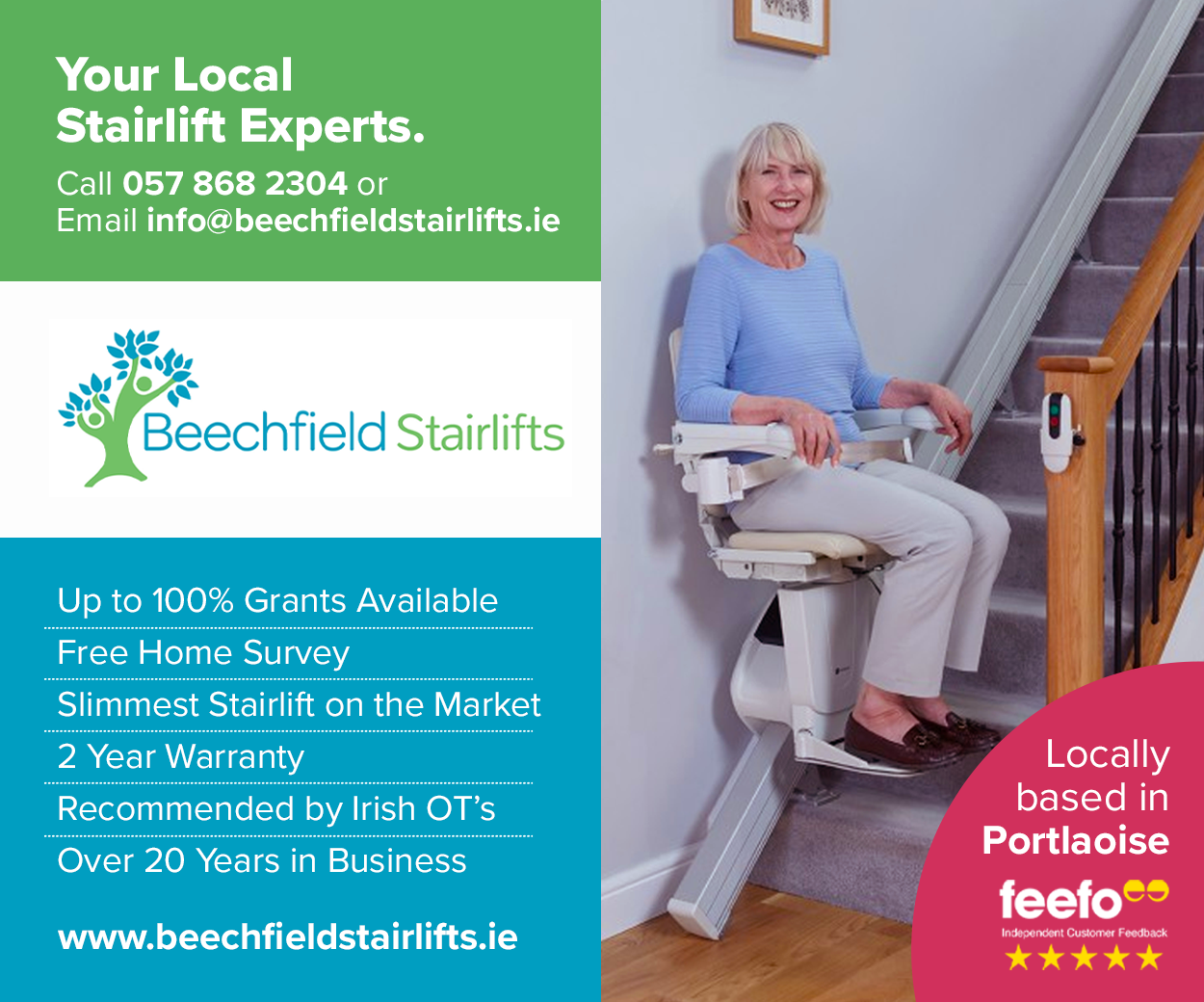 In reply, Anne Marie Maher, Sport and Leisure Officer, explained how the Covid-19 pandemic had delayed this process.
She said: "Unforeseen delays were experienced with the delivery of specialist equipment due to closure of factories due to COVID 19 in EU and logistical issues.
"Some items are still awaited but delivery due at end of Jan 2021.
"Works will commence once the current restrictions are lifted."
SEE ALSO – 'Heartened to see reduction in case numbers' but Laois GPs ask patients to avoid contacting doctor's surgeries for vaccine list