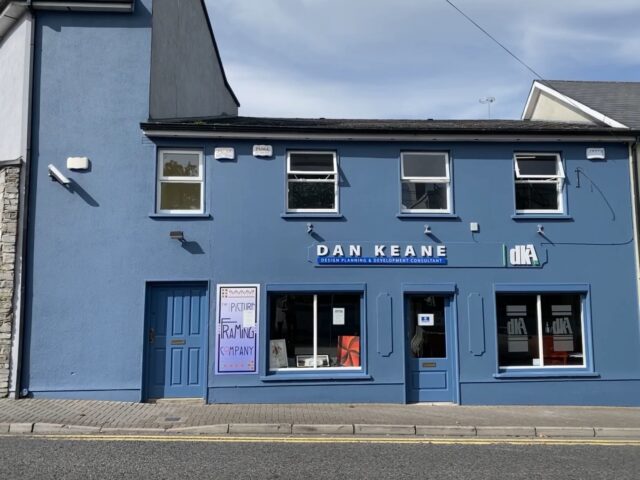 Daniel P Keane Architectural Technologist Ltd are recruiting an Architectural Technologist/Technician to join our team and work on a variety of projects including commercial, industrial and residential projects.
The position offers opportunity for career development and enhancement.
Role & Responsibilities:
* Preparation of planning, tender and construction drawings plus related specifications
* Prepare Building Energy Rating Certificates on existing and new dwelling houses.
* Assist design team in developing design through all project stages
* Compiling BCAR documentation and logging all related site inspection records
* Issuing and coordinating the timely delivery of all necessary information to site
* Carrying out site visits and liaising with contractor and clients as required
Requirements:
* Architectural Technology/Technician Qualification
* 2+ years' relevant experience
* Proven AutoCAD skills
* SketchUp and Photoshop and advantage
* Full knowledge of Irish Building Regulations
* Excellent English with strong written and verbal communication skills
* Ability to take instructions and work independently and as part of a team
* Strong computer skills with an excellent knowledge of Microsoft Office products
Salary: Negotiable depending on experience
To Apply
IMPORTANT: To apply, send your CV to info@dka.ie or to 20 Church st., Portlaoise, Co. Laois.
For further information about our company please visit our website
SEE ALSO – Check out the dedicated jobs section on LaoisToday