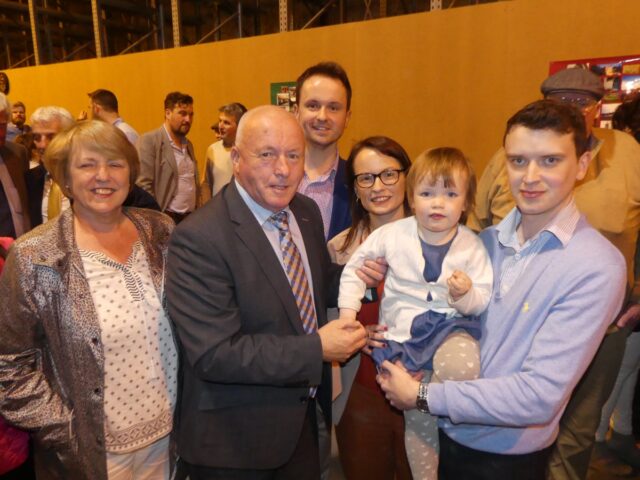 Laois County Councillor Tom Mulhall has tendered his resignation for health reasons.
The Fine Gael politician, who comes from Emo, has stepped down from the position in the Graiguecullen-Portarlington Municipal District after serving there for the last 12 years.
Mr Mulhall informed Laois County Council of his decision in a letter addressed CEO John Mulholland today. It is believed that this will be read out at Monday's monthly Council meeting.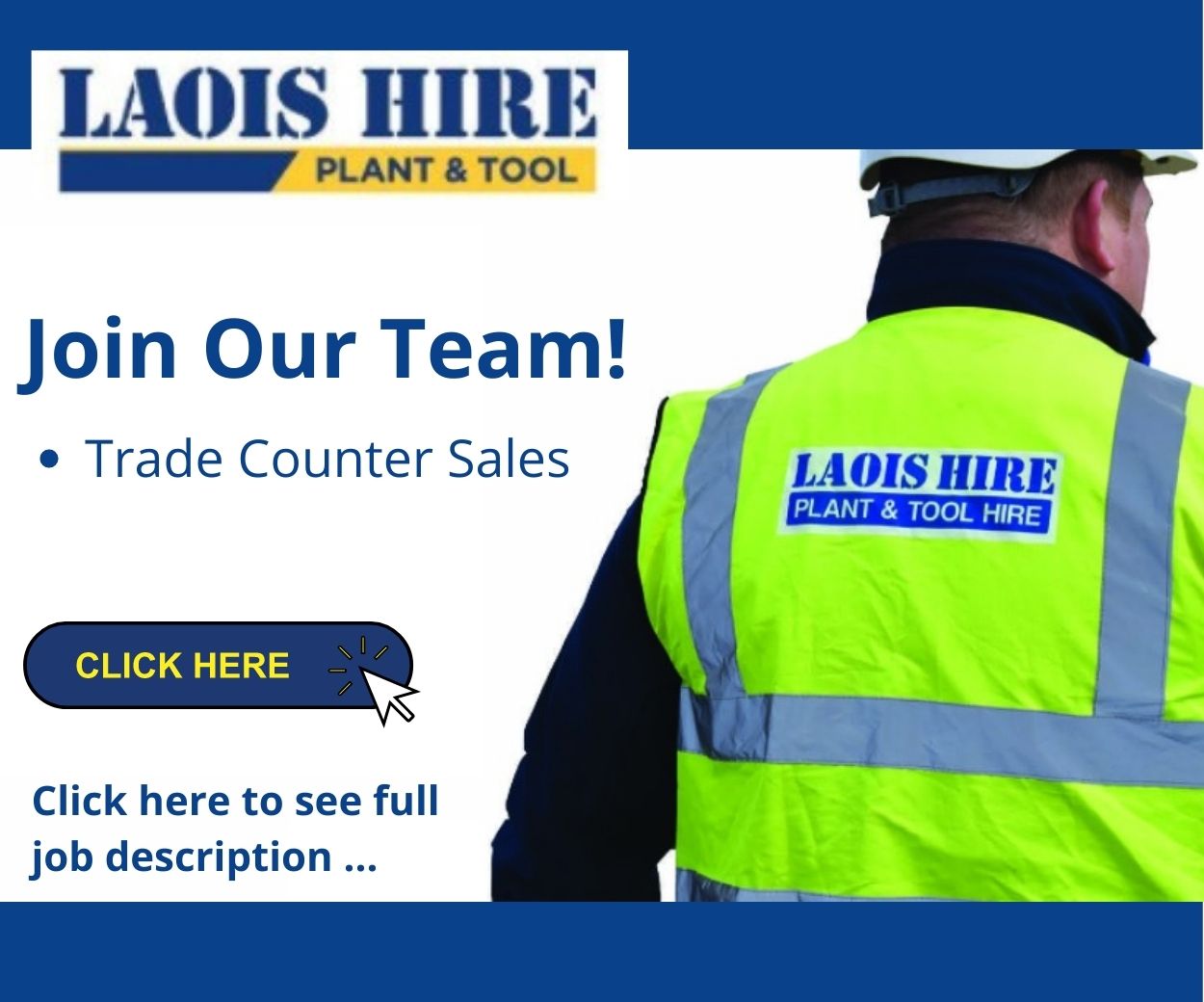 He said: "I am writing to inform you that, regrettably, I am resigning my seat on Laois County Council for health reasons.
"It has been a pleasure to serve as a local public representative for almost twelve years and I wish all members of the Council and Council staff the very best in your continued work.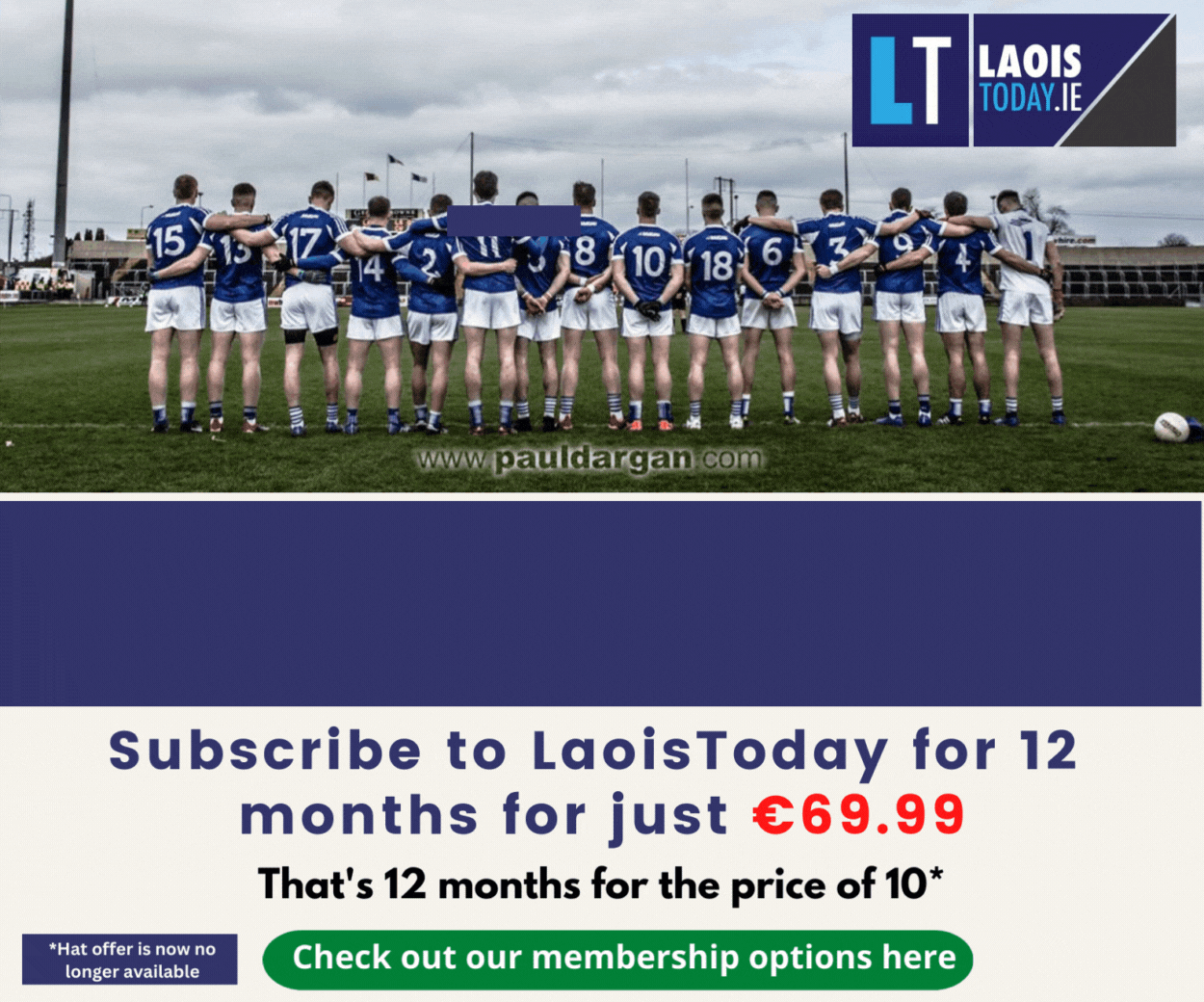 "May I also take this opportunity to thank you for your support and kind wishes over recent months."
Back in August, Mr Mulhall fell ill at his home and was rushed to hospital.
While he has since returned home, his health has not recovered to the levels required to undertake his duties as a Councillor and this is why he has made this difficult decision.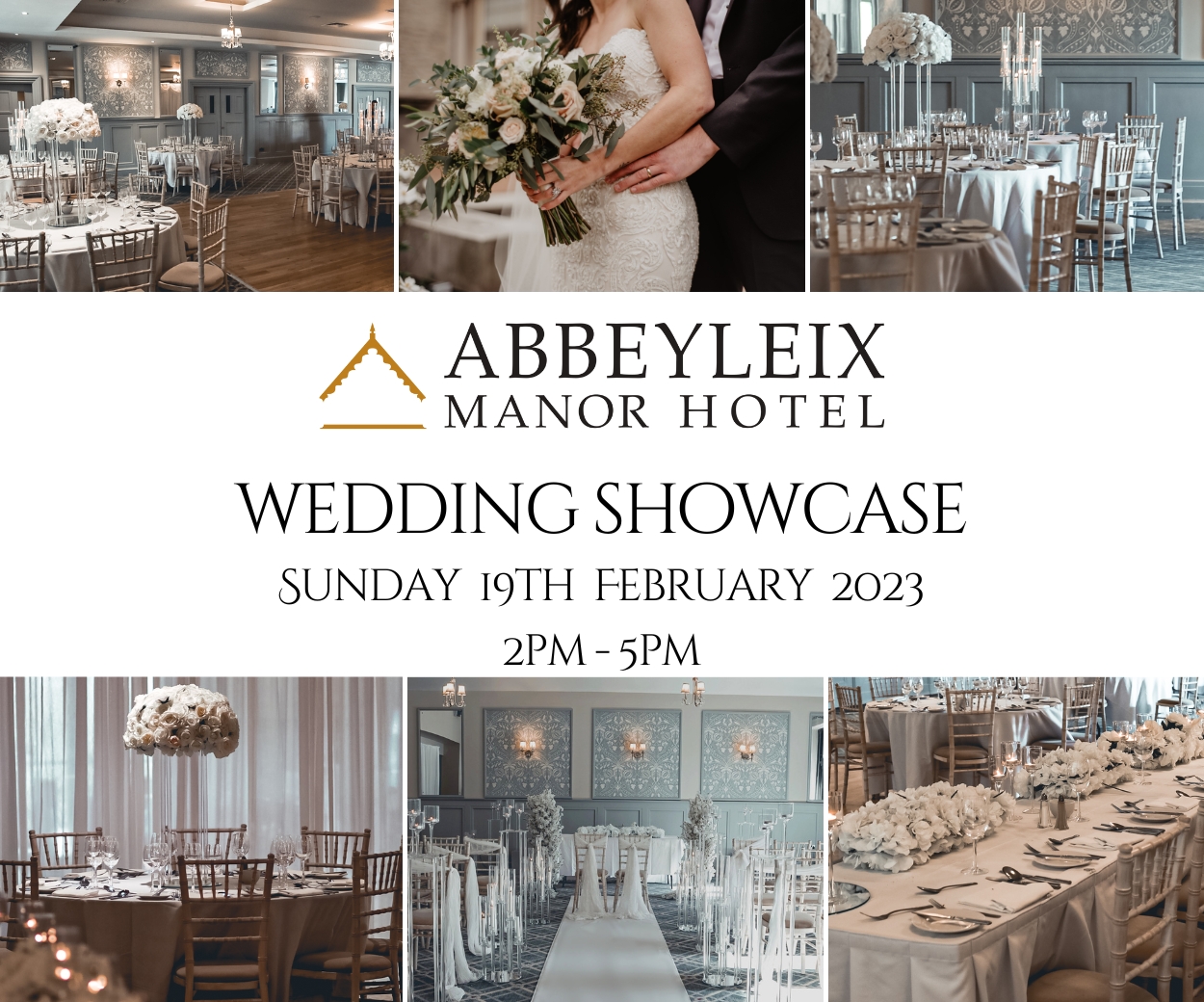 Mr Mulhall was first elected in 2009 to Laois County Council – in what was the old Emo constituency.
He was elected in 2014 and again in 2019 – to the now Graiguecullen-Portarlington area – increasing his vote on each occasion.
While he also served as Laois Cathaoirleach in 2017. A farmer by trade, Mr Mulhall previously explained to us how he got involved in community life – initially through the GAA.
He said: "I used to try playing a bit of football with Emo. Played a bit of senior but it was hard enough to make the senior team.
"Emo back in the 70s won a county final and they probably should have won more.
"There was one time you couldn't get on the Emo team and there was another time you couldn't get off it.
"Whether you trained or not you were on it. And then when they were good no matter how hard you trained you had to compete with the best of them.
"But that's how I got involved in committees through the GAA, going to meetings, gaining experience."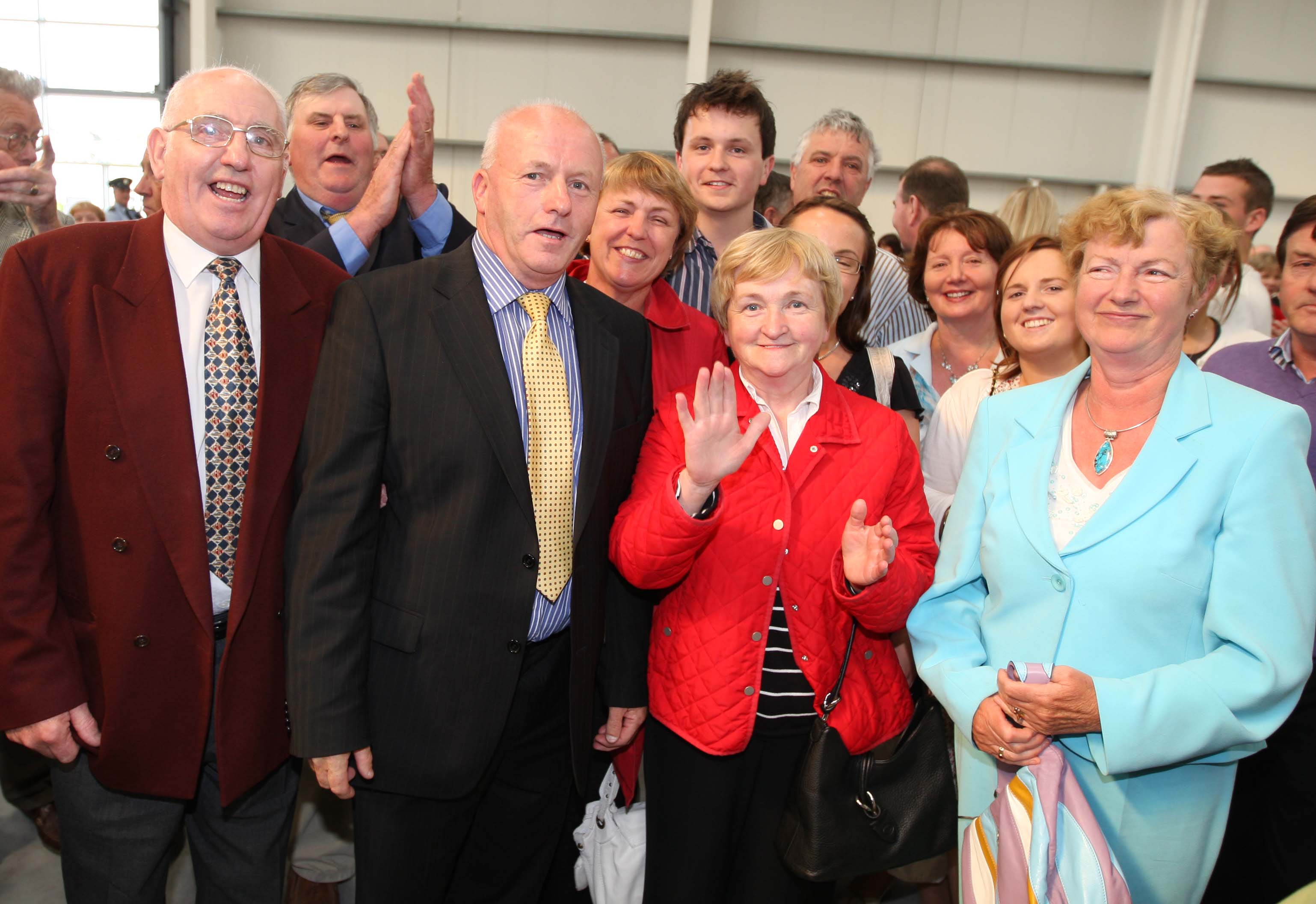 He married his wife Bridget in 1985 and they've two children, Una and Niall. After that, Tom became heavily involved in the IFA.
In an in-depth interview with LaoisToday in 2017, he said: "The IFA came into it then. I was involved going to branch meetings and went on to be secretary. Obeyed the four-year rule of Vicarstown IFA and then I went on to be county sheep chairman.
"That was an experience in itself going up to the Farm Centre to represent Laois at meetings, dealing with the Government trying to bring in different schemes.
"My whole ambition as chairman of the sheep committee was to make sheep farming more profitable and also make life easier on the sheep farmer.
"When you get involved in anything like that – there is no point if you haven't an interest. If you have an interest in achieving something you are going to do your best to achieve that goal.
"If you go back to the IFA days, even if you're only branch secretary, people will say what is there to that only taking notes. But there was a good few protests in my time in Dublin.
"The role as IFA secretary was to fill a bus – get them there. Whatever about getting them home, get them there anyway to the protest.
"I always had the energy and will to do that, to make phone calls up to 12 o clock at night. You have to explain to people the importance of it."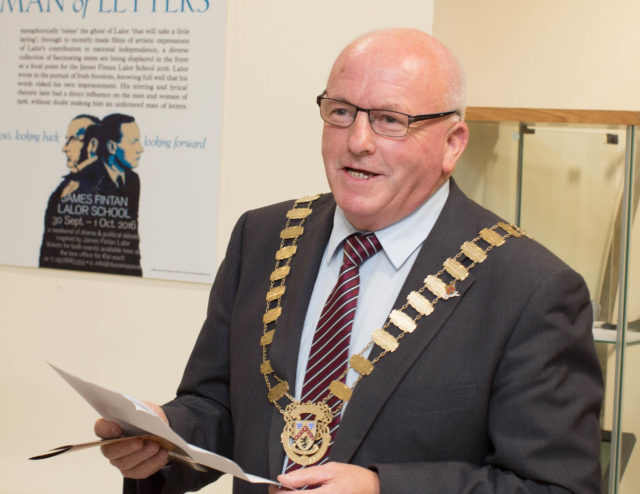 It was on the 2002 General Election canvas that the wheels started turning on his own political career.
Tom explained: "You were developing more of a gra for it. I was getting a bit of feedback from locals when you'd be out canvassing people were saying 'you should be going, you should be giving it a go'.
"It probably happened over a period of time. I know politics is a tough game and you have to be very strong minded. A tough skin and a hard neck – you need both. You have to be able to deal with that."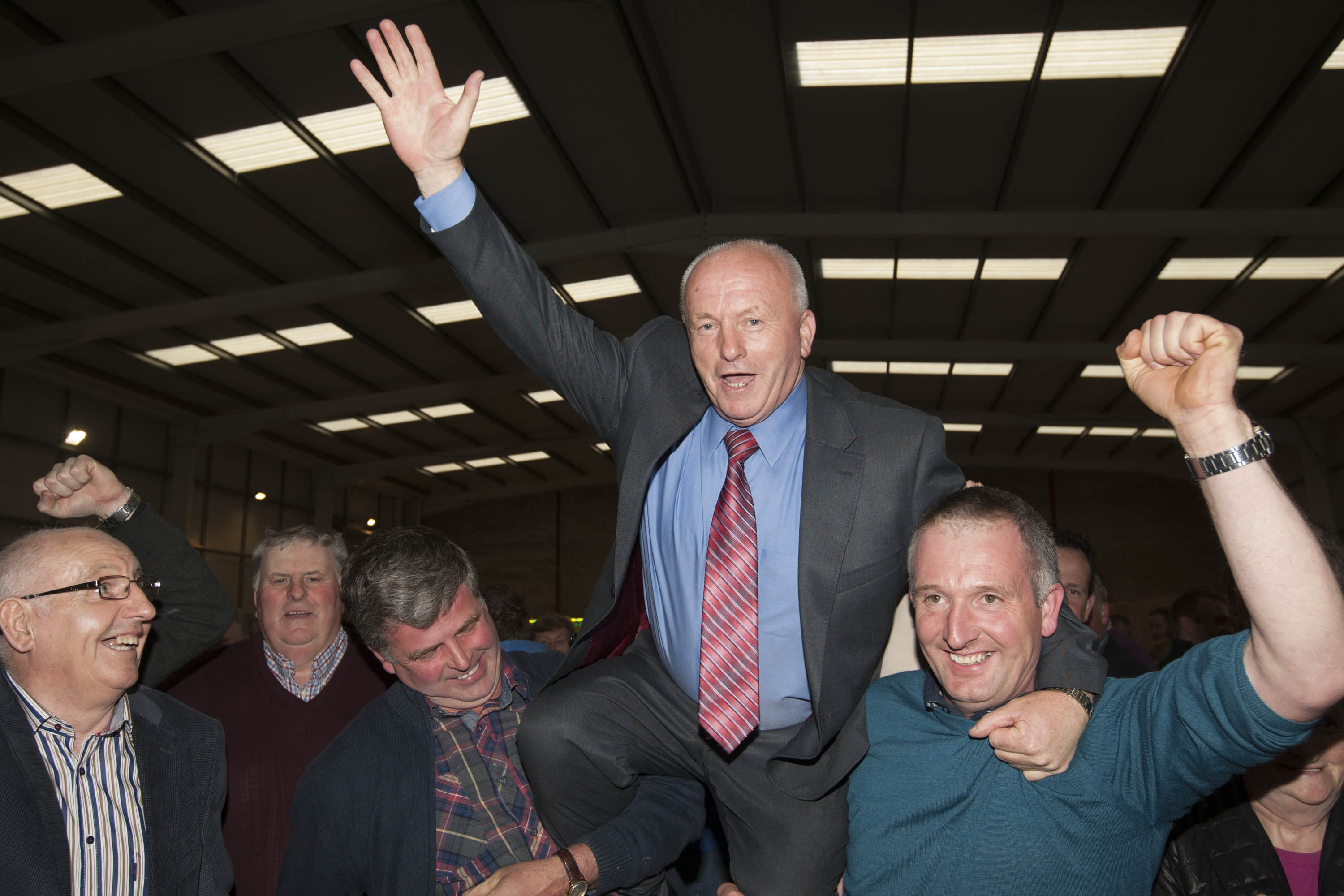 He was in the mix for the PDs for the 2004 local election but didn't make it past their convention. By 2009 he was back in the Fine Gael family and on their ticket. He topped the poll.
And he held onto his seat for almost 12 years before having to make this very difficult decision.
He explained to us in 2017 exactly why he loved the job so much.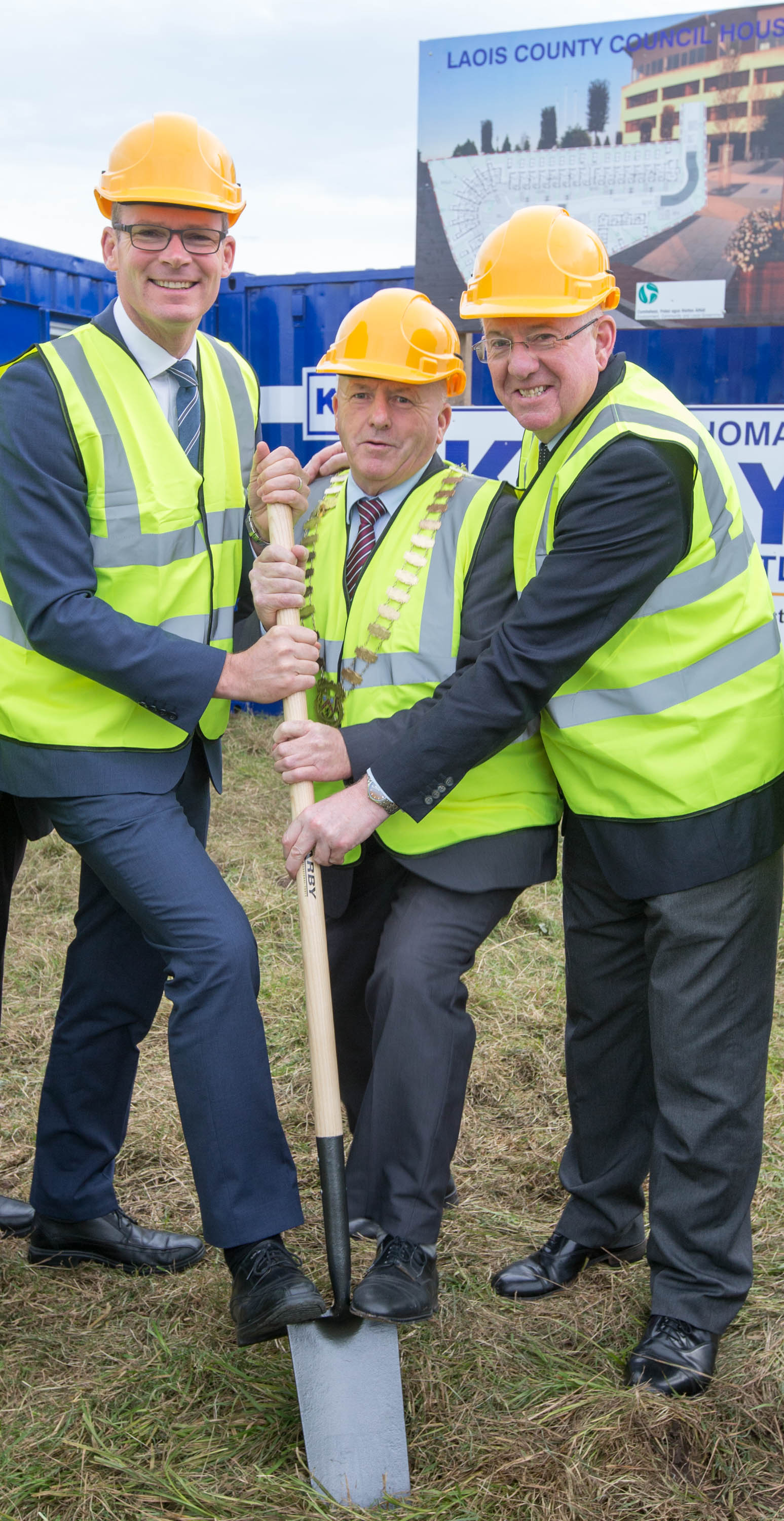 Tom said: "There's a huge variety in the council work. You have to take the rough with the smooth. I take great pleasure if I can get a family housed. Or if get a house that is in bad condition done up with a house maintenance grant I feel good.
"There is a great satisfaction in getting things done for individuals – even if it's only windows in the house, a new hall door or get someone's living conditions improved.
"To get a young family into a house I take great pride in that. That's what keeps you going. You have other issues like roads. It's amazing the amount of phone calls you get during the day but if you sign up to being a county councillor, you must be prepared to put the hours in.
"I've great support from Bridget and Una and Niall. They're proud of what I'm doing."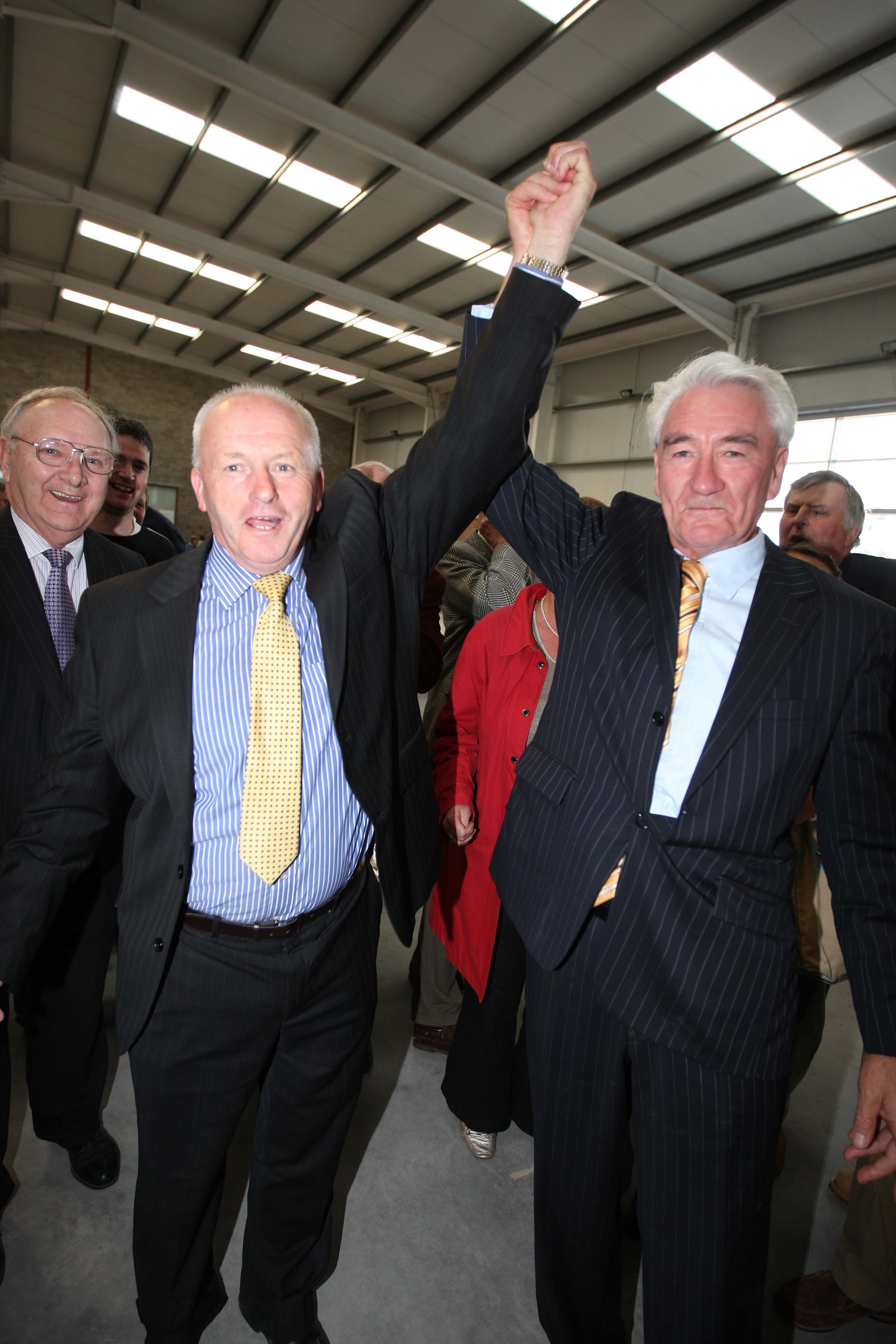 With more than three years until the next Local Elections, there will not be an election to select a replacement for Mr Mulhall.
Instead, it will be up to Fine Gael to co-opt somebody into the position for the remainder of the term.
This most recently happened in 2018 when Fianna Fail's Jerry Lodge passed away and he was replaced in the Portlaoise District by Pauline Madigan.
Generally in circumstances like this, the family are offered the opportunity to take on the role. If they don't wish to avail of it, then speculation will turn to who will fill it.
Among those expected to be in contention in that regard would be PJ Kelly from Courtwood, a long-time ally of Cllr Mulhall and his former Director of Elections.
But all of that is for another day. Right now, LaoisToday would like to thank Tom for his cooperation over the last number of years and wish him the very best in his continued recovery.
SEE ALSO – Praise for Laois Gardai as swift actions help save a person's life