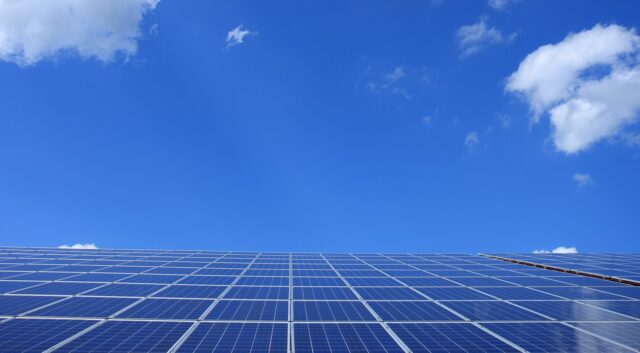 Government grants worth €14 million for projects delivering best practice in the design, construction and management of energy-efficient buildings are now available for businesses.
Successful applicants will be in the design phase of planning capital projects for new or existing buildings.
In order to qualify for a grant, participants must follow the SEAI EXEED (Excellence in Energy Efficient Design) standard and embed energy efficiency in the design of their projects, focusing on energy uses such as heating, cooling, refrigeration, compressed air and business processes.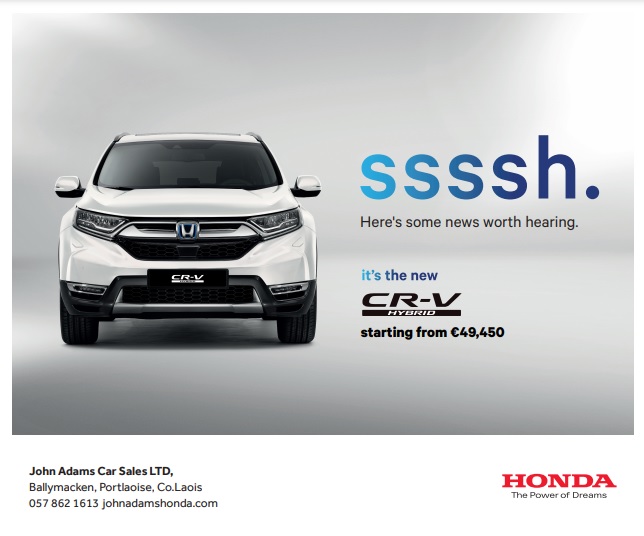 The grant is open to public and private organisations that are planning an investment project of any scale or complexity.
Green Party Minister Pippa Hackett, who hails from Geashill in Offaly, has encouraged Laois businesses to apply.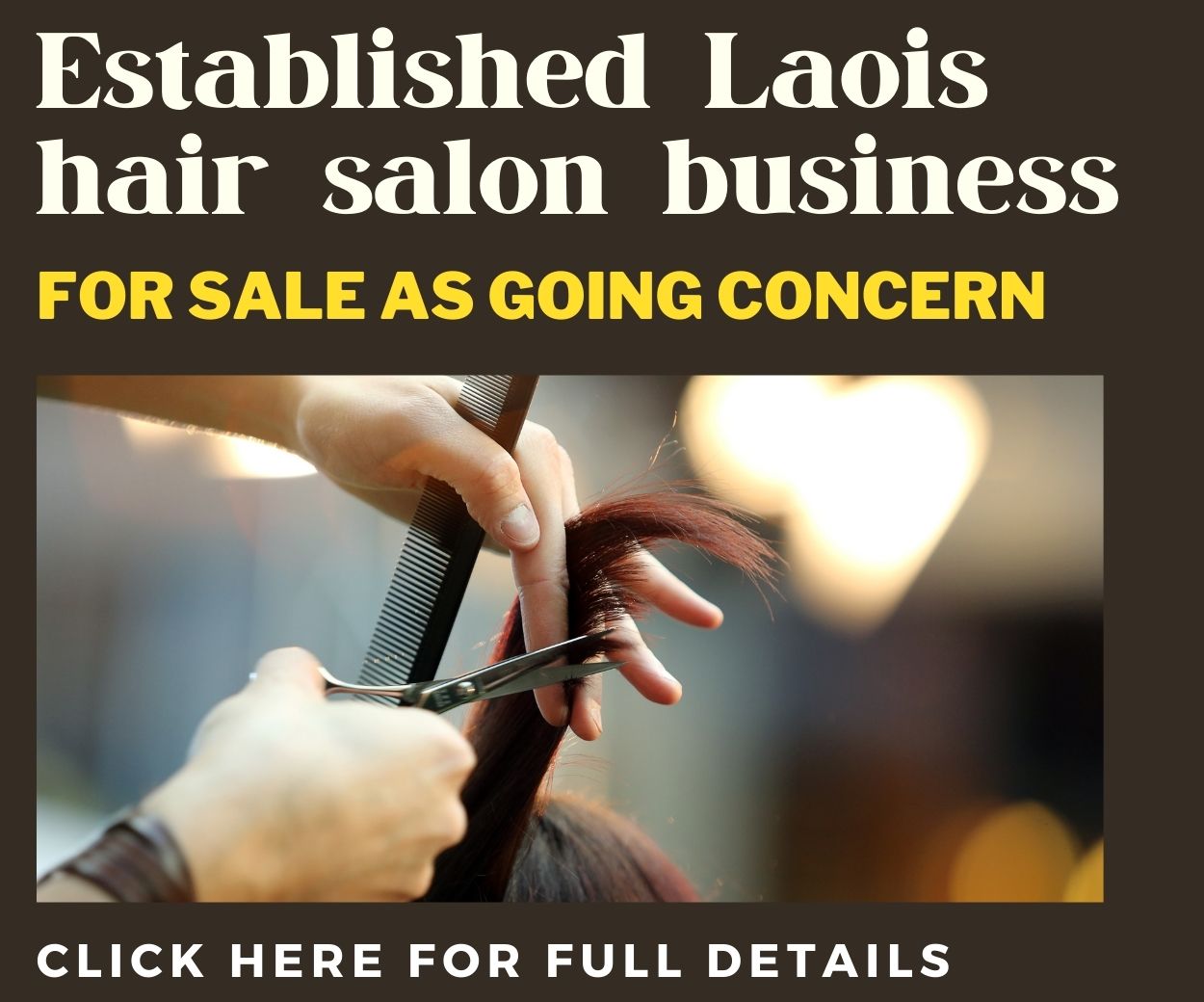 She said: "This is a great opportunity for businesses to construct or expand buildings to make them more energy efficient.
"Ultimately, building to a high energy specification will help to lower fuel bills as well as carbon emissions.
"The SEAI EXCEED scheme assists with the initial outlay.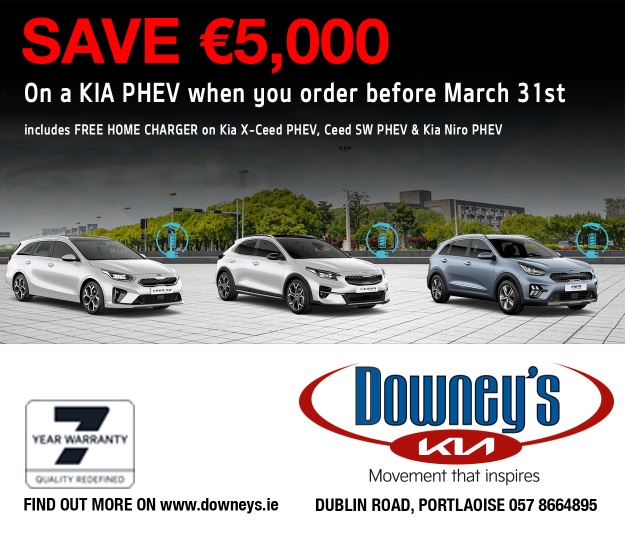 "I would urge businesses in Laois to avail of the support being offered to them through this scheme."
There are two stages for grant support under SEAI EXEED. Phase 1 gives grant support for professional fees in the feasibility and planning stage, while phase 2 covers the capital costs.
Grant amounts typically cover over 50% of the pre-investment costs and 30% of the additional capital investment cost involved.
A number of changes have been introduced for SEAI EXEED in 2021, including an increase in grant support available to €1m per project, acceptance of applications all year round and a longer implementation period for capital works.
To find out more about SEAI EXEED grants and register your interest, you can check it out here.
SEE ALSO – Laois Gardai bring charges after man 'armed with a hammer' threatens staff and robs shop