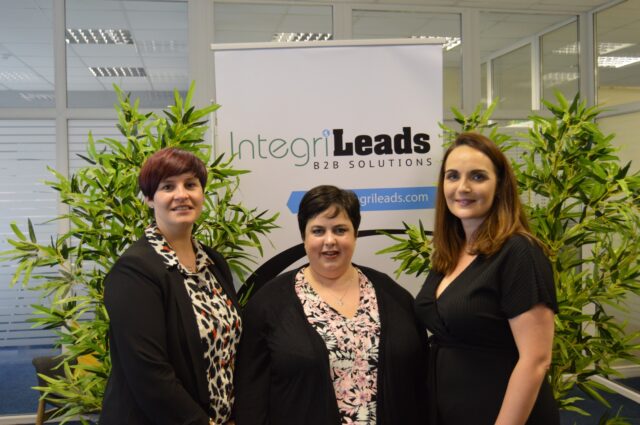 One of Laois 's most impressive businesses, IntegriLeads, are gearing up for the National Enterprise Awards final.
The awards, an initiative of the Local Enterprise Offices, will take place virtually on the February 11.
IntegriLeads were selected to represent Local Enterprise Office Laois at the Laois awards and will compete against 29 other finalists for a prize fund totalling €50,000.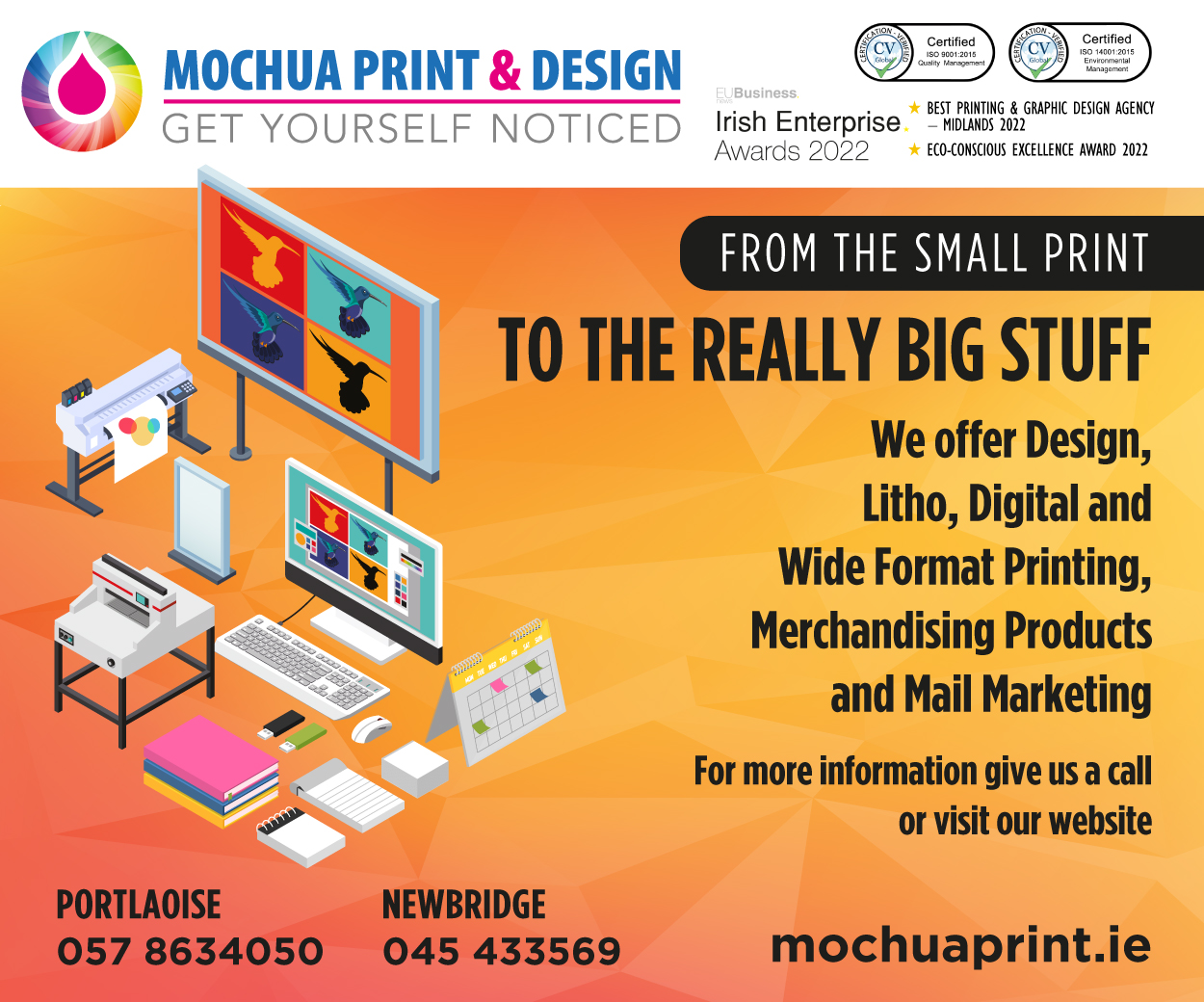 IntegriLeads are an award-winning appointment setting company. Founded by Aisling Kirwan, Jayne Delaney and Eimear O'Connor, they have 40 years combined experience scheduling highly qualified appointments for companies in the technology sector.
The company works with national and international clients giving them exceptional insights of different markets across multiple geographies.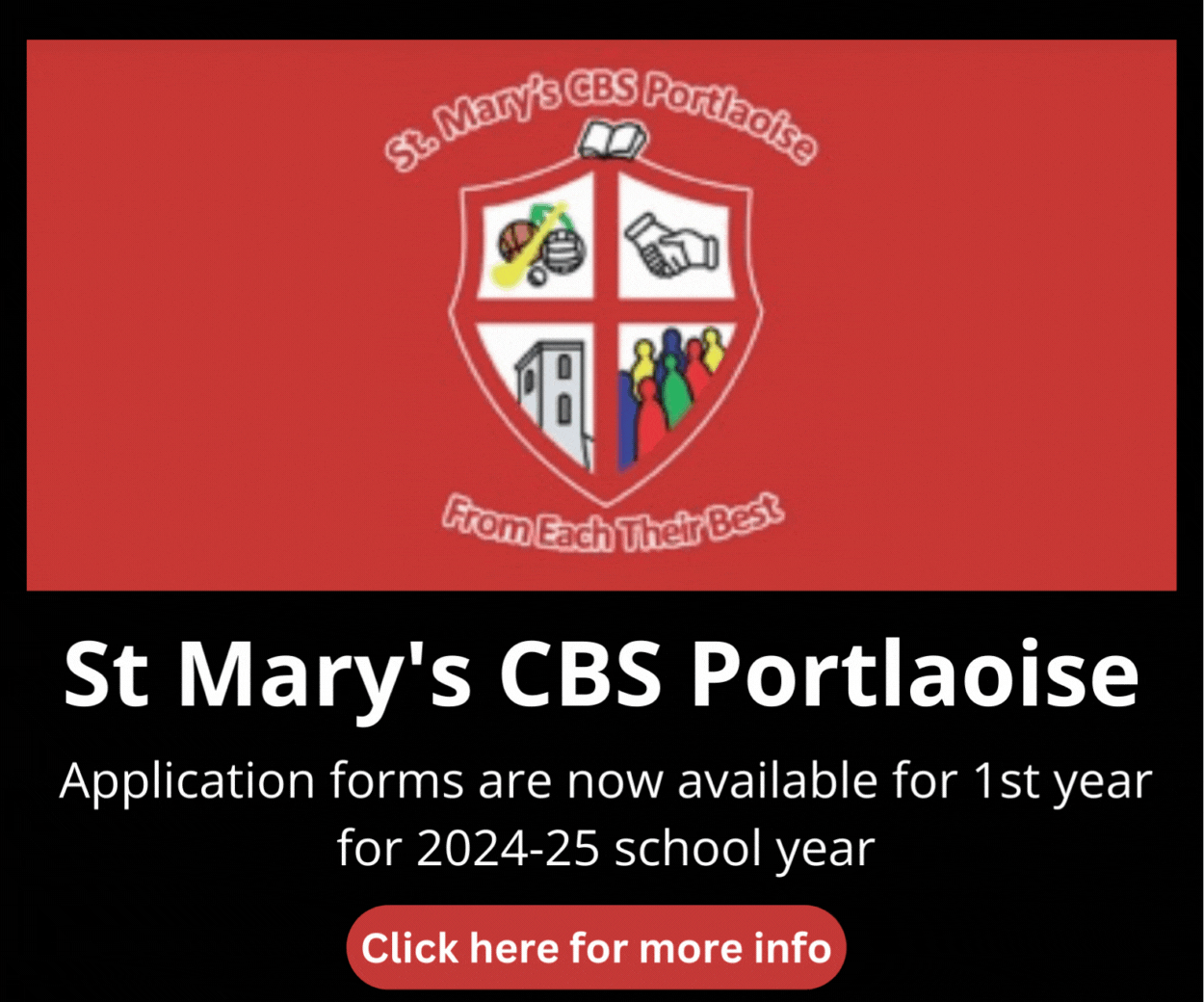 A past county winner of "Best Start Up Business" in Irelands Best Young Entrepreneur Competition, IntegriLeads is the only Irish appointment setting company to hold a Business All-Star Accreditation.
Laois achieved national success at the awards in 2018 when Cyc-lok Ltd won the National Innovation Award for their innovative modular bike parking system.
The finalists, selected by the Local Enterprise Offices in local authorities, represent a diverse range of businesses that are supported by the LEOs across the country.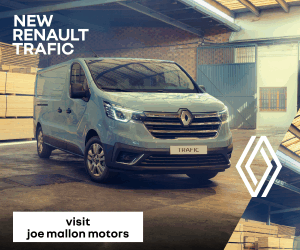 Now in their 22nd year, the awards celebrate small businesses and includes awards that recognise excellence in exporting, sustainability and innovation along with 8 regional awards and an overall National Enterprise Awards winner.
This year also sees the addition of two new award categories that reflect the challenging business conditions that companies have faced in 2020.
The Pivot Award will be presented to a company who has successfully pivoted their business in the face of challenging conditions in the last 12 months.
The Brexit Ready Award will be presented to a company who have excelled in their preparation for Brexit particularly where it would have created specific challenges for them as a business.
Evelyn Reddin, Head of Enterprise, Local Enterprise Office Laois, said: "It has been a challenging year for small businesses so this is a chance to highlight positive stories and businesses who have excelled in the face of unprecedented challenges.
"These businesses have been through a rigorous process of judging, auditing every aspect of their business and this in itself can be a huge benefit to them as they plan for the future.
"Whether they win or not these finalists are well positioned to follow in the footsteps of the great companies that have gone before them such as Pestle & Mortar, Simtech Aviation and Terra NutriTech and as a network, the Local Enterprise Offices look forward to continuing to support them to help them grow."
Previous winners of the National Enterprise Awards have included Irish Yoghurts (1998), Obelisk (2000), Simtech Aviation (2008), Digiweb (2004) and Design Pro (2013), Terra NutriTech (2018) and the last winners in 2019, Pestle & Mortar, backed by Local Enterprise Office Kildare.
Founded by Sonia Deasy and her husband Padraig, Pestle & Mortar has become one of Ireland's best-known skincare companies and is now a client of Enterprise Ireland.
Having sold out on QVC in the US in just 7 minutes, Pestle & Mortar products now sit on the shelves in some of the world's most high-end retail outlets.
SEE ALSO – Laois Gardai bring charges after man 'armed with a hammer' threatens staff and robs shop