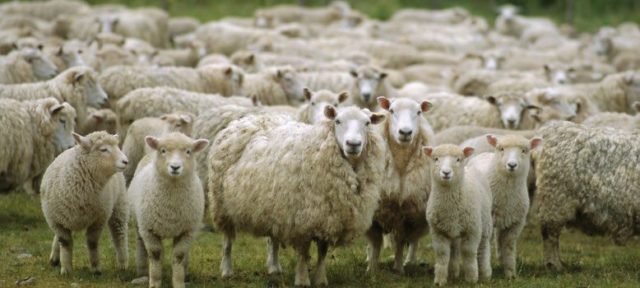 The government have announced that the fifth year of the Sheep Welfare Scheme will commence at the start of next month.
Existing participants of the scheme will be automatically enrolled in Year 5 and do not need to apply for it. While applications from new sheep farmers can also be accepted.
The Sheep Welfare Scheme provides financial support to farmers for taking extra steps to improve the welfare of their flock.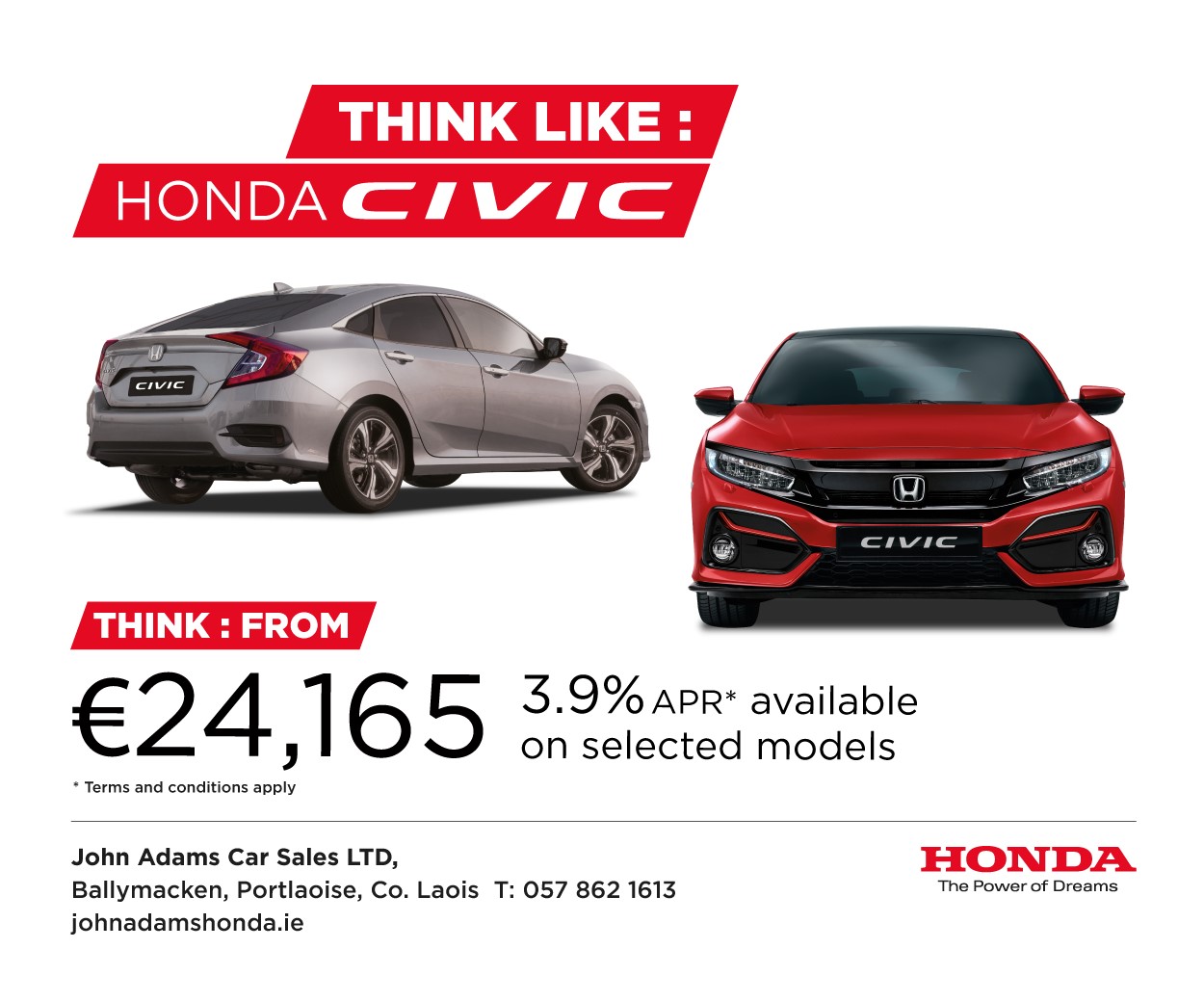 Farmers get €10 per breeding ewe for completing flock welfare measures.
Green Party Minister Pippa Hackett, who is a farmer from Geashill in Offaly, said: "Any supports that help our farmers maintain a healthy flock are important, and I welcome the extension of the Sheep Welfare Scheme.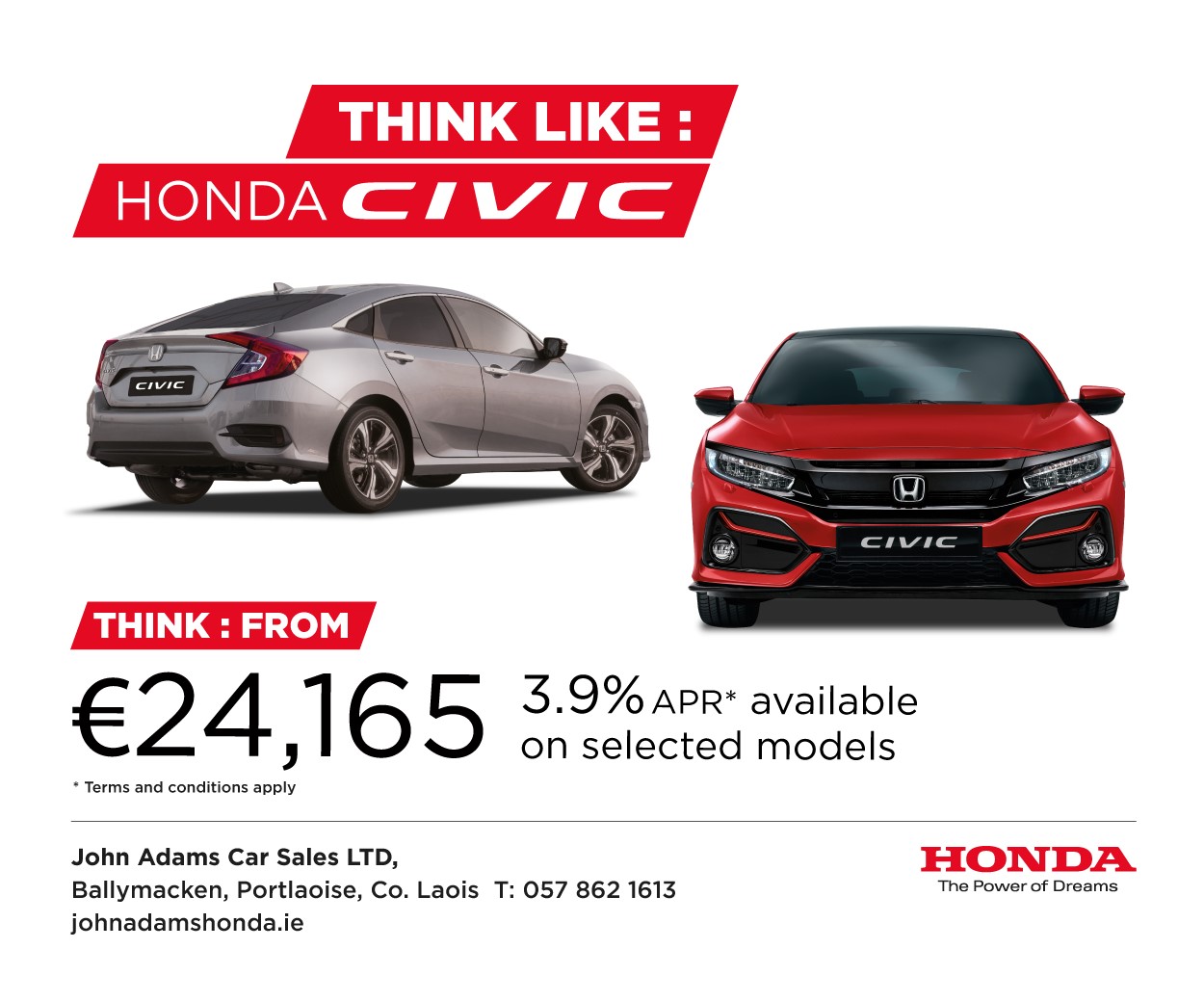 "Supports like these are vital to the sustainability of many small farms."
All eligible new entrants to the sheep sector who wish to apply to participate in the scheme should return their forms by February 1.
Application forms are available by contacting the Sheep Welfare Scheme section of the Department by email at sheepscheme@agriculture.gov.ie or by phone on 076/1064420.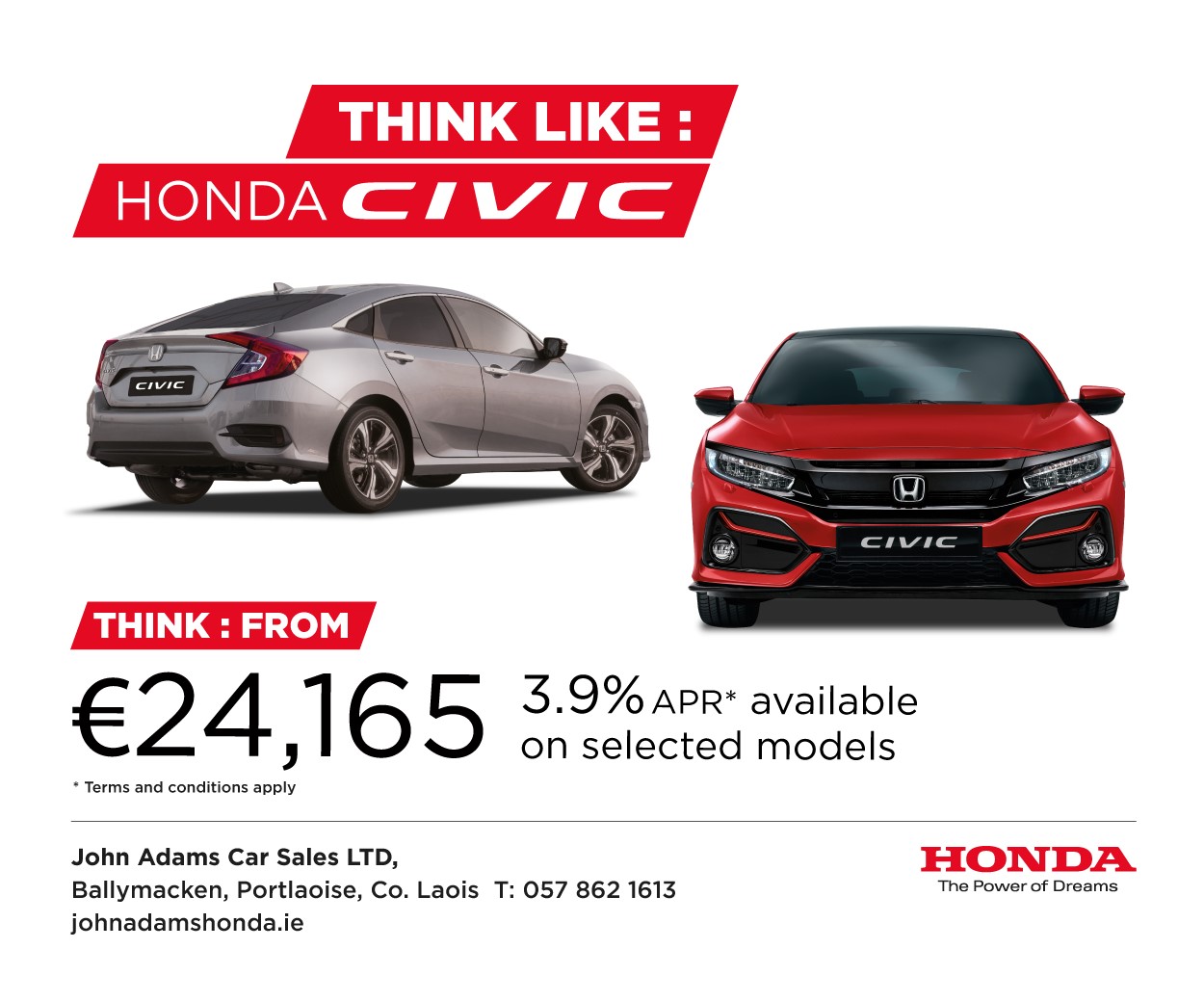 For the purposes of the scheme, a new entrant to sheep farming is defined as an applicant who has applied for a new herd number in the period January 1 to the December 31 in the year preceding the scheme year, or an applicant with an existing herd number who has not held or traded in sheep for a two year period up to October 31 preceding the scheme year.
Meanwhile, Minister Hackett has also urged participation in the farm safety project.
Minister Hackett said: "Safety, health and wellbeing on farms is vital to their sustainability.
"I would encourage anyone with an interest or expertise in this area to consider submitting a project idea to this European Innovation Partnership project.
"We have 23 such EIP-Agri schemes operating across the country, which yield important learnings for our farming community."
The closing date for the receipt of stage 1 applications under the Farm Health, Safety and Wellbeing EIP is the January 29 2021.
SEE ALSO – Laois Gardai: Attempted burglary in Timahoe and dog theft in Abbeyleix as weekend patrols begin