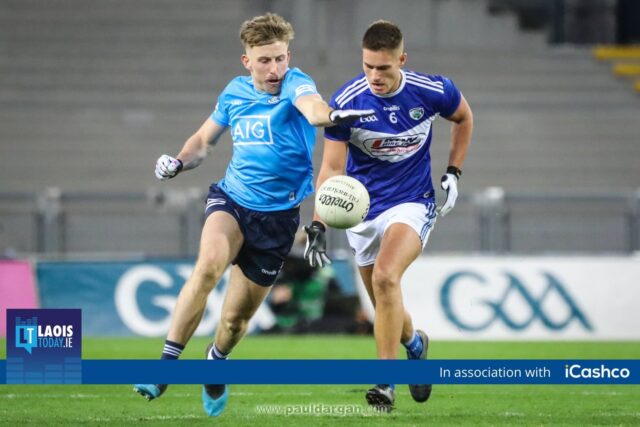 Former GAA president Liam O'Neill says he would like Dublin GAA to field four teams at underage level in line with the current council boundaries in a bid to address their current dominance, particularly in football.
Speaking on the LaoisToday Podcast, the Trumera man, who was Leinster GAA chairman in 2005 when funding to Dublin's coaching programme was increased significantly, says that the investment in Dublin has been "spectacularly successful".
However, while he accepts that the Leinster football championship is "in a bad place", he says that in sport, no dominance lasts forever.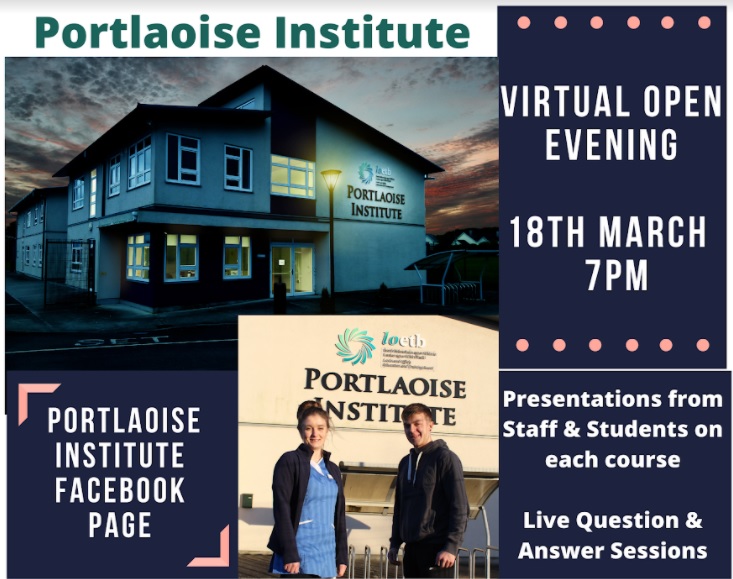 "I don't think doing Dublin down is the answer, doing other places up is the answer and I don't think throwing finances everywhere because only so many coaches Laois can absorb," he said.
"Dublin could probably absorb what they have and probably the same again to give every child a chance.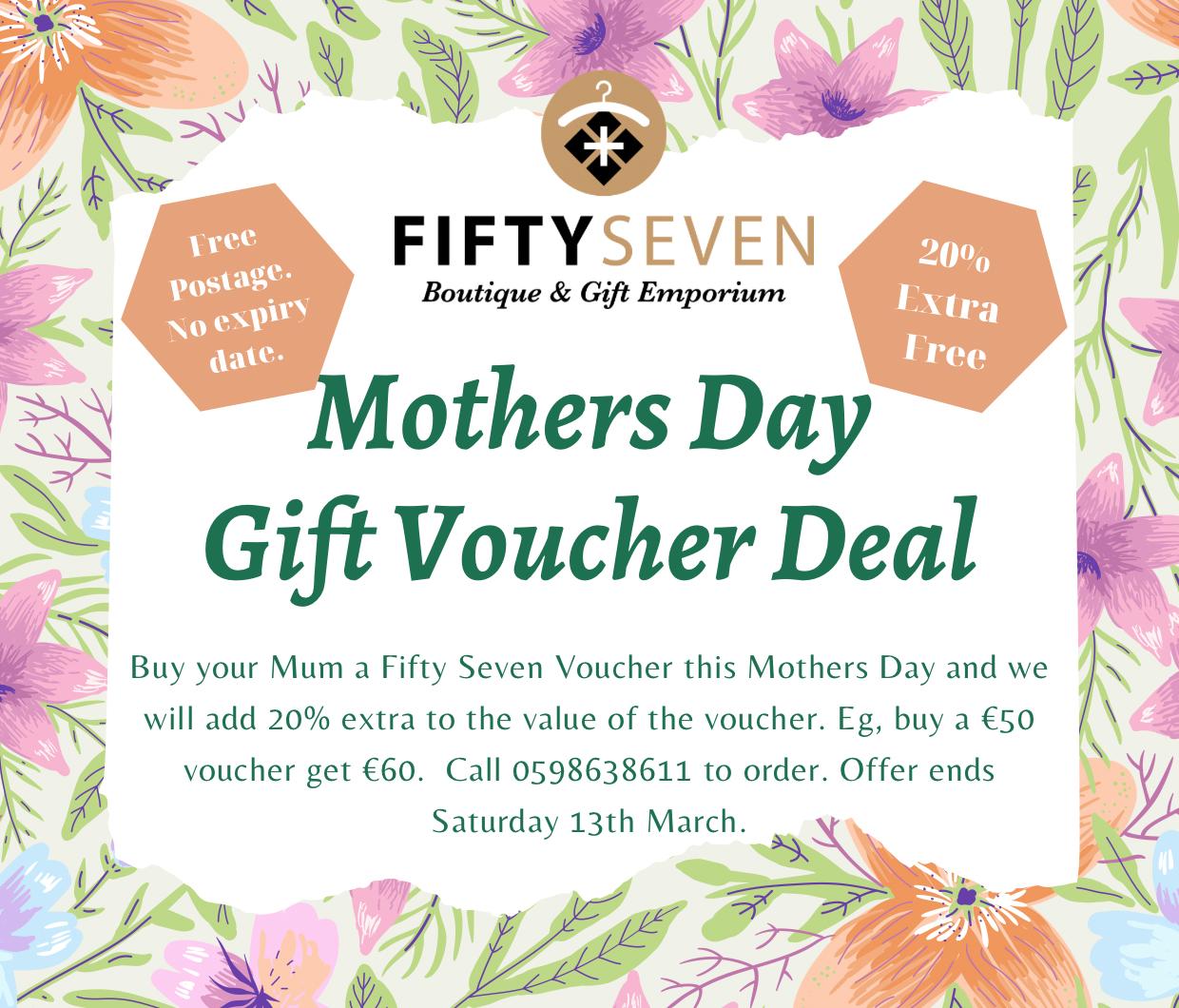 "What I would like to see in Dublin would be that for underage competitions, Dublin would be that boys would get the chance to represent their own area.
"It's much easier be a Laois minor than it is to be a Dublin minor. It's nearly as hard get on a Dublin minor team as it is an Ireland rugby team in terms of numbers.
"I would love to see a situation where you would have Dun Laoighaire Rathdown, South County Dublin, Fingal and Dublin City field teams in underage competitions up to U-20 and then if there was a demand from those players and those entities to field a full adult team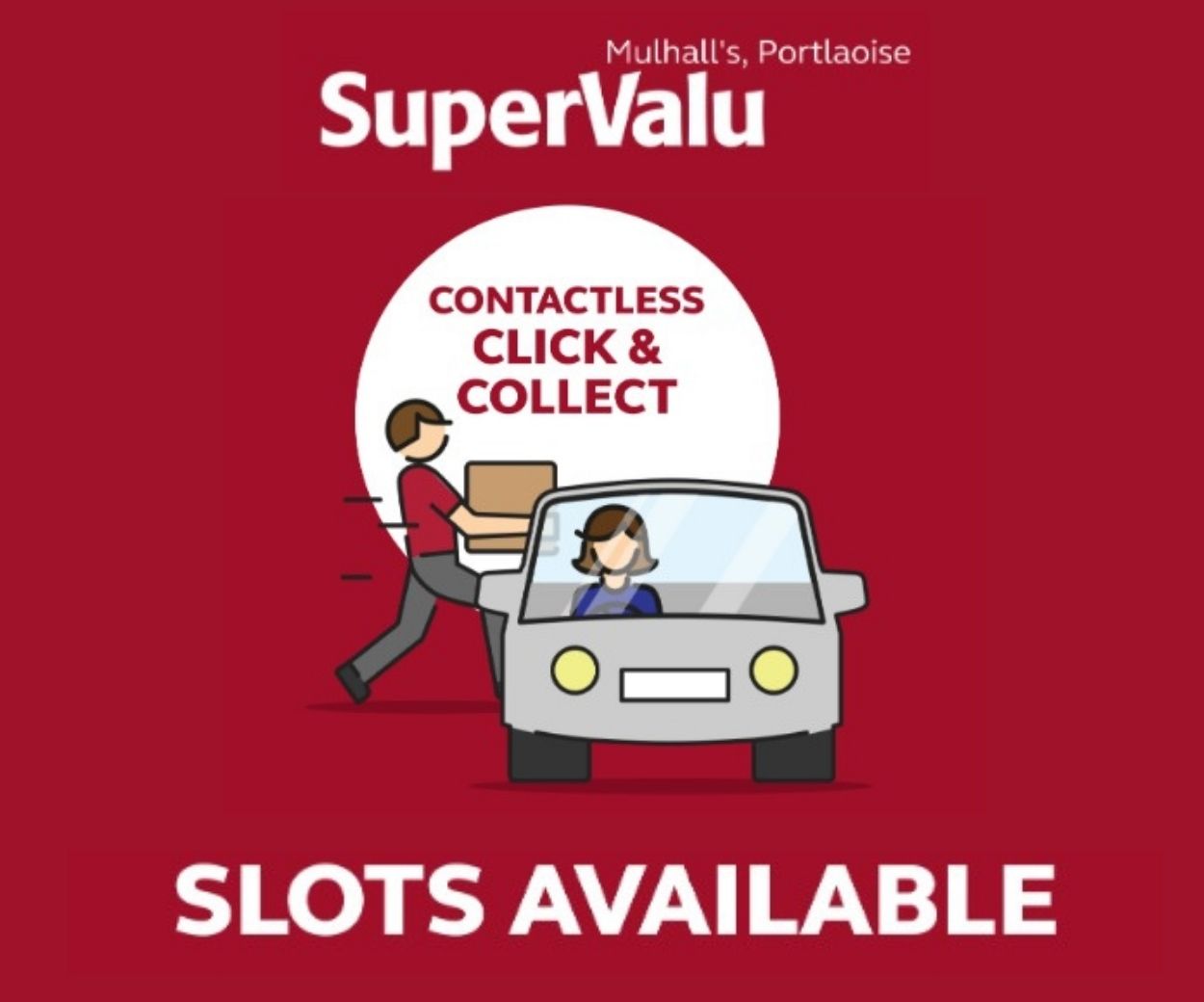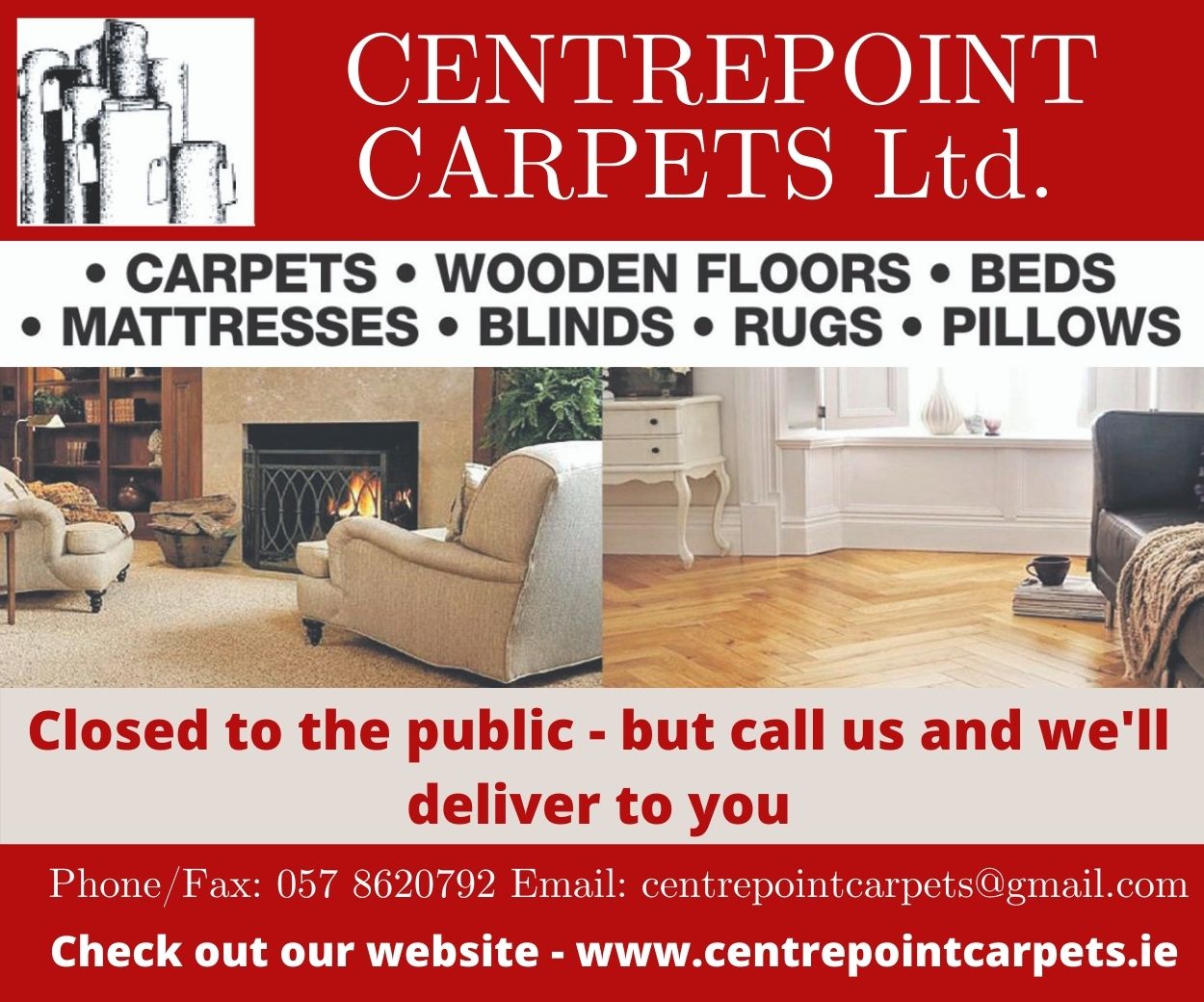 "Once you start (talking about) splitting them, you lose people straight away.
"I would prefer to start out and experiment with that and see would it happen by demand rather than by creed."
You can listen to the interview in full below on Soundcloud or on Apple Podcasts or Spotify.

SEE ALSO – Portlaoise motorway toll estimated to be down €6 million in 2020 as traffic drops by more than 30%