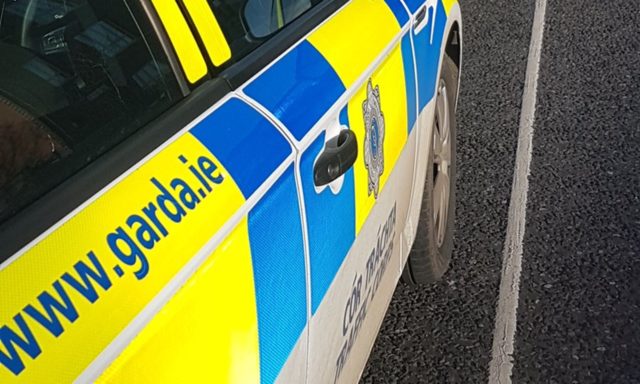 Gardai in Laois were called to break up a house party involving around 40 young people at the weekend.
Garda Crime Prevention Officer for Laois-Offaly, Graham Kavanagh, confirmed that the incident happened in Portlaoise.
Speaking to Midlands 103, Mr Kavanagh said the incident is now under investigation.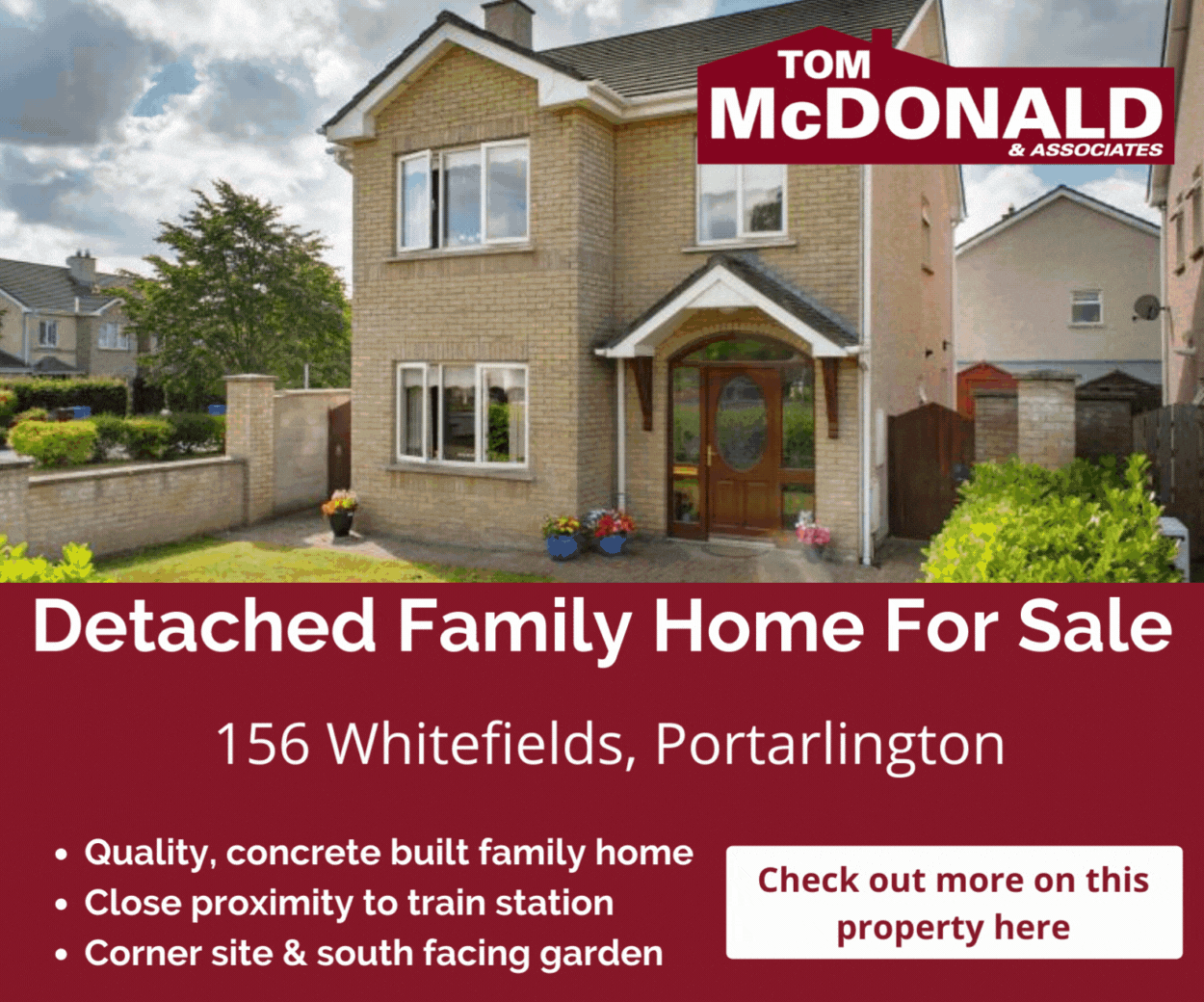 He said that people really need to think about their actions because the last thing anybody wants to do is go into a crowded setting and end up bringing Covid-19 back to their families.
He said: "We have dealt with the homeowners and it is currently under investigation so we will be seeking direction for the legal authorities in relation to this.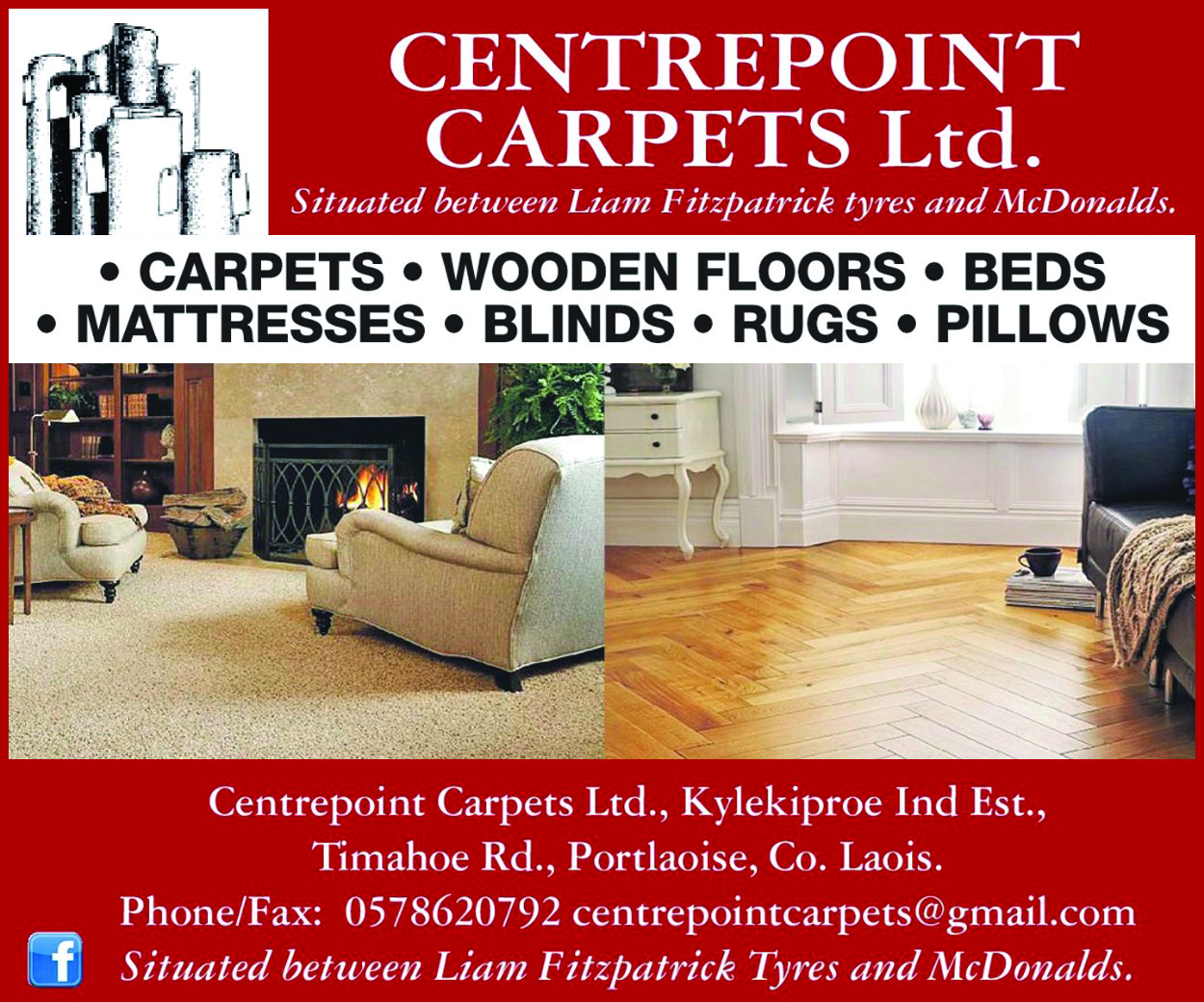 "It involved 40 young people. I know this is a challenge for everybody, but you have got to do the right thing.
"These young people, I'm sure this made sense to them at the time but it shouldn't.
"They could bring something home to their own family and potentially cause a risk to them – so they really need to think about these things."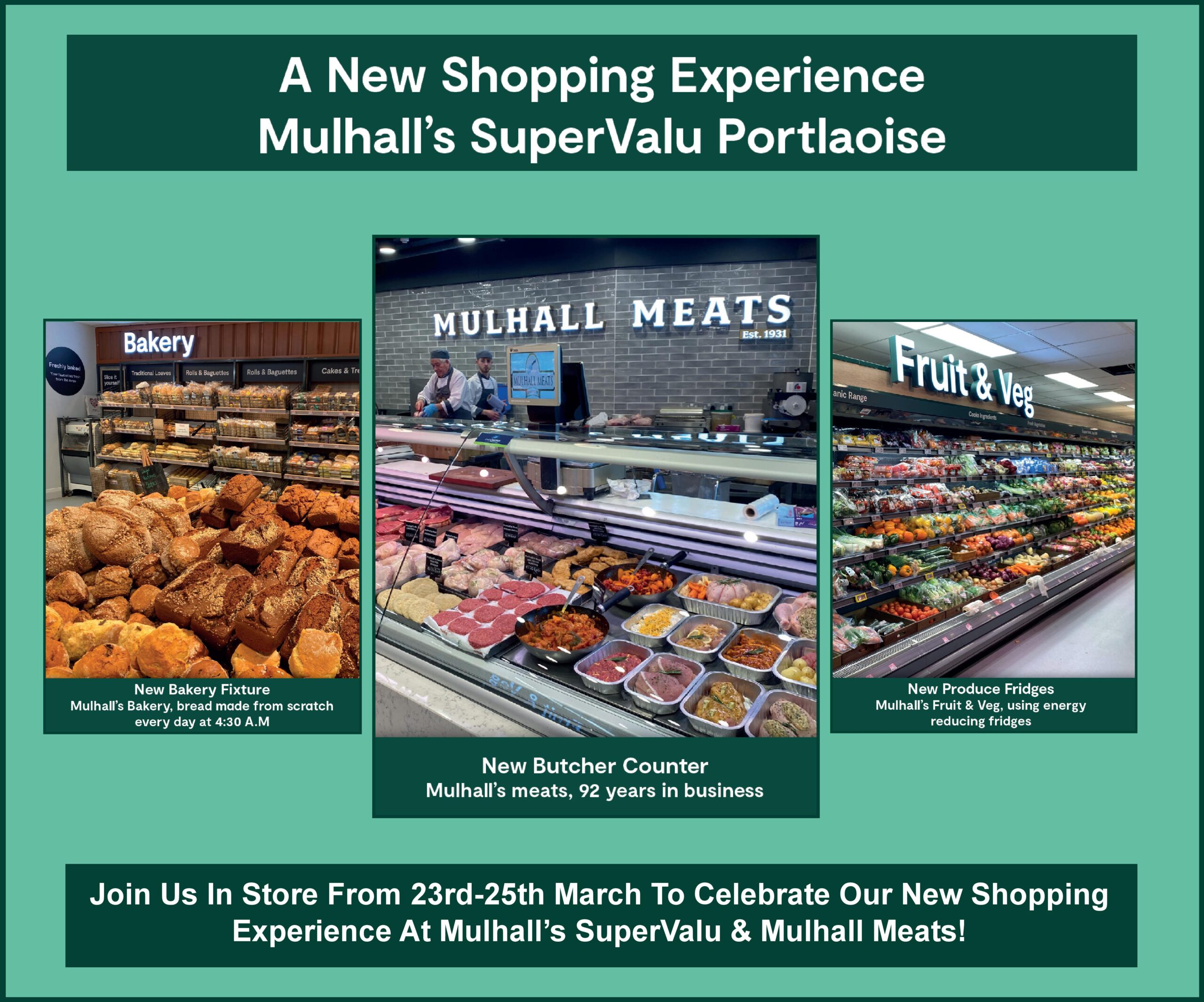 SEE ALSO – Laois Gardai called to break up 'game of soccer'