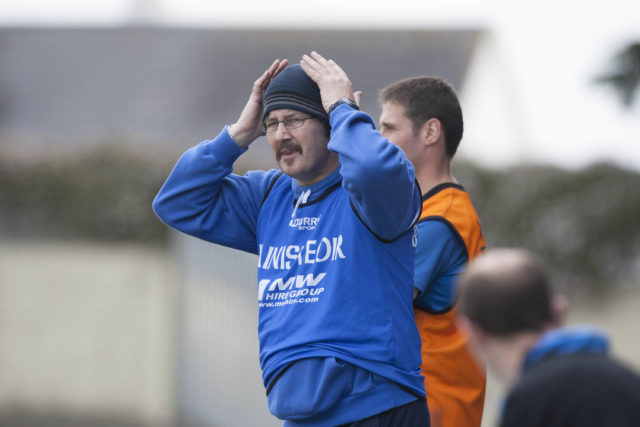 Laois hurling manager Seamas 'Cheddar' Plunkett has called on the GAA to make an announcement on the National Leagues so that teams can prepare accordingly.
Speaking on RTE's Saturday Sports at the weekend, he said that it's generally accepted that the leagues won't begin on February 28 as they were initially scheduled for – but said that an official announcement with a new plan would be helpful for the county teams.
Though the GAA have put back the permitted training date from January 15 to 29, no decision has been made on when the games can commence. Inter-county teams are deemed elite under the current restrictions and can train collectively – however, the GAA have additional rules in place around their teams.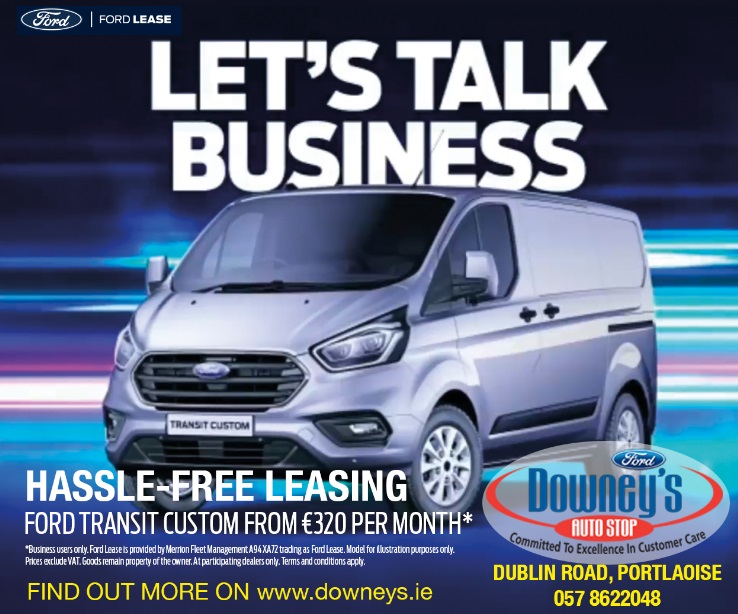 "I think there are some things that the GAA Headquarters (can do). It would be more helpful if they gave more advanced notice on some things that they may know now rather then waiting until January 29," he said.
"I think at the minute they clearly know that the leagues are not going to start on February 28.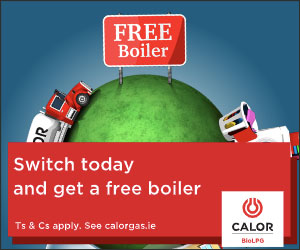 "I think it's been said a number of times around the place but actually it hasn't been said (officially). So I think if they were to say 'look we have two options here – one is to wait a fortnight or another is to put it back four weeks'. Dates would be helpful.
"Sports science people would tell you that there are clear preparation times and periods for preparing teams. that would just give you an indication of what's needed here as you have something to work off when preparing your team. I think that would be helpful if those things are in place."
Plunkett added that the GAA headquarters are in discussion with the health authorities, and says that a new provisional date – with the acceptance that it could change again – would be a positive move.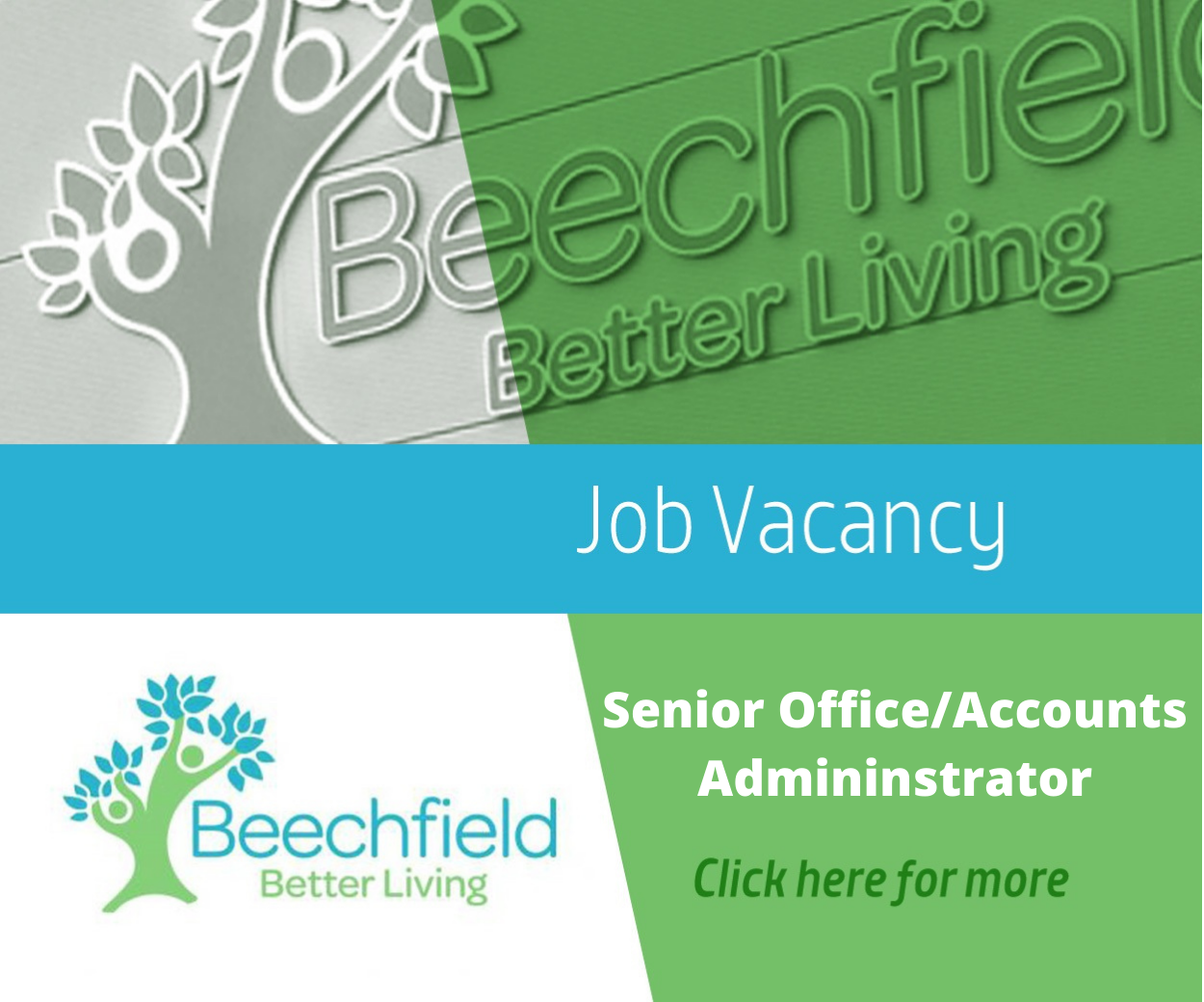 "If it does change, we trust them that they are making these changes at a late minute for a very valid reason, for the health and welfare of our neighbours and colleagues. And we trust that and if that happens fine."
The Portlaoise man added that GAA have done very well for its members over the past year.
"I just want to commend the GAA first of all on last year that everything was run really really well. Hurling people were really thankful. What I am saying about the provisional dates it is not a criticism, it's a suggestion more than anything else based on the fact that this was well run last year."
And in a reference to his Laois team this year, he said: "There will be no stone left unturned and no one will let off the hook or allowed take any short cuts in getting this team as best prepared as possible."
SEE ALSO – County Final Memory: Clough-Ballacolla deny Trumera to claim intermediate hurling glory in 1998