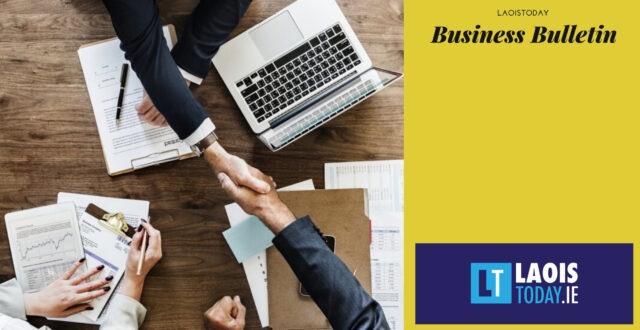 Rethink Ireland open applications for the Social Enterprise Development Fund 2021
Rethink Ireland – a national organisation that supports innovative charities, social enterprises and community organisations with cash grants and business supports – officially opened applications for their Social Enterprise Development Fund 2021 last week.
Social enterprises from across Ireland are encouraged to apply for the fund. In 2021, the fund offers up to 16 Awardees cash grants and a place on Rethink Ireland's Accelerator Programme.
The Social Enterprise Development Fund is a €3.2 million Fund being delivered from 2018–2022. The fund was created by Rethink Ireland in partnership with Local Authorities Ireland and funded by IPB Insurance and the Department of Rural and Community Development through the Dormant Accounts Fund.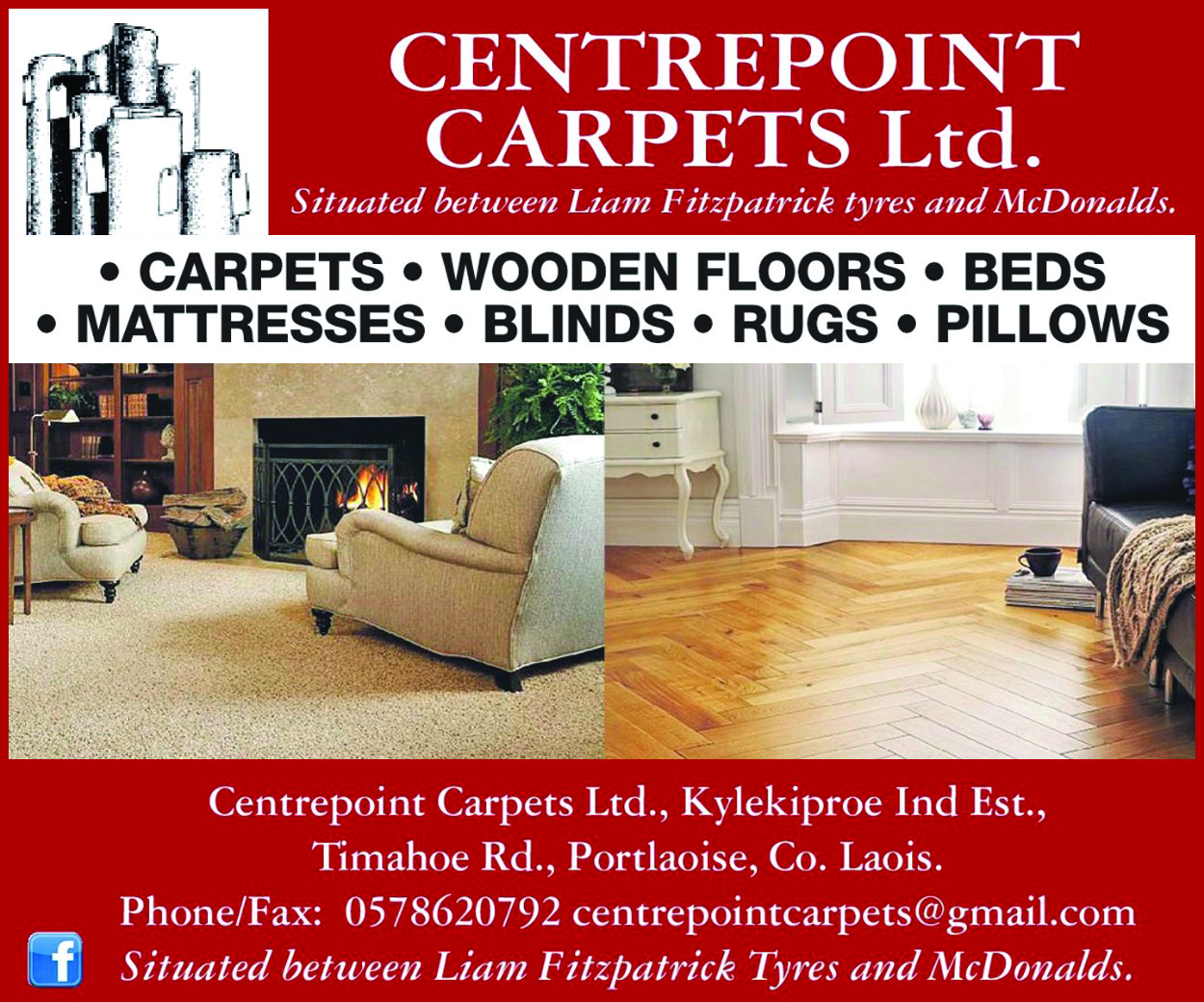 "We have supported a diverse range of social enterprises from all over the country since the Social Enterprise Development Fund was introduced in 2018 and we look forward to working with more this year," said Deirdre Mortell, CEO of Rethink Ireland.
Social enterprises are organisations whose mission is to have a positive effect on society. They generate revenue through their products or services and reinvest their profits back into their social mission.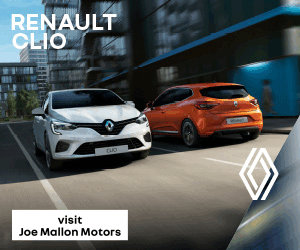 ---
Job postings down 23% in 2020, according to Irishjobs.ie
Given the huge uncertainty caused by the Covid pandemic, it's no surprise to see that there was a decrease in the number of job vacancies advertised in 2020.
According to Irishjobs.ie, there was a 23% decline on their site in jobs posted in the last quarter of 2020 compared to the same period in 2019.
There was, however, a 5% increase in Quarter 4 compared to the previous quarter.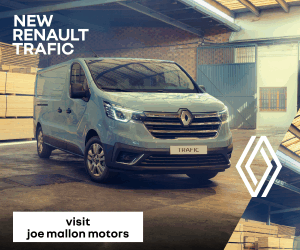 Unsurprisingly, the most resilient sectors in 2020 included the science, healthcare and medical fields as they reported more than twice the number of job vacancies compared to the previous year.
There was a 49% increase in IT roles while there was a massive 96% decrease in tourism, travel and airlines, 82% decline in hotels and catering and a 56% decline in beauty, hair care, leisure and sport sectors.
The index also shows a sharp demand for remote working opportunities, with a 53% increase in people searching for work-from-home roles from January 2020 to December 2020.
---

Central Bank Governor to address Laois Chamber members
The Laois Chamber of Commerce continue their strong online showing this week when they help facilitate a virtual discussion with Gabriel Makhlouf, Governor of the Central Bank, and Director of Consumer Protection Grainne McEvoy.
The event takes places online this Thursday, January 28, at 11am and will be an opportunity to discuss the issues faced by SMEs in the region.
Following short remarks by the speakers, audience members will be invited to submit questions for discussion by the Governor.
If you are interested in attending, please email killian.mccrea@centralbank.ie
Spaces are limited and will be awarded on a first come, first serve basis.
Indeed that's not the only upcoming Laois Chamber discussion worth checking out.
They are also hosting an online event with JP Kehoe from Skout Cybersecurity and Leo Harris from Manguard Plus on Tuesday morning, January 26, at 9am. The discussion is titled 'Secure your business against Cyber attack and burglary' and can you can register at the following link. 
---
New Frontiers open for applications
Another good support for local entrepreneurs is the New Frontiers programme, run by various Institute of Technologies around the country.
The Institute of Technology Carlow in collaboration with Waterford Institute of Technology and Enterprise Ireland is currently recruiting for its 2021 New Frontiers Programme for Entrepreneurs.
The intensive six-month training and support programme provides desk space, mentoring, business master classes, networking plus €15,000 in financial support to accelerate business start-ups.
New Frontiers is scheduled to commence mid February 2021 and you can find out more by visiting the IT Carlow website page for the programme here.
---

Laois's IntegriLeads hoping for glory at National Enterprise finals
One of Laois 's most impressive businesses, IntegriLeads, are gearing up for the National Enterprise Awards final.
The awards, an initiative of the Local Enterprise Offices, will take place virtually on the February 11.
IntegriLeads were selected to represent Local Enterprise Office Laois at the Laois awards and will compete against 29 other finalists for a prize fund totalling €50,000.
IntegriLeads are an appointment setting company, founded by Aisling Kirwan, Jayne Delaney and Eimear O'Connor.
You can read our full report here. 
---
Over 160 local business avail of Trading Online Voucher in 2020
A total of €377,468 has so far been granted to 162 businesses across Laois and Offaly in 2020 through the Trading Online Voucher Scheme.
The Trading Online Voucher Scheme is designed to help support small and micro-business to develop their online presence and following the outbreak of the Coronavirus pandemic, the value of the grant was increased from 50% of the total cost to 90% – up to a maximum of €2,500.
SEE ALSO – Portlaoise motorway toll estimated to be down €6 million in 2020 as traffic drops by more than 30%