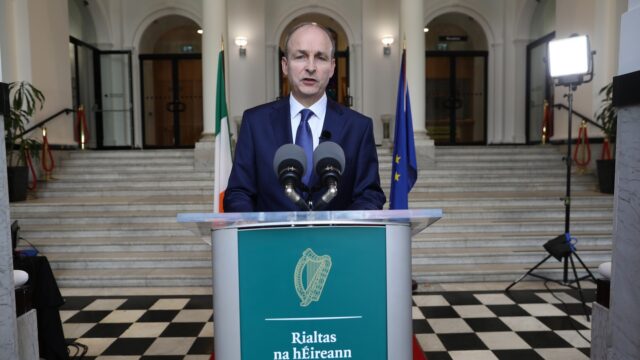 Ireland will remain in the current Level 5 Covid-19 restrictions until at least March 5, Taoiseach Micheal Martin has announced.
The original restrictions were set to cease at the end of the month but they have now been extended for a further six weeks – bringing Ireland into line with the policy in Northern Ireland.
The government has also introduced new measures around people entering the country.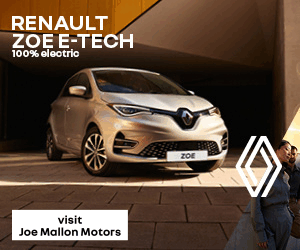 People travelling into the country without a negative Covid-19 test, along with all arrivals from Brazil and South Africa, will face a mandatory 14-day quarantine period.
All visa-free travel from Brazil and South Africa is suspended until March 5; anyone arriving from those areas will be forced to quarantine.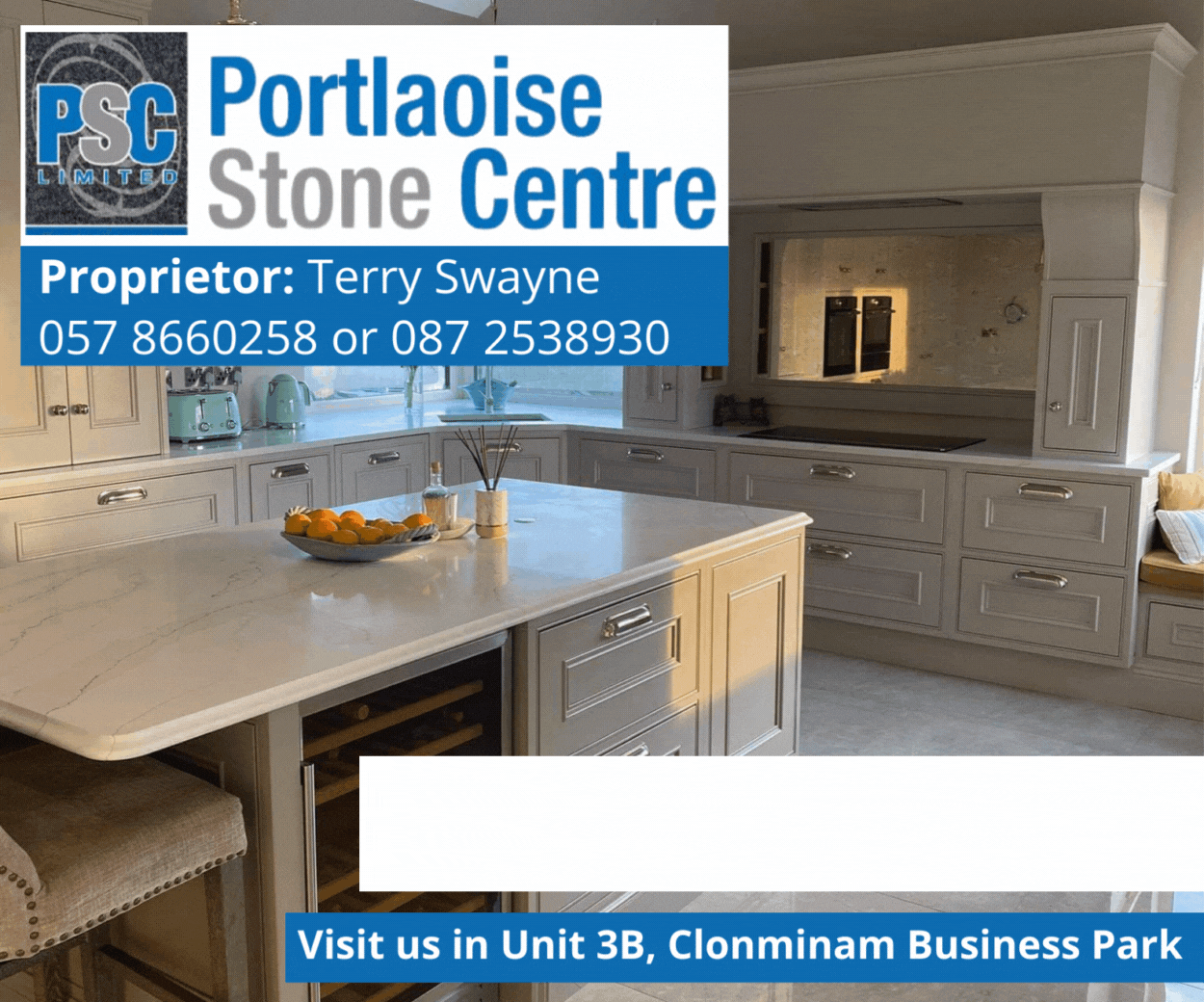 Tánaiste Leo Varadkar says that it will take a a period of time to get these measures in place and that several hotels, outside of the Citywest, will need to be identified for quantine.
Mr Varadkar says it remains the Government's plan to pursue a "phased reopening of schools" from February and March.
He underlines that anyone entering the Ireland from overseas will be subject to mandatory quarantine, of one form or another – sometimes at hotels, more usually at home – and that this will (soon) be legally enforceable for the first time – not advisable, but mandatory.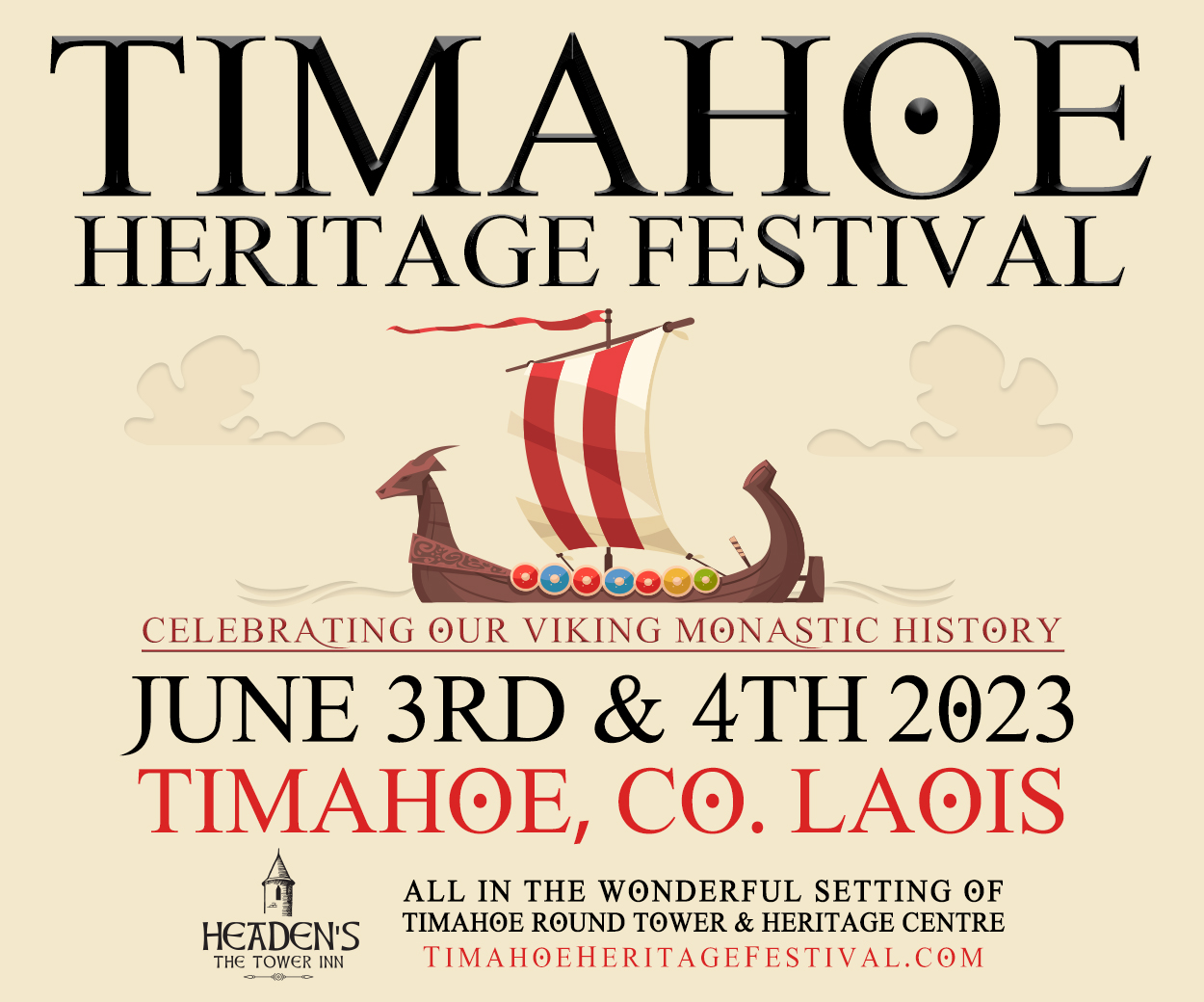 And he said that international travel will become more important in March and April to stop cases coming back in again when we get our own rate down.
Green Party leader Eamon Ryan says the quarantine restrictions are also intended to apply to those who arrive into the State via Northern Ireland, and that the Govt will work on data-sharing arrangements with Stormont.
Minister for Health Stephen Donnelly, stressing the need for continued restrictions, said it will take some time for numbers in ICU to decline.
He estimates now that two-thirds of all cases in Ireland now are of UK variant, but that case numbers continued to fall – in spite of this faster-spreading strain.
Under Level 5 restrictions, the ban on all household visits, the closure of non-essential retail and a 5km limit on travel will continue. Gyms will also remain closed.
Other restrictions include the continued closure of sports including golf and tennis, with the exception of professional or elite sports like rugby, horse racing and greyhound racing which can continue behind closed doors.
Weddings with up to six guests and funerals with up to ten mourners will be allowed.
Mr Martin said that the restrictions have had a positive impact on the prevalence of Covid-19 in the community. However, he said that the numbers in hospital are too high.
He said: "The message for people for the next six weeks is very simple – stay at home.
"Do not travel, Do not make any journeys outside of your 5km unless you absolutely have to.
"Non-essential travel outside of 5km is a clear breach of the Level 5 restrictions. Additional Gardai will be sent to sea ports and airports, those in breach will be fined.
SEE ALSO – Laois student earns prestigious Trinity College Entrance Exhibition Award