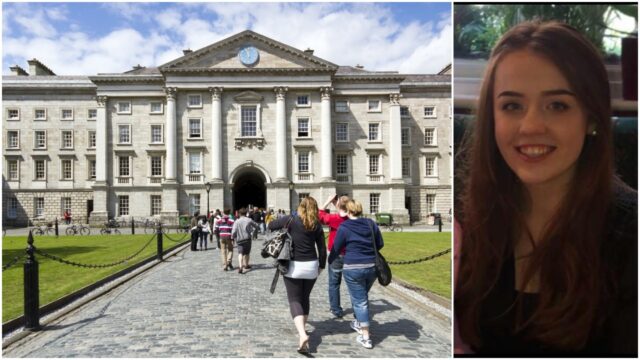 A Laois student earned a prestigious Trinity College Entrance Exhibition Award for her Leaving Cert results.
Jodie Walsh, who hails from Portarlington, completed her Leaving Cert in Colaiste Iosagain in 2020.
She achieved 590 points and that enabled her to successfully apply for the Trinity College Access Programme scholarship – which she received back in November.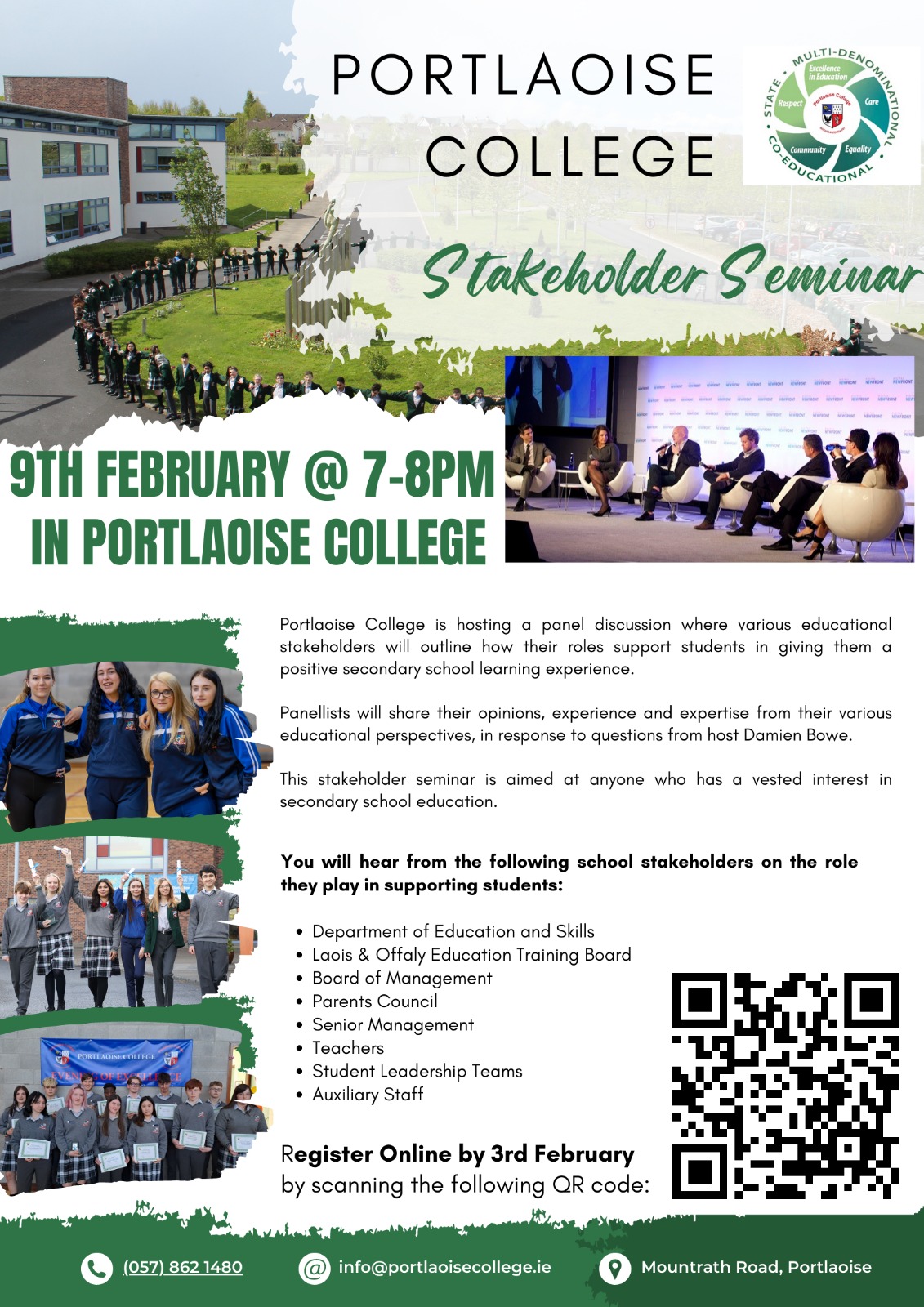 However, yesterday, Jodie received another accolade as she was granted the Trinity College Entrance Exhibition Award.
Jodie is studying Law and German in the Dublin University – and was presented with the award following her amazing Leaving Cert results.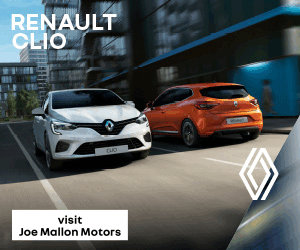 On learning of the news, Jodie said she was shocked and paid tribute to everyone in her school in Portarlington.
She said: "I was absolutely shocked. Trinity informed me of it a little while ago and I'm thrilled.
"I want to thank my teachers and all the staff in Colaiste Iosagain. They went above and beyond to help us throughout the years – and more than ever in the period after the pandemic struck."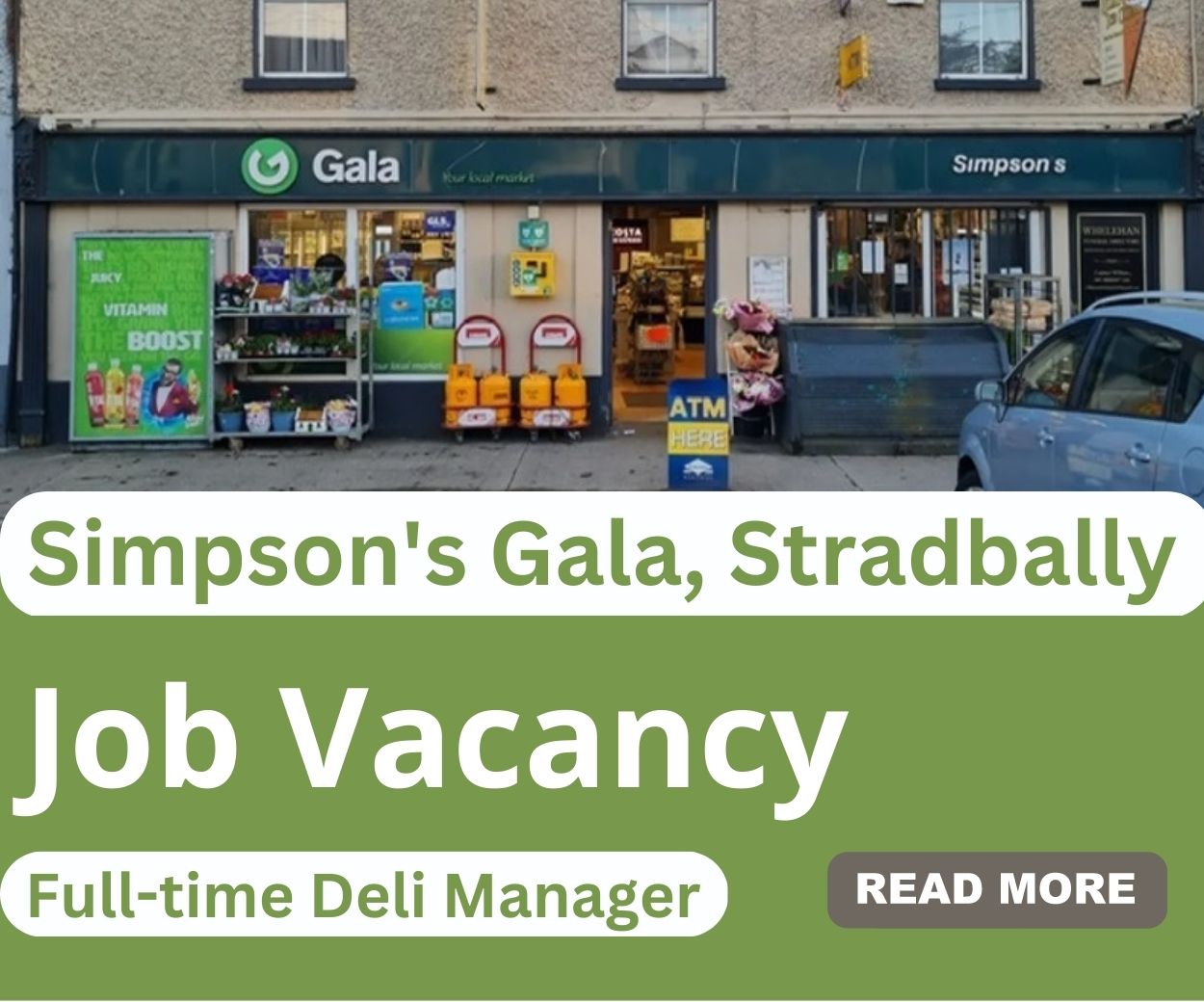 This is the only Law and German course in the country, and Jodie said she was delighted to be offered a place on it last September.
She said: "I was absolutely delighted to get my place in that course because there's only 15 places on it.
"It is the only Law and German course in Ireland as far as I know."
But as we all know, the college experience is very different for students now due to the Covid-19 pandemic.
Almost every student is working from home – and that means that making new friends as a first year is extremely difficult.
However, due to the smaller numbers in Jodie's course, this is a little bit easier.
She said: "I have found college to be great. It's definitely not the 'student life' that I expected but there's positives and negatives, as there is to all things.
"I much prefer the independent learning aspect of college. Since there's only 15 students in my course, I would say that I have definitely found it easier to 'meet' them (virtually) but I find it hard to connect with people over blackboard or zoom.
"My course has been completely online since the first day but I have gone up and met other students out of my tutor group earlier in the year.
"I actually think I'm very lucky in that regard because a lot of my friends have 100 or so people in their courses and they don't know anyone.
"My lecturers are making efforts to get us to get know each other with group projects and study partners and stuff like that so it is not really as bad."
Jodie's school Colaiste Iosagain also paid tribute to the her on Twitter.
They said: "Congratulations to Jodie Walsh of LC class 2020.
"Jodie has been awarded the Trinity College Dublin Entrance Exhibition Award as the incoming student with the highest points from their public exams from our school."
SEE ALSO – Laois Gardai break up weekend house party 'involving 40 young people'