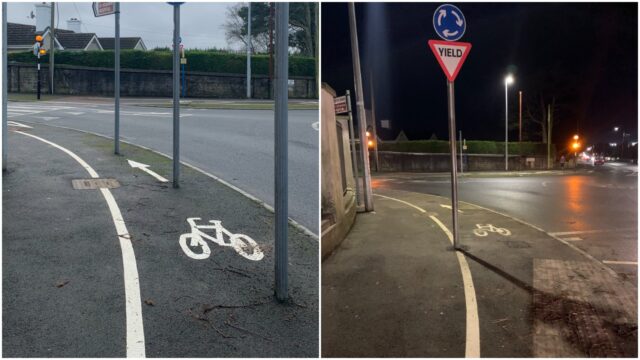 The power of social media has been demonstrated yet again!
Last week, while out for a cycle, Laois woman Louise Troy captured an image of a lane in Portlaoise – and it went viral on Twitter simply because it really is unclear how anyone would cycle safely on it.
The barrister, who comes from The Heath, described the path as more of an obstacle course than a cycle lane – and she' wasn't wrong as a number of poles were erected right in the middle of it.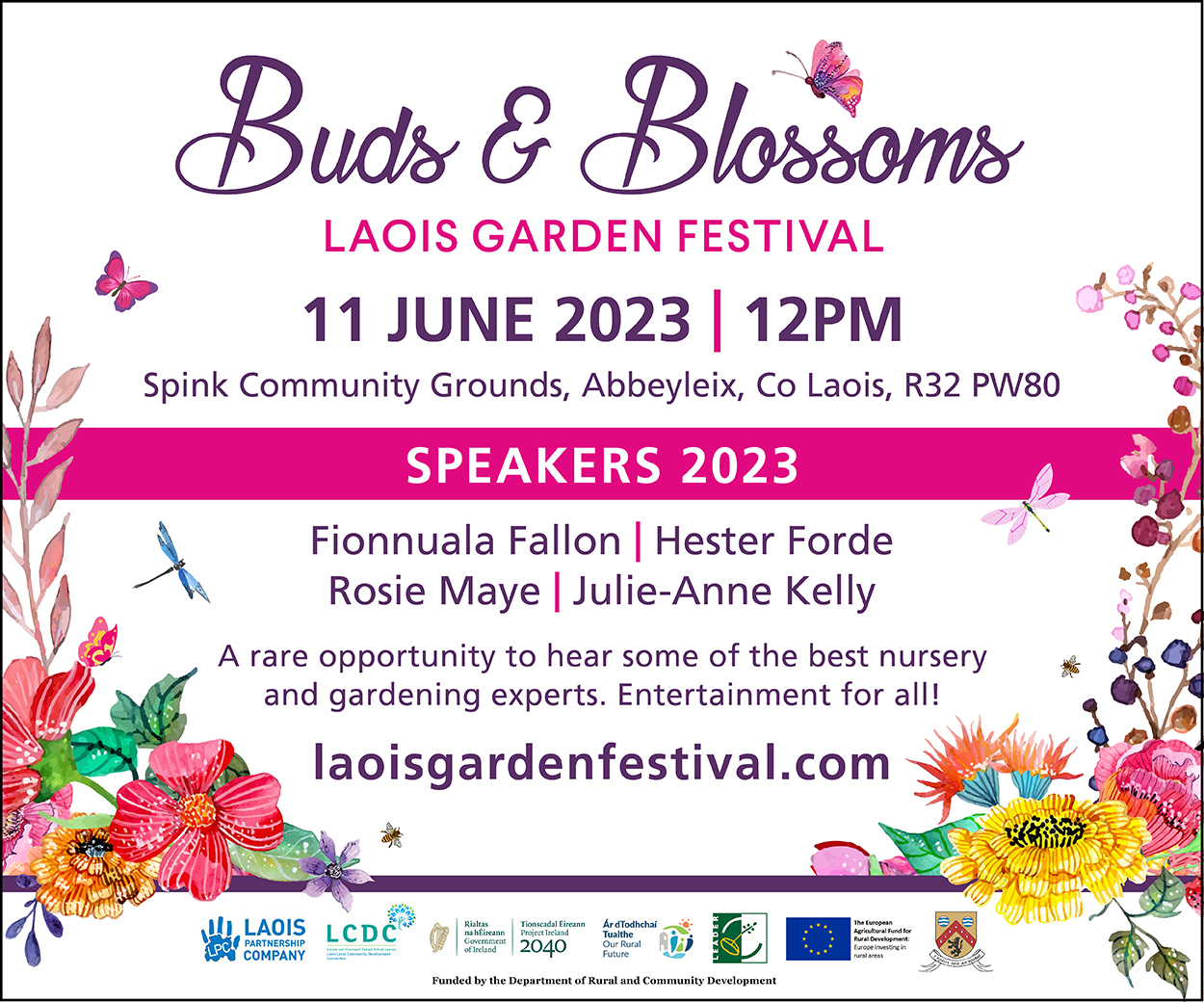 The cycle lane in question is located on the Block Road in Portlaoise – just before you start to turn left if you are heading for Portlaoise Hospital.
Louise, who recently joined the Laois-Offaly branch of the Social Democrats, described the path as very dangerous.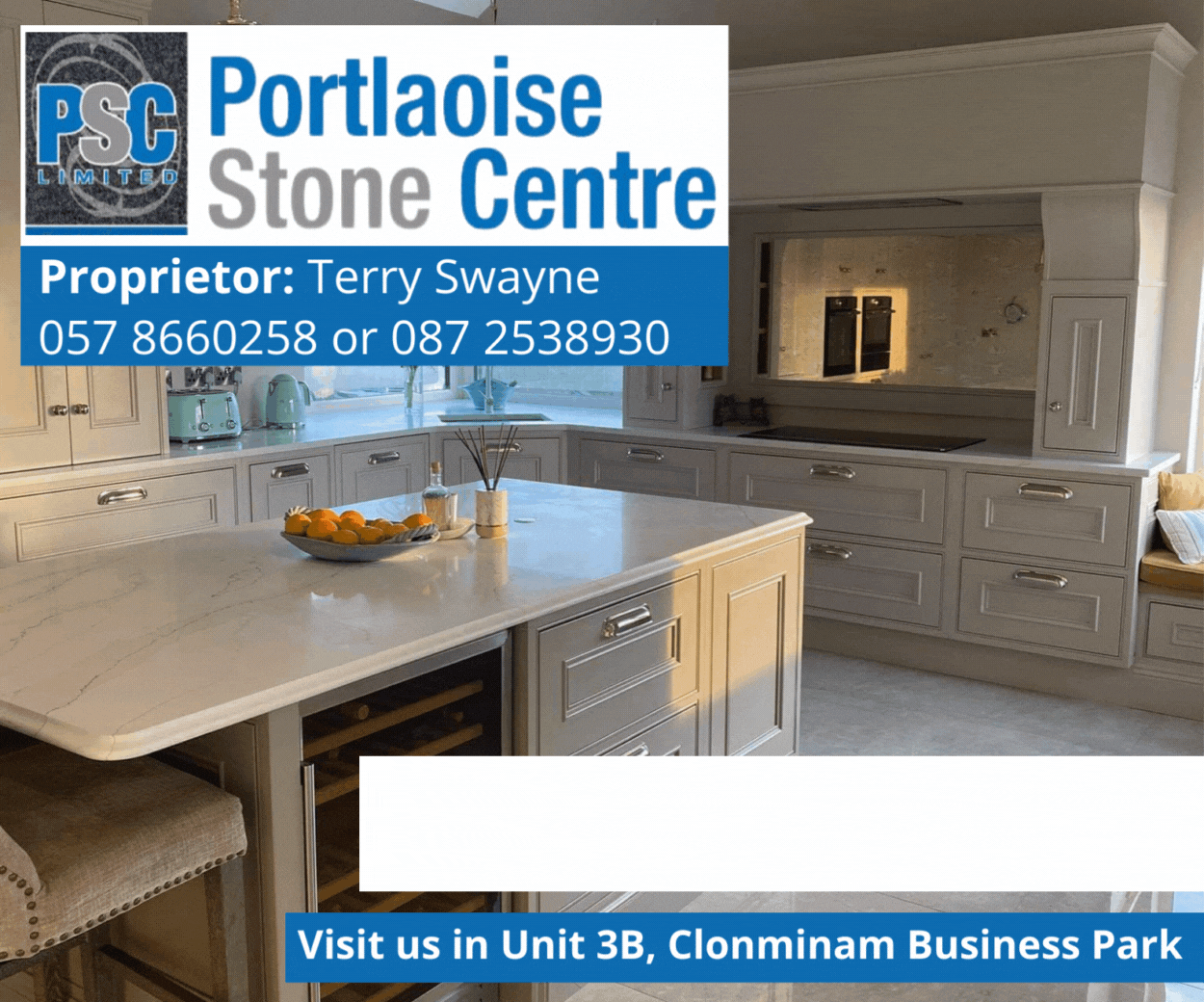 She reported the matter to Laois County Council and was supported in her endeavours by Councillor Thomasina Connell.
And much to her delight, while out for her cycle last night, Ms Troy discovered that the offending poles had been removed.
She said: "Remember this from such tweets as 'am I cycling path or an obstacle course!'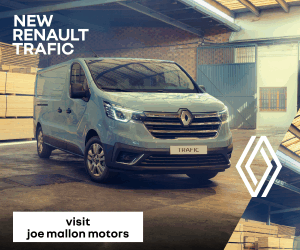 "If you see it, report it!"
Fair play to Louise and also to Laois County Council for swiftly rectifying the problem.
SEE ALSO – Laois student earns prestigious Trinity College Entrance Exhibition Award