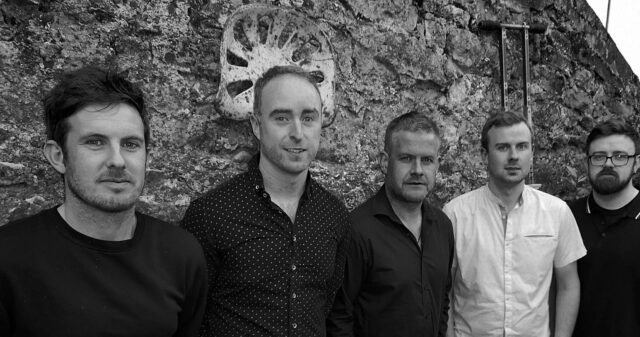 Brothers Lee and Robbie Campion, who are two fifths of popular band Drops of Green, say they are armed up with new instruments and raring to go whenever live music gets the green light again.
Like the vast majority of musicians, they have not played a gig since last March due to Covid-19.
The Durrow duo joined host Paul Downey on the recent LaoisToday Midweek Podcast to reflect on the last 11 months and also their hopes for the future.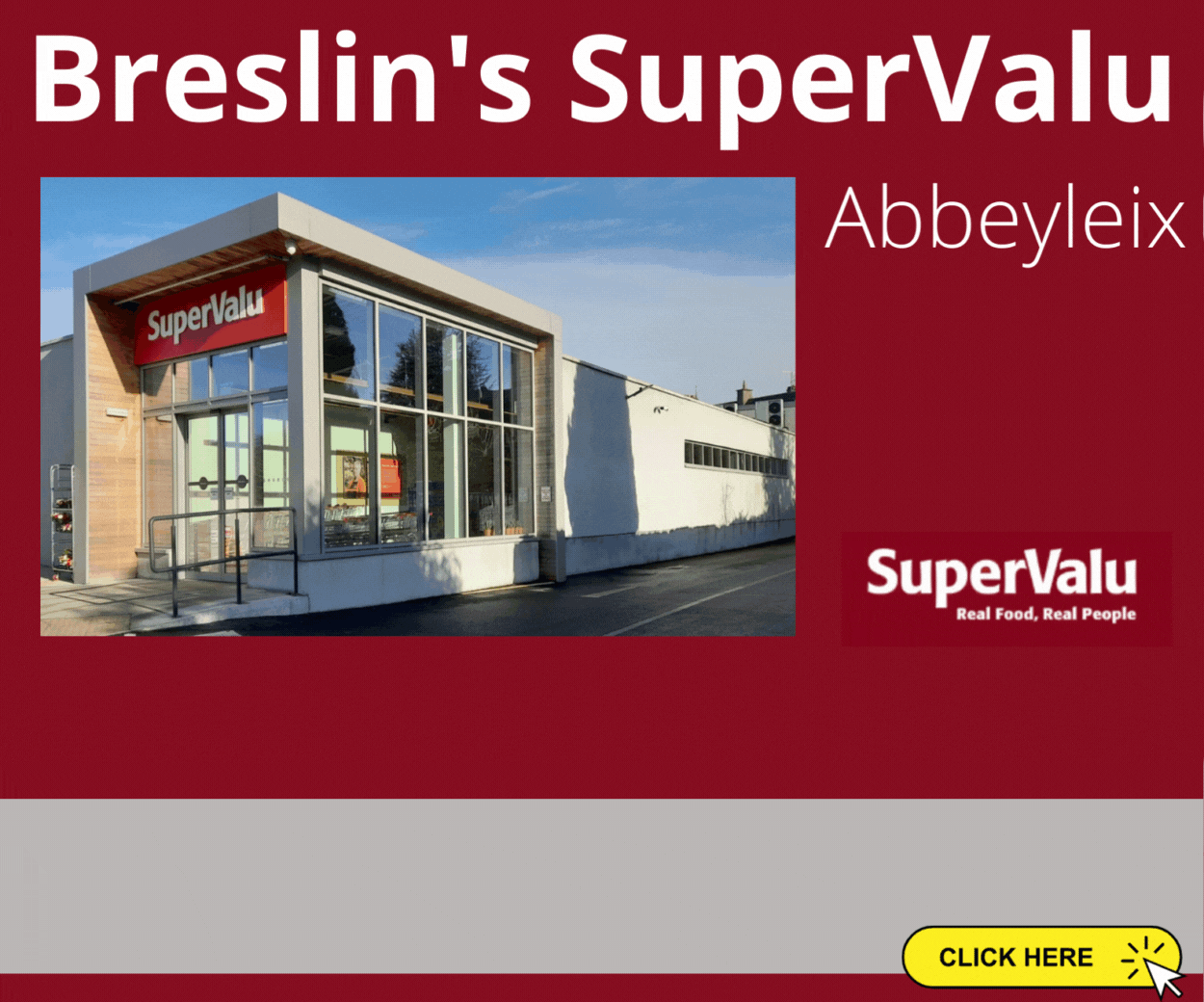 Lee said: "I think we'll be a bit rusty when it gets going again, but after the first 20 minutes I'm sure we'll be fine.
"We are practicing now and we are getting ready for it, we have new songs coming in, we have new instruments and we are after learning a few instruments just to kind of mix it up over the lockdown.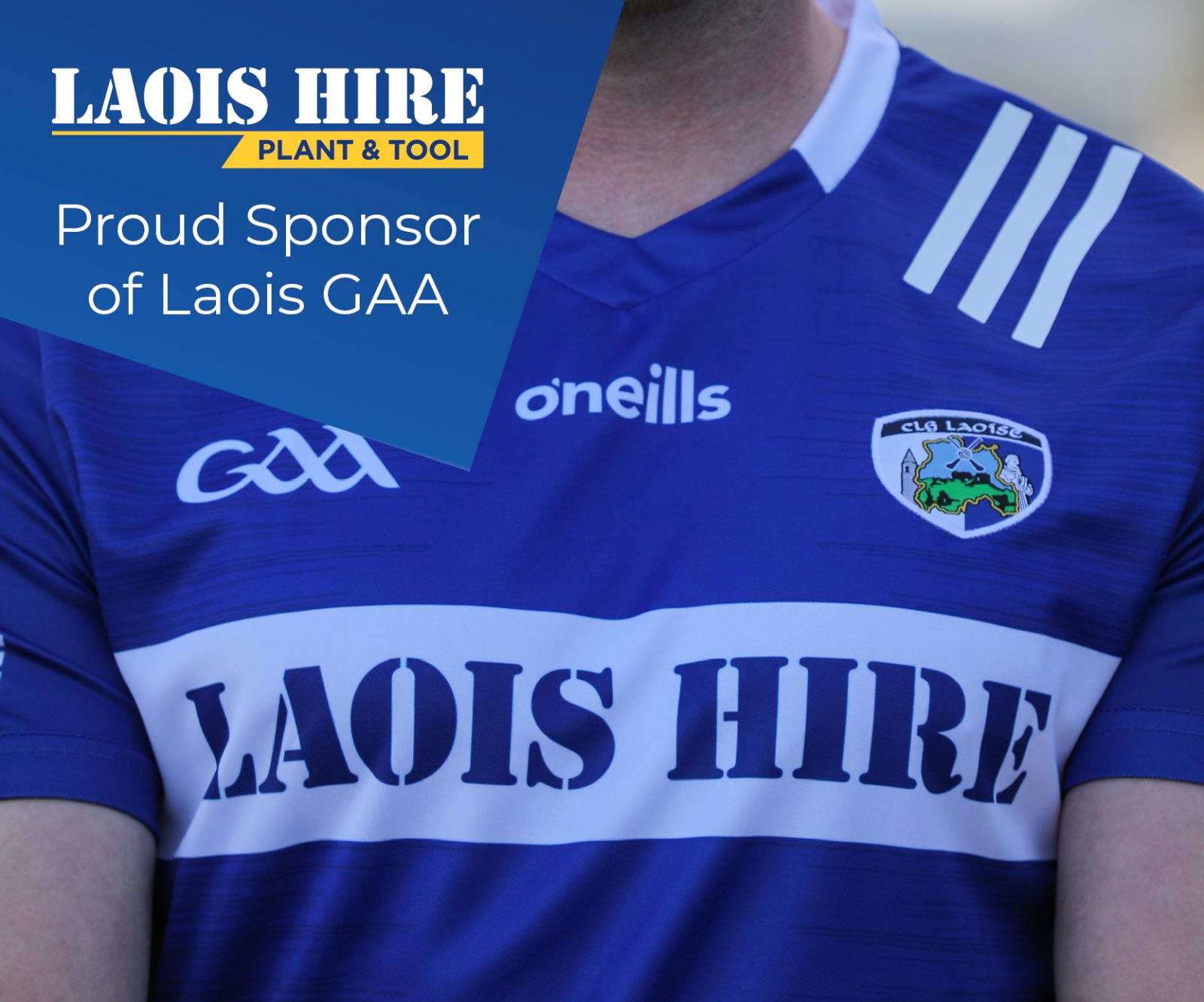 "I bought a bouzouki a couple of months ago and I think Robbie bought a didgeridoo there – but I don't know what he's going to do with it.
"The boys are just practicing away and it's great, it kind of just freshen up a few songs that we have been doing over the years.
"But I'm looking forward to the first gig, I don't know where it is or when it is, we haven't took any bookings for this year yet. It's just too hard because we had to cancel too many last year."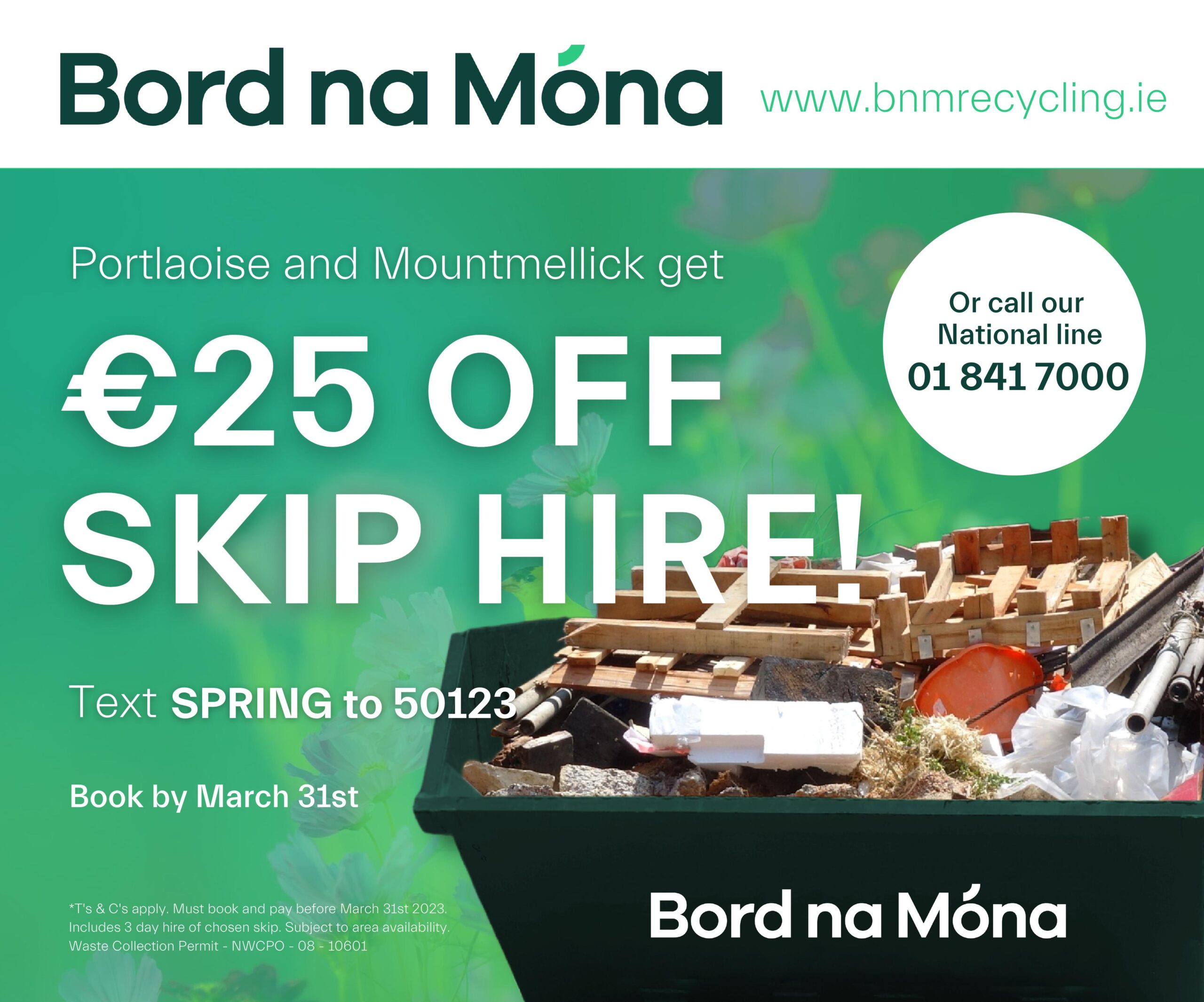 The lads did a number of online gigs last year and while Robbie said they were enjoyable, nothing, he says, beats being live.
He said: "It is tough to gig online and to try and get new followers and all that. The only way you are going to get new followers is you are on the road, promoting the bands, promoting everything that you can see.
"You have to get out there and it's hard, it's hard to bring out an album in these times, because you have to do a lot of work yourself and radio stations are getting probably bombarded with stuff to be played.
"So it's a tough little business. But as soon as we get the go ahead, we'll be rocking."
For all that and a listen to Drops of Green's new single 'Carousel', check out the full chat with the lads below.
Don't forget to like, share and subscribe wherever you get your podcasts.
SEE ALSO – Check out all the recent LaoisToday Midweek Podcasts here