A Laois woman's Facebook driven appeal in a bid to save her partner's life has touched many parts of the world.
Just before Christmas, Portlaoise woman Sabina Patrycja Berth noticed that her partner Kamil Ossowski was unwell.
After some tests, dad of five Kamil, who trained people in Brazilian Jiu Jitsu prior to his illness, was diagnosed with an acute myeloid leukaemia.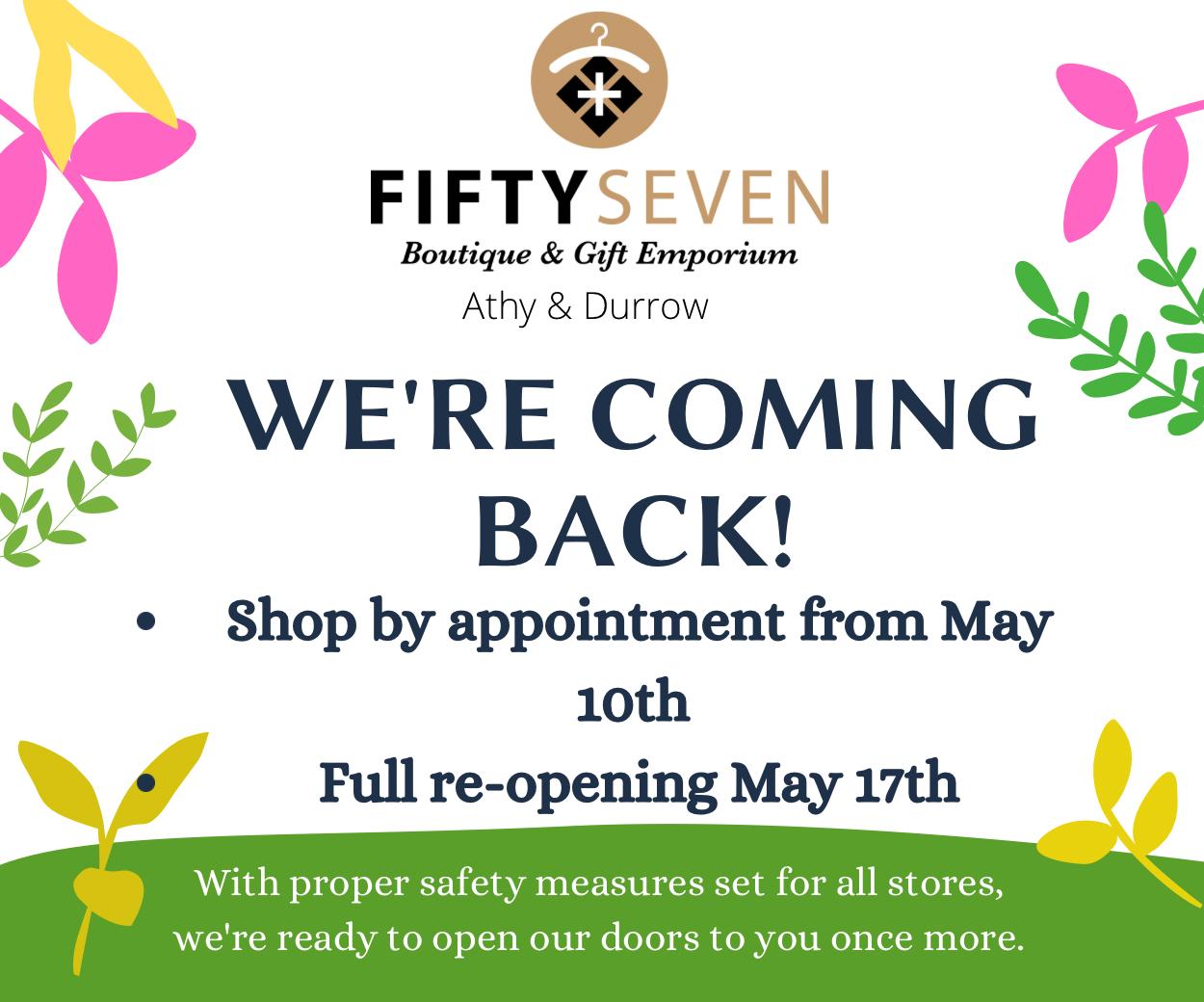 38-year-old Kamil is currently receiving treatment in St James' Hospital in Dublin and has undergone one round of chemotherapy.
But Sabina and her family say that a bone marrow transplant is the only way to save his life.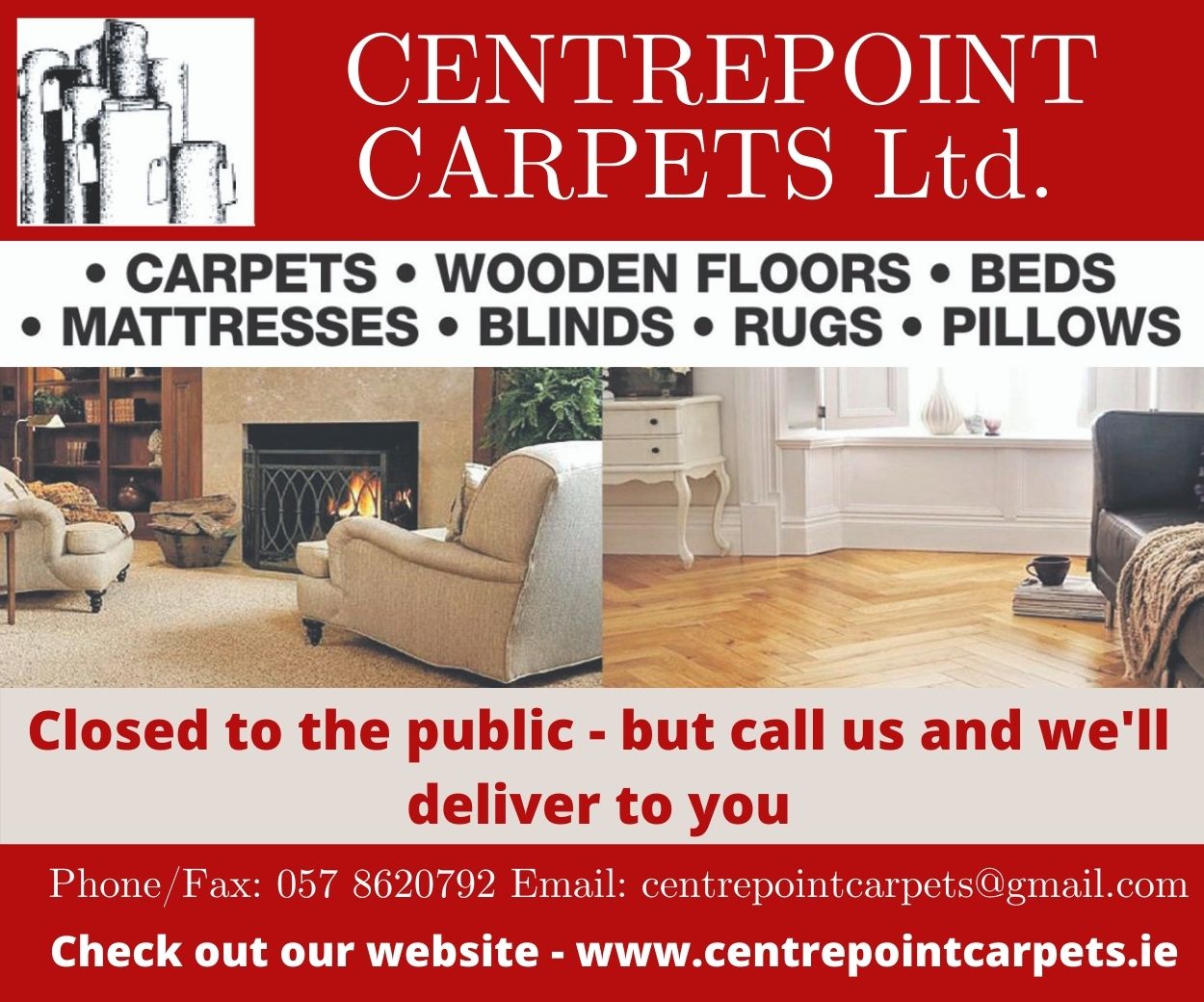 However, Kamil's bone marrow is incredibly specific, and in the international database of bone marrow donors, made up of 50 million people, his chances of finding a match are 1 in 5 million.
And as a result, they need as many people as possible, in Ireland and abroad, to sign up for the international bone marrow database to see if they are a match.
Speaking to LaoisToday, Sabina, who works as a person trainer in the Killeshin Hotel in Portlaoise, explained how the last number of weeks have unfolded.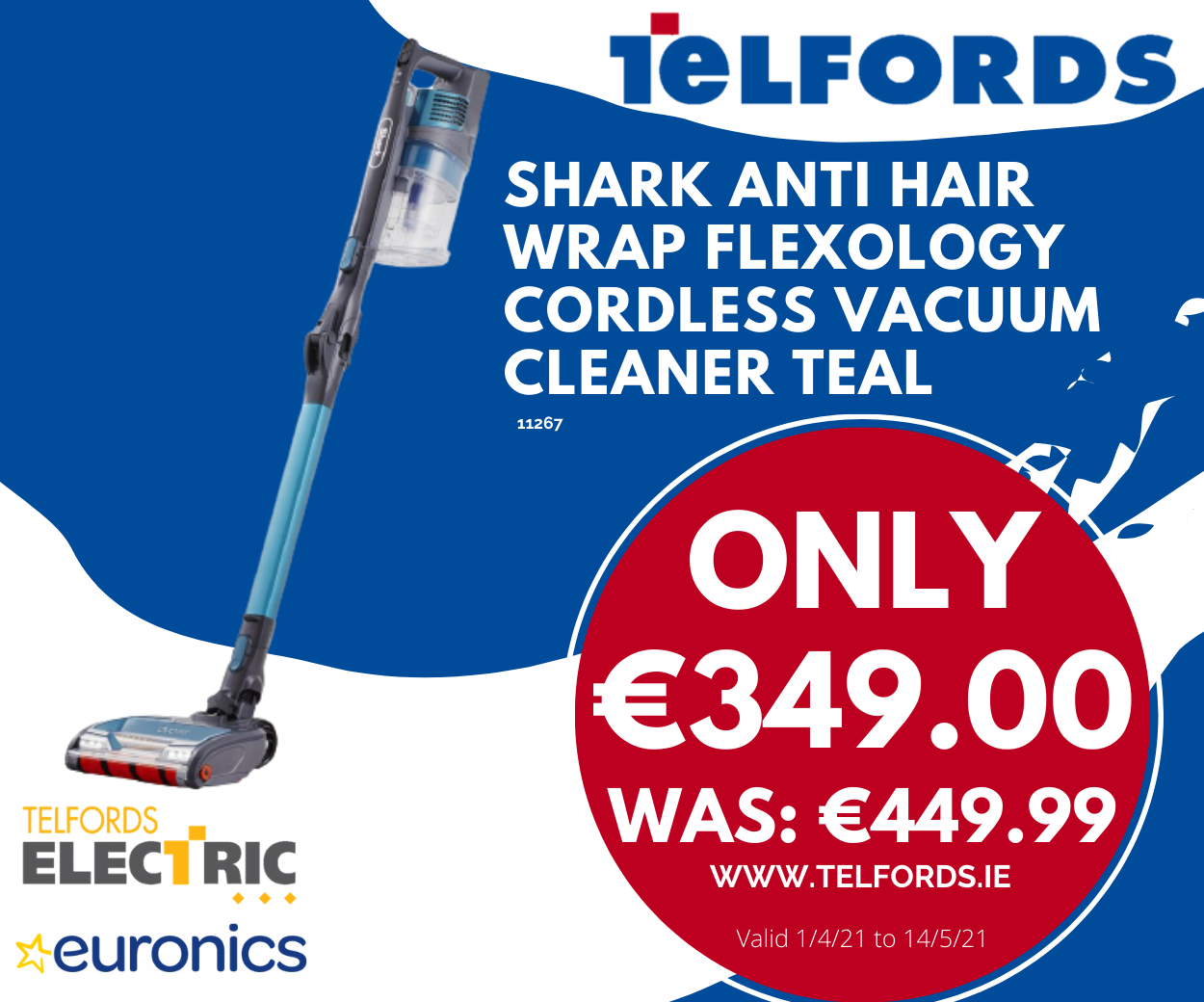 She said: "Kamil was always a very fit and healthy person.
"He is massively into sports and fitness – and he always made sure that we ate healthy foods, so I never expected anything like this to happen to him.
"After the second lockdown, we both returned to work and I noticed that he was very weak. He was suffering from blackouts so he went to check his bloods – thinking that it was something to do with anaemia.
"But on December 15, the doctors sent us for a second test and then two days later we were sent to Tullamore Hospital as doctors wanted to check his bone marrow.
"Over there, the doctors told us that Kamil has an acute leukaemia and it really was horrible news. He told Kamil that he needed to go on chemotherapy immediately.
"After a few days, Kamil was sent to a ward in St James' Hospital for treatment. He came home on Christmas Day and was with us for two days before returning to hospital in Dublin.
"I have not seen him at all other than for those few days due to Covid and that has been very hard too."
The news regarding Kamil's bone marrow composition was a further blow but Sabina decided to take it upon herself to try to help.
She set up a Facebook page last week where she told their story and asked people to come forward to have their blood tested to see if they were a match.
In Ireland, if you are 18-45 years old, (55 is the oldest age accepted to be able to donate but you have to already have joined the registry before), you can join the Bone Marrow Registry by clicking here.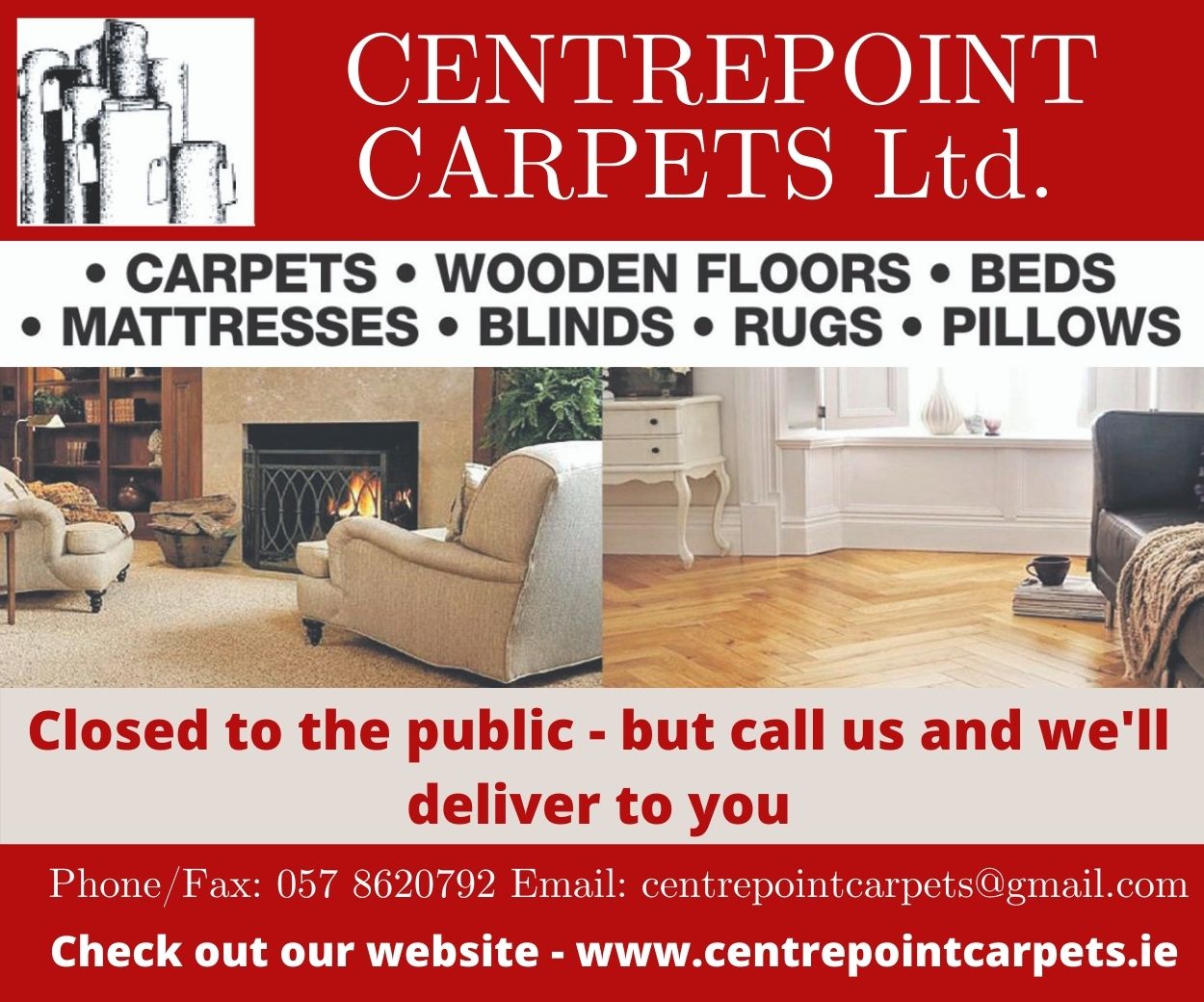 After you receive the confirmation email, you must call 1850-731137 to make an appointment with one of the donor clinic in your area.
Your Bone Marrow type and details will be recorded in the global unrelated registry. And you will only be contacted if you are identified as a possible match for a patient in need of a transplant.
Sabina says she has been completely overwhelmed by the reaction with people signing up all over Ireland – and all over the world.
And she also said that the volumes of people registering to the bone marrow database will help to save many people who require a bone marrow transplant.
She said: "I am trying to get as many people as possible to donate blood, platelets and bone marrow.
"In Poland, there are a lot of radio station and newspapers who have helped us to publicize this story.
"Because the more people that I can get to sign up to the bone marrow registry, the more people that could possibly be saved – not just Kamil.
"People from Poland, Portugal, Norway, Great Britain, the USA and many other countries have contacted me to say they have signed up wherever they live.
"While many more people have contacted me to say that their loved ones are in the very same situation that we are in too."
Sabina says that Kamil is in good spirits and the pair are very hopeful that a donor will be found in time.
She said: "Mentally, Kamil is very good because he is full of hope due to what has happened online.
"I did not expect it because I think I only have around 600 friends on Facebook and yet the page has been shared more than 35,000 times.
"A friend of mine works in a hospital in Dublin and she told me that they have never seen the amount of people who are coming forward and looking for their blood to be tested.
"I know from my heart that everything will end in a good way for Kamil. And I also know that so many people will benefit from what we are doing too."
SEE ALSO – Investigation launched after man impersonating Garda tries to enter house