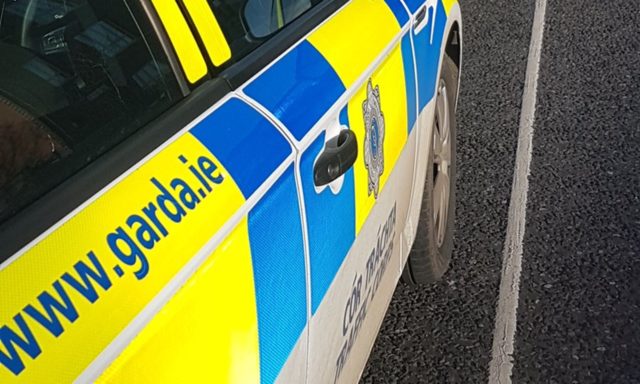 Laois Gardai have launched an investigation after a man tried to gain entry to a house while impersonating a Garda.
LaoisToday understands that the incident occurred around 5.30pm last night.
It happened in the Kennel's Cross – between Portarlington and Emo.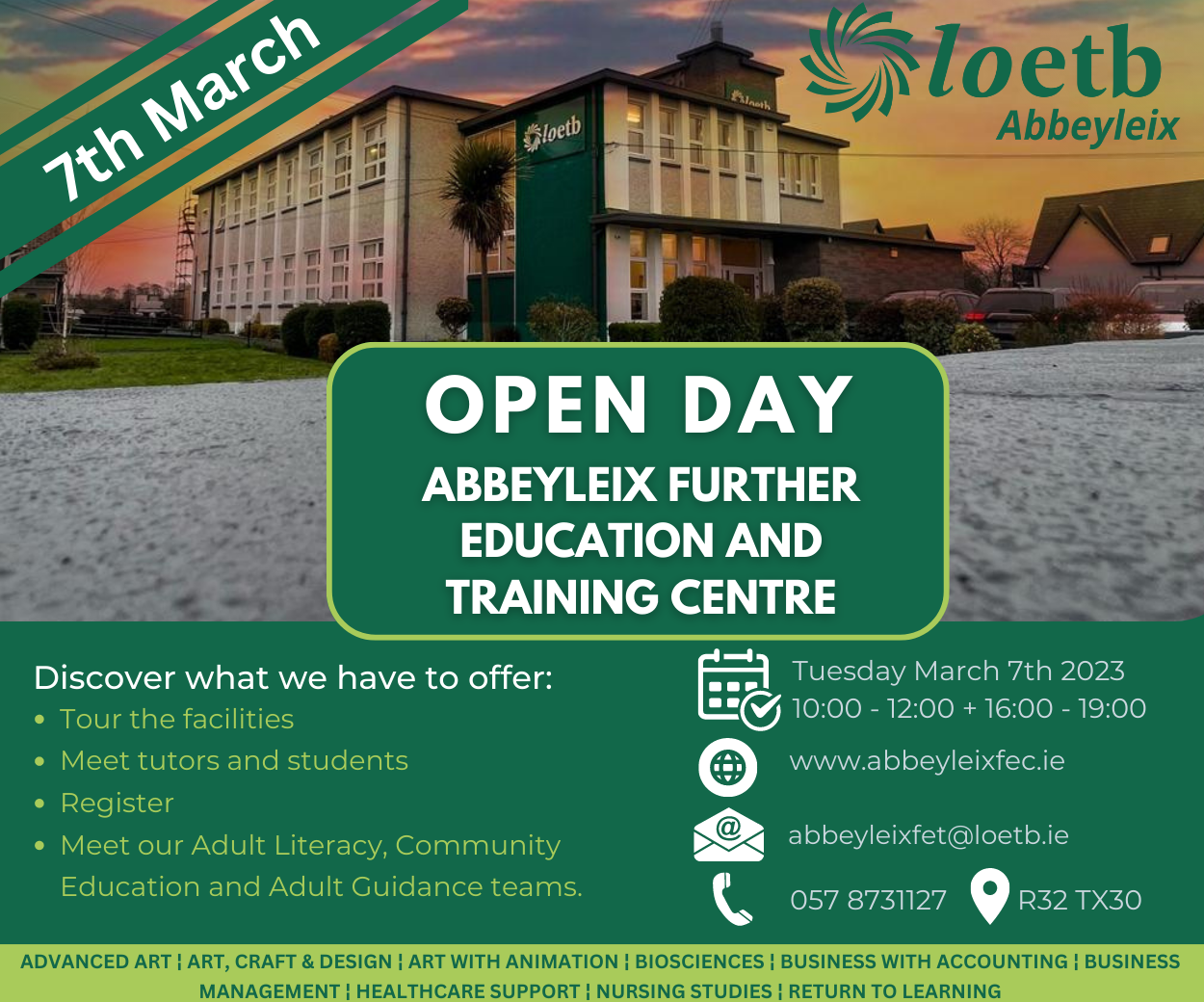 A man approached a house in the area and identified himself as a member of Gardai.
He then tried to enter the house but the homeowners refused to allow him in.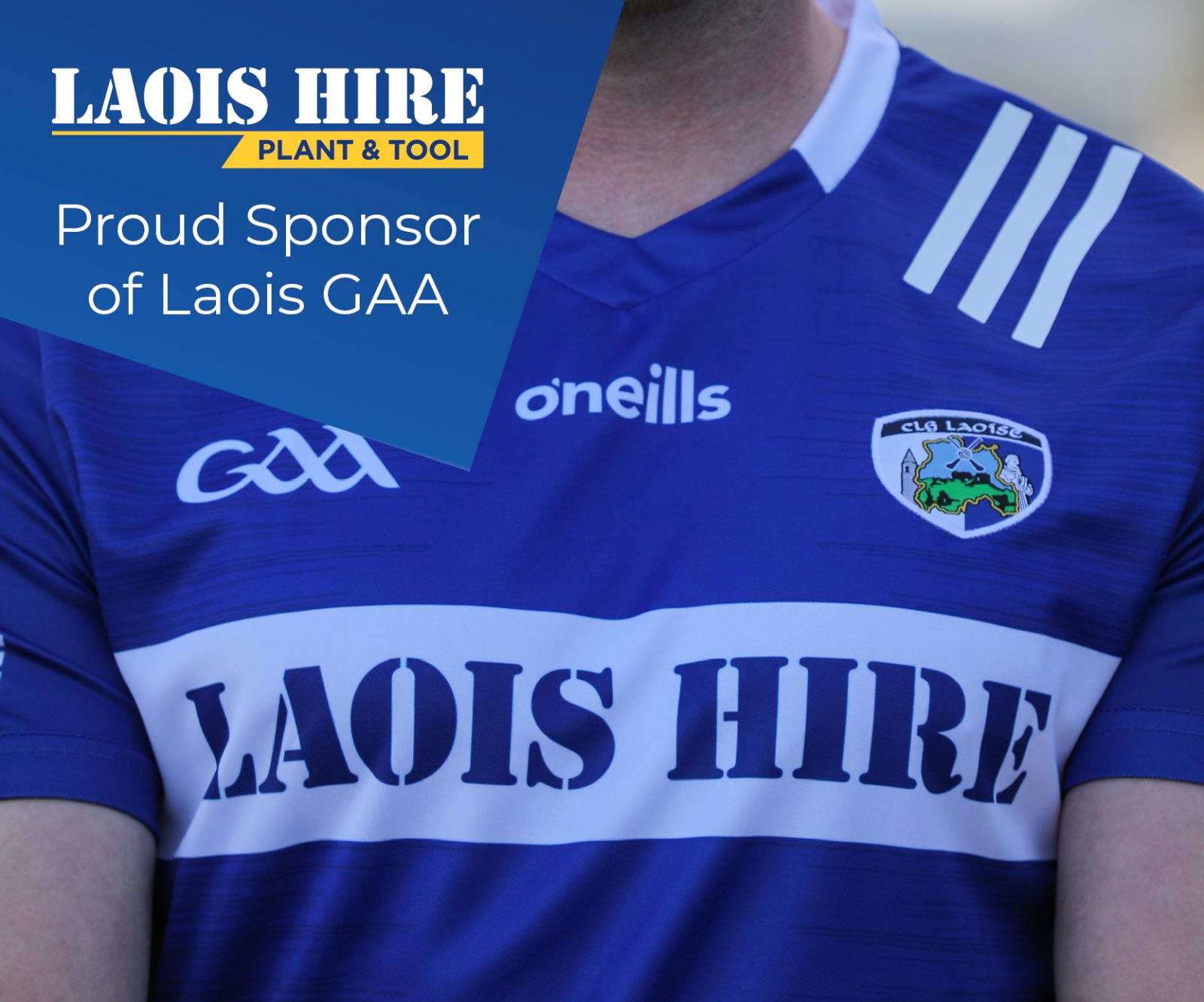 Confirming the news, Laois Gardai are asking anyone who saw anything suspicious at that time to contact them.
Anyone found guilty of impersonating a Garda faces a fine or imprisonment of up to five years.
Gardai say: "Portlaoise Gardaí are investigating an incident that occurred in the Kennels Cross area of Portarlington at approximately 530pm on the 26th January 2021.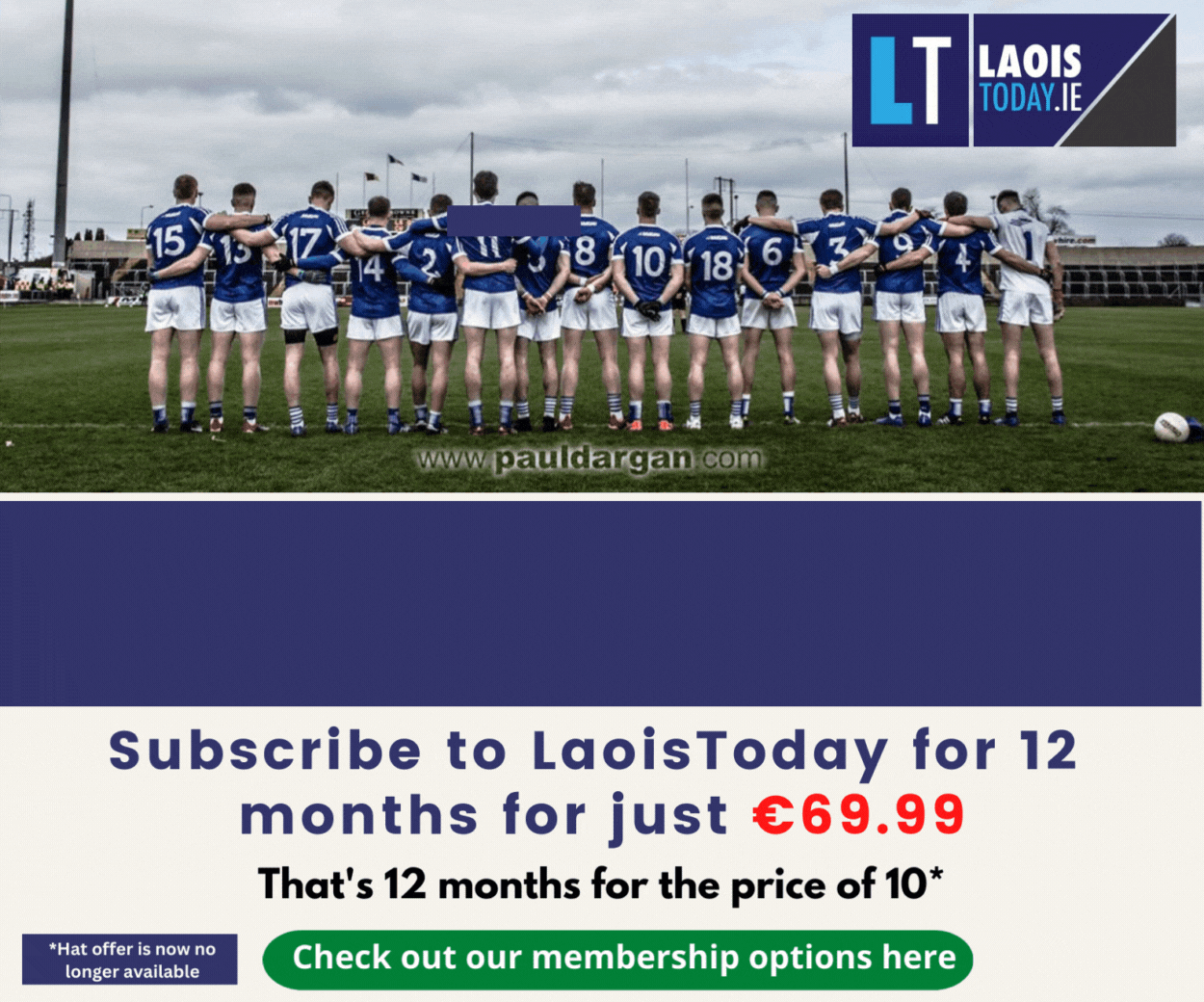 "A male described as 5ft 8 well dressed, called to a house and attempted to gain admittance by purporting to be a member of An Garda Síochána.
"We are appealing for information if you drove through the location, were out walking, have CCTV or dashcam footage or saw anything suspicious in the area."