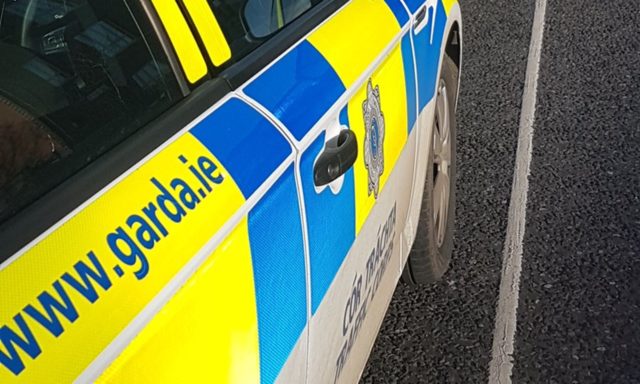 The Garda Crime Prevention Officer for Laois says that Gardai will carry out extra patrols in areas if they receive reports of rogue tradesmen.
Graham Kavanagh has urged people to report such instances in order for Gardai to be able to act.
Mr Kavanagh insists that regular tradespeople will not be offended by any queries – as they are just as opposed to rogue traders as the rest of us.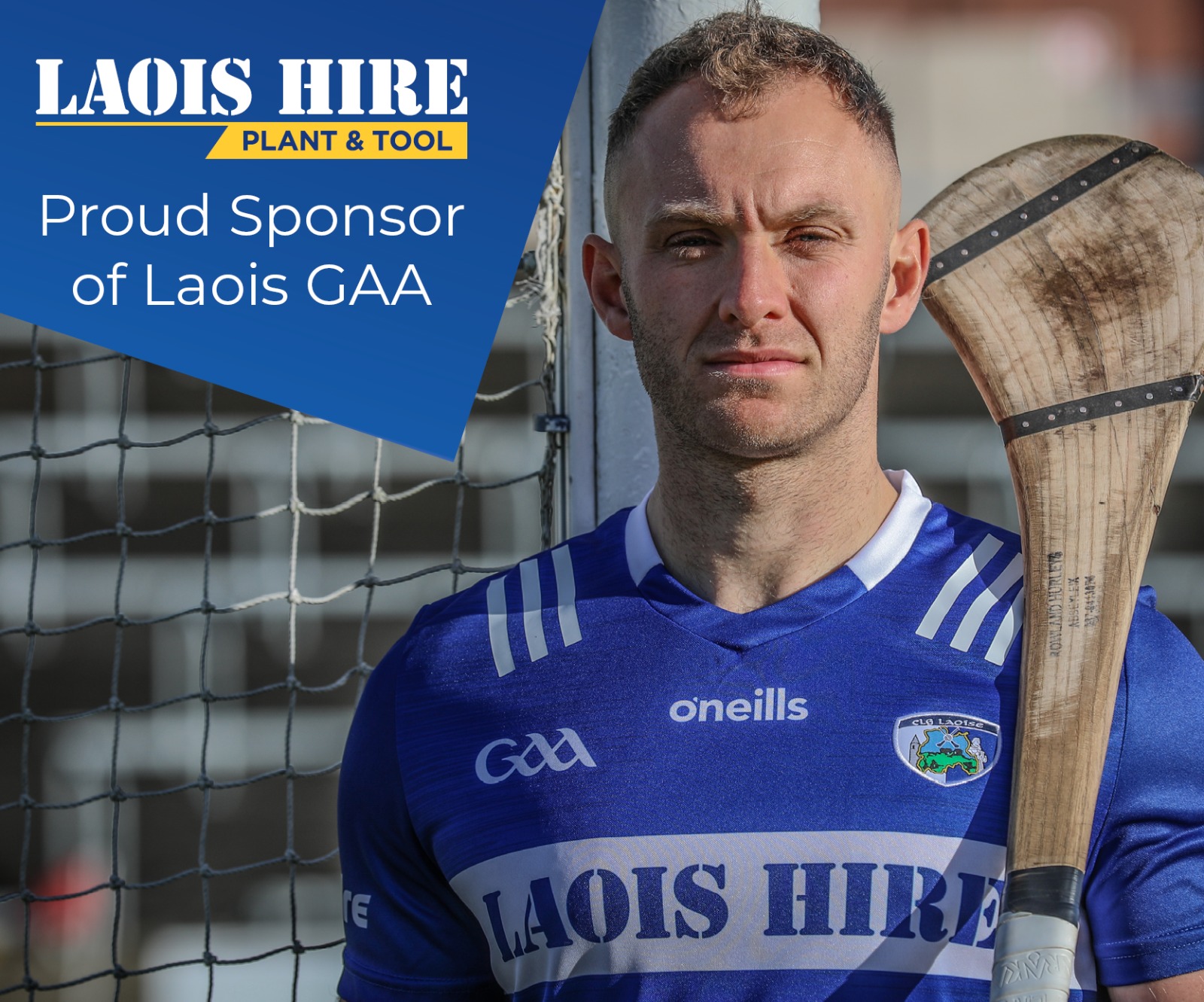 He said: "If you suspect that anyone who calls to your door selling goods or services is not who they say they are, tell them you are not interested and call the Gardaí immediately.
"Genuine trades people won't be offended by any queries the Gardaí may make.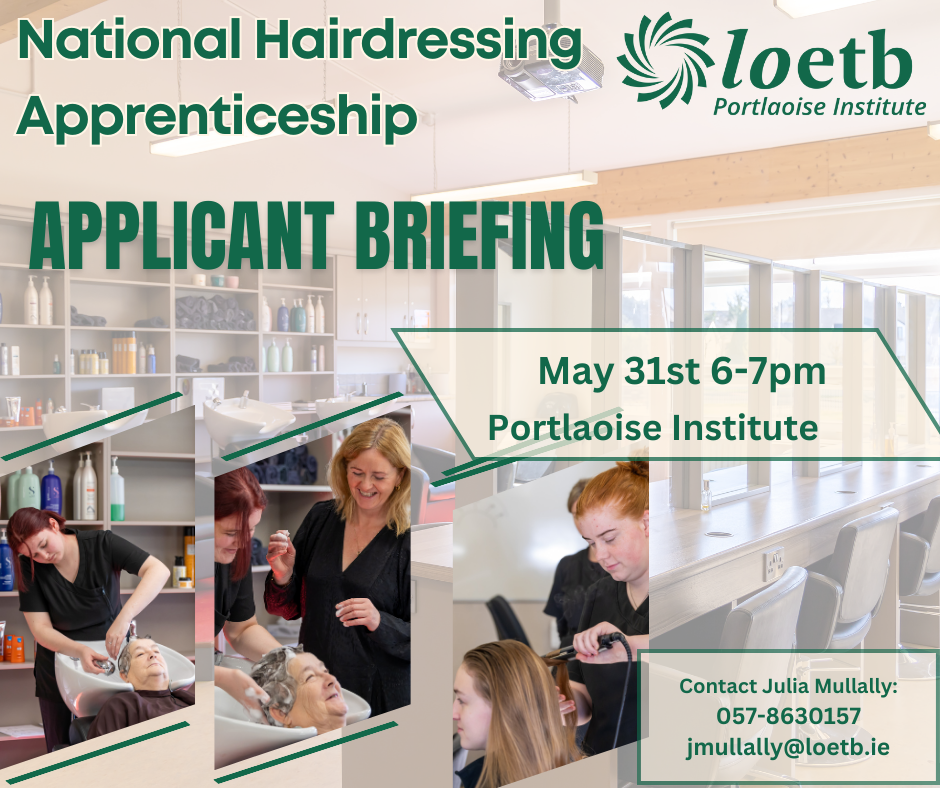 "If you are answering the door to 'cold callers', apply the chain or door limiter before opening the door.
"I would also ask that If anyone feels like they, or someone they know has been a victim of being sold goods for extortionate prices, or paid for a service that was not carried out, to call any Garda station and report the matter.
"Our Community Policing units are always on hand to pay regular visits to anyone who might feel susceptible to any type of crime."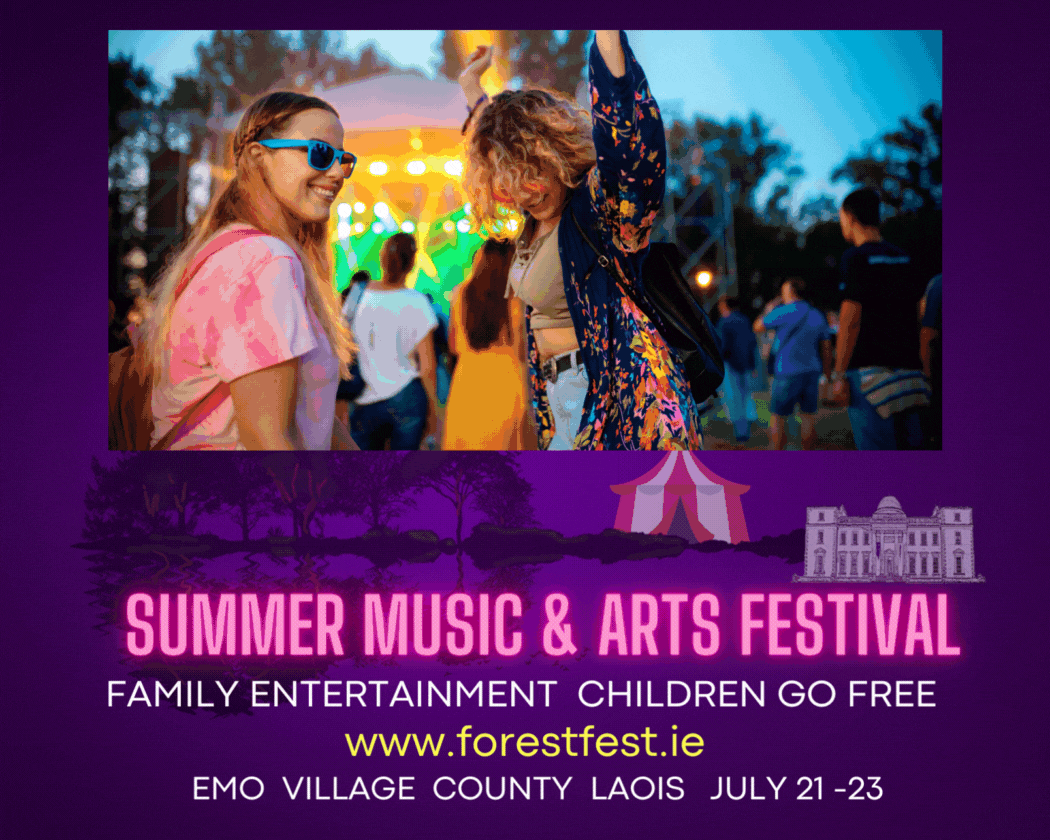 SEE ALSO – Birthday Joy: Three life-long Laois neighbours celebrate turning 90