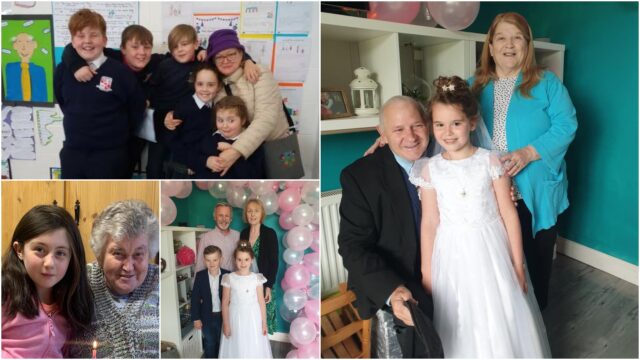 This week, across the country, primary schools would have celebrated Grandparents Day, a now annual event.
Grandparents of the pupils would have been invited into the school to see what a modern school experience is like, hear from the students and teachers and pass on memories of what their own school days were like.
It has proven to be hugely popular and worthy addition to the school calendar.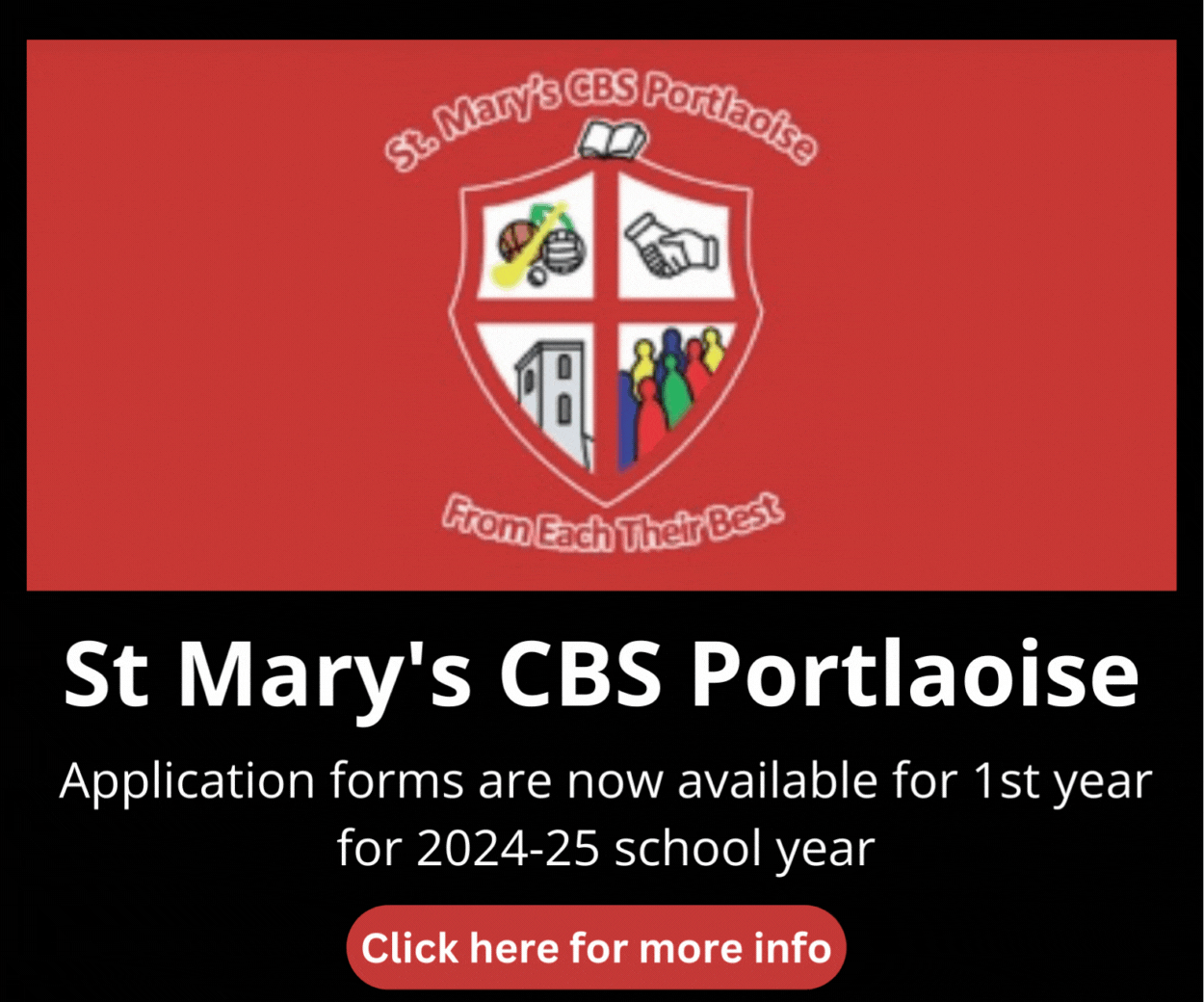 All washed down with tea, sandwiches, buns and cakes of course!
Unfortunately in these times not only would such an event have been a non-runner, the schools aren't even open at the moment.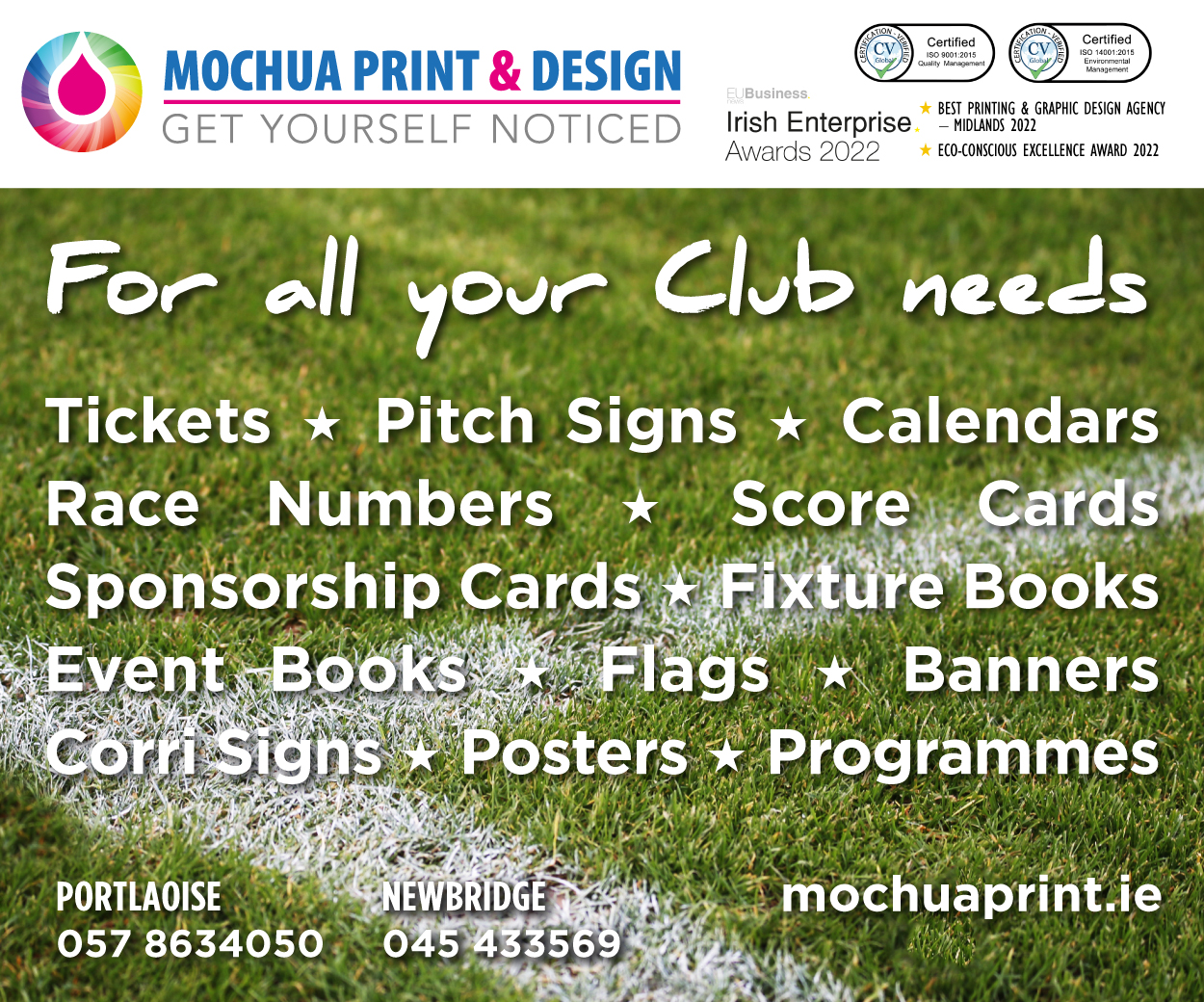 Instead schools encouraged their students to check in on their grandparents remotely, via a phone or video call.
And here in LaoisToday we put a shout out for some of your favourite photos with your grandparents.
And as usual, the images came to us from around the county.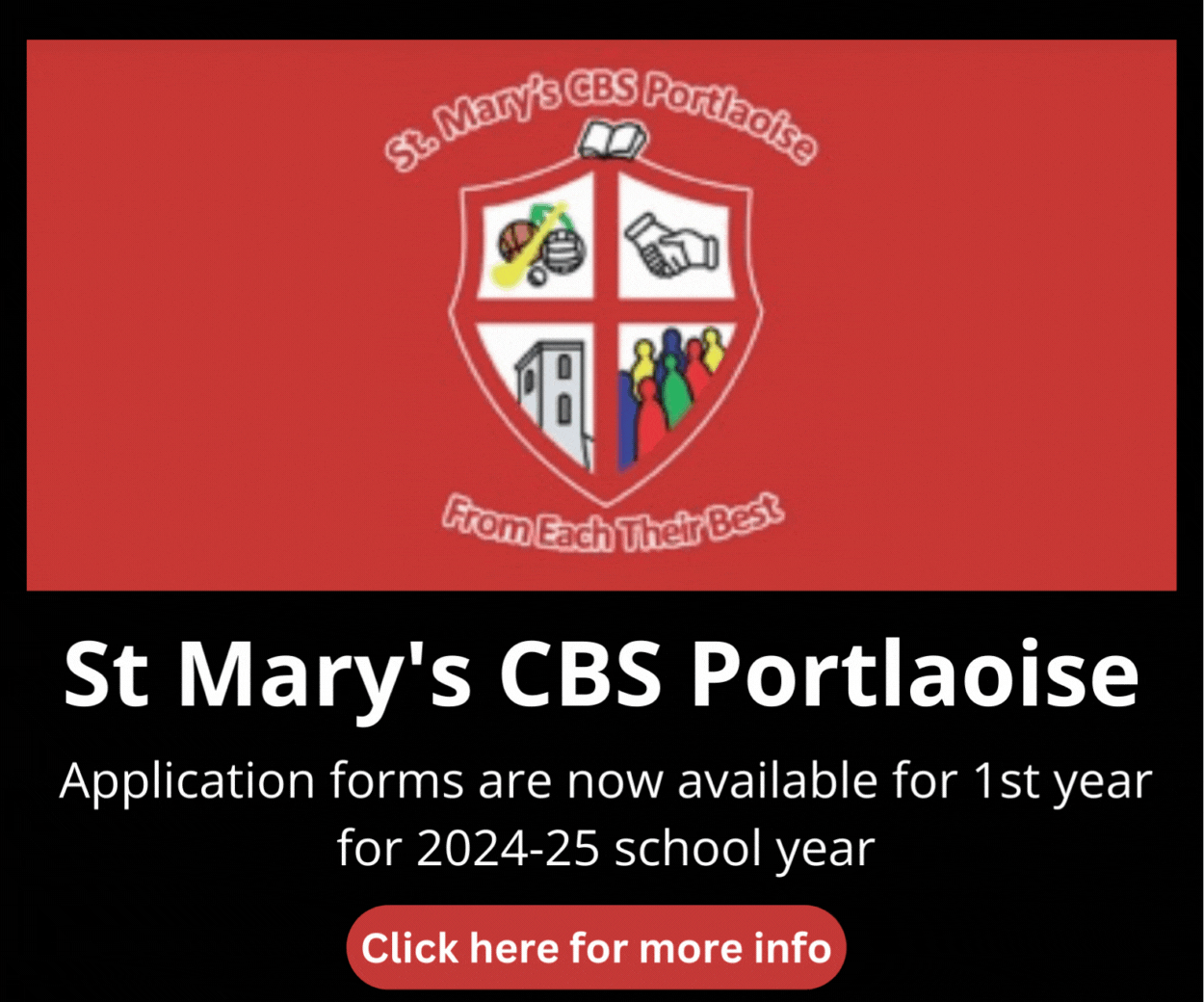 All the images are from previously but give us a lovely reminder of how things were – and how we're hopefully getting closer to those days returning again.
You can check out a selection of the images below.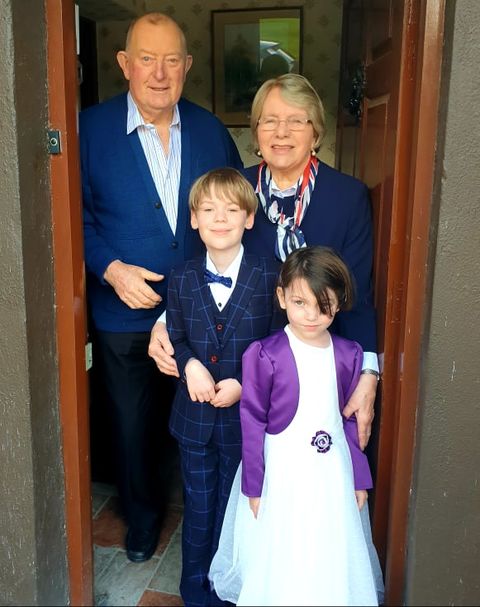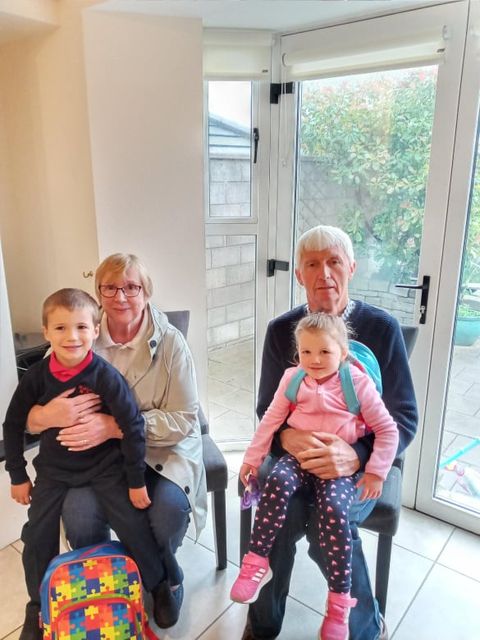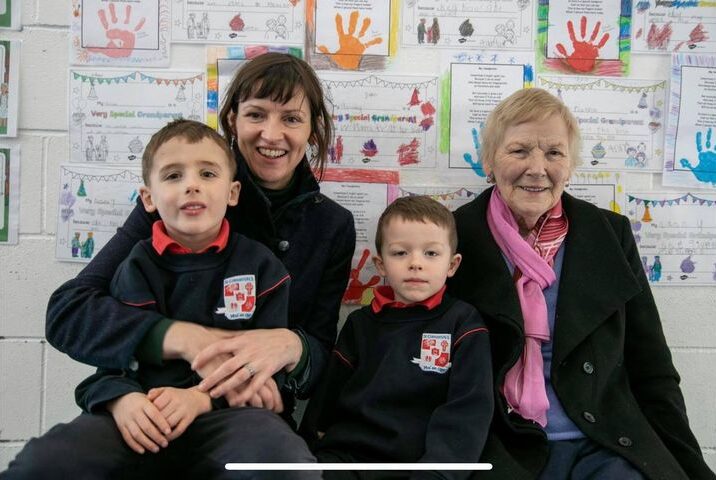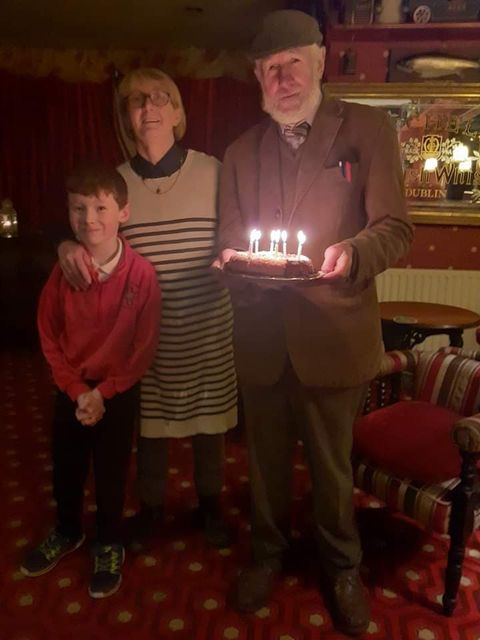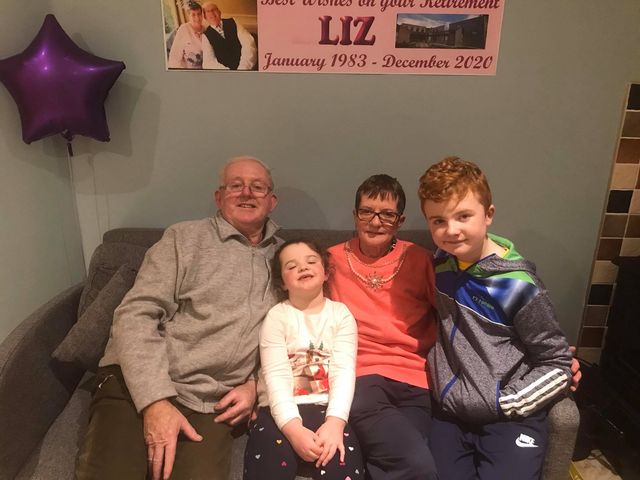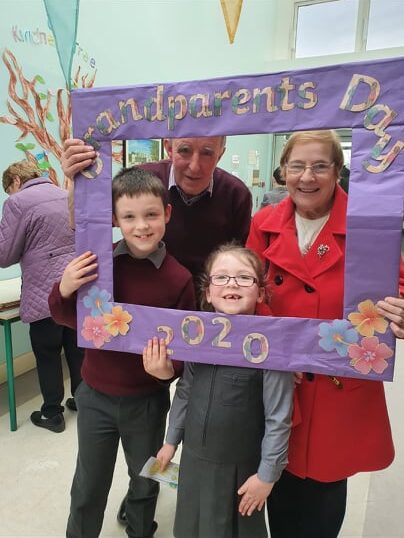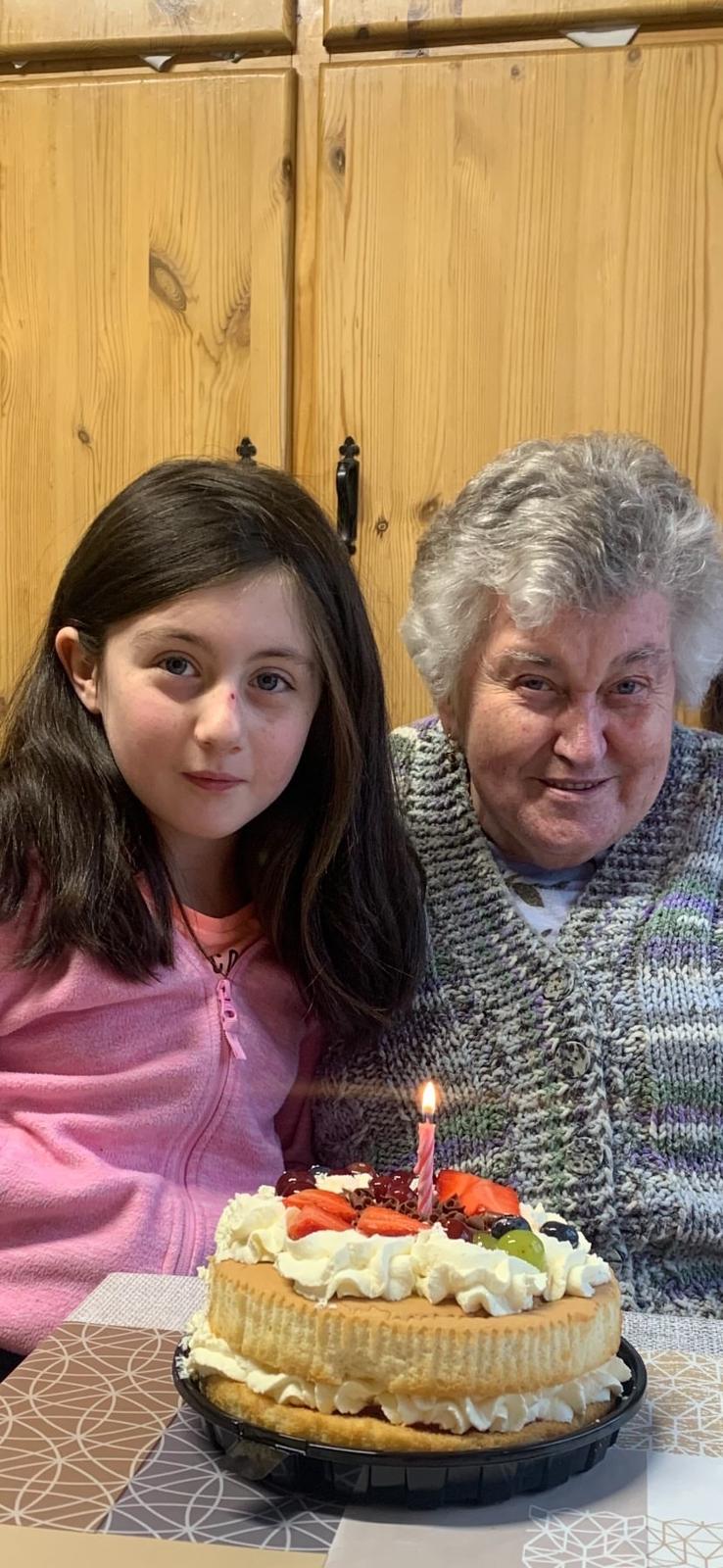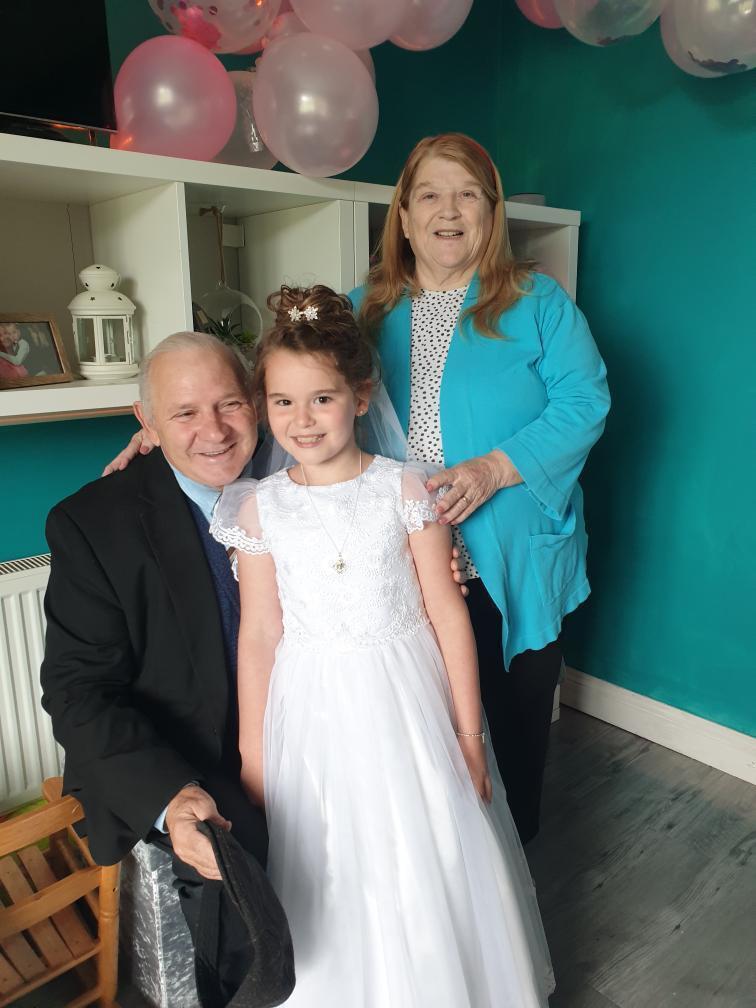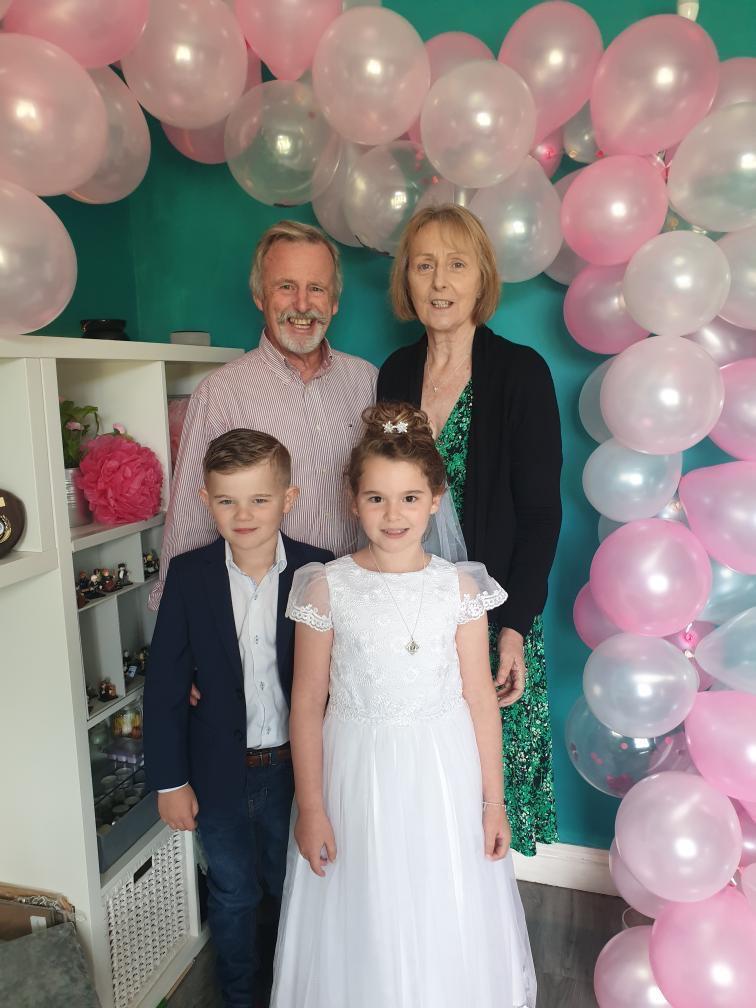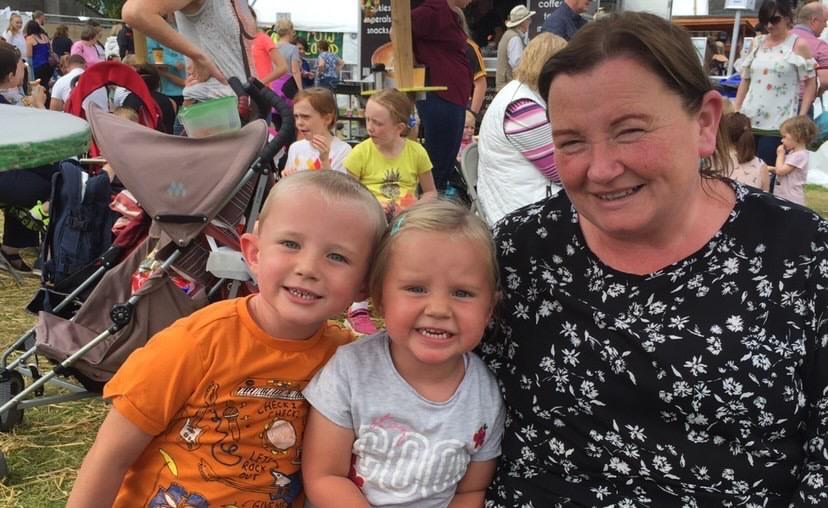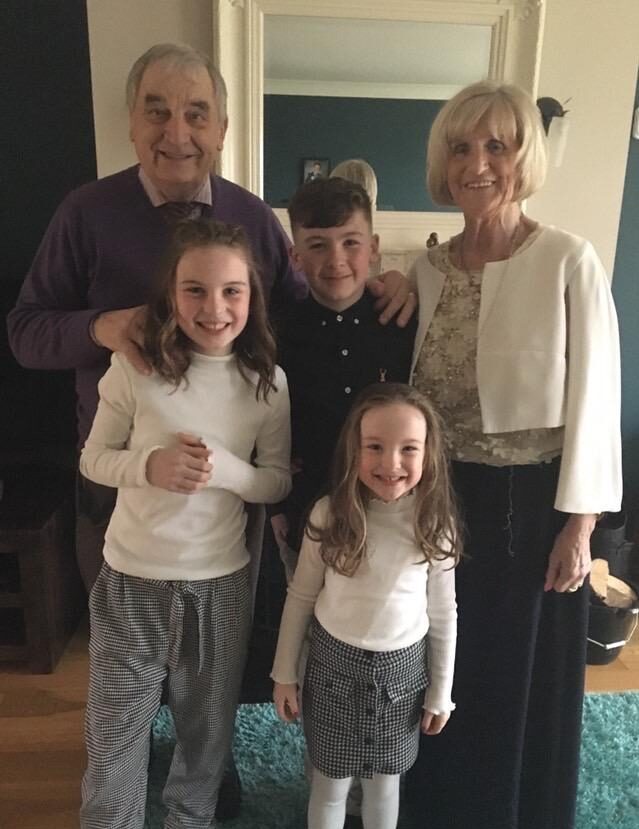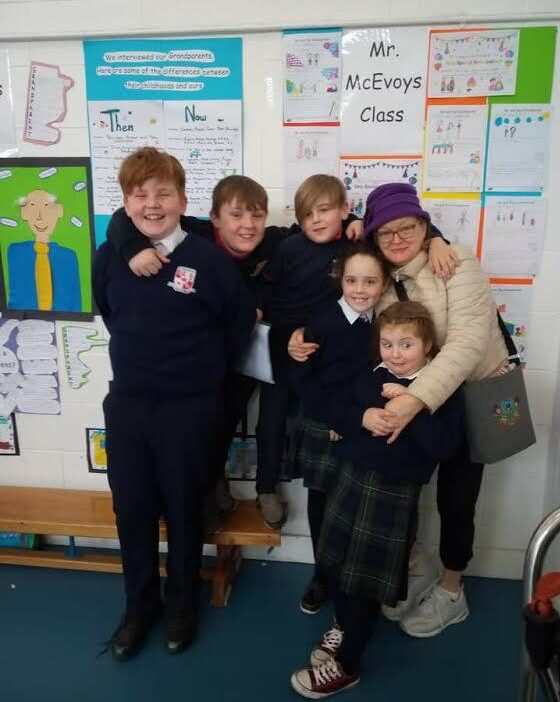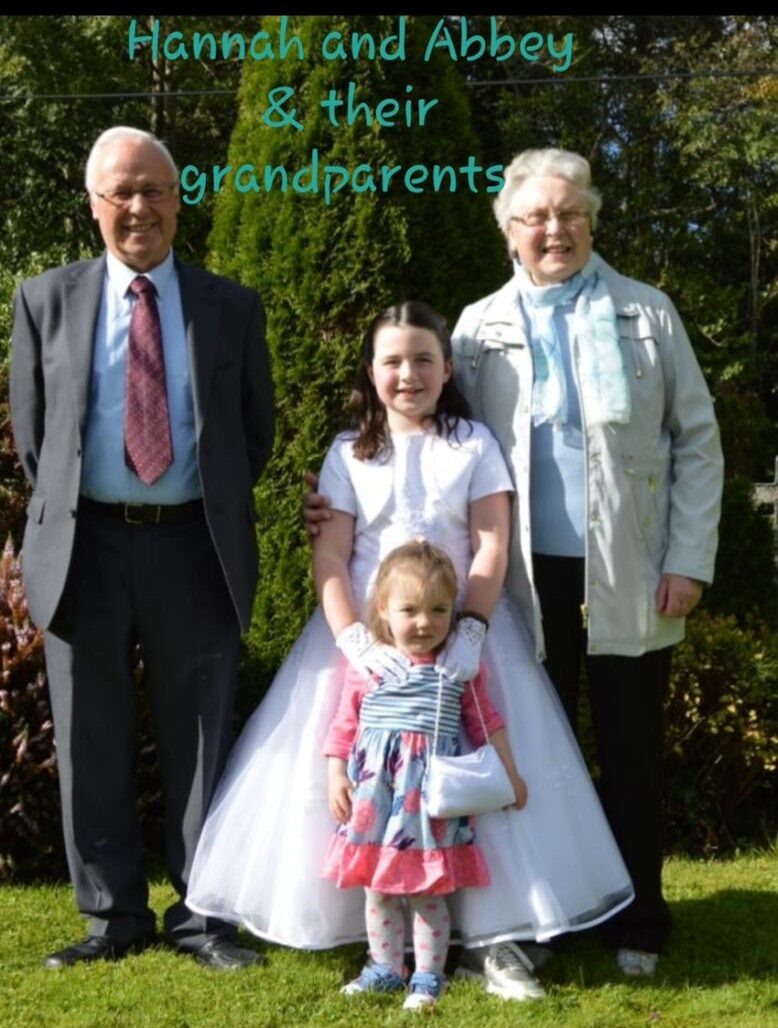 SEE ALSO – Work stalled at the moment but Barrow Blueway through Laois still on course to be completed by 2022