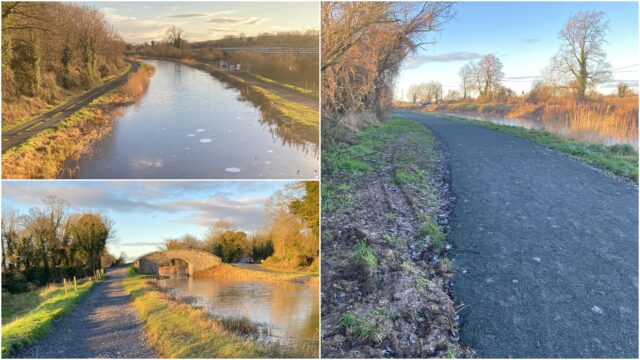 Throughout the pandemic, walking, more than any other activity, has increased significantly.
People of all ages have begun walking more frequently with demand for new routes an obvious knock on effect of that.
There has long been a strong tradition of walking in Laois with the Laois Walks Festival growing in strength over the last 20 years.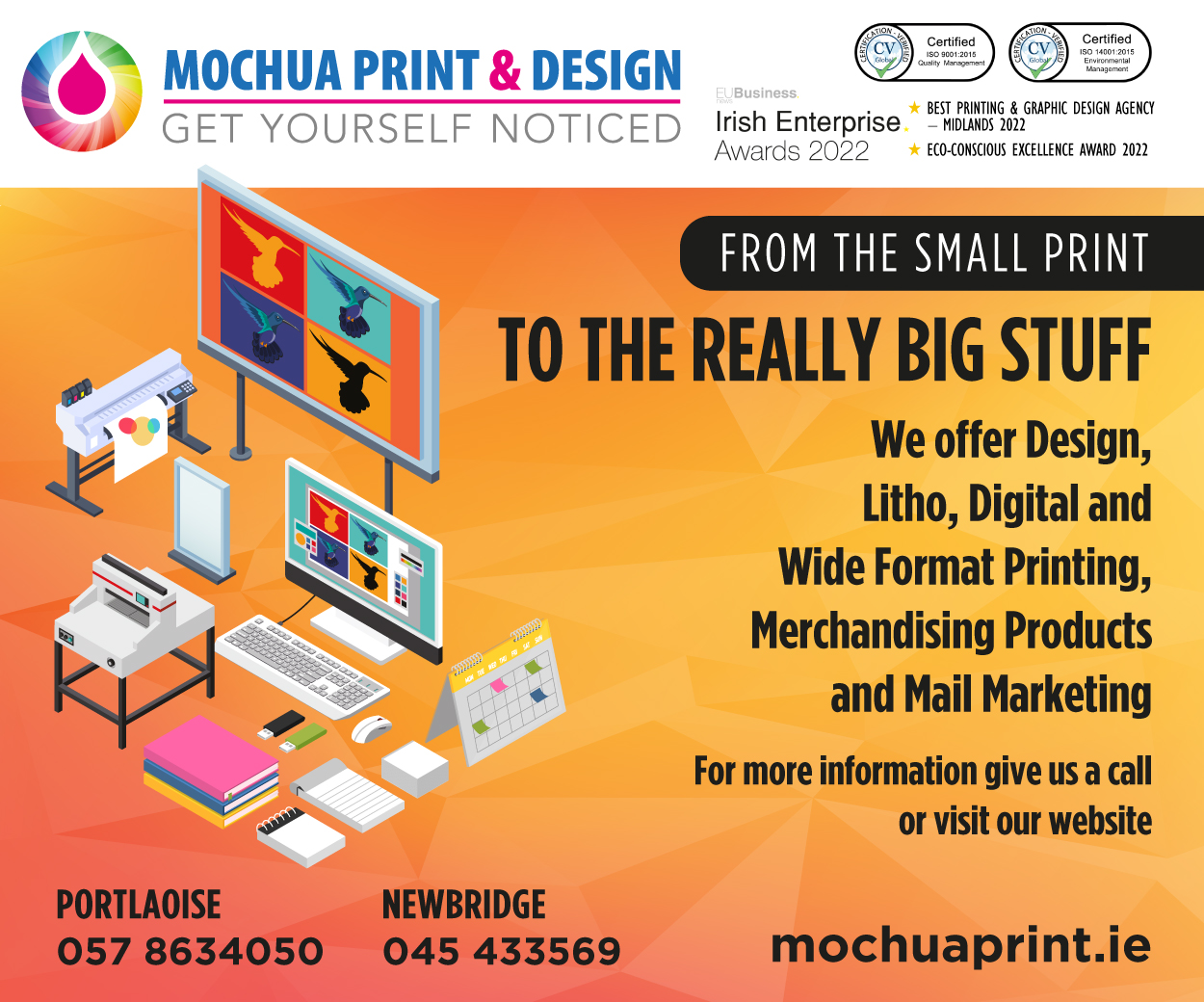 Co-incidentally at this time there has also been significant progress on a new walking facility, with the development of the 46km Barrow Blueway that goes from Athy to Rathangan along the grand canal and takes in a large chunk of Laois including Vicarstown, Courtwood and Fisherstown.
The project will see a significant refurbishment and upgrade of the existing towpaths "to develop a network of multi-activity trails, based on and alongside the water for recreational use by local communities and to attract tourists to the area".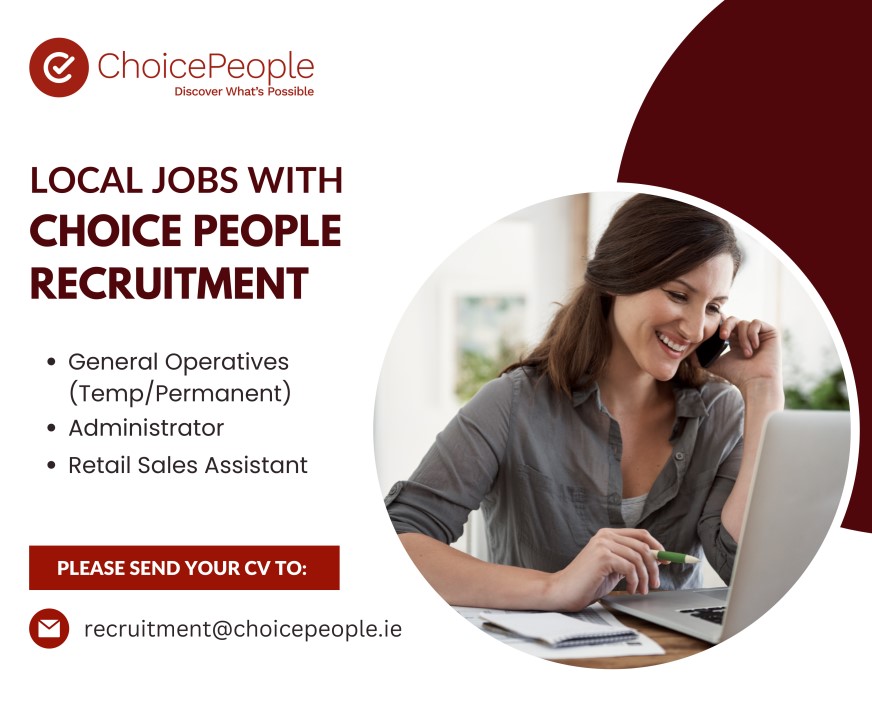 The €5 million project began in August of last year and though work has stopped at the moment, it is still hoped that it will be finished entirely by mid 2022.
Many individual sections of the route will be complete before that, including one from Milltown Bridge at Castlemitchell near Athy to Ballymanus Bridge near Vicarstown. Already 10km of the 46km track is finished.
The trailways, which won't have any motorised traffic and will be used by walkers, runners and cyclists, will have "an unbound crushed limestone finish on the canal banks with a bound surface (SMA) in the vicinity of road crossings and urban areas", according to Waterways Ireland who are involved in the project along with Laois and Kildare County Councils.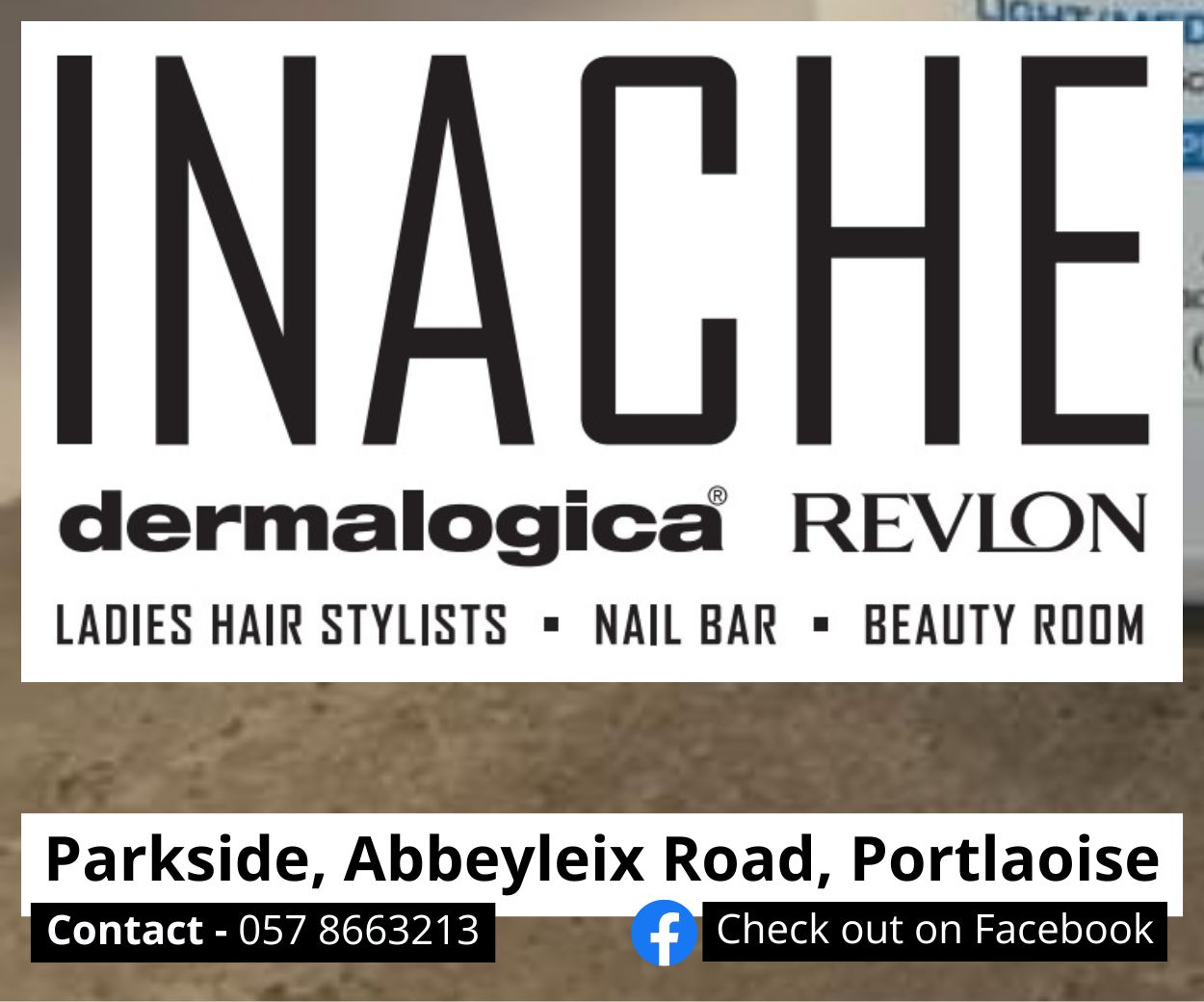 "Installation of the Blueway trail is temporarily on hold due to Covid, as per Government restrictions. Once restrictions are lifted work will commence again," said a spokesperson from Waterways Ireland. 
"Kildare County Council have appointed a Civil Engineering Design Team for the detailed design of the road crossings and bridges, this design work has commenced and is continuing.
"It is hoped that construction work on road crossings and bridges will commence  in June 2021.
"It is envisioned that the majority of works to the Barrow Blueway will be complete April 2022, obviously this is dependent on Government restrictions being lifted in a timely manner.
"There are a number of locations along the route, where existing car parking will be upgraded to facilitate the Blueway  including the existing carpark at Augustus Bridge in Athy.
"Kildare County Council will be looking at other opportunities for car parking – but would be subject to separate planning process.
"There is no proposal to provide railings at the water's edge for the most part, as it is not considered necessary."
And Waterways Ireland also say that a considerable marketing and promotion effort will be made to attract visitors to the facility and that the visitor experience is of "central importance".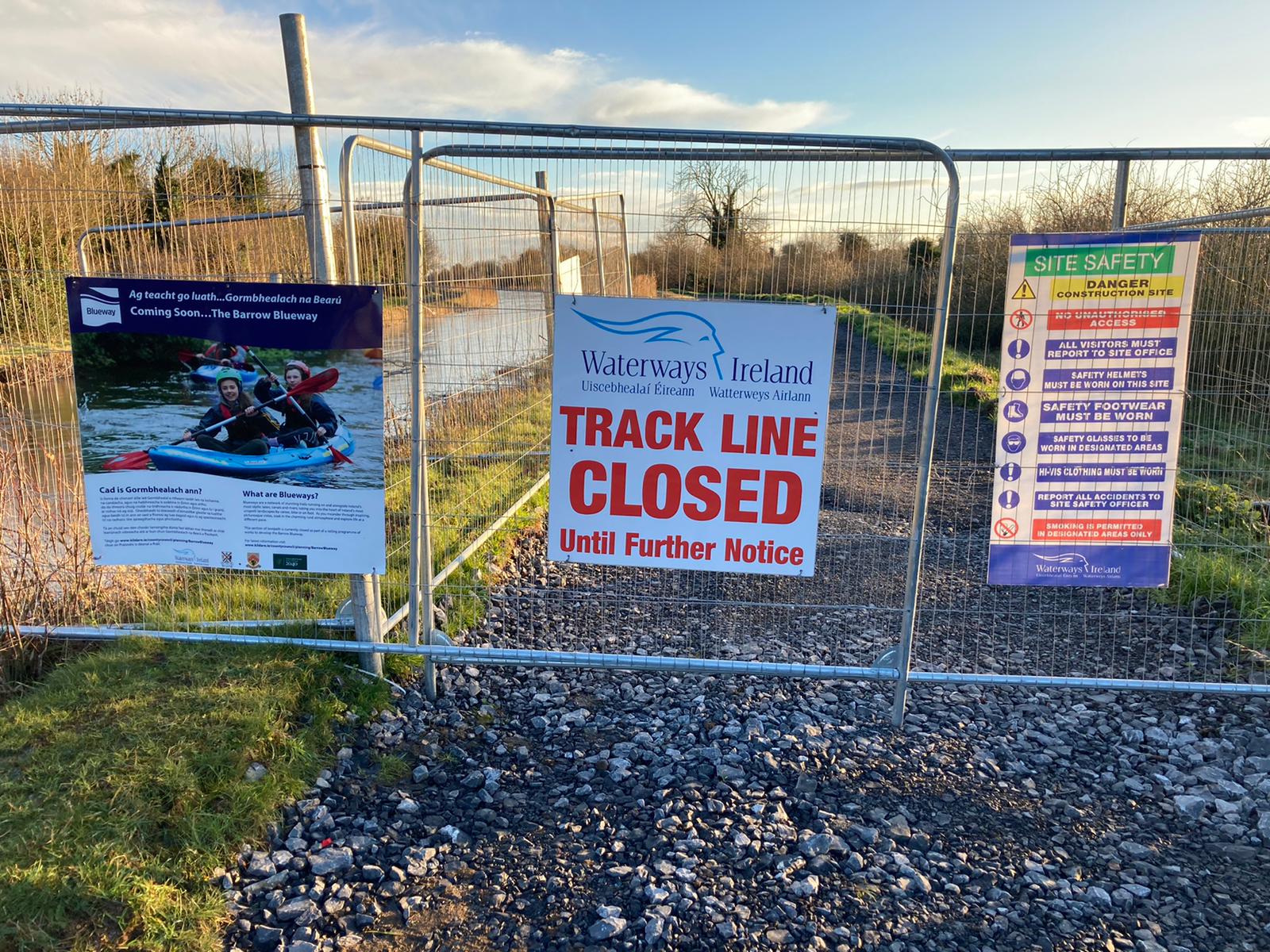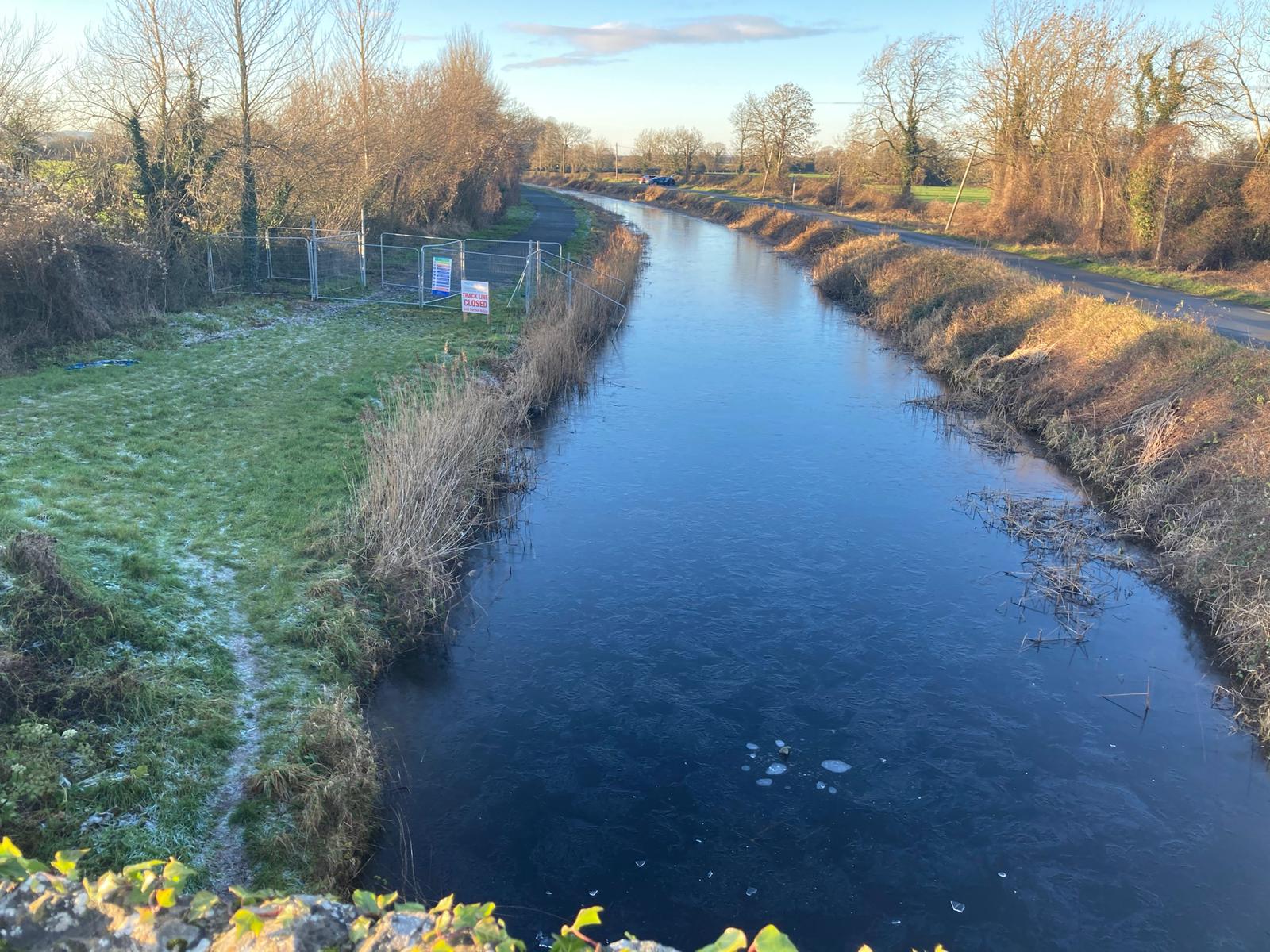 "We recogonise that the Barrow Blueway represents one of the most exciting new Blueway opportunities, with this in mind a Steering Group has been established looking specifically at the marketing and promotion of the Barrow Blueway.
"The Blueway concept is based upon activation of trails, not only providing opportunities for cyclists and walkers but for paddlers also.
"The Blueway Experience not only aims to support the experienced paddler but also aims to support the novice to participate through the provision of equipment and supervision. By working closely with the tourism businesses in the locality, including service providers, the Blueway can drive economic benefit.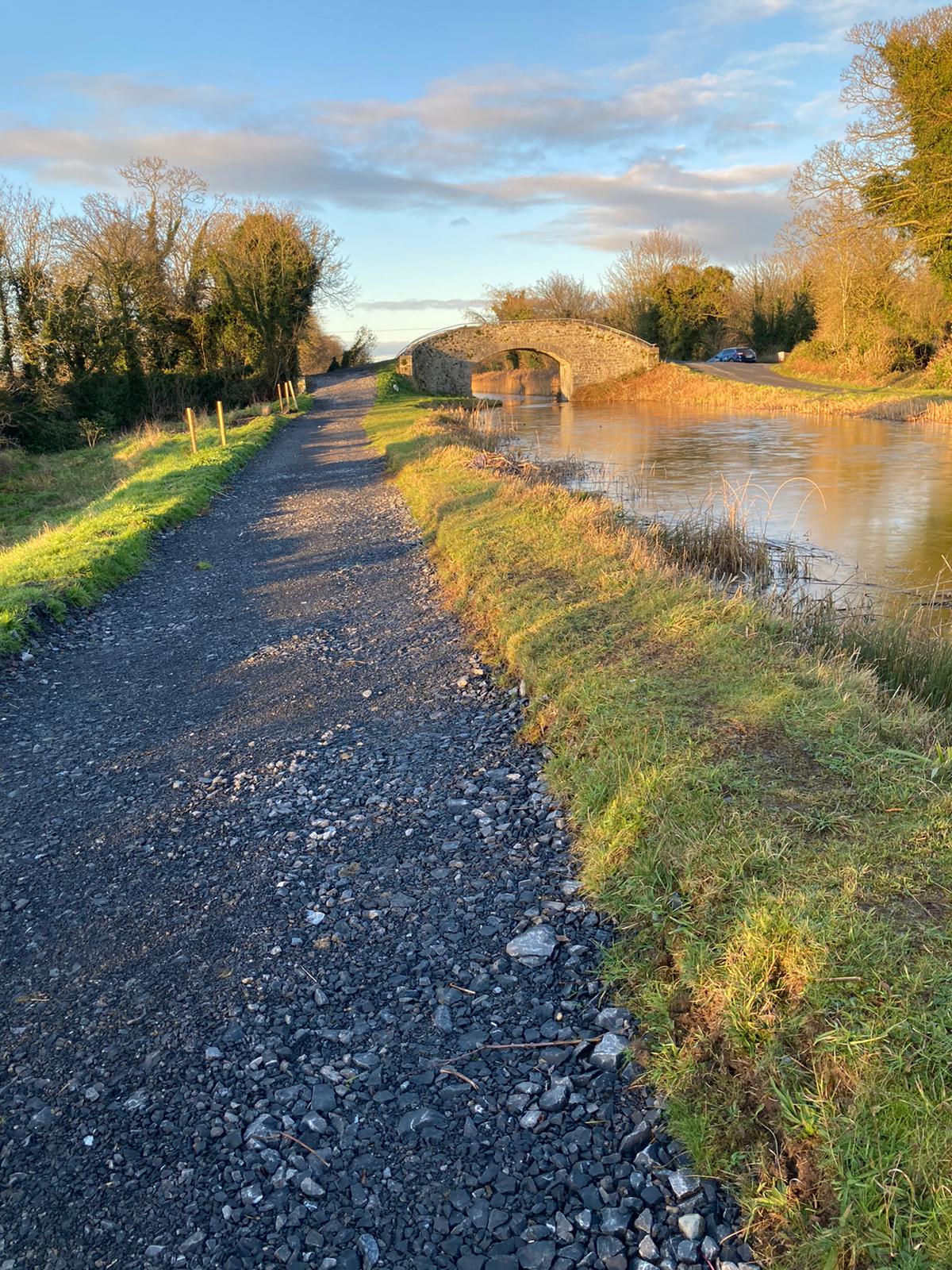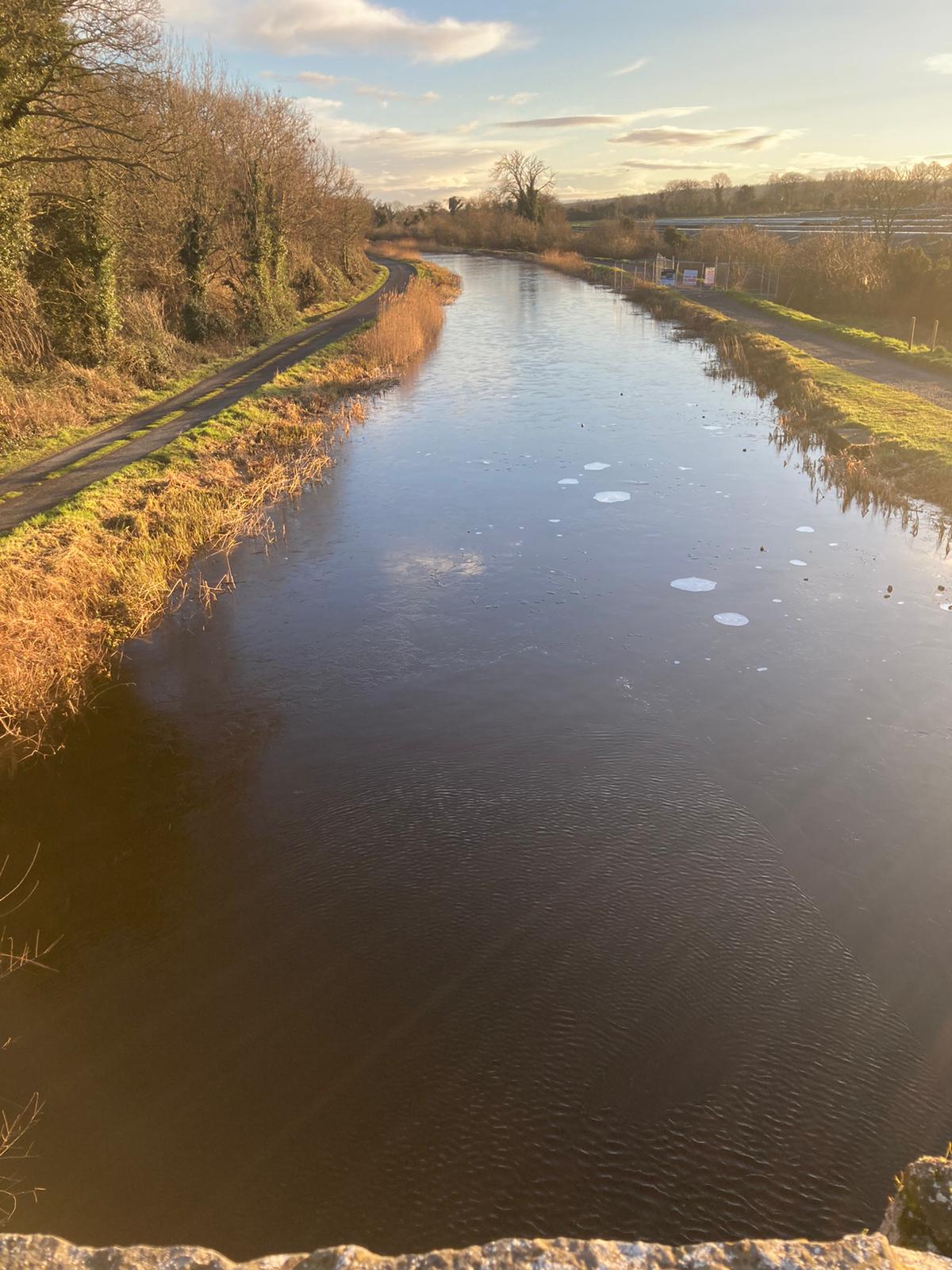 "The packaging of experiences is of great importance and convenience for the consumer, so the Blueway initiative is grounded in not only building high quality visitor facilities, but equally in working with service providers to activate and bring the trails to life.
"The project partners are working with Kildare LEADER on the delivery of a Barrow Blueway Economic Plan, this work is ongoing, and has included a number of workshops with community and enterprises.
"There will be several more workshops undertaken prior to the completion of the plan. Other work undertaken includes the production of a paddling feasibility report by Canoeing Ireland on behalf of the partners, which helped to identify the requirements for a successful paddling trail and identified the shortfalls and advantages to the trail."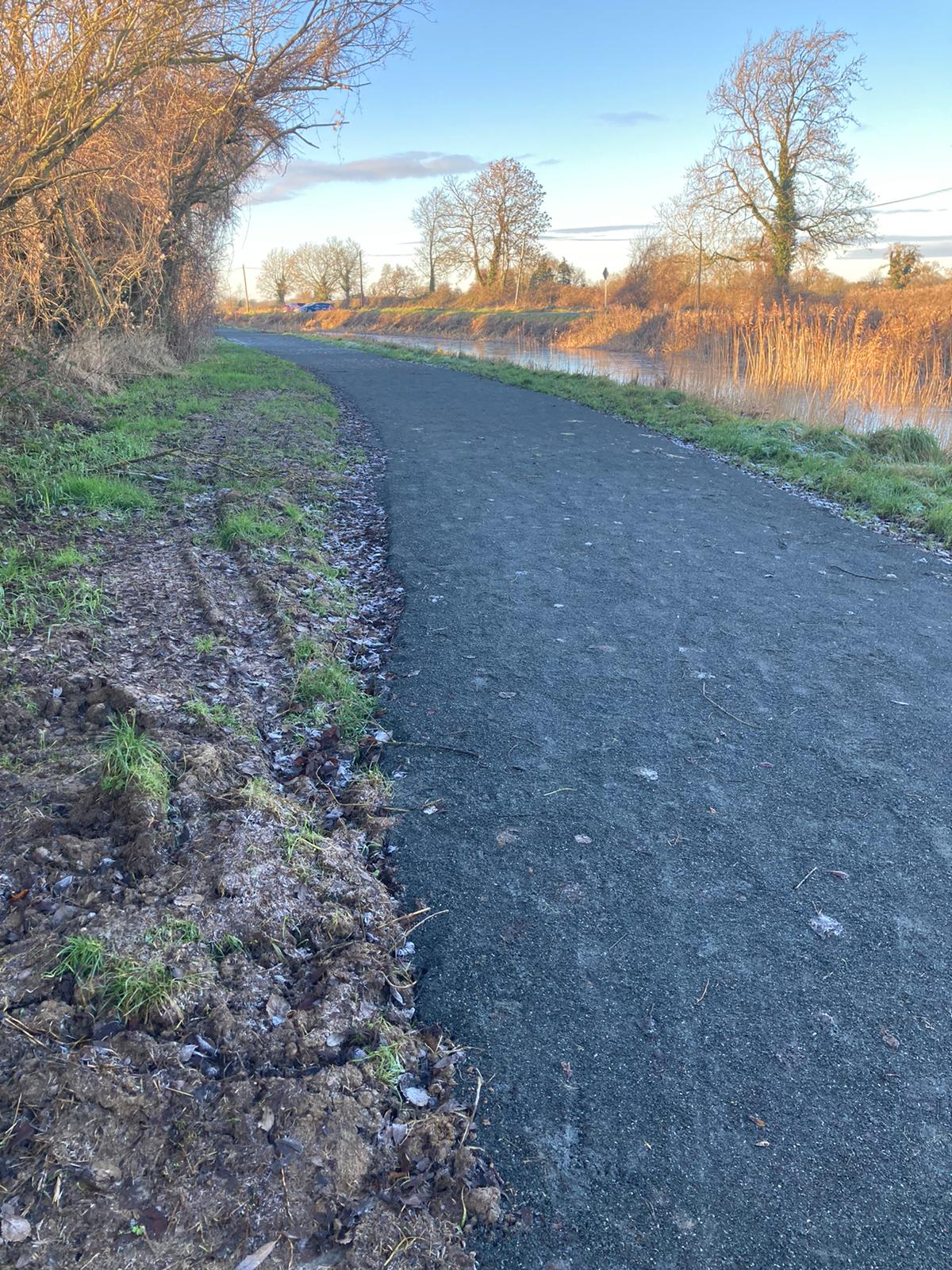 SEE ALSO – Tanaiste Varadkar and Laois County Councillors pay tribute to Tom Mulhall as resignation tendered