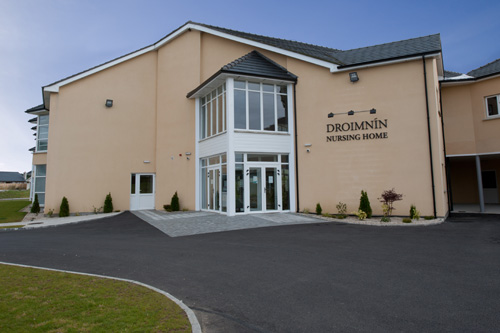 A Laois nursing home that was at the centre of a Covid-19 outbreak last month is now free of the deadly virus.
Droimnin Nursing Home in Stradbally have confirmed that all residents are now post-Covid.
There are 45 residents living in the facility and they are all thankfully now Covid-free.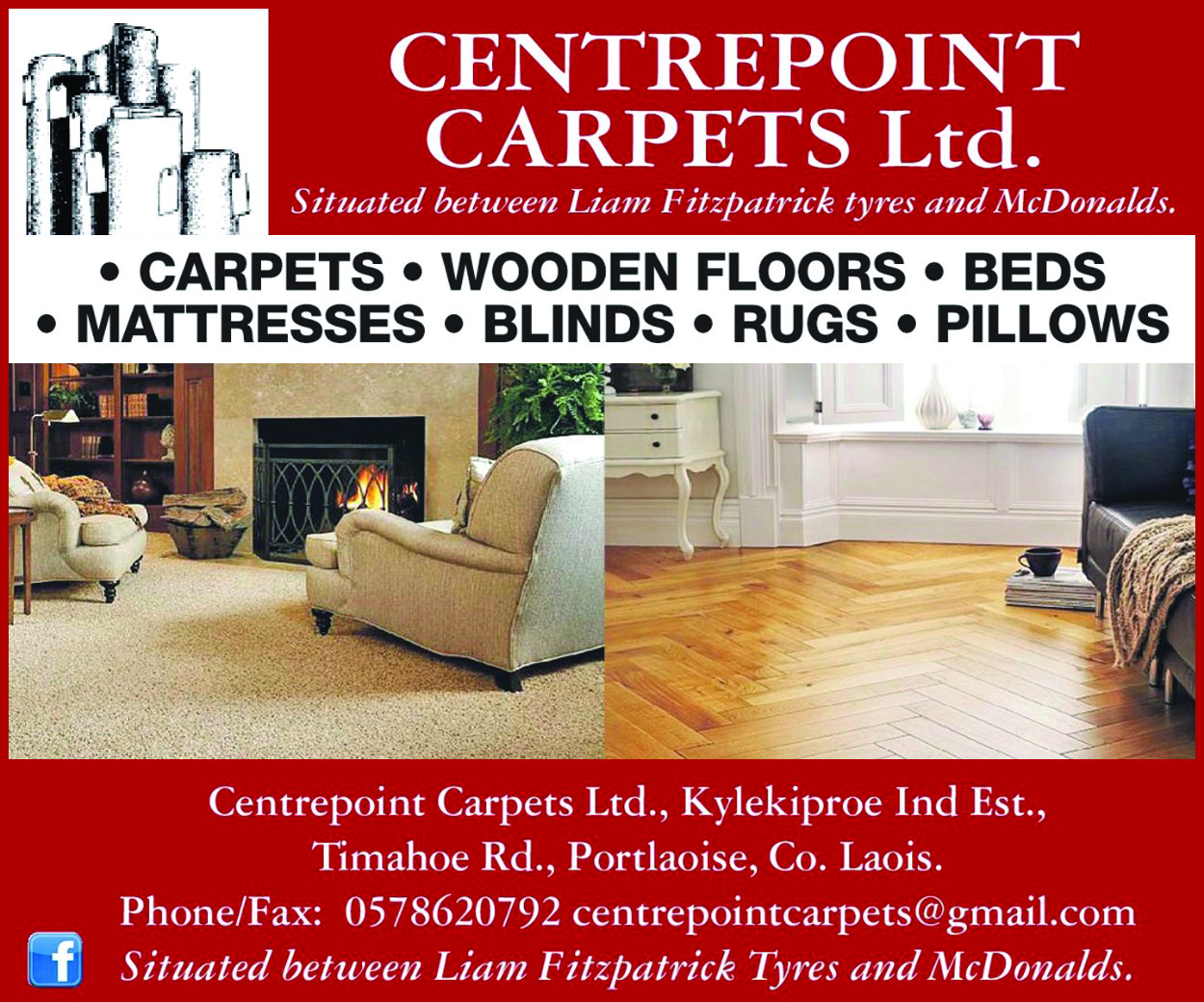 The outbreak began in the nursing home at the end of December with almost all of the residents testing positive in the days that followed.
33 of the 75 staff also recorded positive test results and were absent from work as a result.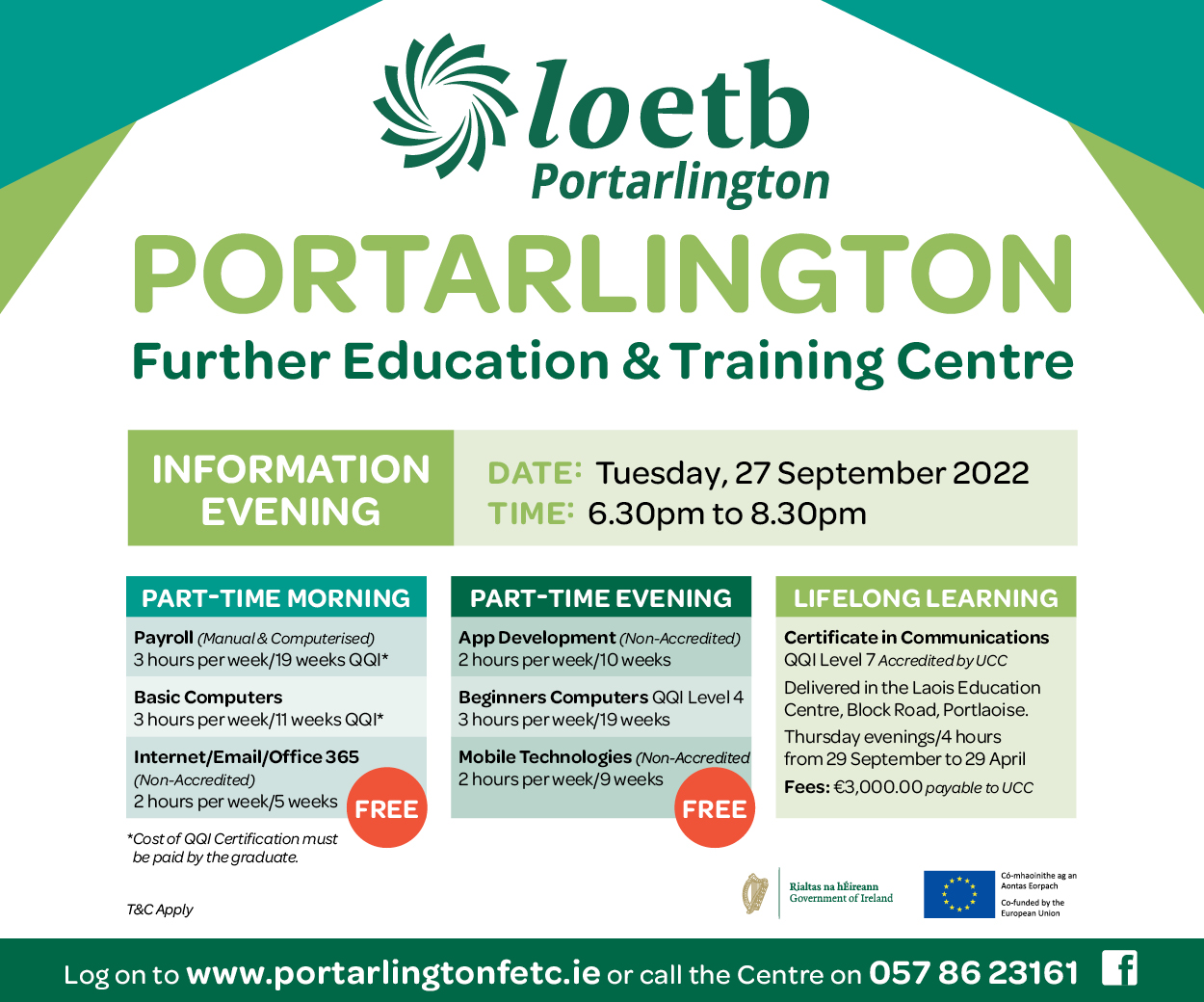 Between Monday January 4 and Sunday January 24, 18 people lost their lives.
Their loss is particularly hard to take as the nursing home were due to receive Covid-19 vaccines on January 19.
CEO of Brookhaven Healthcare, Gearoid Brennan, confirmed that these vaccines have since been administered – but only to the residents and staff who had previously tested negative.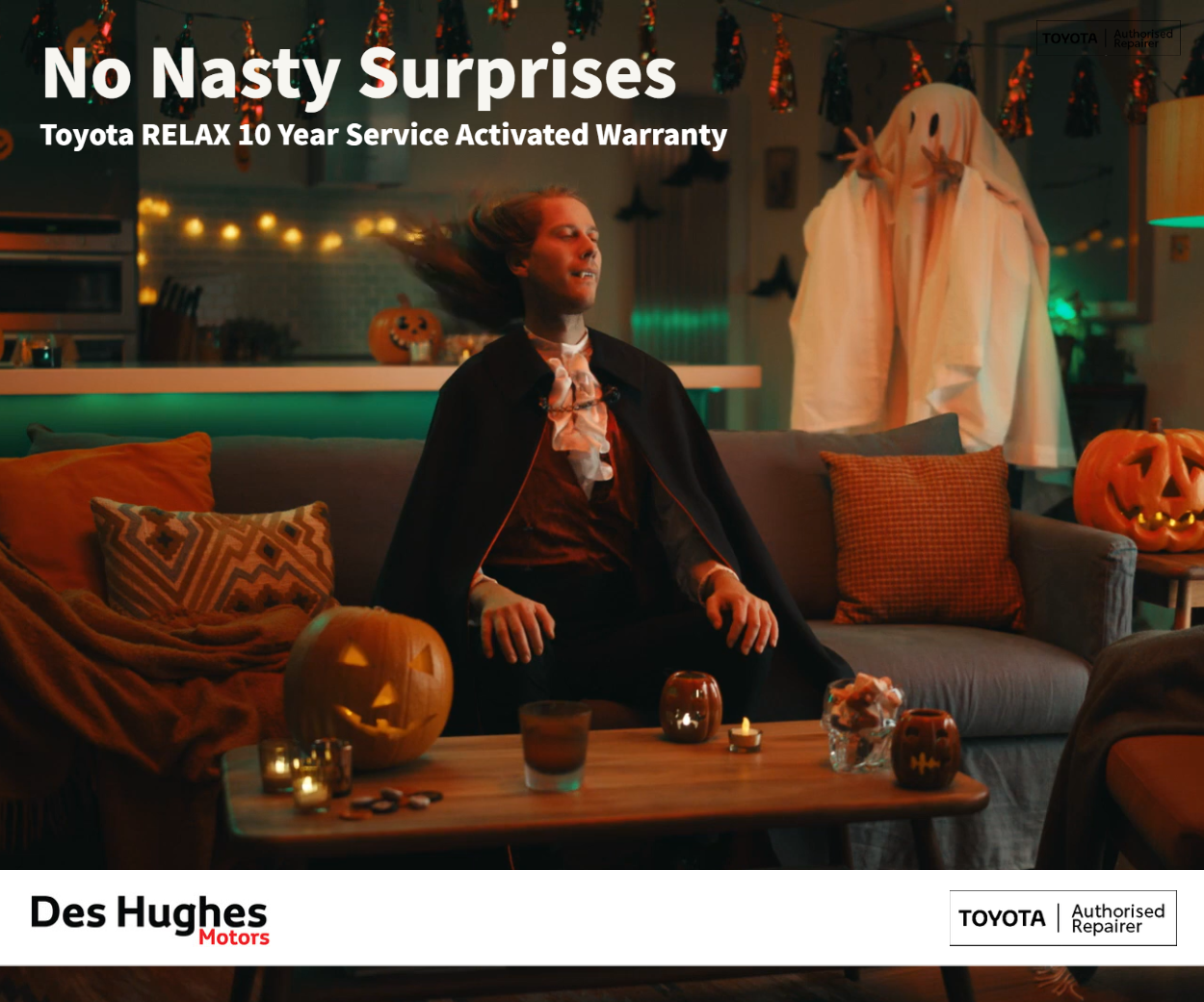 Everyone else will have to wait for at least 28 days after been declared Covid-19 free.
SEE ALSO – Tractor sales increase in Laois in 2020 despite challenging year