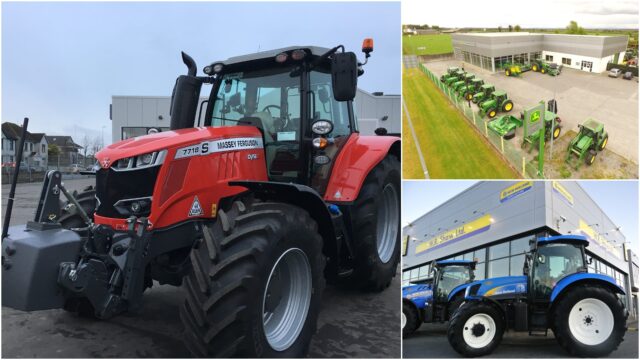 There was an 8% increase in new tractor sales in Laois in 2020 compared to 2019.
Analysis by the Farm Tractor and Machinery Trade Association (FTMTA) show that despite the challenging 2020, tractor sales in Ireland dropped by just 3%, from 1,968 to 1,910.
Laois is one of a number of counties, however, to buck the national trend with 77 new tractors registered in the county in 2020, compared to 71 in 2019.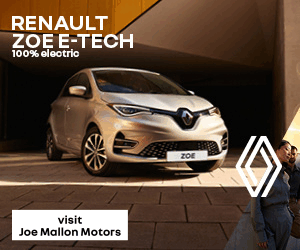 Nationally the year started quite well with the first three months of the year recording identical figures to 2019, however the lockdown restrictions in April and May – which particularly effected manufacturing capacity – meant a sharp decline in those months.
However, sales began to pick up again from July and there was a strong finish to the year.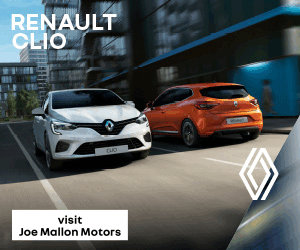 The counties that saw the most new tractors registered in 2020 were Cork (262), Tipperary (130) and Wexford (130) while at the bottom of the table was Monaghan with just 14 new tractor sales.
"The trend towards the higher horsepower tractors observed over the past decade has continued," reported the Farmers Journal this week.
"Over 87% of new tractors sold in Ireland in 2020 were in excess of 100hp, 56% over 120hp and 29% over 150hp.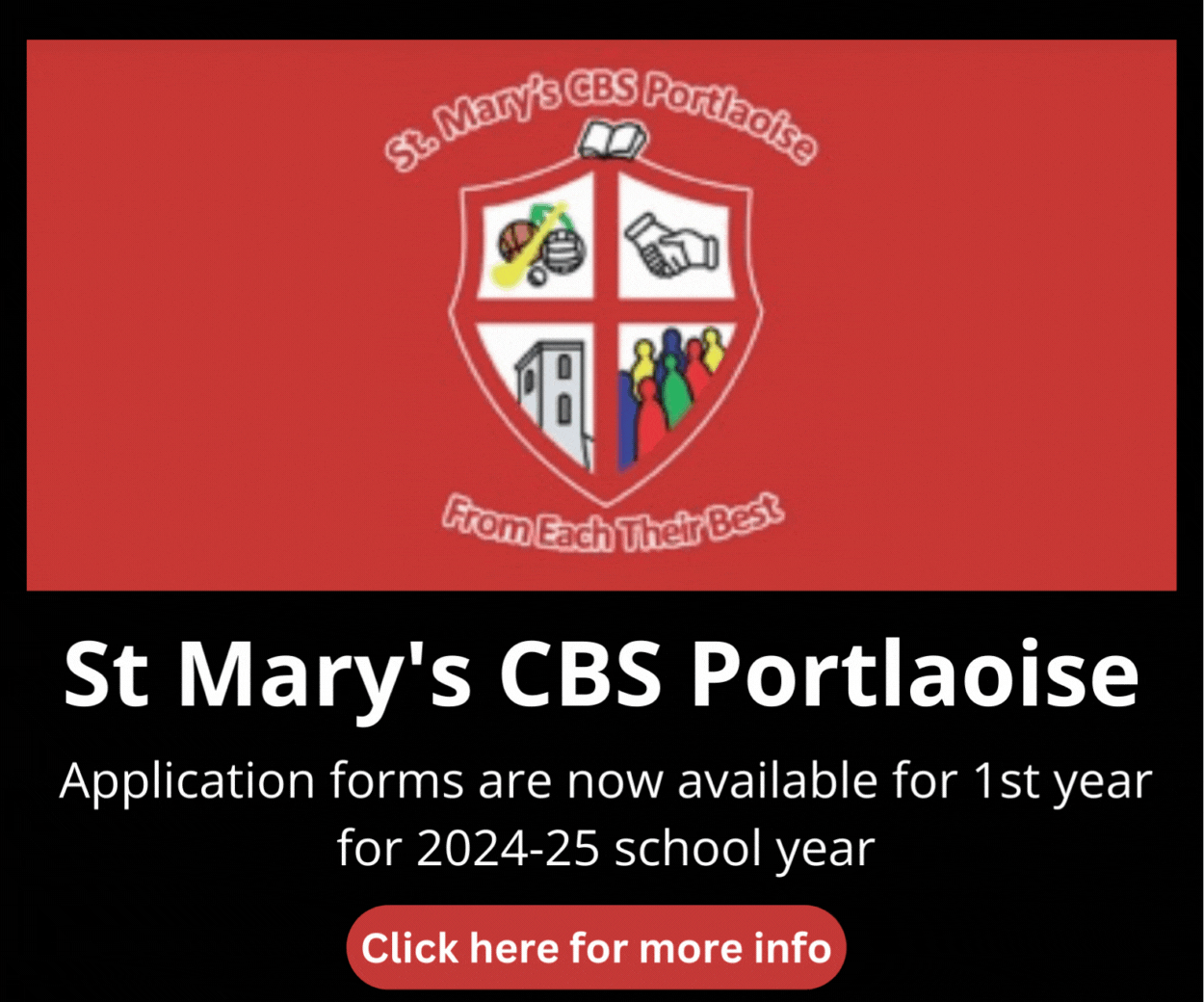 "The most popular power band is once again the 101hp to 120hp segment which accounted for 31.6% (603 units) of new tractor sales
In Northern Ireland, tractor sales were down 27% in 2020 (from 525 new units to 382) while across the UK in total, there was a 13.8% drop on 2019 figures from 12,040 to 10,380.
In terms of imported used tractors, there was just a small drop in Ireland – from 3,045 in 2019 to 3,010 in 2020.
Meanwhile, the FTMTA have also released details of the 2019 tractor sales. On competition grounds they aren't permitted to release tractor market share information for 12 months.
Of the 2019 new tractor sales, John Deere led the way with 21%, followed closely by Massey Ferguson with 20% and New Holland with 17%.
All three of the leading tractor brands have dealerships in Laois with Templetouhy Farm Machinery in Emo selling John Deere, EV Condell in Portlaoise selling Massey Ferguson and WR Shaw, formerly of Rosenallis, selling New Hollands in Tullamore.
Case enjoyed an 11% share of the market while Claas had 8%.
SEE ALSO – Work stalled at the moment but Barrow Blueway through Laois still on course to be completed by 2022