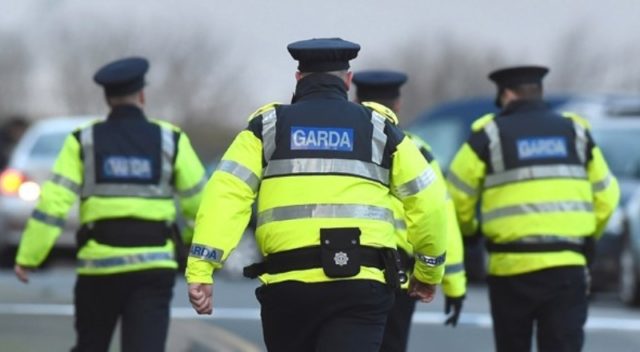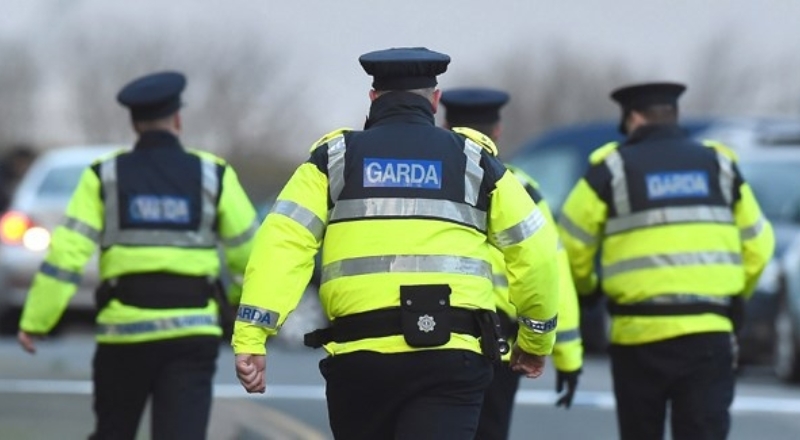 'Don't leave items in your car overnight' – that is the very simple message from Laois-Offaly Crime Prevention Officer Graham Kavanagh when he was asked how people could avoid becoming victims of crime.
Mr Kavanagh joined host Paul Downey on this week's edition of the Midweek Podcast.
Garda Kavanagh said that groups go around the country moving randomly from estates to properties and if they see any item lying in a car – they will try to take it.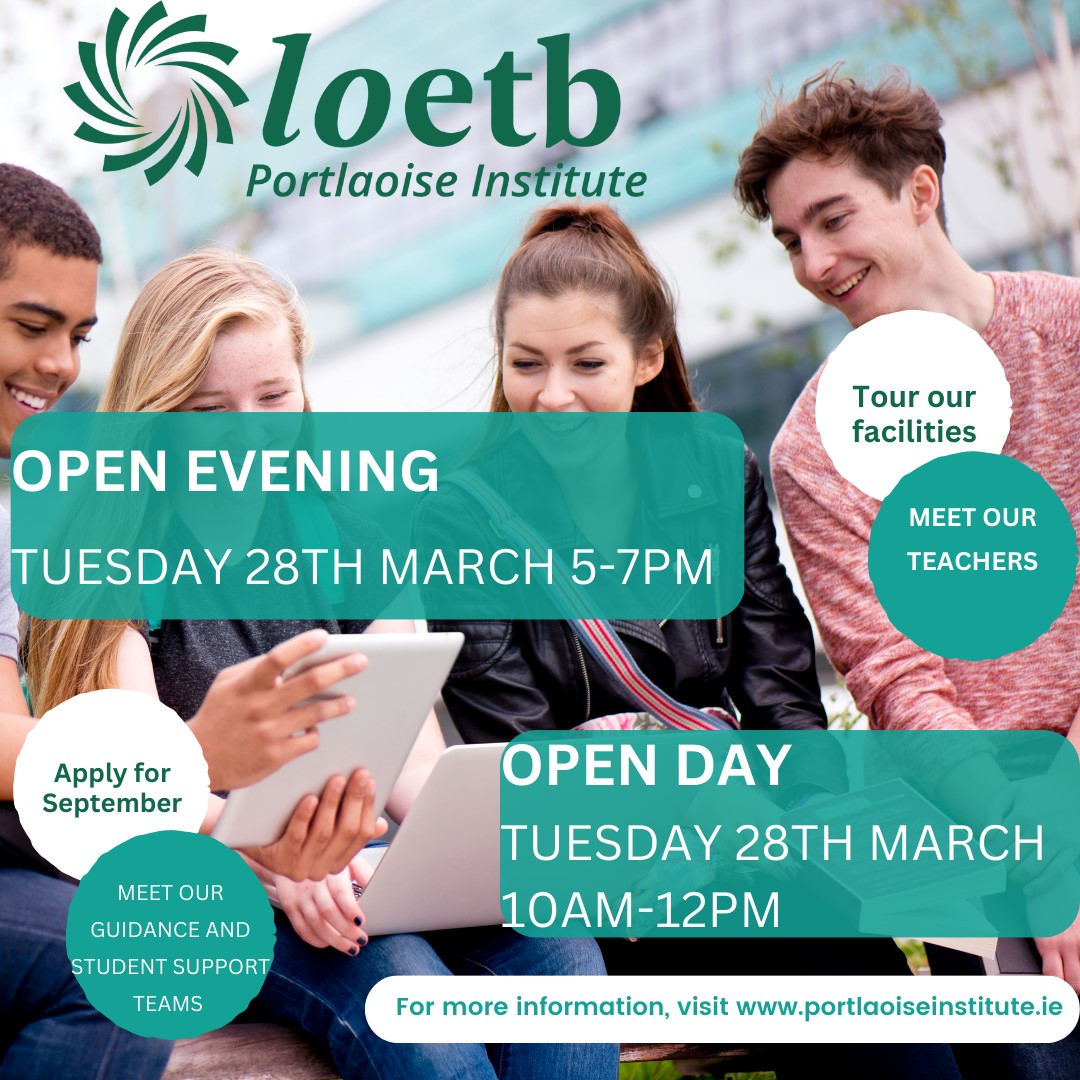 So he said, in order to avoid this happening to you, the safest thing to do is to bring all of your items with you.
He said: "I remember back last March, April, May and June, we would see pockets of incidents in around Portlaoise town. So out into the countryside we had individuals travelling around in a car, they'd target certain estates in around the town, there was no real pattern to it.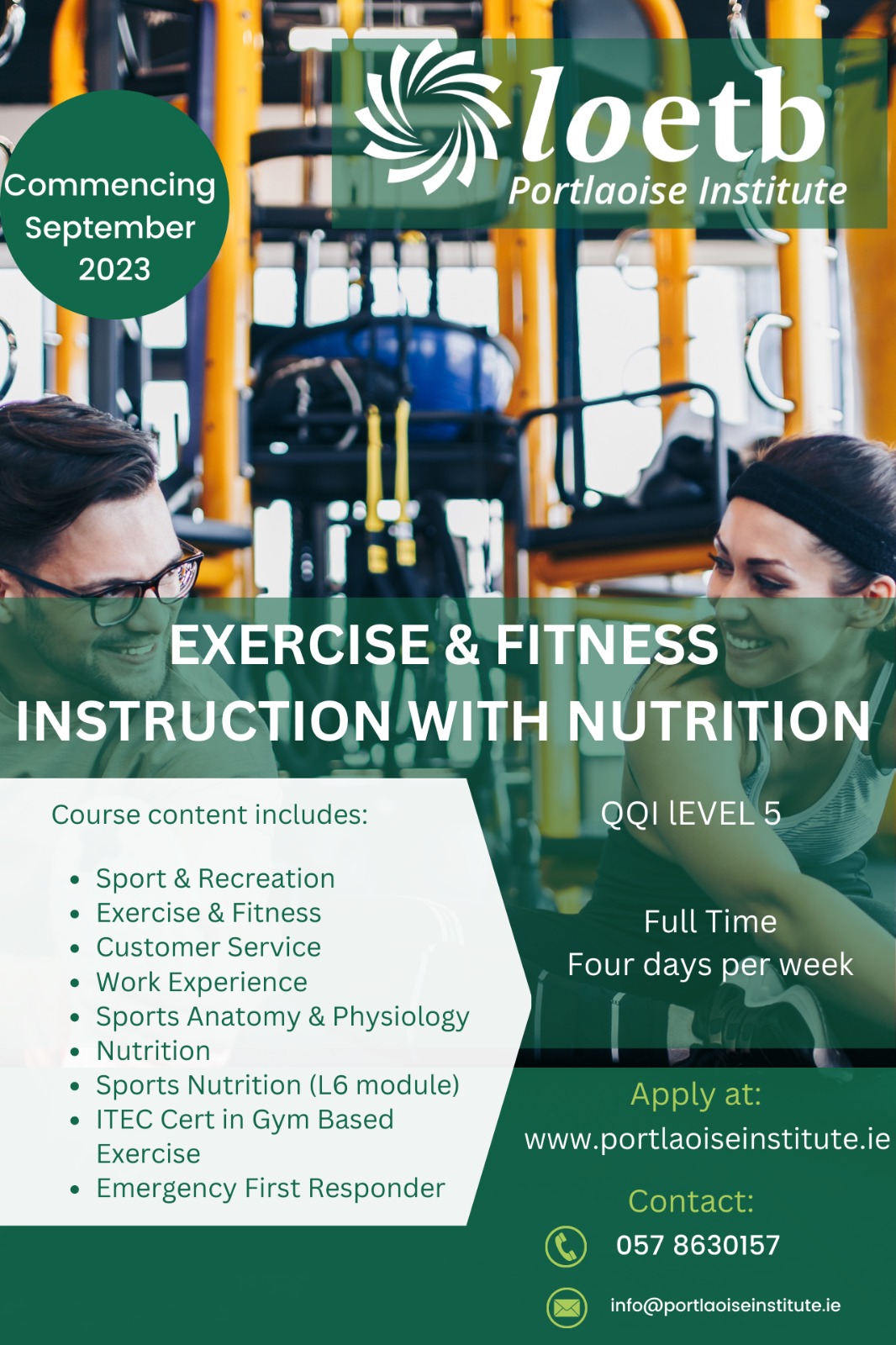 "They might do 3 or 4 cars or 5 or 6 cars another night. But more often than not the vehicles were unsecured and they targeting maybe a bit of money that was left in the car or sunglasses, handbags, wallets you name it were left in the cars.
"And I remember back when this was going on, we were just trying to get the word out, will you just take the stuff out of the car? It removes what they want, so they move on.
"The vast majority of the ones that we have around the county were at peoples driveways or on the street outside their house.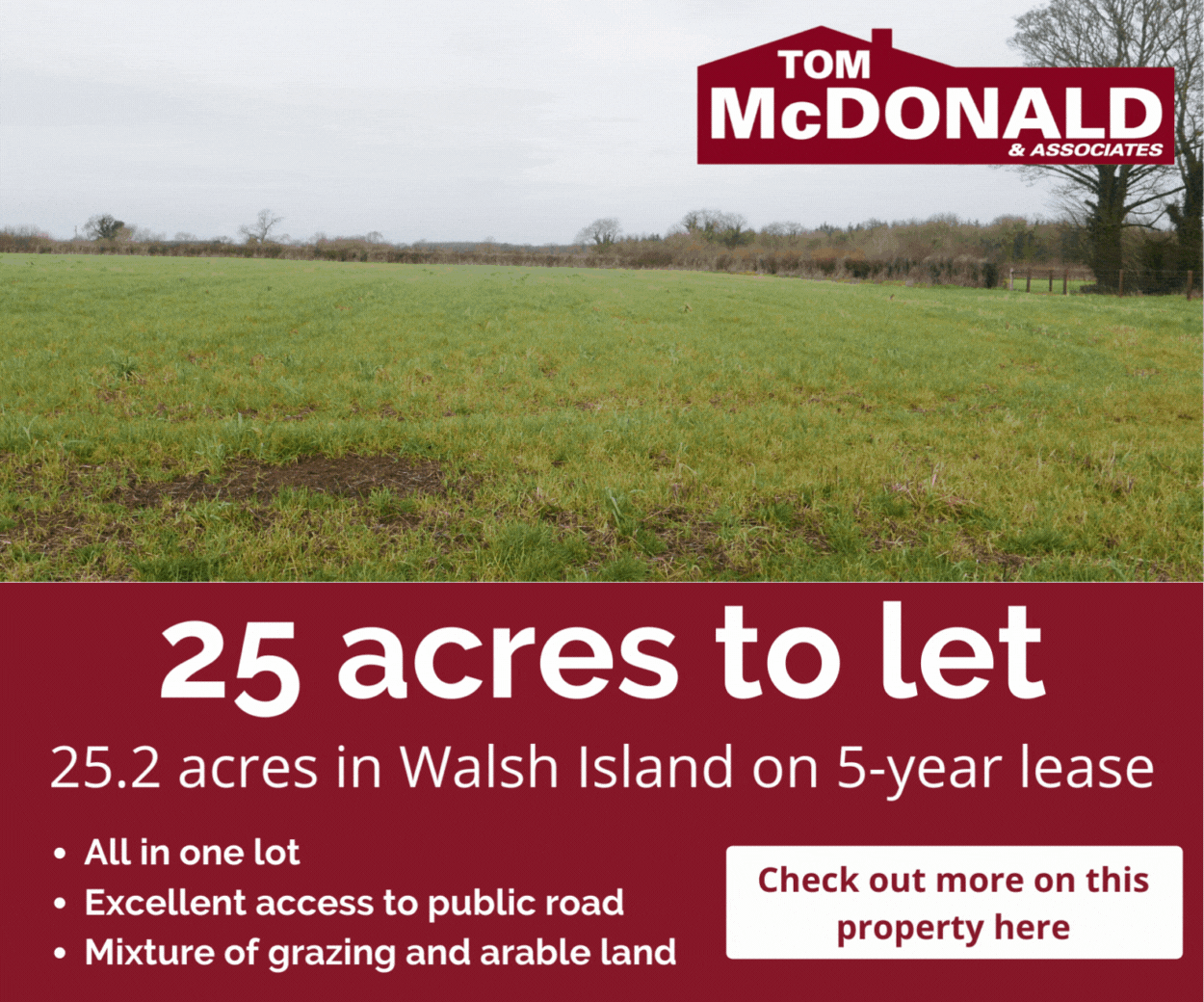 "So it wasn't like they were at retail car parks, because we were only going shopping for the food and we were coming home, that's the way we have been living our life nearly for the last 10 months.
"So they were targeting them at their properties and the vast majority of them were happening during the night. So from 10 or 11 o'clock at night to maybe 4 or 5 in the morning.
"And generally the calls we were getting around the middle of the night we'd identify individuals roaming around housing estates and we search and find property and then the lads would be sending stuff in for me to identify through social media, who owns this.
"And we have successfully identified property that way and return it to owners. And then that means that we have another charge for the people that we have caught with the property."
And the same message goes as regards your mobile phone – never leave it unattended while running into a shop or an ATM.
And as an extra precaution, everyone should set up their emergency contacts and Find My Phone app on their mobile.
Mr Kavanagh said: "The phone is classic example it's the one thing that they'll take and it actually leads me onto another area with phones is trying to encourage people to update their emergency contacts and their find my phone tracker on their phone.
"It helps us when we recover phones to be able to get them back to you, because if you have your emergency contacts on the phone, both on the Apple and the android, if you have an emergency contact, we can contact them and say here we have this phone and you'll say that's such a phone I know who owns that phone, assuming that we have an owner for the phone.
"And especially if we have somebody arrested for it, suddenly we have a charge for them, that we are not putting on social media who owns this phone or we are looking for owners for it, because we can't get into the phone. So it's a really simple thing to do."
Like what you hear? Don't forget to share and subscribe. Catch it below on Spotify or wherever you get your Podcasts.
SEE ALSO – Check out all the recent LaoisToday Midweek Podcasts here