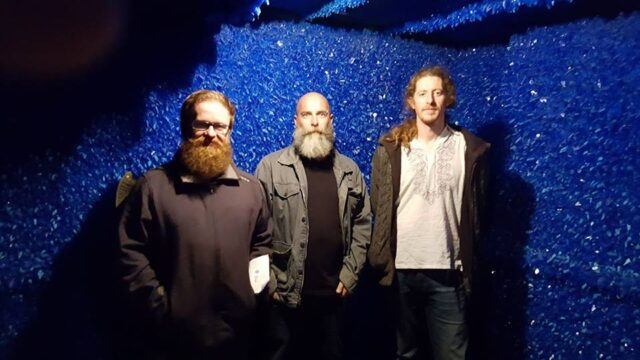 Laois band Cua say that they would like to see all the big Irish festivals employ only Irish bands whenever live entertainment is allowed to resume.
Band members John Davidson, Shane Booth and Ross O'Meara joined host Paul Downey on this week's edition of the LaoisToday Midweek Podcast.
They spoke about how much they miss performing, their world tours and also treated the Podcast to their new single 'Sunrise'.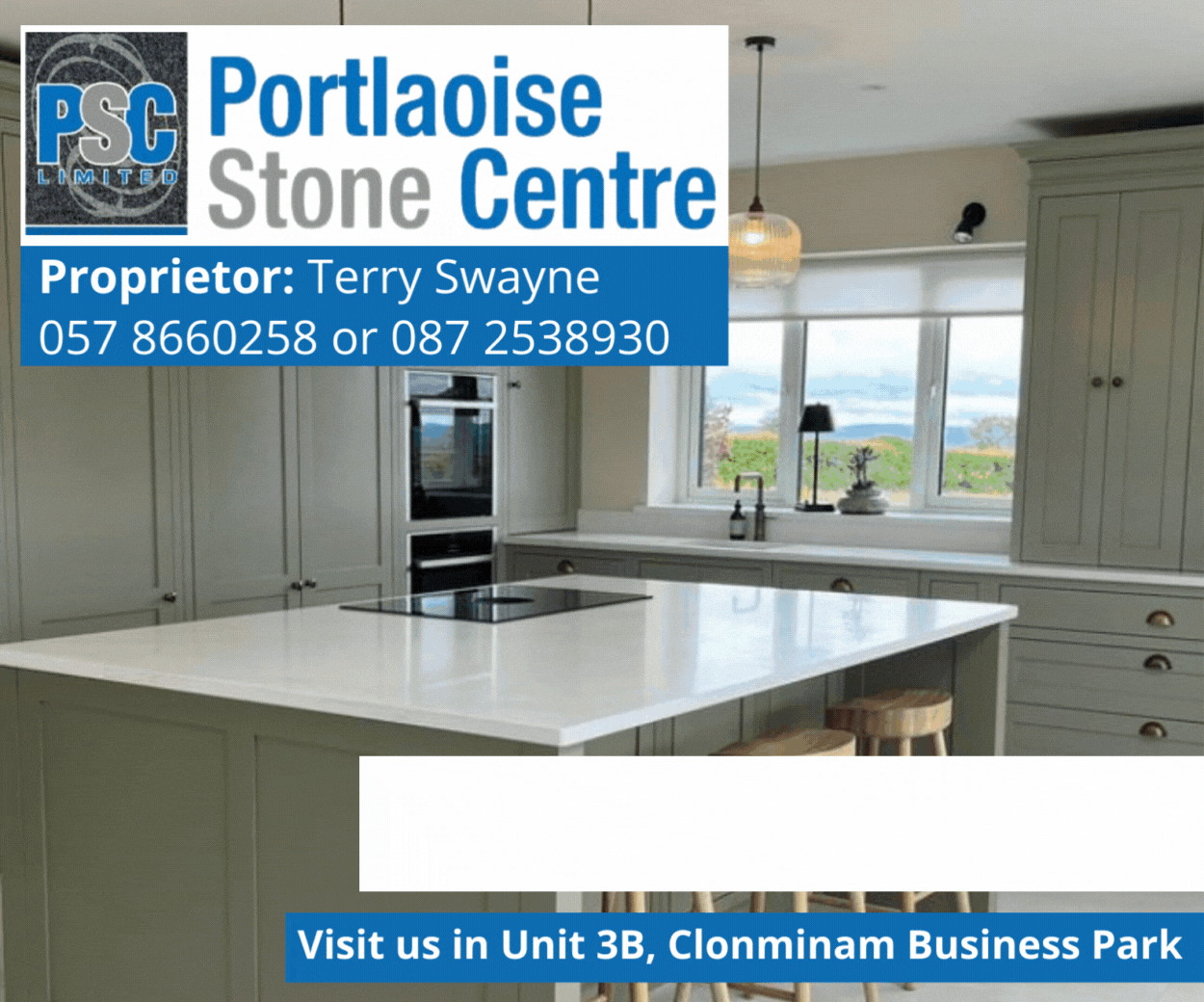 In the course of the conversation, John Davidson said that he believes if festivals did this, it would give the music industry a huge boost domestically.
He said: "I might get shot for saying this one, but I'd like to see all the big Irish festivals employ nothing but Irish bands.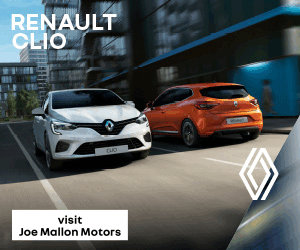 "I know that might sound a wee bit harsh, but there it is.
"Get all the Irish bands back on stages playing, I think that's a priority in the country.
"I think that would go a long way to helping out the musicians in Ireland."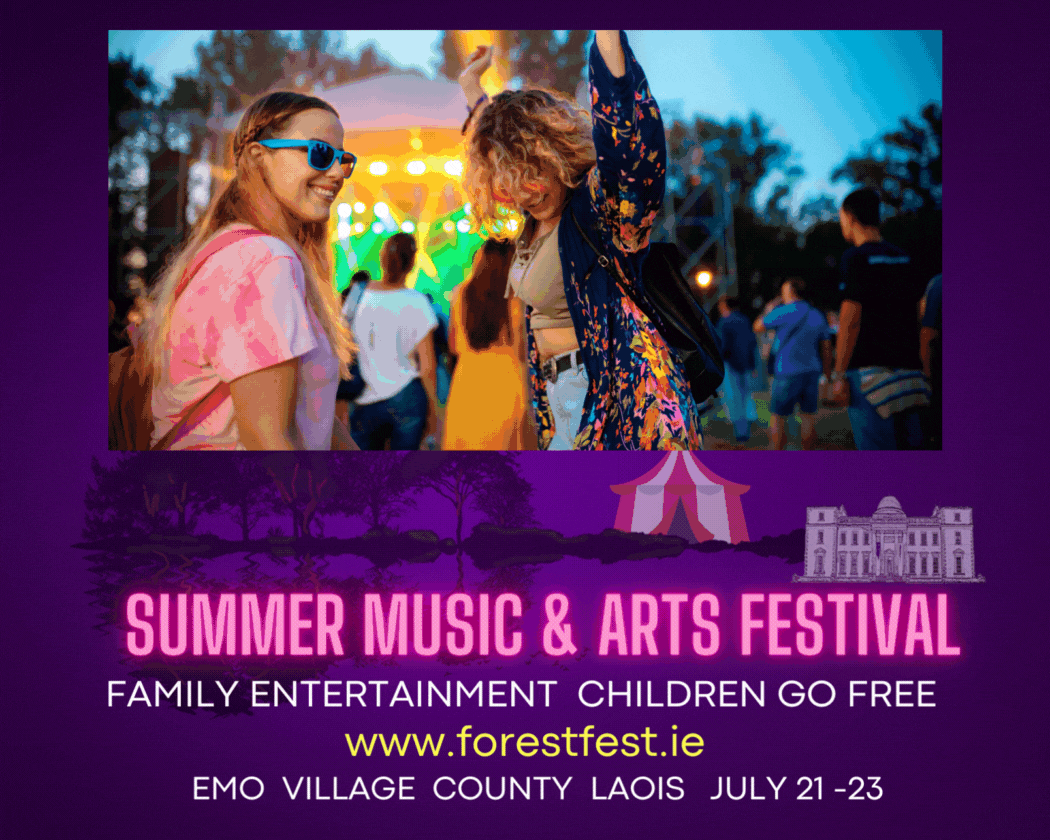 Mr Davidson was also critical of the government's initial response to provide supports to those in the arts industry.
And he gave a special mention to the Dunamaise Arts Centre
He said: "Without getting thrown out of the country for saying something I shouldn't, I do think they (the government) were far too late in reacting with anything to do with the arts to be quite honest.
"They forgot about us. Sport was more important than the arts for a long time at the beginning of this lockdown. And it's going to take a long time for the industry to bounce back.
"They were very, very slow in thinking about this part of the industry that Ireland is renowned for. You know it's not like Ireland is a country where we don't have much music and you don't have much culture in music or dance.
"No, it's got a massive, massive part of your culture and your heritage and they kind of forgot about it pretty quickly.
"But there is light at the end of the tunnel, so hopefully they'll go about, they'll help us all bounce back and if it has to be a year we have to wait, then ok! We'll wait another year I suppose.
"I'd like to say about in particular the Dunamaise Art Centre, our local art centre, Michelle and Nick and everyone in there, they are all so good with us.
"And even during the lockdowns and maybe some time we might be able to put on a show, they were helping us, we picked dates, we had tickets out people had bought tickets, we postponed the show.
"She's always there and so I guess I'd like to see the arts centre and venues if they needed or whatever they need to be supported.
"Because they are just going to support their local artists right across the country I suppose."
Like what you hear? Don't forget to share and subscribe. Catch it below on Spotify or wherever you get your Podcasts.
SEE ALSO – Check out all the recent LaoisToday Midweek Podcasts here