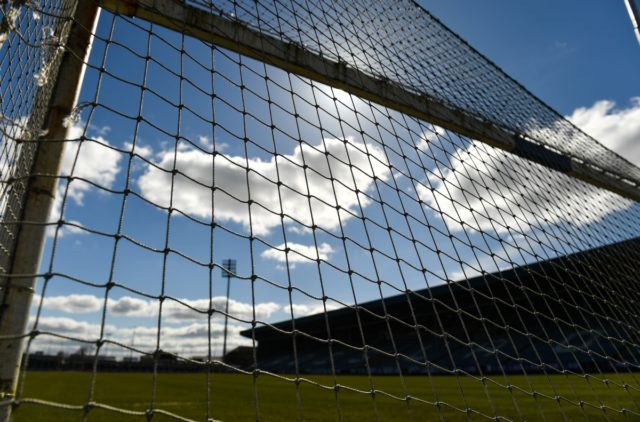 The first of the annual Laois GAA €130 All County Club Members Draw – which have been a huge source of finance for clubs and the County Board since the early 2000s – have been postponed until early April.
In recent years the first of the four monthly draws were held at the start of March, meaning a busy February for club officers around the county.
But due to the current restrictions and the difficulty for clubs in meeting and selling, Laois GAA have announced that they are postponing the first draw by one month.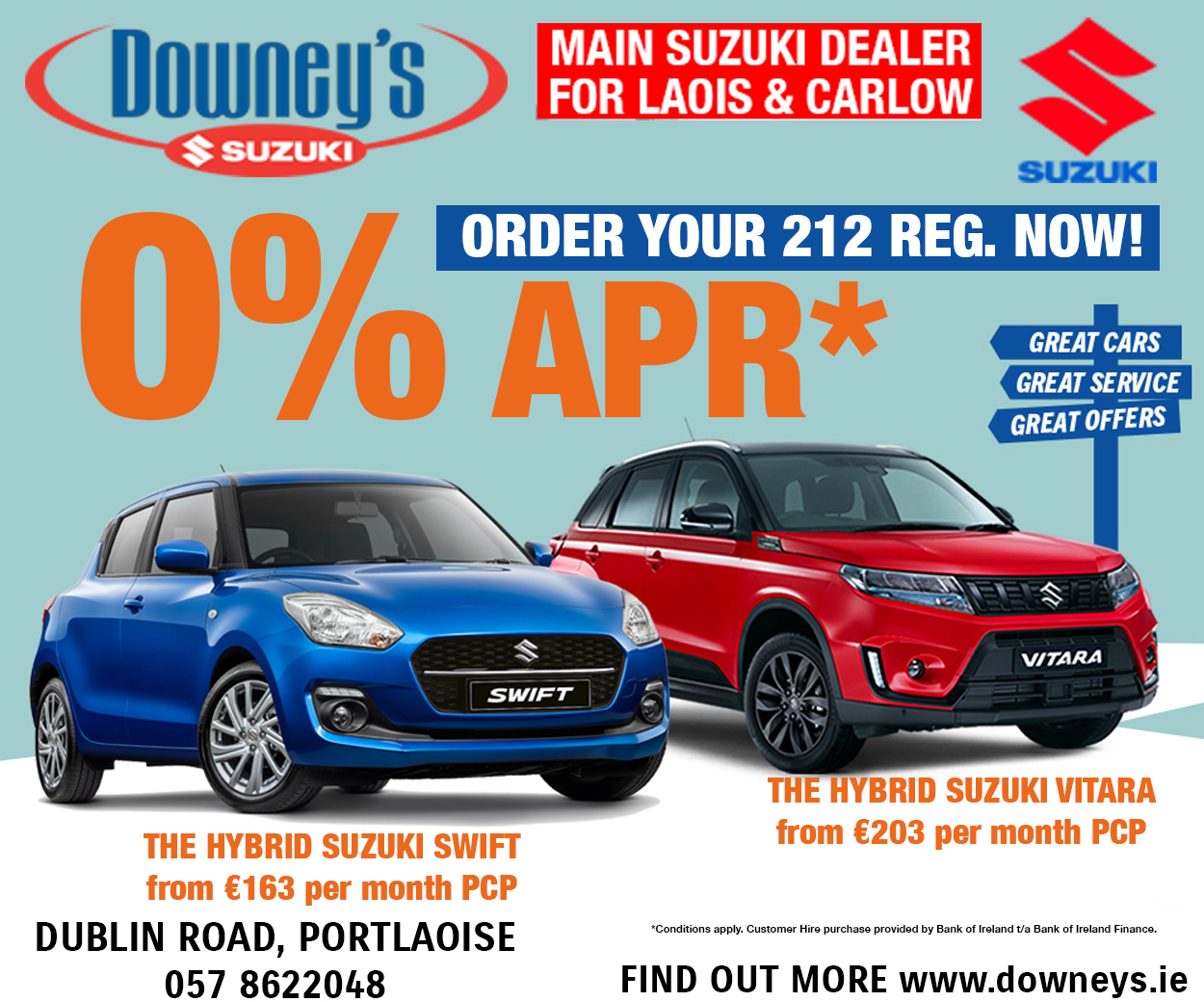 The first draw will now take place on Friday, April 2, with the subsequent draws taking place on the first Friday of each month.
Last year, the first draw took place just before the Coronavirus-related restrictions were introduced, meaning that clubs had a decent amount of money in early in the year.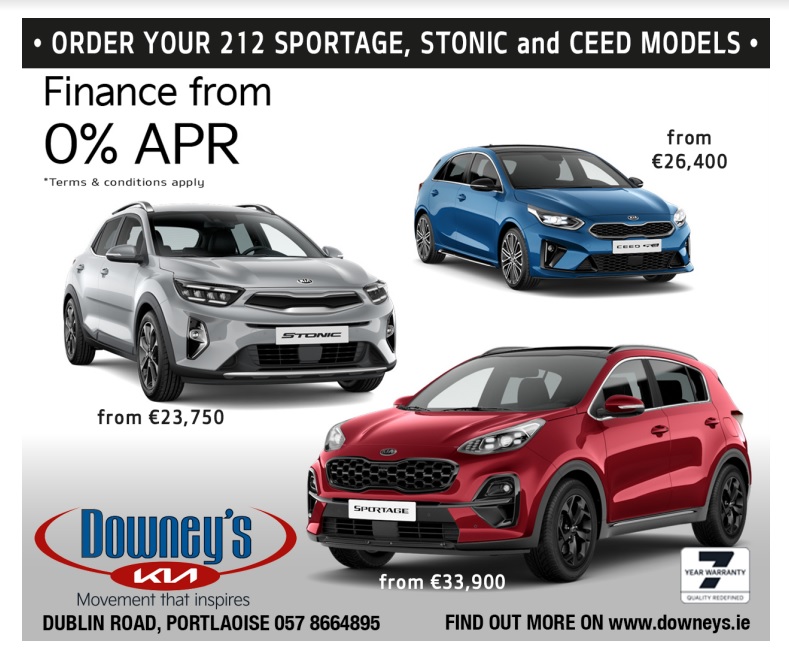 Fundraising was much more difficult for the remainder of the year meaning that this draw now probably carries even more importance for most clubs.
Last year the draw raised a combined €732,665 for clubs with 7,650 tickets in total sold, an increase of 750 from the previous year.
For Laois GAA, the draw brought in over €116,000 profit last year.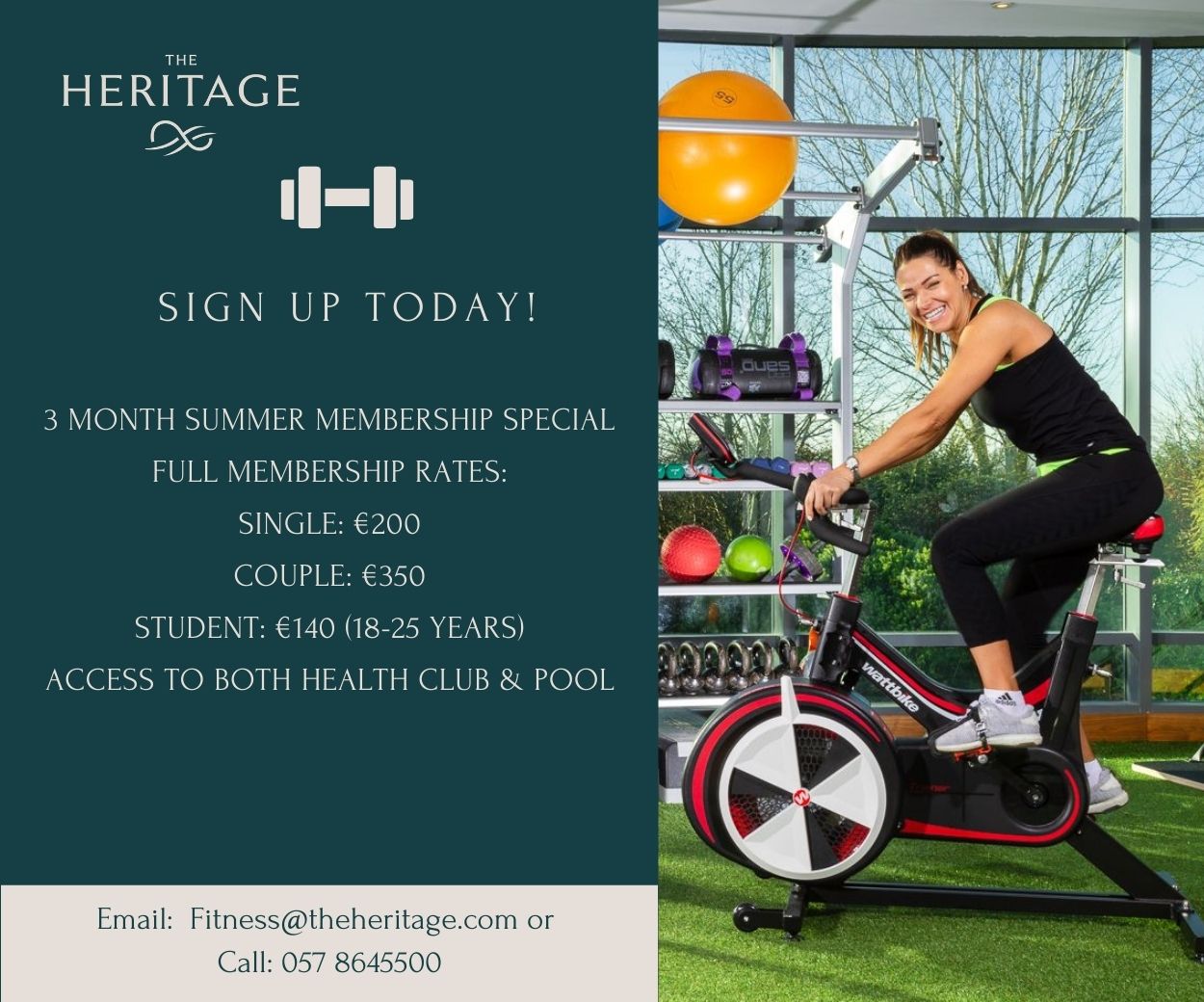 The draw has a top prize of €10,000 each month with over €125,000 in prize money in total.
In email to clubs this week it was explained that the Laois GAA executive had decided to postpone it and that the club levy remains as normal and based on a club's 2020 championship status.
That means that a senior club must sell 33 tickets, an intermediate club 25 and junior club 21. All of the money from those tickets go directly to Laois GAA with €115 of each extra ticket going to the club.
Laois GAA are now selling tickets online on the Laois GAA website.
"Once notified of sale, I will forward copy to Club Secretary, who is responsible for putting name of purchaser on ticket and forward receipt of ticket to purchaser," explained Laois GAA secretary Niall Handy to the clubs.
"The Paypal cost per ticket sold online is €4.77, it was agreed that the club will sustain €2 per cost of ticket sold in this manner.
"Our treasurer will finalise payment to club from online purchases prior to first draw. List of all tickets sold per club must be submitted for registration prior to draw."
SEE ALSO – Major works planned for Portlaoise when Covid-19 restrictions ease