Local independent TD Cathal Berry – one of only two doctors in the Dáil – has said he'd grade the Government's response to the Coronavirus pandemic as a C+ and that Minister for Health Stephen Donnelly needs to delegate more of his responsibilities to his two junior ministers in the department.
And the Kildare South TD, who has his constituency office in Portarlington, says the Government's communication strategy needs to involve less public statements and press releases and more data on the vaccination being made available to the public.
Deputy Berry was speaking on this week's LaoisToday Podcast a year on from his election success.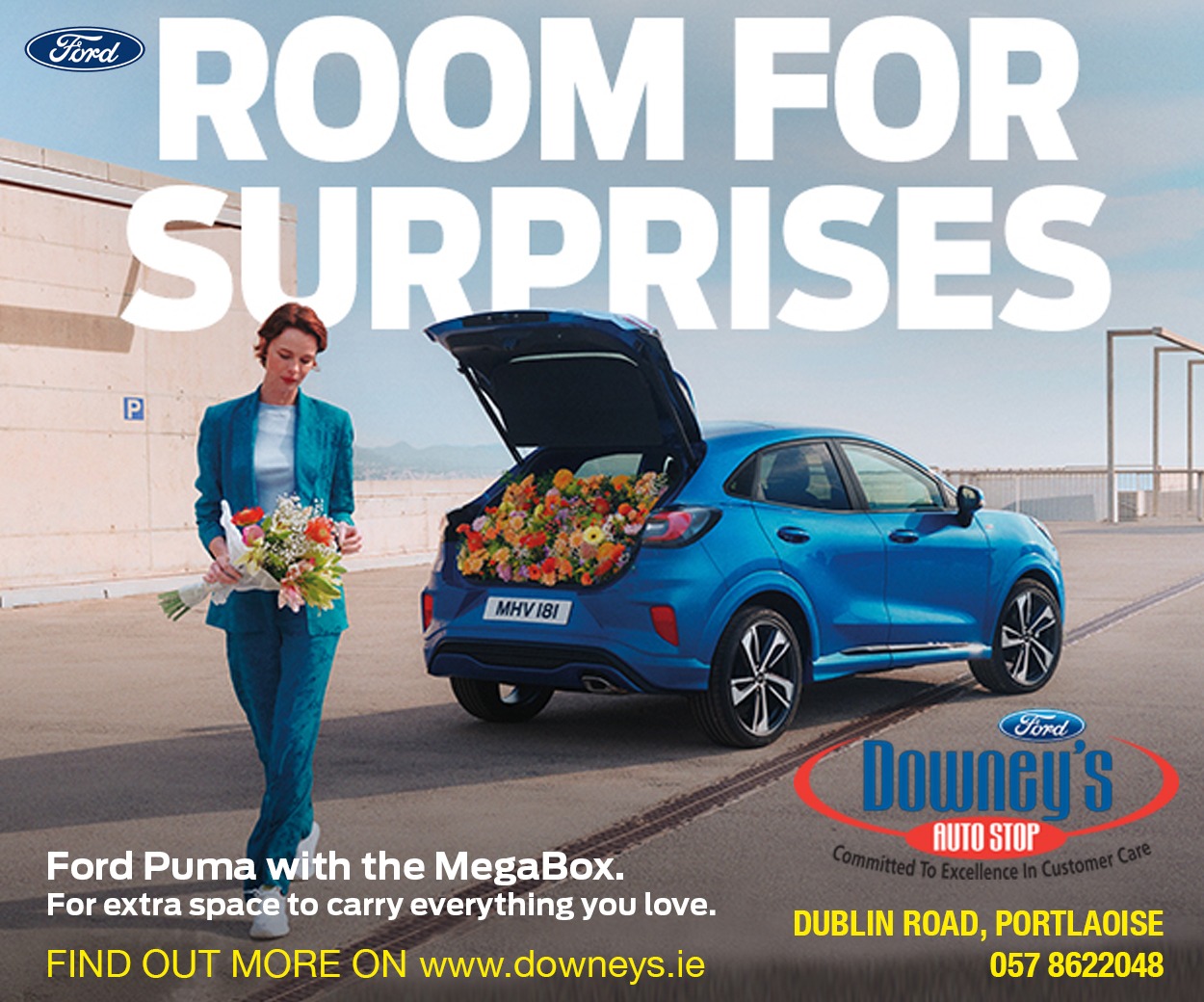 "It's a global problem, governments all over the world are taking stick," he said.
"Even the New Zealand government, which used to be the poster child for how to respond to a pandemic are getting a lot of heat now in relation to their vaccine programme.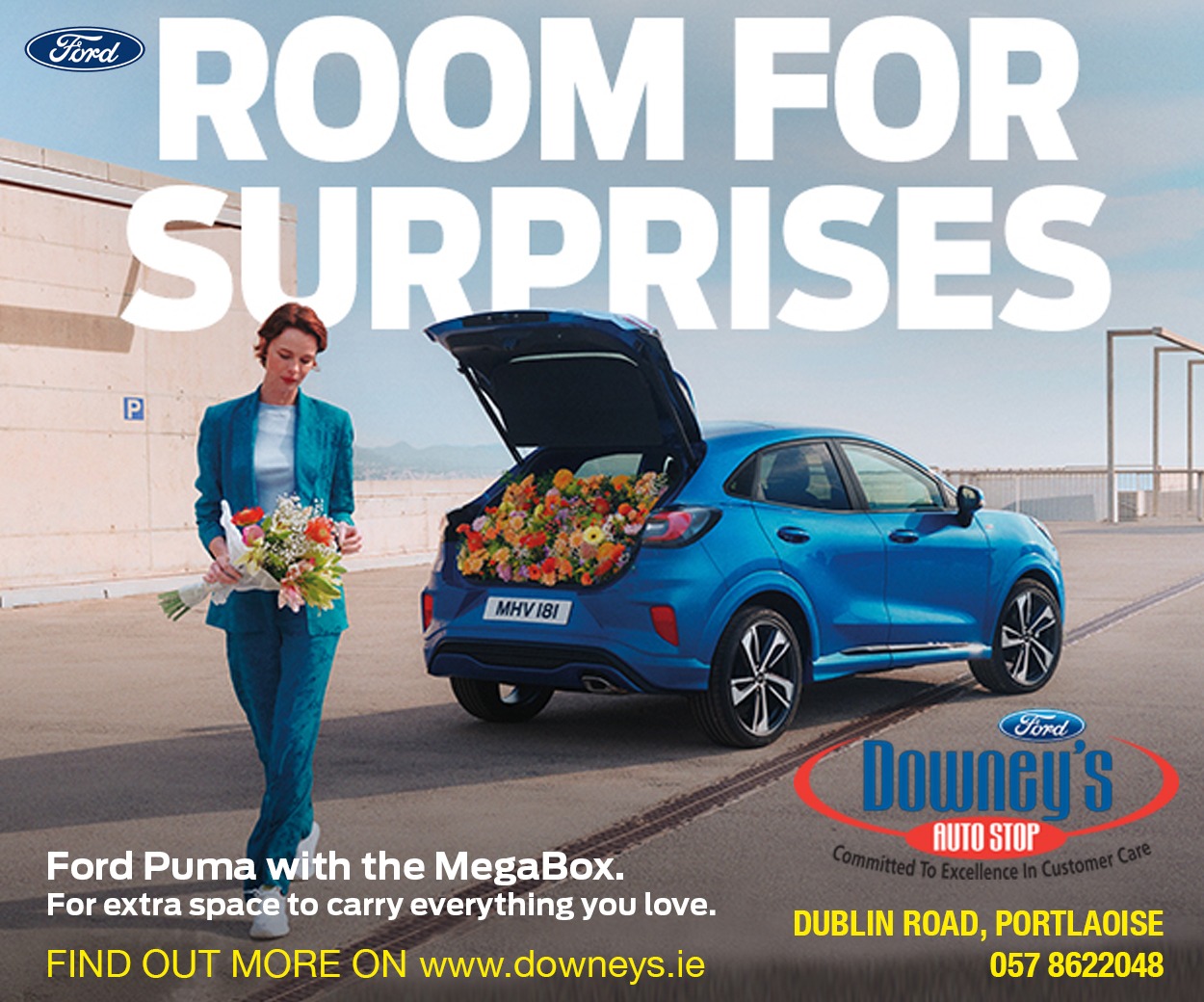 "Overall, is it perfect? Of course not. Is it good enough? Certainly it's better than no response at all. You're not going to get a perfect response. And if you look at what WHO Dr Mike Ryan says, you are never going to get perfect. Just plough on and do the best you can with the resources you have.
"I'd give them (the Government) probably a C+ performance. There are huge grounds for improvement but they were starting from a very low base – our health service was in crisis long before the virus came to Irish shores and as a result they've been playing catch up ever since."
Pointing to the positives, he says there are three new strands of the HSE that didn't even exist a year ago and that while the "organisation hasn't performed perfectly … it's certainly much better than I would have anticipated 12 months ago".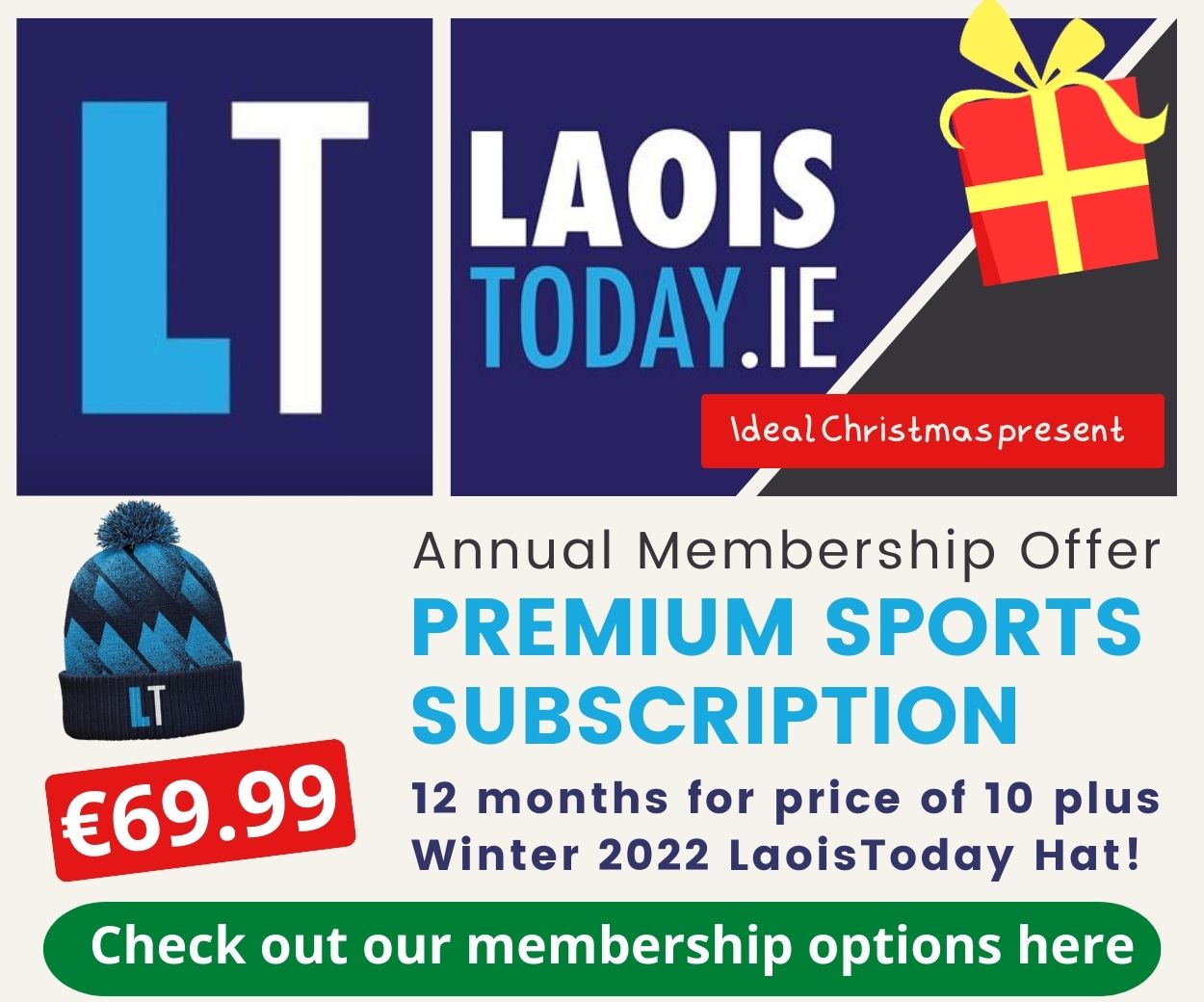 "We have the Covid testing strand, we have the vaccination arm and we have the contact tracing arm. And these are three strands that exist outside the normal HSE fixed infrastructure.
"I'd be much more tolerant and understanding of the HSE's performance because I work in the HSE, I understand what the issues are (and) there's been heroic performances by individual healthcare workers."
An obvious problem beyond Ireland's control is that the vaccines aren't being produced in the country but he says he would like to see a more simple approach to keeping the public informed and that Minister Stephen Donnelly needs to make more use of his junior colleagues Frank Feighan and Mary Butler.
"What I would like to see is much more data being made available through the Covid app," he added.
"If you look at Denmark or Italy at the moment, they actually have real time statistics. They know exactly which county in Denmark was vaccinated today, how many were vaccinated and the numbers are going up in real time constantly.
"I don't think the public need to hear Ministers coming out the whole time with statements and press releases – I would just say, give them the hard data.
"We have a very educated and sophisticated public. Just give them the hard data. They are well able to extrapolate the numbers.
"The health service was in such poor state before the virus arrived – it's like they're trying to fly a plane and build a plane at the same time. So they're really chasing their tail from a communication point of view.
"Stephen Donnelly is a grand fella  … but he's completely swamped. It's a massive, massive undertaking. He's basically at war with an unseen enemy.
"He has two junior ministers and I would like to see him delegate a bit more of the functions of his powers to his two junior ministers in Health.
"Because they should be front and centre and I think he is taking on too much himself.
"Frank Feighan is the junior minister for public health, wellbeing and the national drug strategy and Mary Butler is the junior minister for mental health and older people and I would like to see them more involved and helping Minister Donnelly out.
"I would like to see him really empower the two junior ministers that are there. They have a very peripheral role due to no fault of their own obviously.
"But structurally they need to be more involved and carry more of the pressure because obviously the weight of the entire country is on his shoulders at the moment and it is not a good place to be."
The full podcast interview with Cathal Berry will be available to download on Friday morning.

SEE ALSO – Covid-19 set to delay major works which are planned for Portlaoise