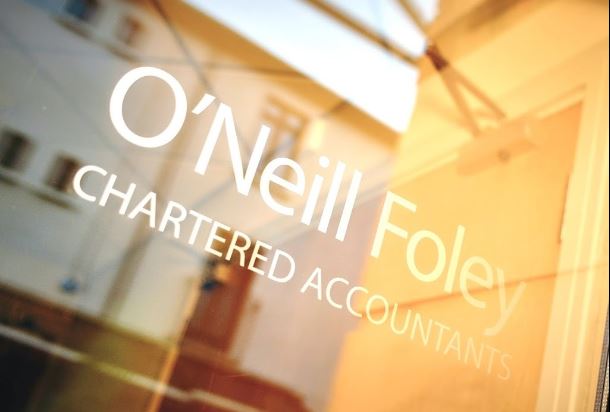 O'Neill Foley is the largest independent Chartered Accountants practice in the South-East. 
We have in excess of 50 professional partners and staff providing a wide and varied range of accounting, audit, tax, wealth management and corporate finance services.   
The culture of the firm reflects the young and energetic profile of our team and the entrepreneurial nature of our client base. We are expanding and will soon relocate to state-of-the art, modern offices in the Abbey Quarter in the heart of Kilkenny City.  
To meet increasing demands for our services, we are seeking ambitious individuals for the following roles:
Graduate Trainee Accountants
O'Neill Foley offers training contracts with Chartered Accountants Ireland to recent graduates. We provide the resources, structures and training which lead to becoming a qualified Chartered Accountant.  
If you expect to graduate with a 2.1 or better in any discipline and believe you have the enthusiasm and dedication to work in a committed environment, we would like to hear from you.
Trainee Accounting Technicians
O'Neill Foley provides resources, structures and training for individuals who have completed their Leaving Certificate by 2021 who wish to become qualified Accounting Technicians.
If you will have a Leaving Certificate, a strong work ethic and the ambition to succeed in a career in accounting, we would like to hear from you.
To Apply
Please email your CV in strictest confidence to careers@onf.ie.
Closing date
Friday, February 26
SEE ALSO – Check out the dedicated jobs section on LaoisToday