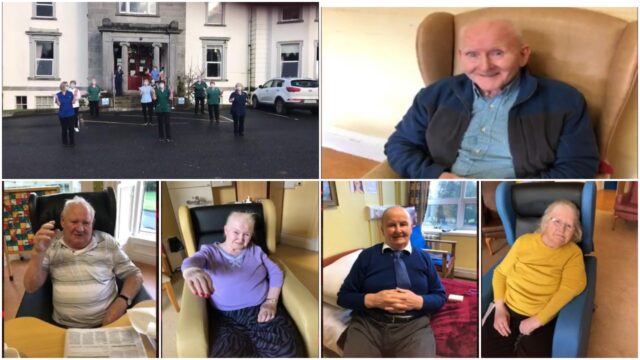 This is absolutely brilliant!
A Laois residential facility has taken on and successfully completed the Jerusalema Dance Challenge.
Staff at St Brigid's Hospital in Shaen got their grove on in an effort to lift the spirits of the residents – and also make all of us smile as a thank you for the support the community has given them.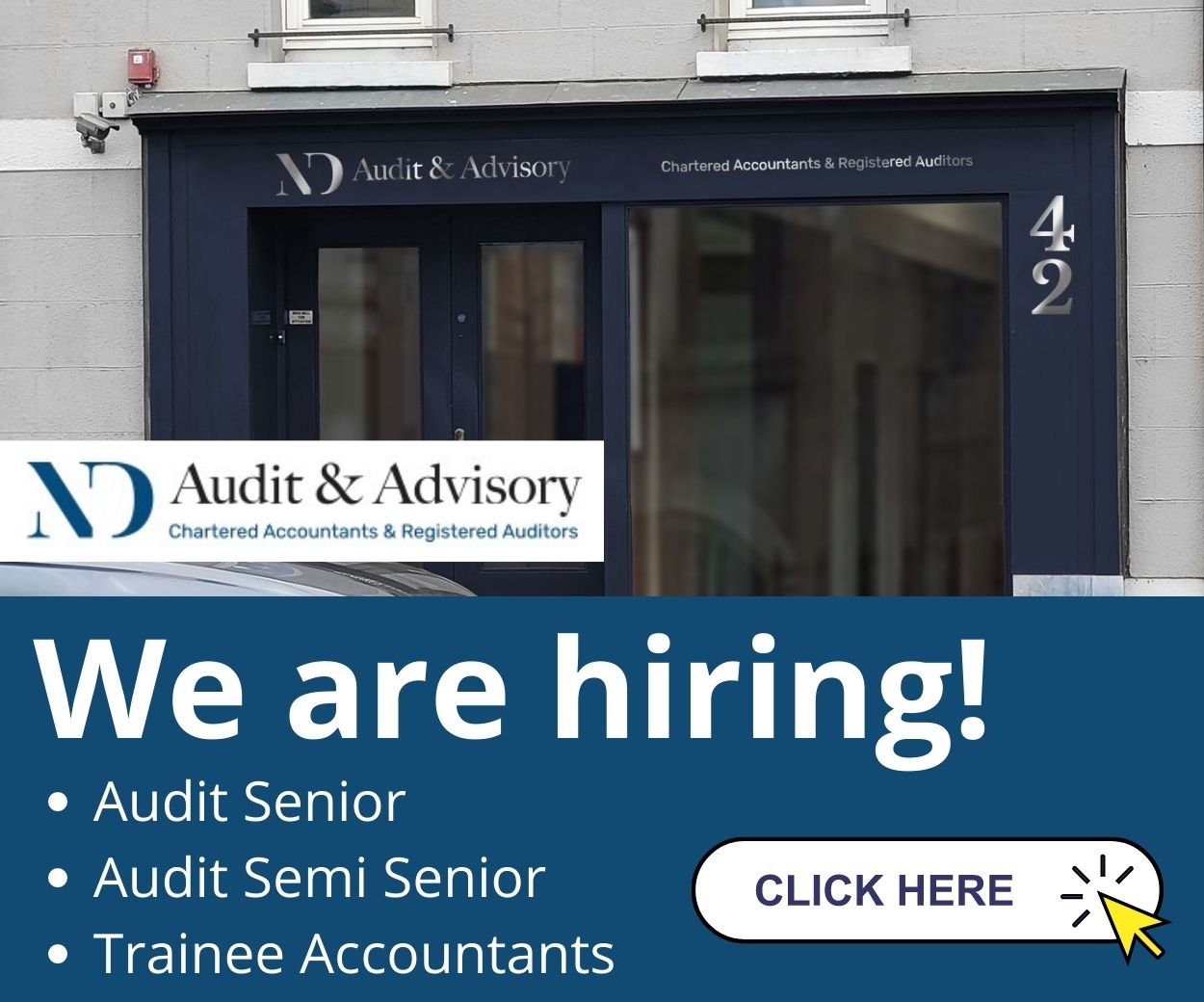 The dancing is class and it features a range of staff members – including nurses, care assistants and even the chef!
Bridget Downey and Ann Bentley are waving the flags at the back with great gusto.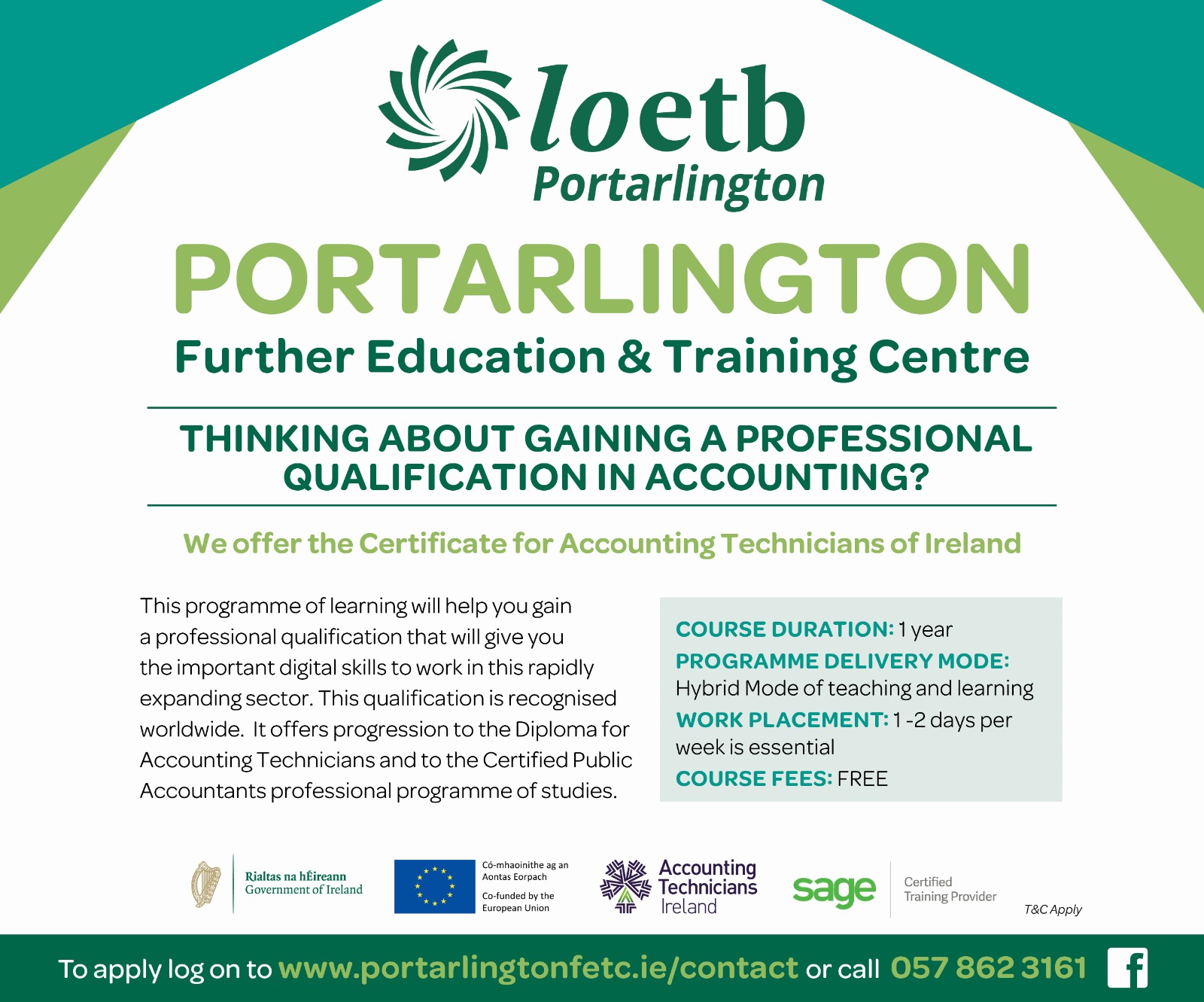 While the excellent dancers consist of Patricia Scott, Patricia Mulhall, Pauline Walsh, Margaret Gorman, Janina Plotnikova, Geraldine Molloy, Victoria Knowles, Annette Lowndes and Annette Hennessy.
The heart-warming video also features a number of the residents who are smiling happily.
They received their first dose of the Covid-19 vaccine at the end of January and will be due to receive their second shot in the coming weeks.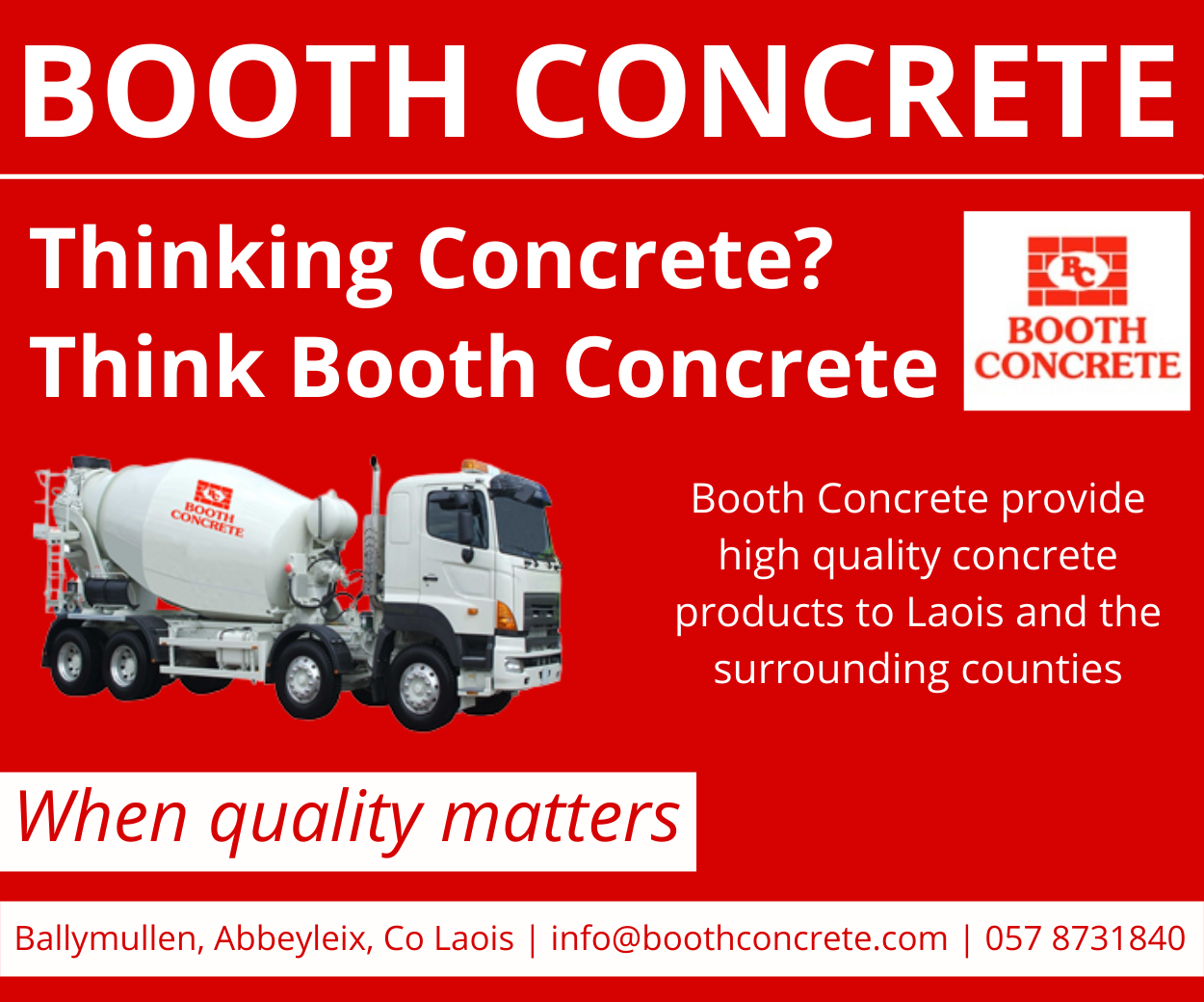 The original video was first posted in South Africa last September, the song "Jerusalema" was released by South African musicians Master KG and Nomcebo Zikode in 2019, with much of the lyrics in Zulu.
The song has been streamed more than 60 million times on Spotify and has been named the world's most popular track on Shazam.
It has also taken off on TikTok with many videos dedicated to it.
The global challenge began after Angolan dance troupe Fenómenos do Semba shot a video of themselves dancing to the song in February.
The video is set in a backyard in Luanda, where they break into a group dance, all the while eating lunch from plates in their hands.
Since then, the gospel-influenced house song and accompanying dance challenge has offered uplifting moments during the pandemic, not only in South Africa but worldwide too.
The dance has become a viral sensation performed at police stations, hospitals, restaurants and many public places across the world. Even priests, nuns and monks from Zimbabwe to Montreal have taken part.
You can check out the full video from Shaen Hospital by clicking here.