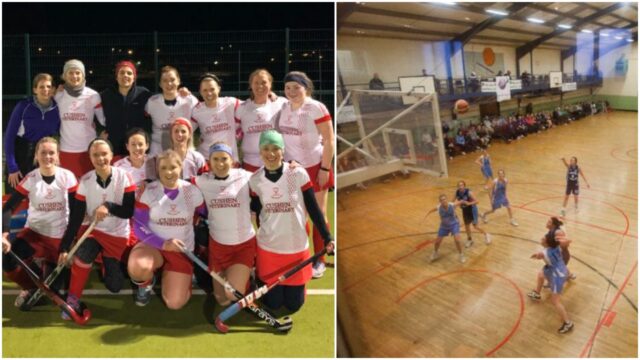 A number of Laois teams have been impacted as the governing bodies of both basketball and hockey cancelled their seasons.
Portlaoise Panthers, Portarlington Kestrils, Ballyroian Blue Stars and Clonaslee Basketball Club will not see action until the summer at the earliest.
This comes after Basketball Ireland formally ceased the 2020/21 season, with no competitions to be played before the normal end of the season in April.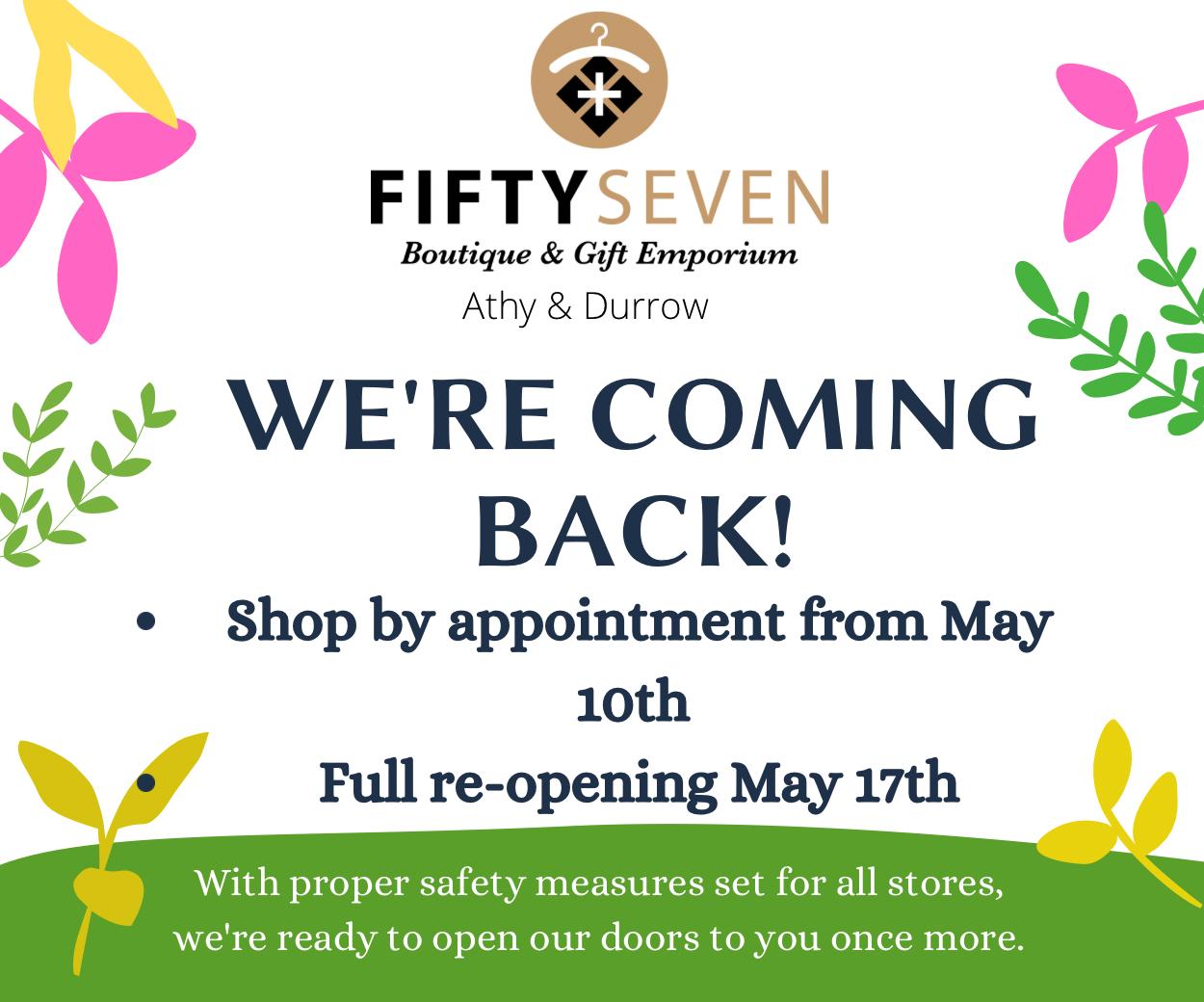 They hope that competitive basketball can return between May and July, with 3×3 tournaments and other events – but that will only be if Government restrictions allow.
Basketball Ireland Secretary General, Bernard O'Byrne said "While this is a disappointing to announce the end of our normal 2020/21 season, we hold out hope that we can get some competitive basketball underway during the summer months.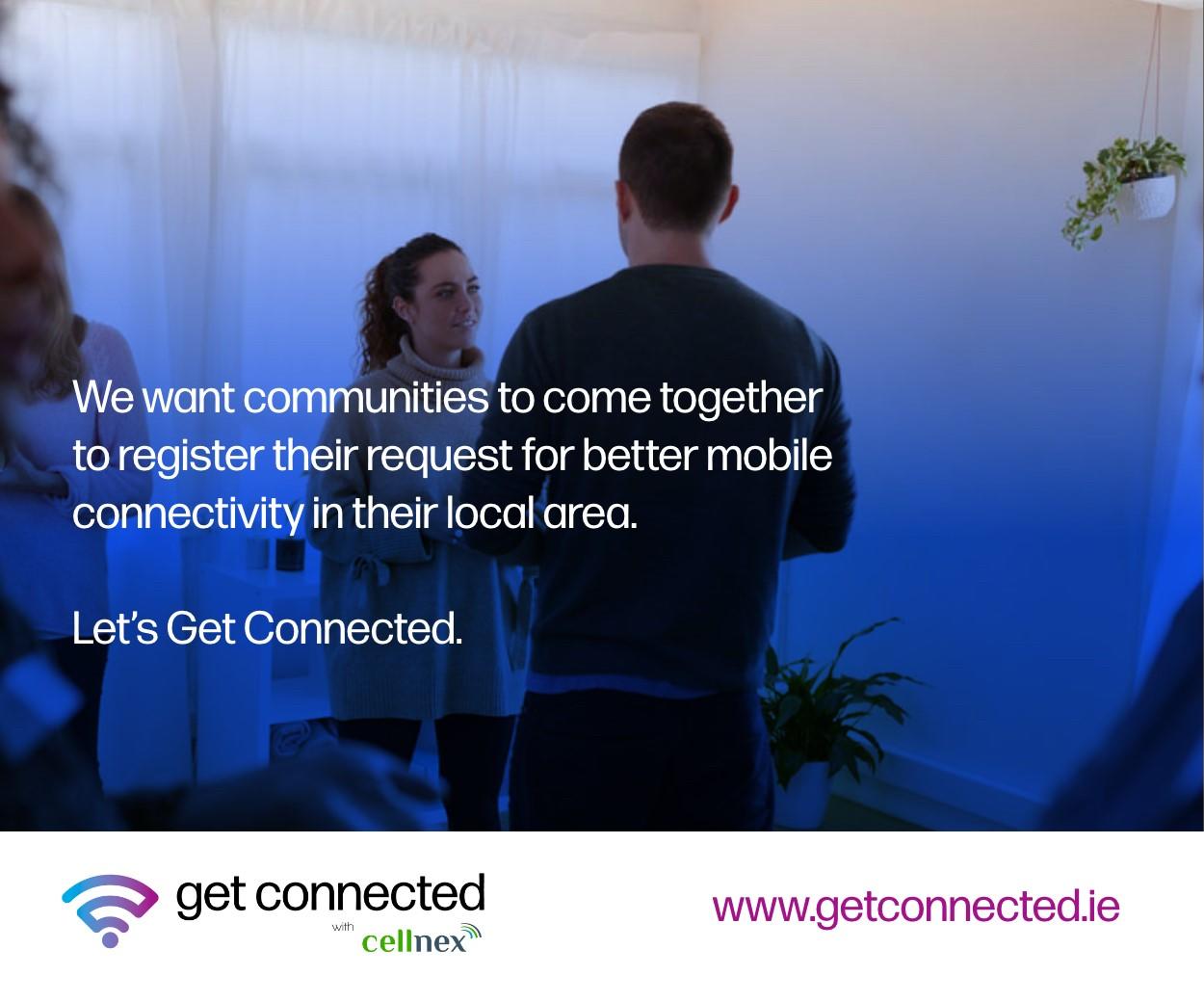 "Our target is now to open the 2021/22 season as normal in September, across all levels and all competitions."
Meanwhile, the Portlaoise Ladies Hockey Club's season is also over following a decision by their governing body.
Following a meeting of the Board, Hockey Ireland has declared this year's EY Hockey Leagues abandoned, due to the on-going restrictions related to COVID-19.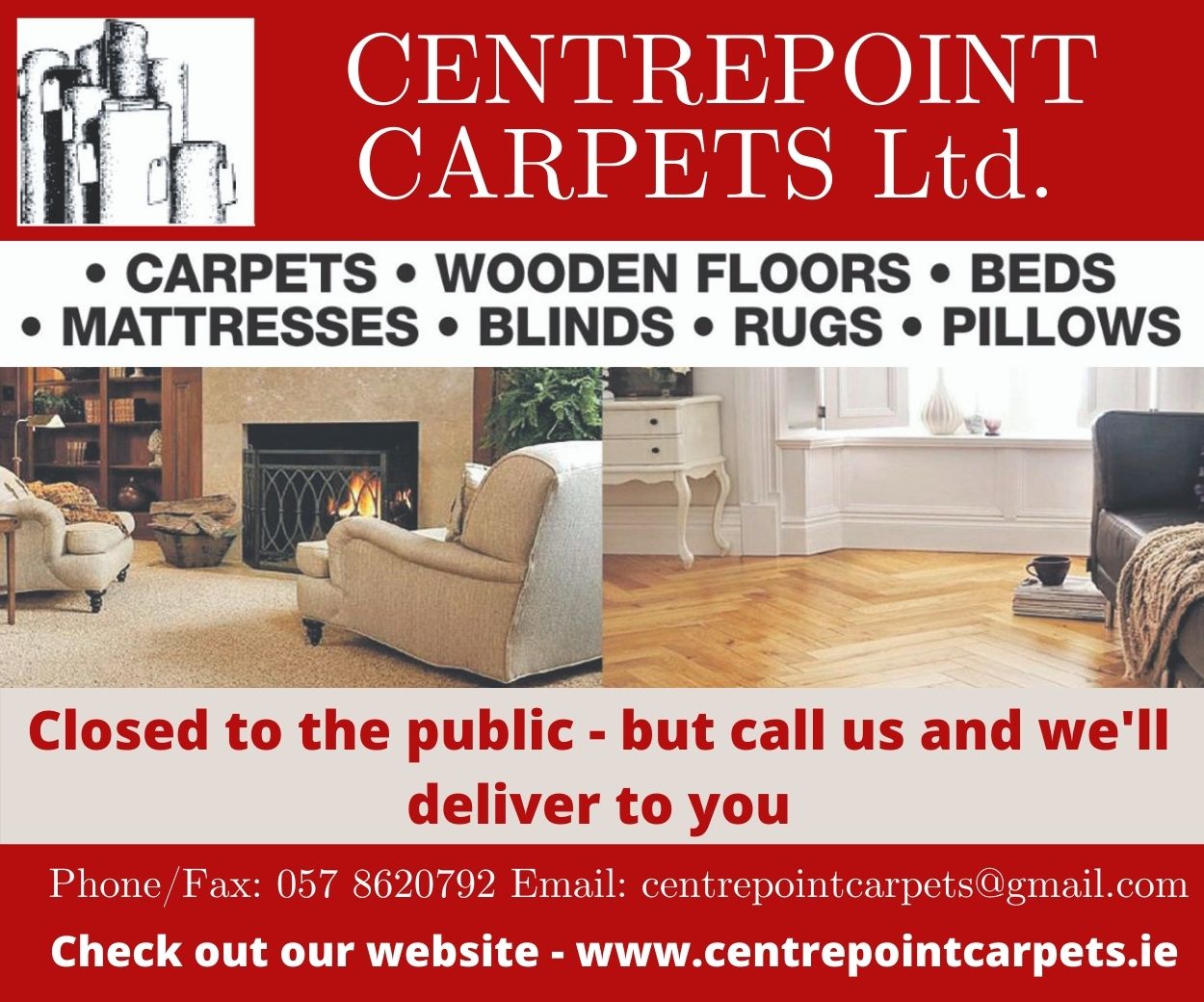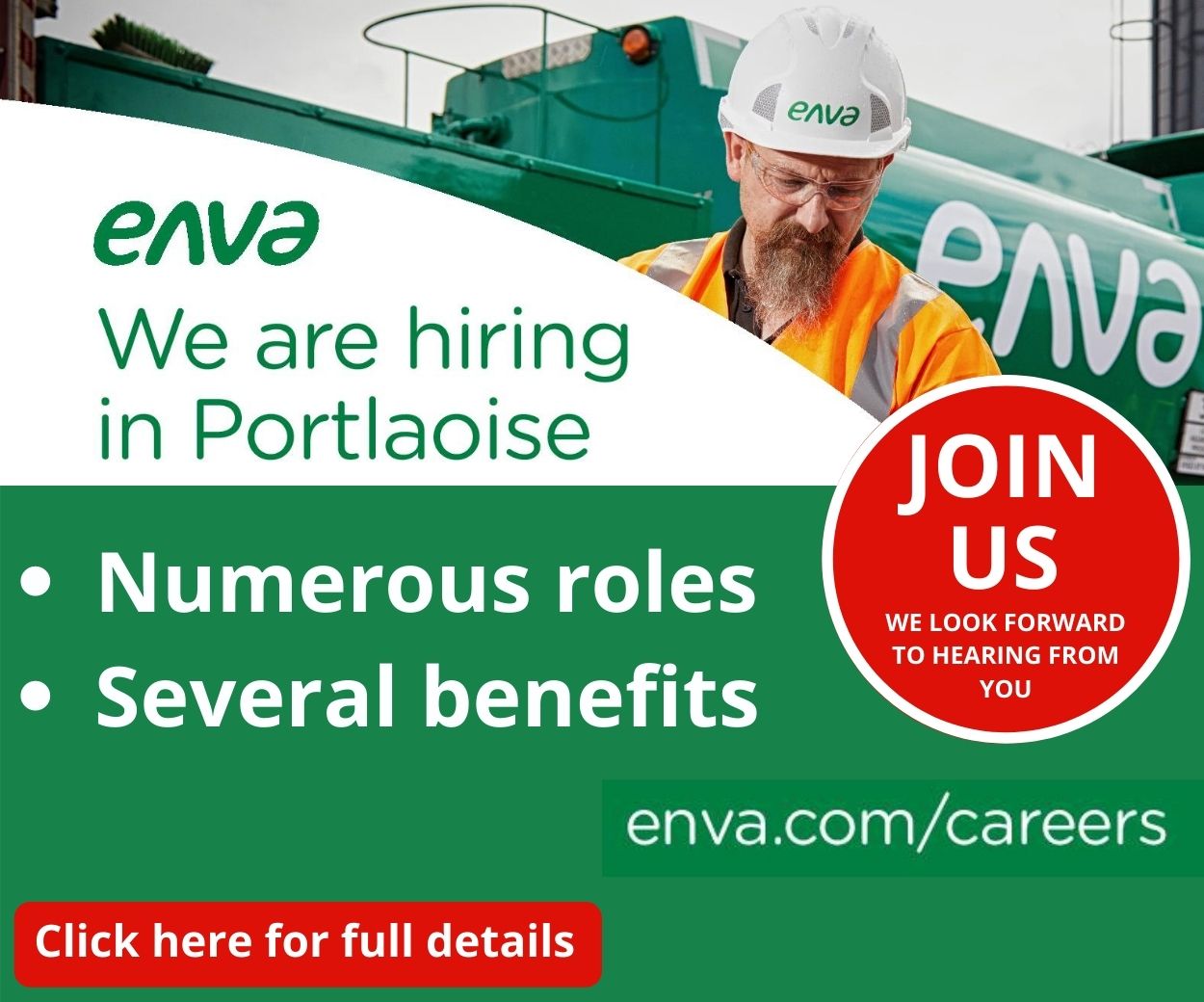 Hockey Ireland Chair Eric Brady stated: "Unfortunately this has become an inevitable decision as COVID-19 continues to impact on all of our lives.
"We know that this is very disappointing for all clubs and players, but we simply no longer have the time to complete this year's leagues.
"However, we are continuing to look at other avenues that may provide players and clubs with competitive hockey at some stage, should this become possible."
Hockey Ireland and the four provinces will work with clubs to look at alternative competition formats which may provide players with an opportunity to play hockey later in the year, subject to Government restrictions.
SEE ALSO – WATCH: Laois residential facility take on Jerusalema Dance Challenge