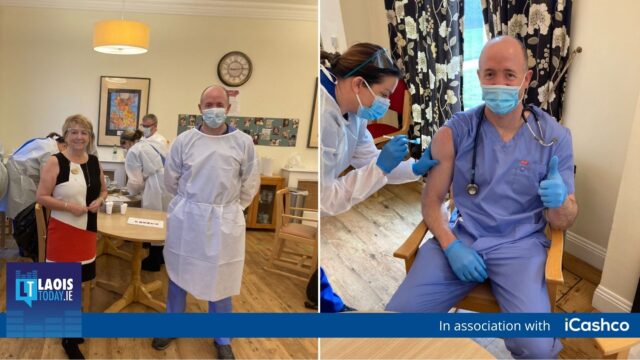 Local independent TD Cathal Berry has described the atmosphere in nursing homes as "almost celebratory" during the Covid vaccination rollout and says that whereas previously there was a hesitancy towards vaccines, that has now been replaced by "vaccine envy".
Deputy Berry, who is a TD for Kildare South, a constituency which includes Portarlington, Killenard and Ballybrittas, is a doctor by profession and was one of the first politicians in the country to receive the vaccine while he was working with the HSE to administer the injections in nursing homes.
"The atmosphere inside there is almost celebratory," he said while speaking on the LaoisToday Podcast this week.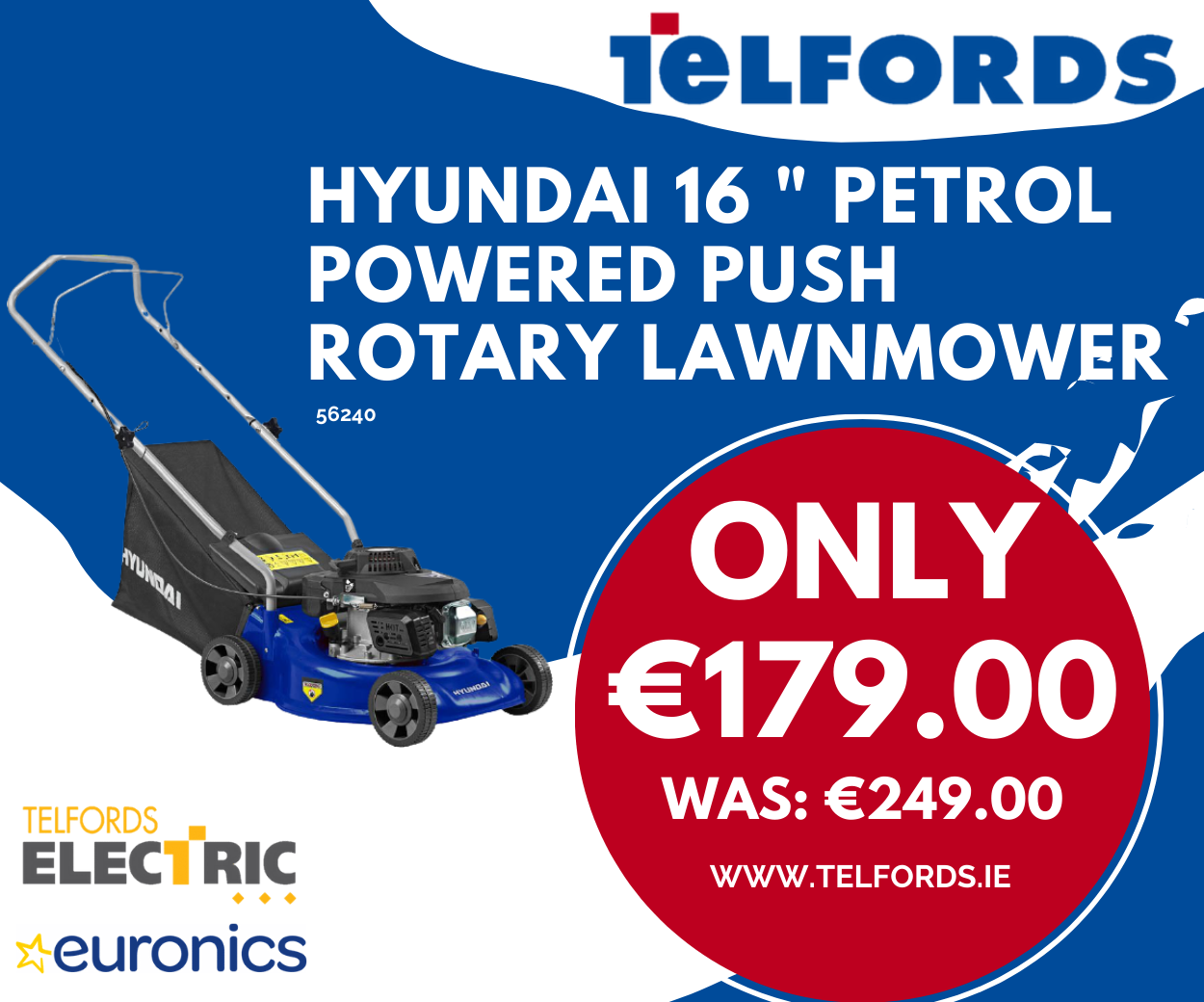 "You are dealing with a cohort of people who have lived through epidemics in the past. They've lived through TB, they've lived through measles and they've lost some of their siblings as a result.
"They really appreciate vaccines and are appreciative of the effort going in.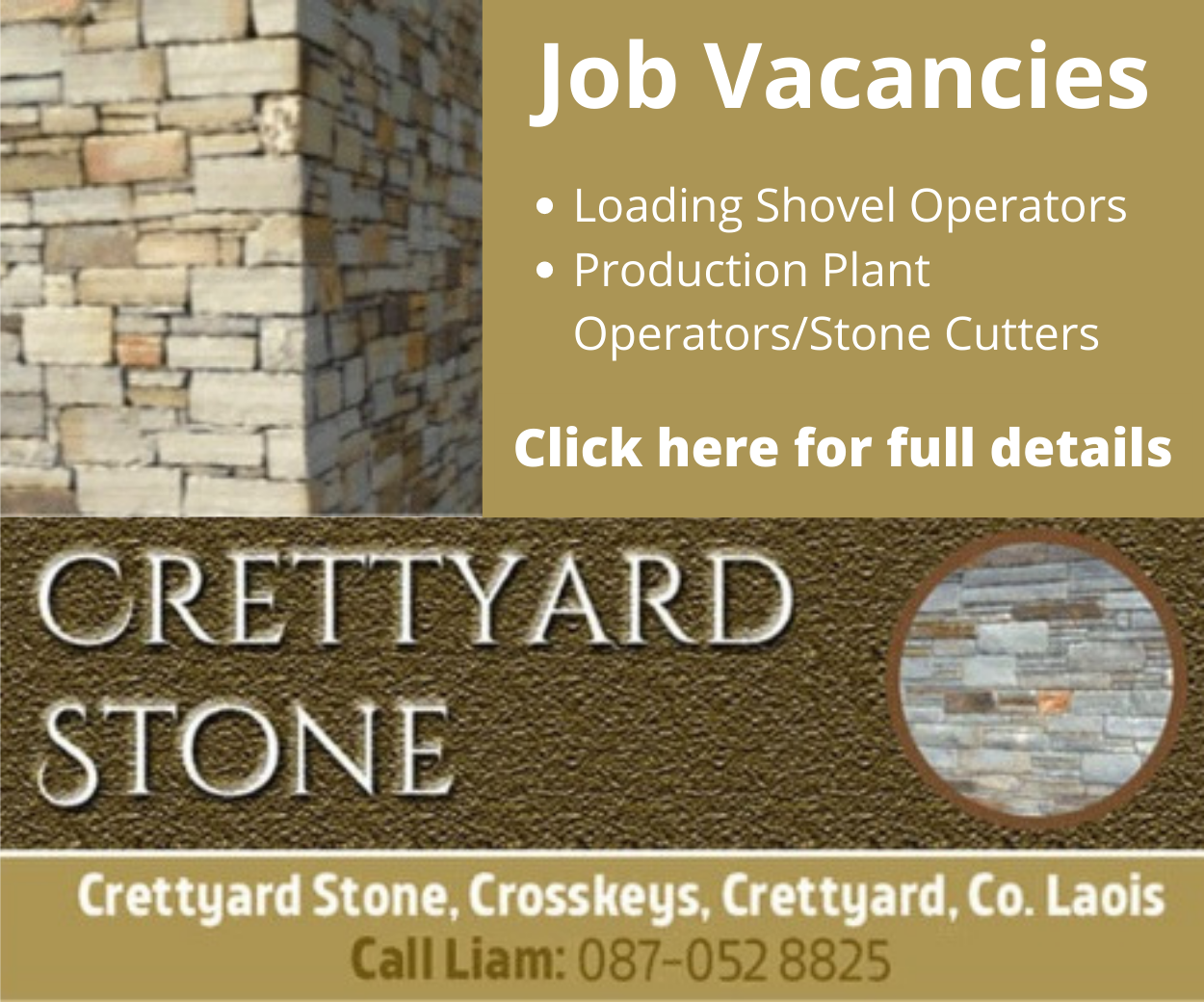 "From the Nursing Home point of view there are still issues, there have been a number of fatalities in the past number of weeks.
"But the vaccine roll out is happening (and) hopefully everybody who is eligible in the nursing homes will get it. The people who are Covid positive will have to wait an extra few weeks.
"There used to be a vaccine hesitancy, now there is almost a vaccine envy. The hesitancy has almost evaporated but it is important to remember that nobody is going to be forced. There are some people out there that would prefer not to be (vaccinated). That is completely fine. They don't have to take the vaccine."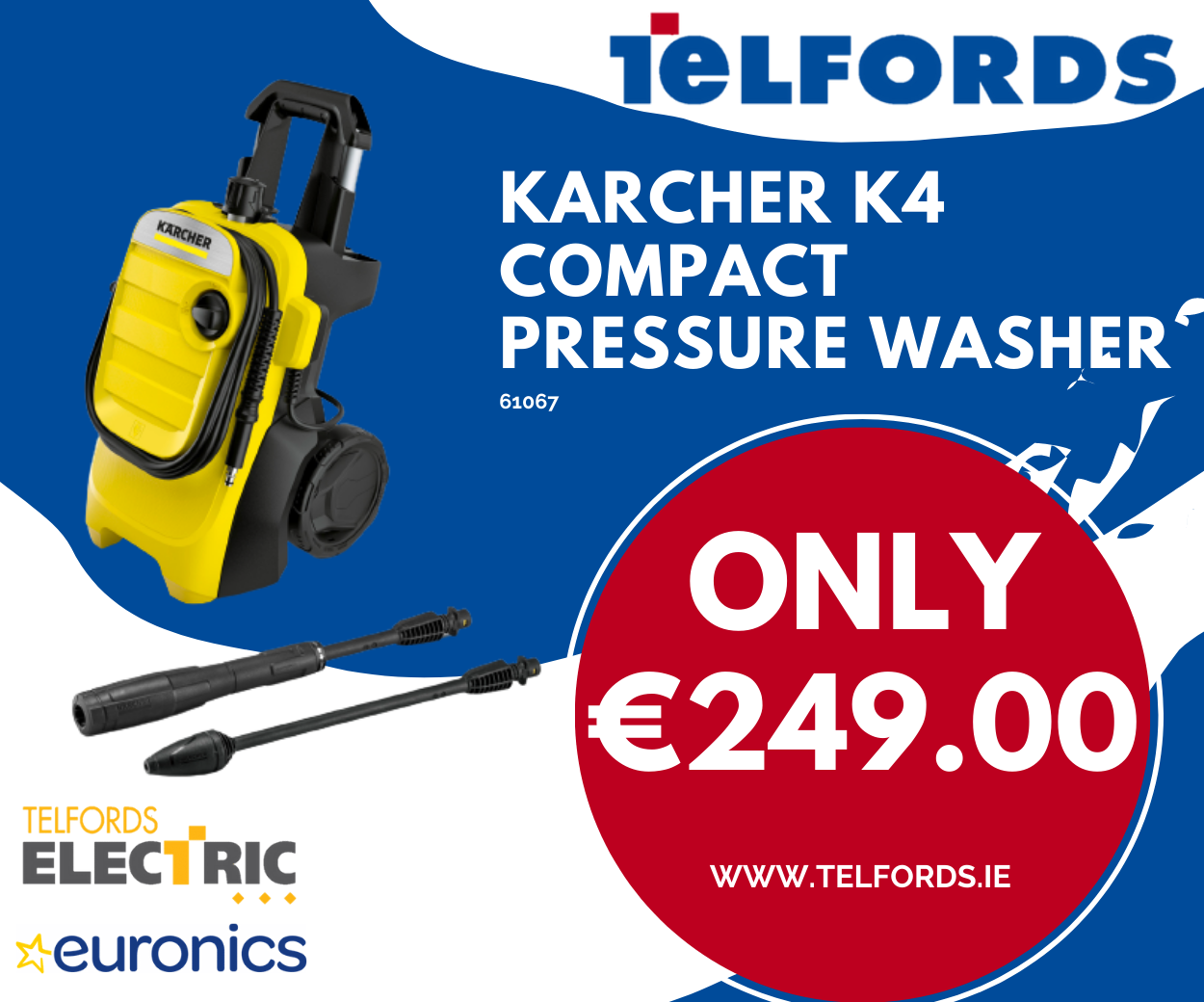 Deputy Berry expressed concern over the rollout of the vaccine in the developing countries, both from a logistical and financial point of view and the worry over the "various mutant strains" of the virus that are developing.
"(We) have to take a global view of this pandemic. It's not over anywhere until it's over everywhere.
"Ireland's best protection when we get our own population vaccinated is to make sure it is rolled out across the world."
But he says that progress is being made and that as a country we are getting closer to returning to some semblance of normality.
"It looks like half the population will be vaccinated by the end of June and that will be a major tipping point and I'm looking forward to the back end of the year and our lives getting back to relative normality."
Deputy Berry also said that he thinks that the Government should be making more information available to the public on the vaccination numbers.
"What I would like to see is much more data being made available through the Covid app," he added.
"If you look at Denmark or Italy at the moment, they actually have real time statistics. They know exactly which county in Denmark was vaccinated today, how many were vaccinated and the numbers are going up in real time constantly.
"I don't think the public need to hear Ministers coming out the whole time with statements and press releases – I would just say, give them the hard data.
"We have a very educated and sophisticated public. Just give them the hard data. They are well able to extrapolate the numbers."
You can listen to the interview in full below on Soundcloud or on Apple Podcasts or Spotify.

SEE ALSO – Check out all the previous LaoisToday Podcast episodes here