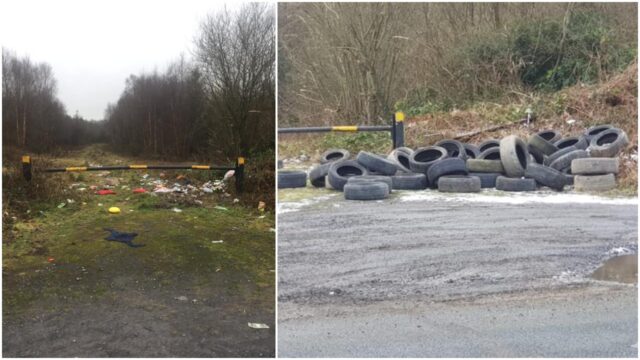 This is truly disgusting.
Dumping and littering has taken place in the exact same area in Laois – twice in just seven days.
Last week, on the main road between Stradbally and Portlaoise, about half way between the Rock of Dunamase and the Sawmills, a passer by noticed an awful site.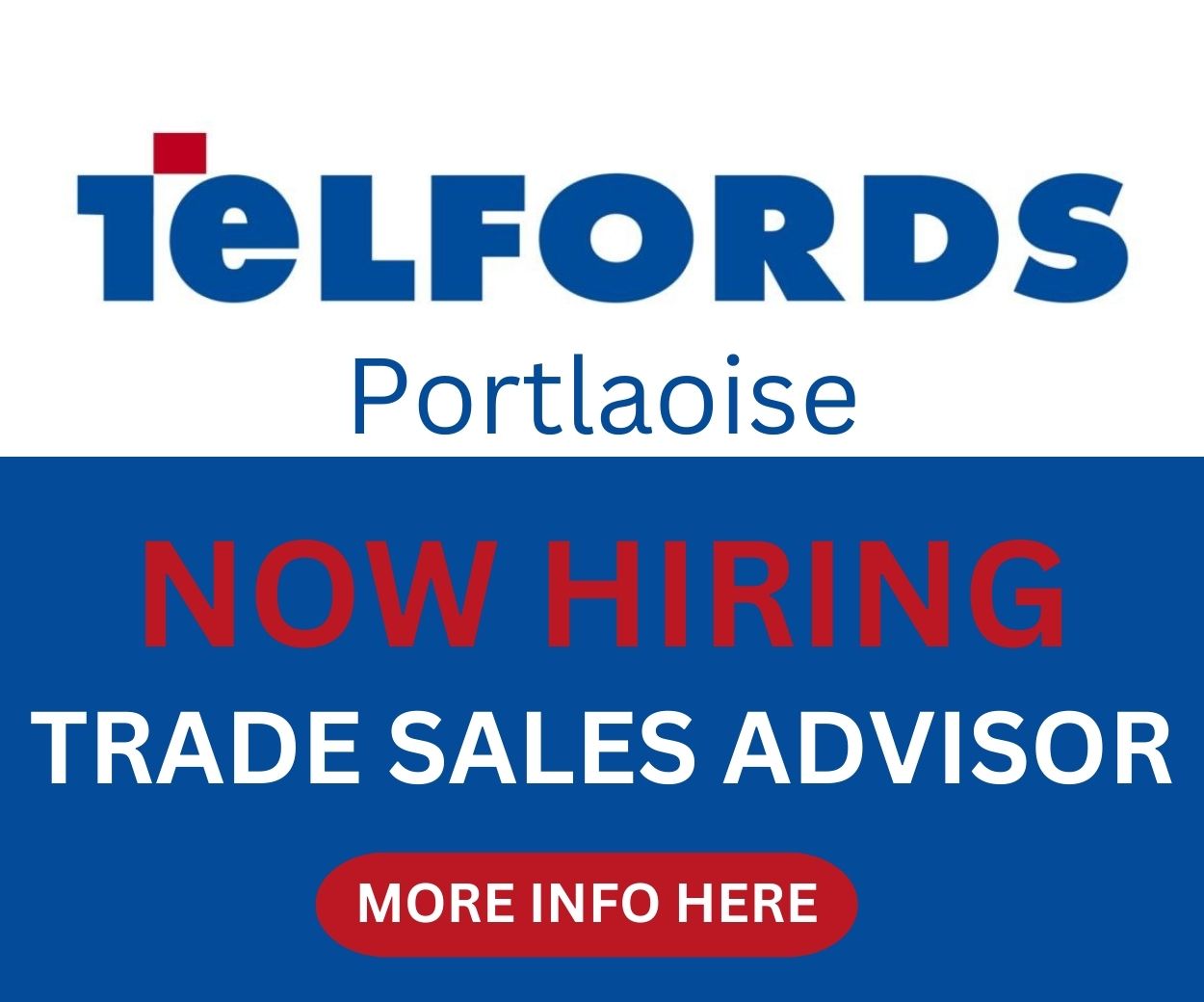 Rubbish, including plastic bottles, cans and other items, had been dumped on the side of the road at an entrance to a wooded area.
The passer by alerted Laois County Council and staff arrived and cleaned up the area.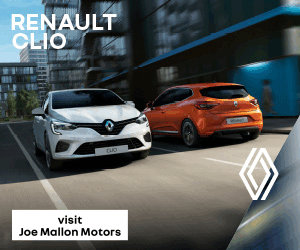 But today, exactly one week area, the same area has been left destroyed once more.
This time, around 40 tyres have been dumped in the exact same area.
Laois County Council has once again been contacted and Cathaoirleach Catherine Fitzgerald has described it as 'soul destroying'.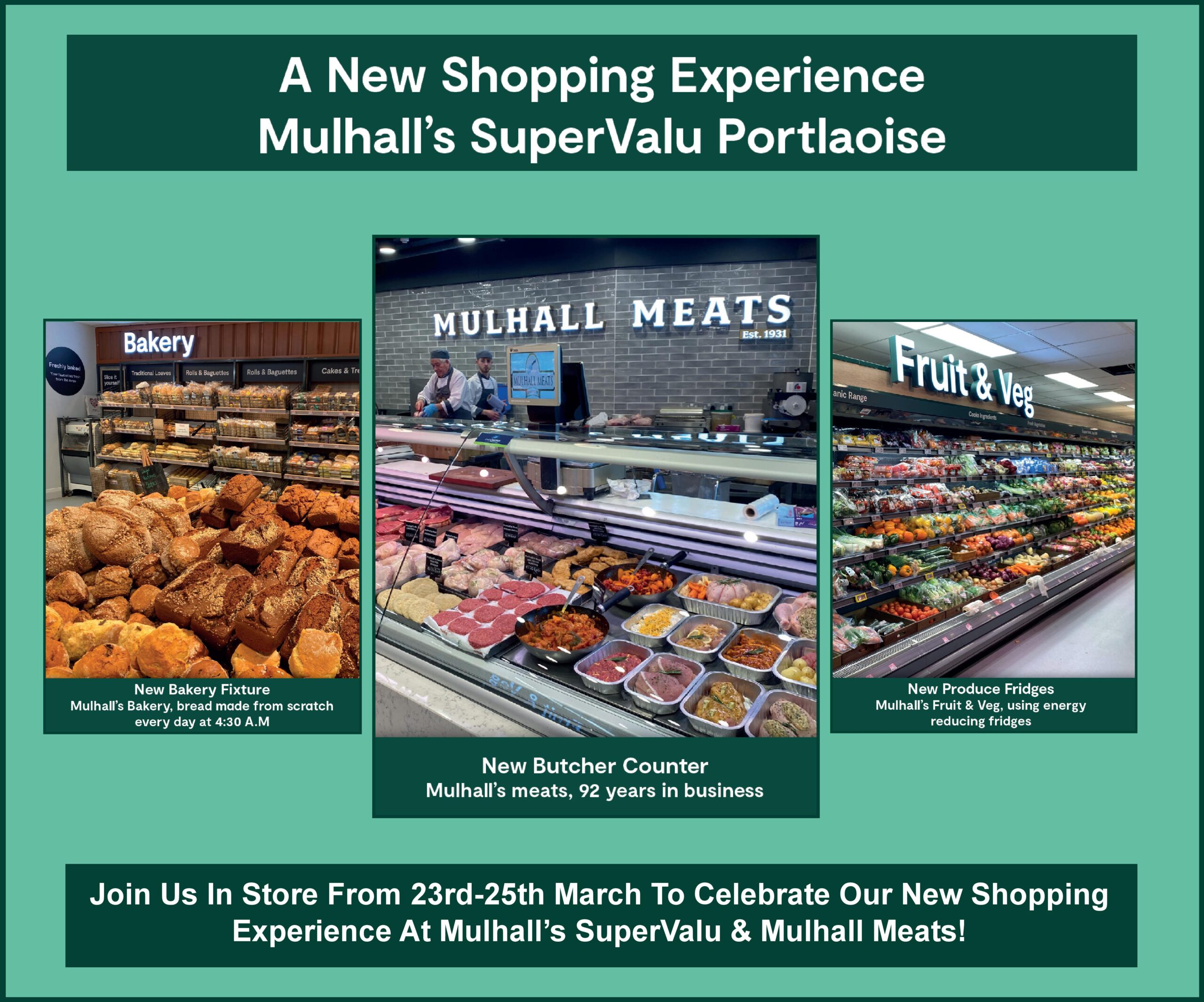 She said: "This is absolutely disgraceful and it is soul destroying for the staff who will now have to go back out there and remove this.
"We have so many people and Tidy Town's groups going around trying to make our area a nicer place for everyone and to see this is a real slap in the face to the 90% of people who try to do the right thing.
"The government have to put in stronger penalties. There has to be real and meaningful fines administered to these people and we need legislation to tackle this.
"Some of these people who do this and are caught on camera are protected under GDPR and that cannot be right. You cannot be allowed to hide behind GDPR to cover up for what you are doing.
"I am going to be submitting a Notice of motion to that effect at the next meeting of Laois County Council."
SEE ALSO – New Laois GAA hurling chairman confirmed for 2021 season