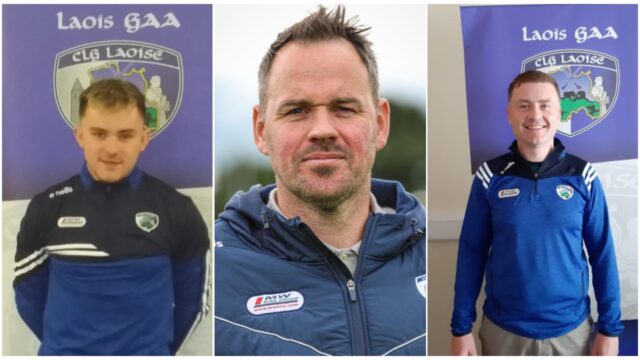 Starting this Thursday, Laois GAA are set to host three free coaching webinars.
Two of them will be run by Games Development Officers while one will be presented by Laois senior football boss Mike Quirke.
The first webinar is called Health and Wellbeing for Youth and Adult Players and it is hosted by GDAs Jason Coffey and Conor Shannon.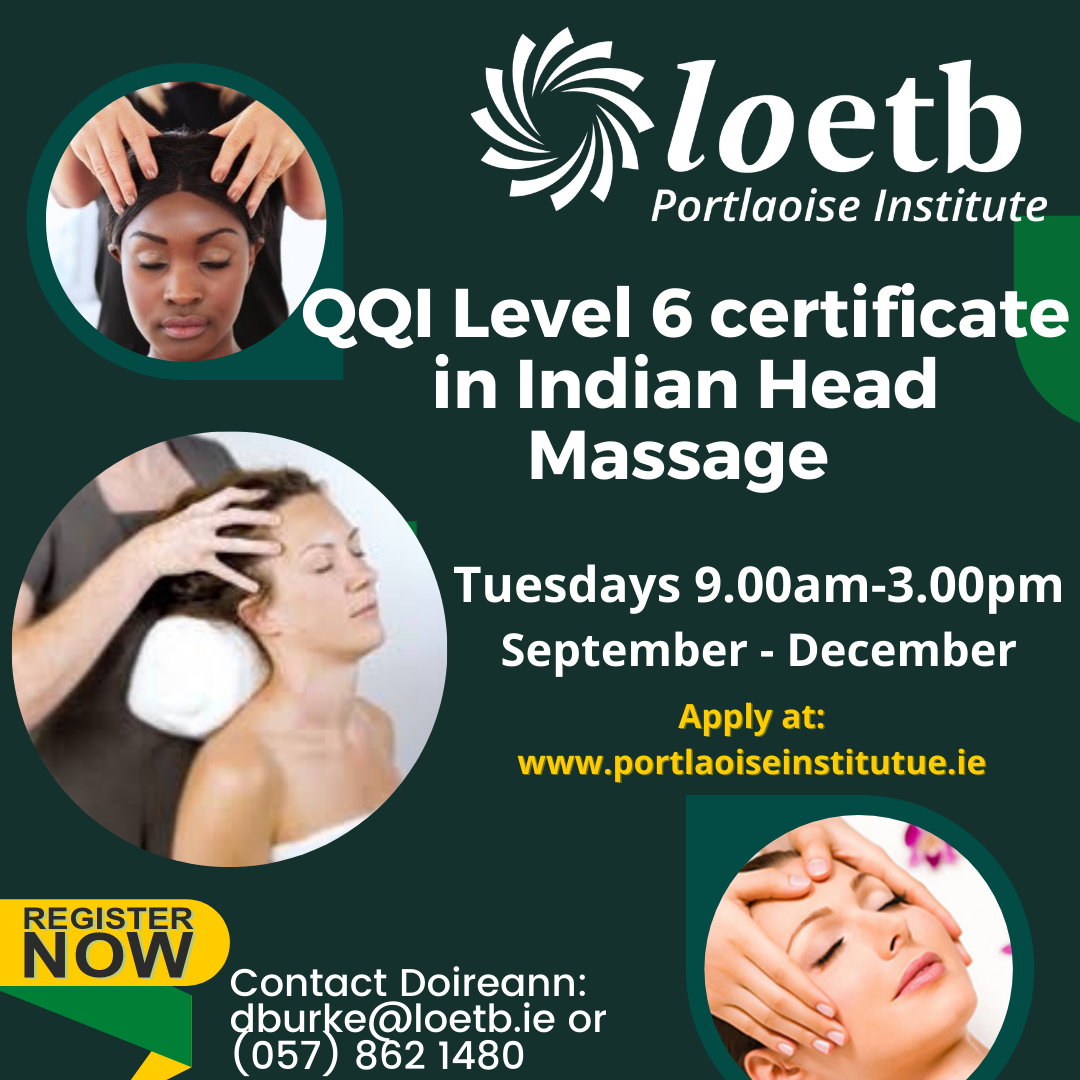 That takes place at 8pm on Thursday February 11.
The second webinar sees Laois senior football manager Mike Quirke take on the role of host.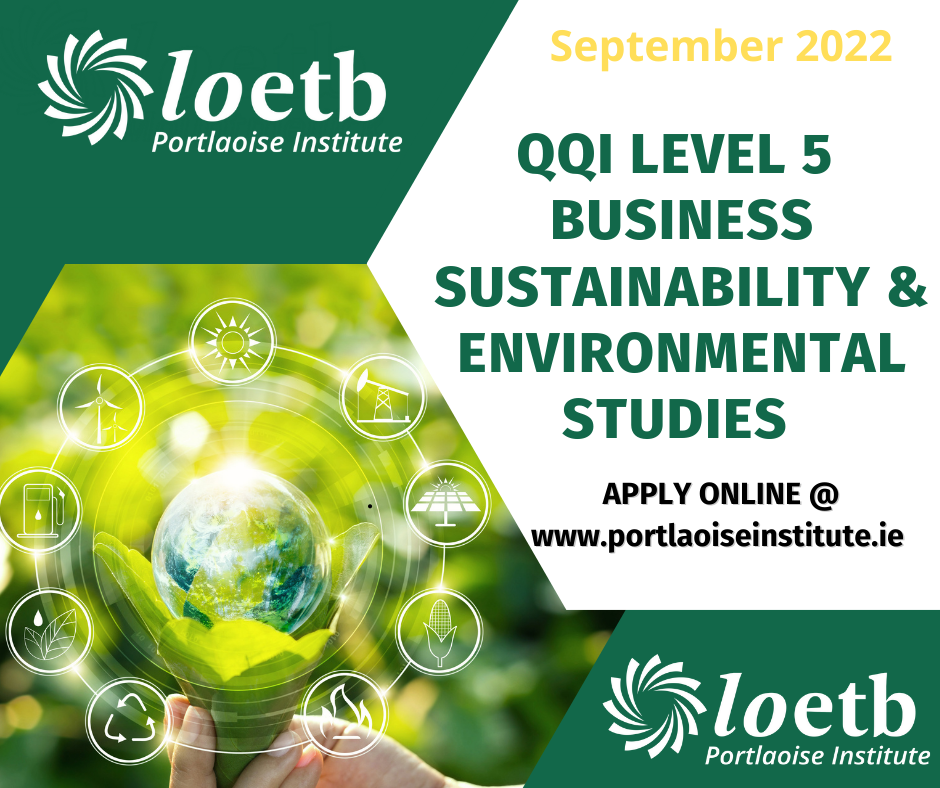 The Games based approach to Training Gaelic Football is on Thursday February 18 – also at 8pm.
While the final webinar is on Thursday February 25 – also at 8pm.
This is called Planning and Periodization for Athletic Development Youth and Adult and is hosted by GDAs Jason Coffey and Conor Shannon.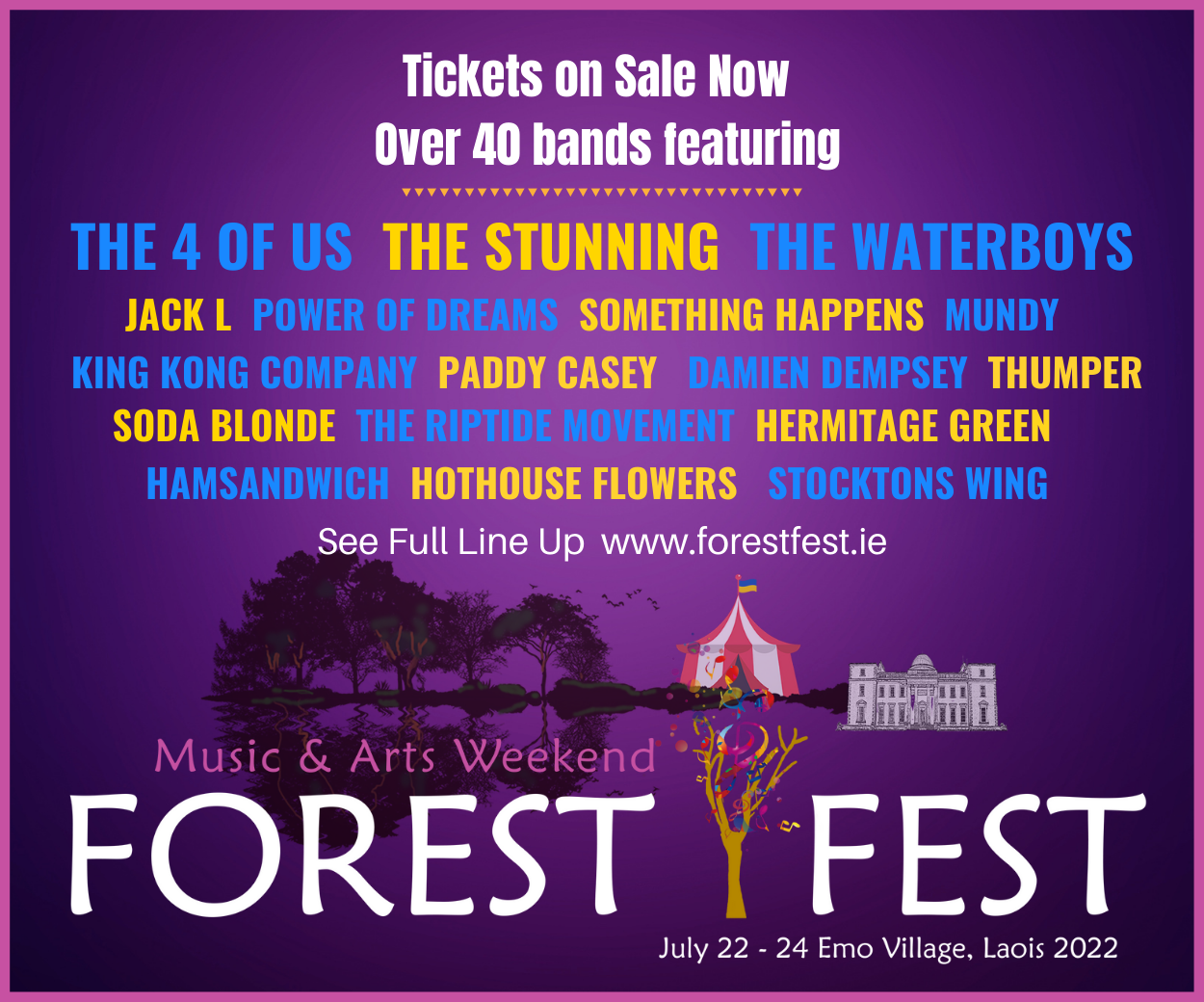 Games Development Manager Mike Henchy is encouraging those who are interested in these webinars to register their interest.
He said: "Laois Coaching and Games is delighted to announced a series of Coach Education webinars for the month of February 21.
"Please see Microsoft Forms which are related to each of the webinars.
"Each course must be signed up for individually and we are delighted to have Laois senior football manager Mike Quirke presenting one of them."
SEE ALSO – 'Potential for considerable disruption on Thursday' as widespread snowfall possible