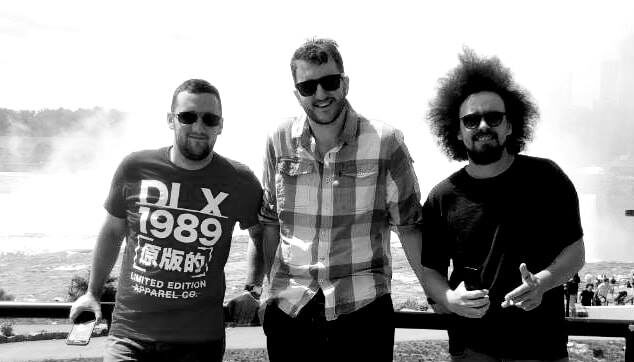 A Laois band who have performed in countries all over the world are dreaming of returning to these places once again.
David Fitzpatrick, Jody Cahill and Matt Cross make up The Crooked Jacks and Portlaoise native David joined host Paul Downey on the Midweek Podcast recently.
The Crooked Jacks have gigged in the UK, Amsterdam, 25 US States including Hawaii and Spain over the years.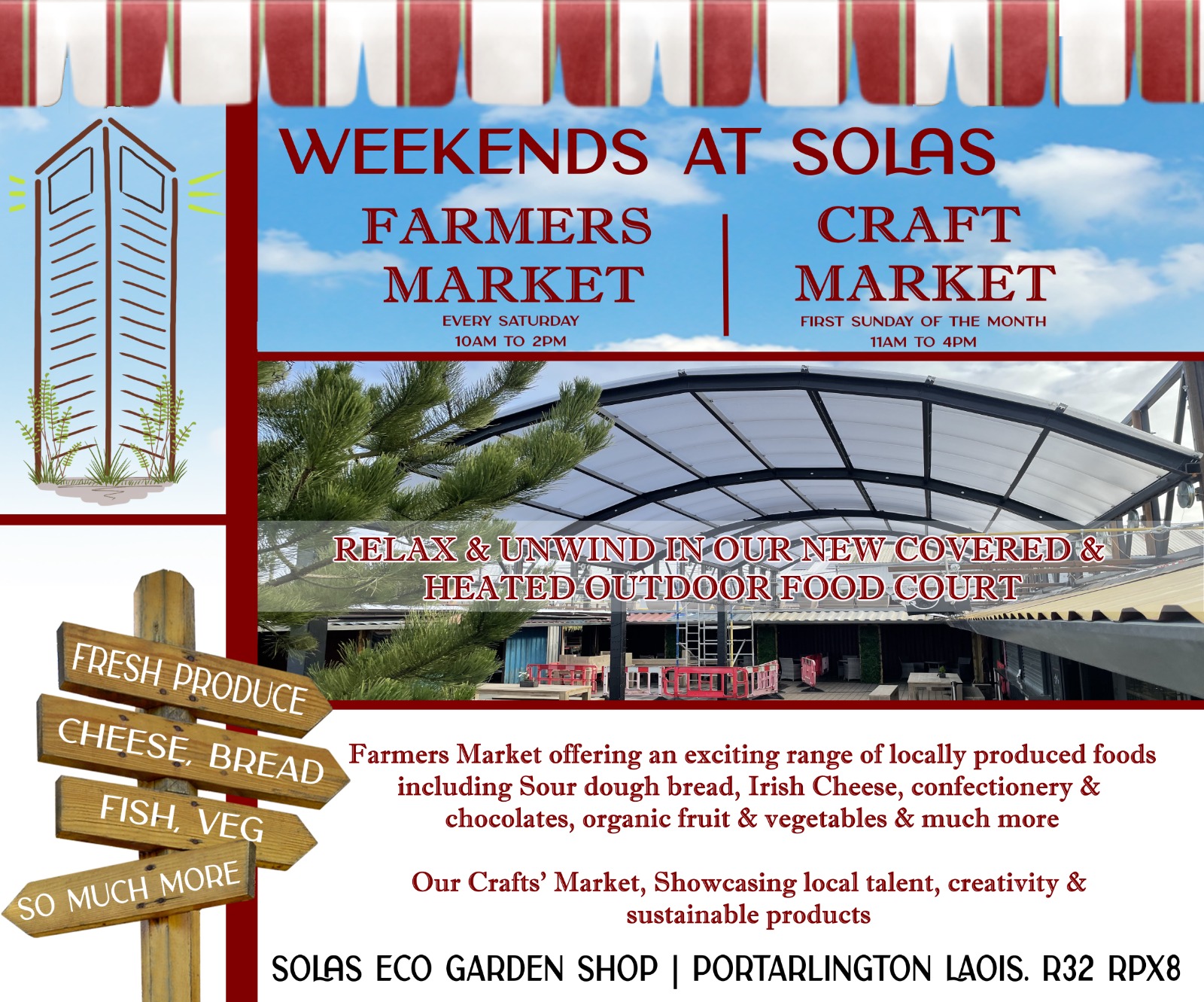 This time last year, David revealed how the trio had just put the finishing touches on their visa application before heading to the USA – Las Vegas to be exact.
However, before their gigging could get going, they found themselves rushing to get a plane home.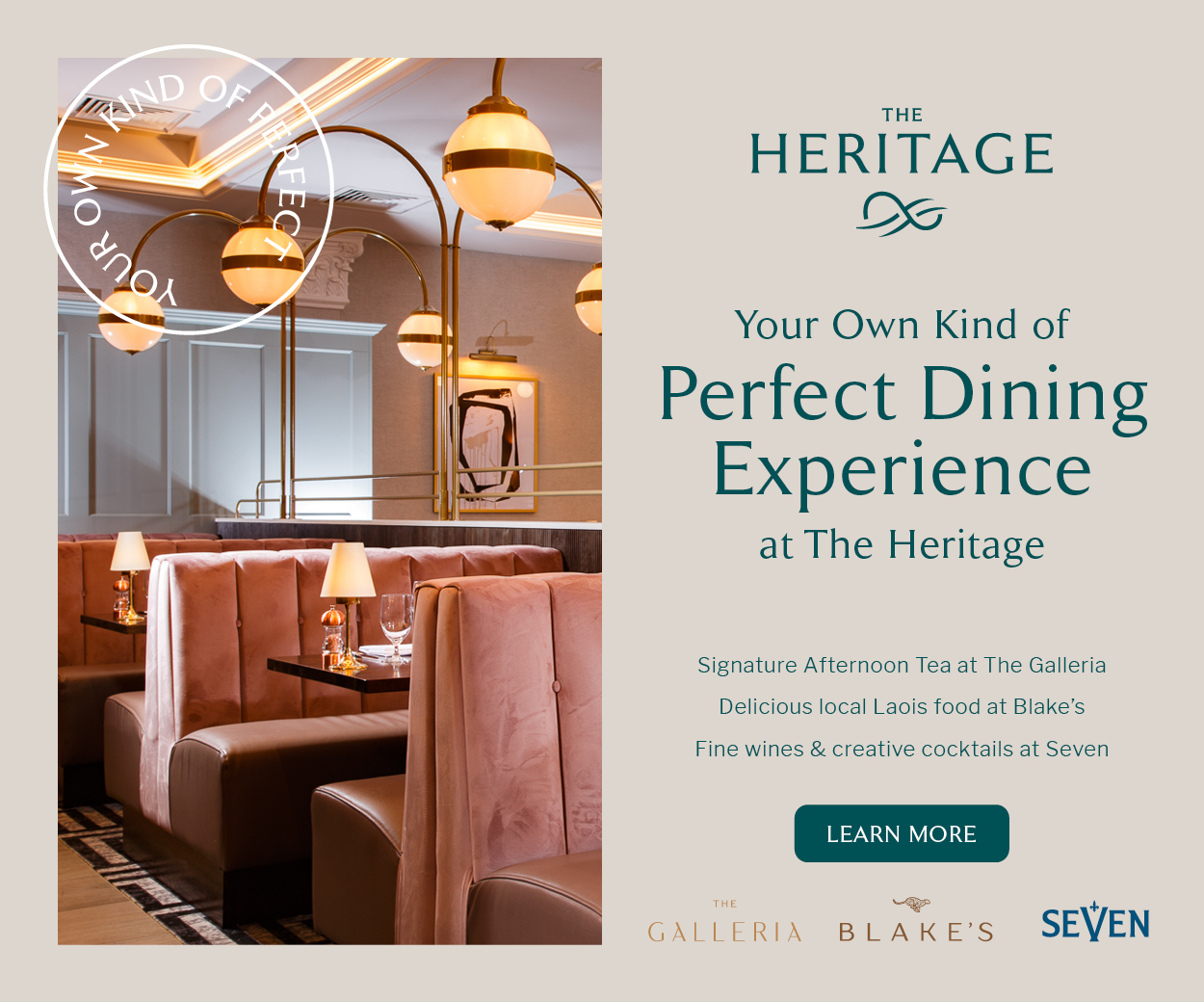 David said: "This time last year we were putting the final details on our visa for a year's worth of work in America.
"We had two weeks of work booked in the Rí Rá Irish Pub in Las Vegas for Paddy's week and the week after.
"We had our sights set at the time and we were over there for a week and then we made the decision to come back.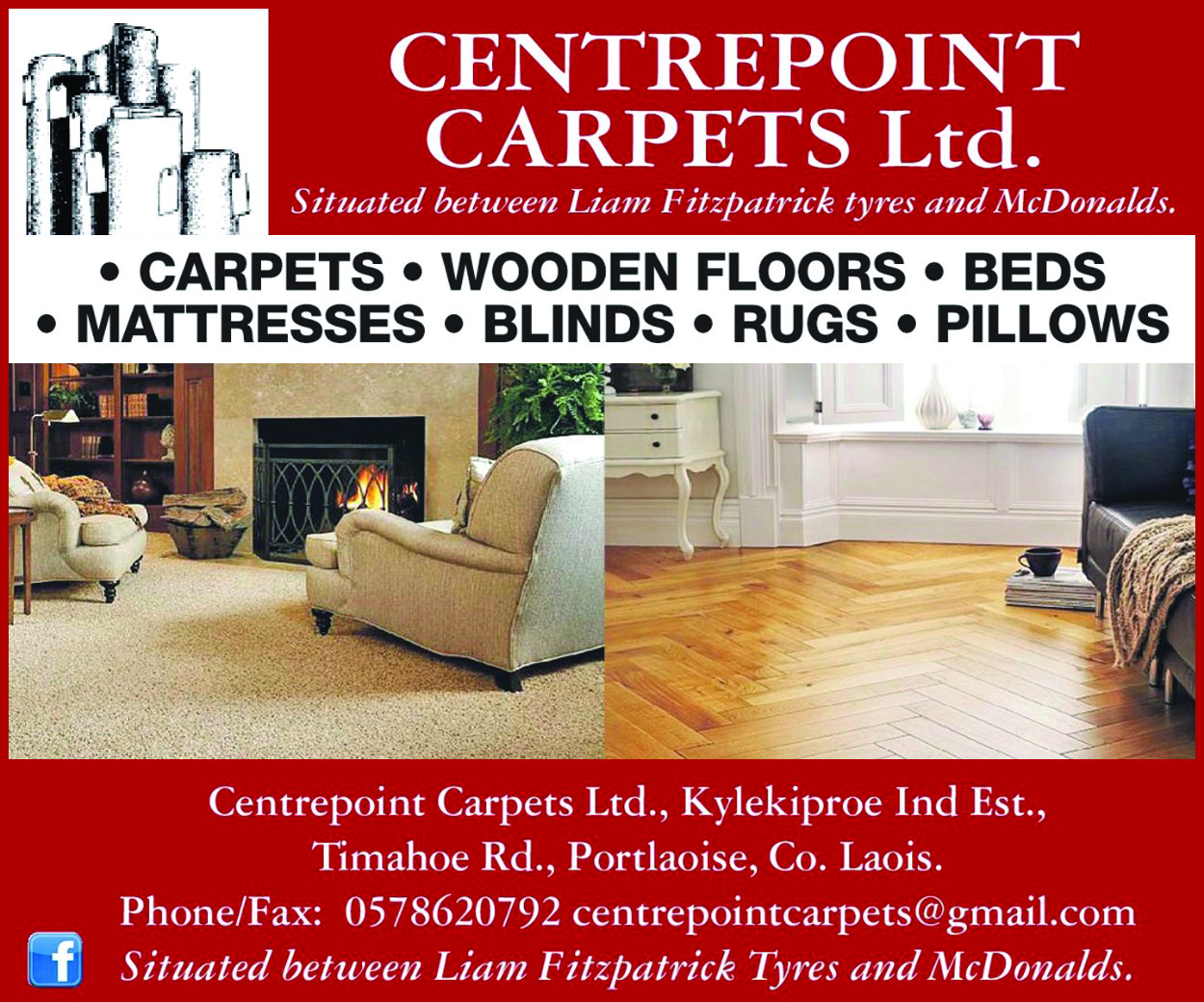 "We met almost every band who was over there on the way home – so the majority had the same idea.
"We managed to get our flights changed but by the time we were leaving, there was about 1,000 people in the airport trying to do the same.
"We were raging about the trip because it is always a great start to the year. We were disappointed to come home but it was only really when we got home that we realised how serious things were."
Prior to Covid, David and the lads got to play in some of the most far-flung places – and they are dying to go back there again.
He said: "We have been very lucky that we have got to visit so many places and knock them off the bucket list.
"We have been as far as Hawaii, we've done 25 US States, travelled around the UK and some private gigs in Spain and Amsterdam.
"We are very well received no matter where we go and people seem to enjoy the energy we bring and how we do our own thing with Irish songs.
"We are just dying to get back into some sort of normal gigging – not that we can see it happening in the near future."
The Crooked Jacks actually did get to play one gig since last March – and that was back in October down in Kerry.
David described how that socially distanced gig worked.
David explained: "The last gig myself and Jody did was in October in the INEC in Killarney in the ballroom.
"It was a socially distanced gig and it was very weird. But it was very enjoyable and the crowd were brilliant too.
"Usually, as the night goes on and the music gets livelier and faster, people get up and dance but you couldn't do that.
"There was a huge dancefloor there but nobody could use it. We were asked not to raise the tempo too much so as not to encourage people to get up and dance.
"They are weird instructions to get – certainly the opposite of what you would ever be told."
The LaoisToday Midweek Podcast, presented by Paul Downey, is available to download on Wednesday, wherever you get your podcasts.
SEE ALSO – Check out all the recent LaoisToday Midweek Podcasts here