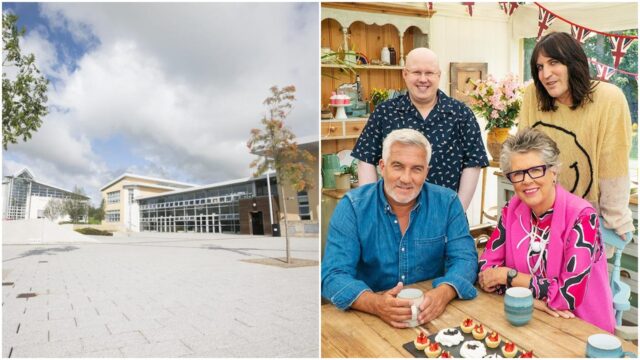 A Laois school have launched their own 'Lockdown Bake Off' challenge on TikTok.
Portlaoise CBS, led by Home Economics teacher Martina Murphy, are encouraging cooking enthusiasts to submit their entries to be in order to be in with a chance of winning a prize.
All who enter are asked to select a recipe and then document how they make their delicious treat from start to finish.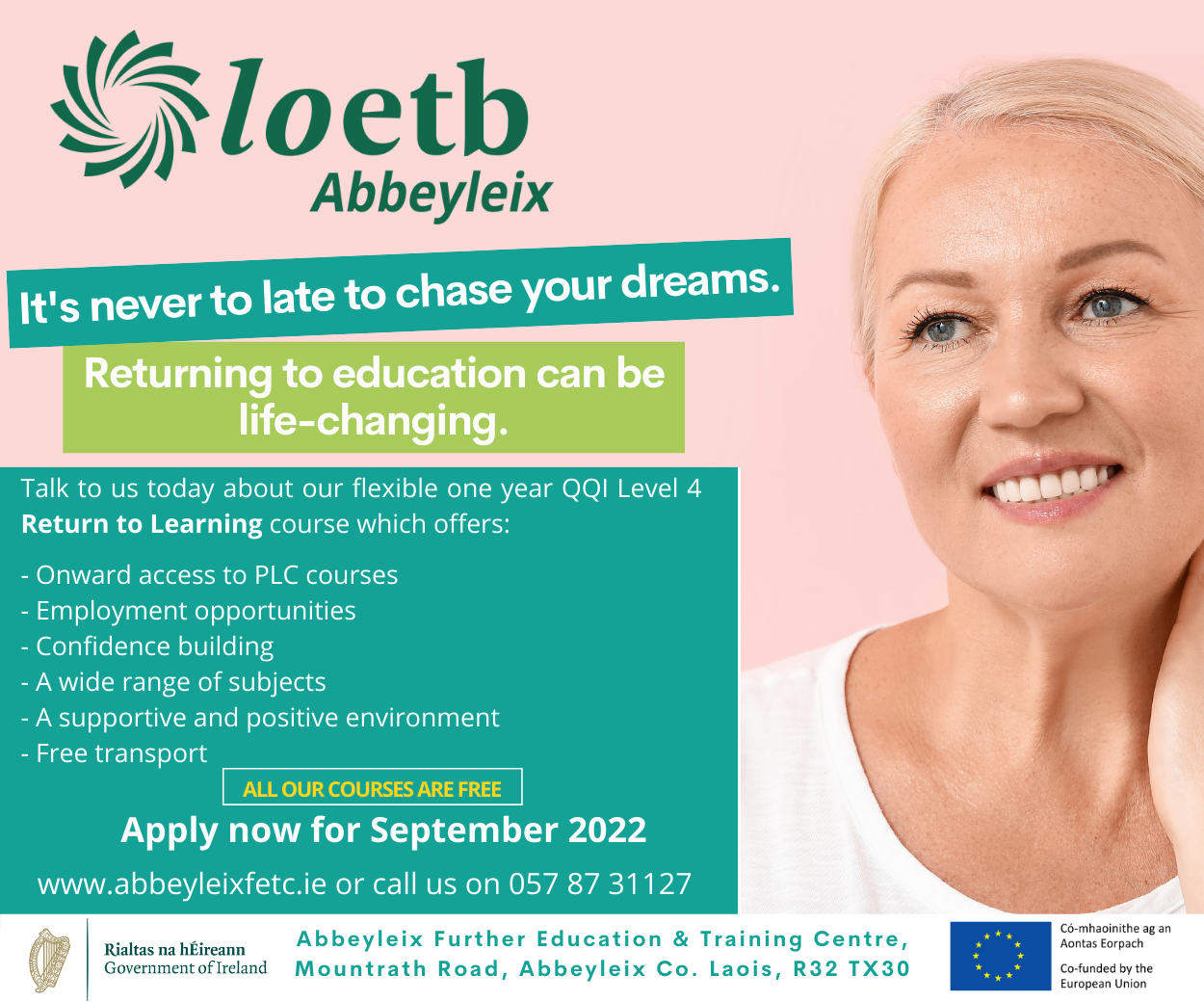 Entries can be submitted on any app, but according to Ms Murphy – TikTok has proved a favourite among students as videos can be no longer than 60 seconds so that adds some spice to the whole thing.
Submissions are not just limited to those in Portlaoise CBS either – with everyone encouraged to get involved and take on the challenge.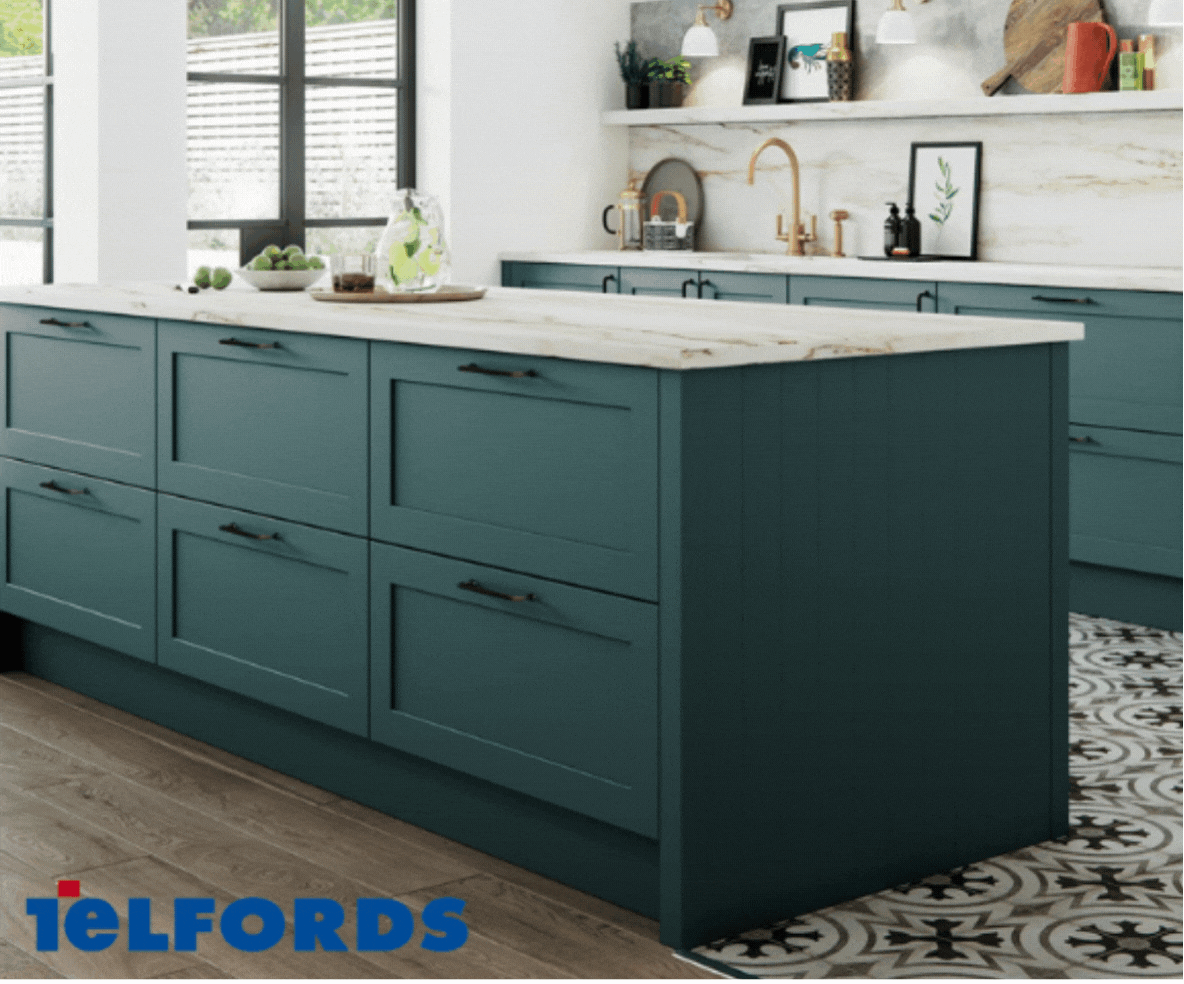 Ms Murphy said: "Now that we have plenty of time at home, the Home Ec students in the CBS are taking the opportunity to practice their baking skills.
"The CBS is holding a 'Bake-off style' competition with a twist. All entrants are asked to choose a delicious recipe, roll up their sleeves and get baking.
"In order to make the competition Covid friendly, the budding chefs must film their progress and edit the footage to make a recipe video.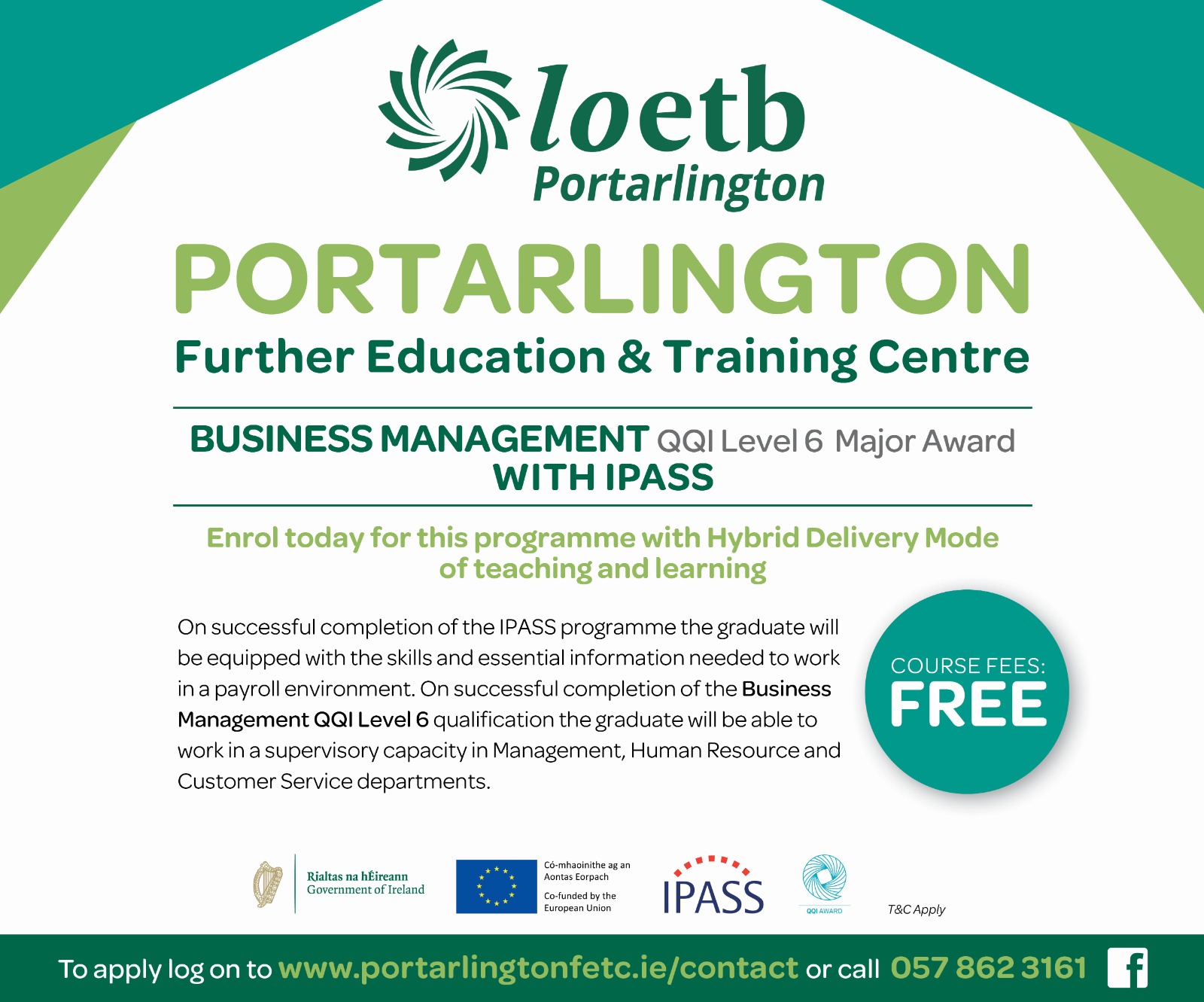 "The competition is open to all staff, students, family and friends of the CBS.
"Some of the teachers are even dusting off their aprons and getting in on the action in an attempt to become Tiktok famous!
"Entrants can use any app they wish to edit the recipe, but Tiktok has proved most popular, as it is a good way of producing short, catchy videos that do not require vast amounts of storage.
"The 'aspiring MasterChef's' will be judged on presentation of the finished product and the quality of the video.
"There are prizes for the best efforts! Judging is not until Monday February 22, so get those creative juices flowing."
All entries are to be emailed to martinamurphy@portlaoisecbs.com
And you can watch Ms Murphy's effort below:
SEE ALSO – Tips for motorists to keep safe as cold snap set to persist this week