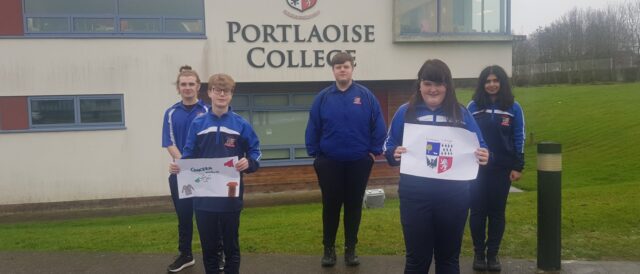 For the first time this year, Portlaoise College participated in the Concern Worldwide Debates.
The hard work and determination of the students has resulted in great success for the TY debate team seeing them advance to the Knockout Stage to be in with a running for the Cup or Shield round.
Unlike other debating competitions, the Concern Debates engage students with many social issues of our time.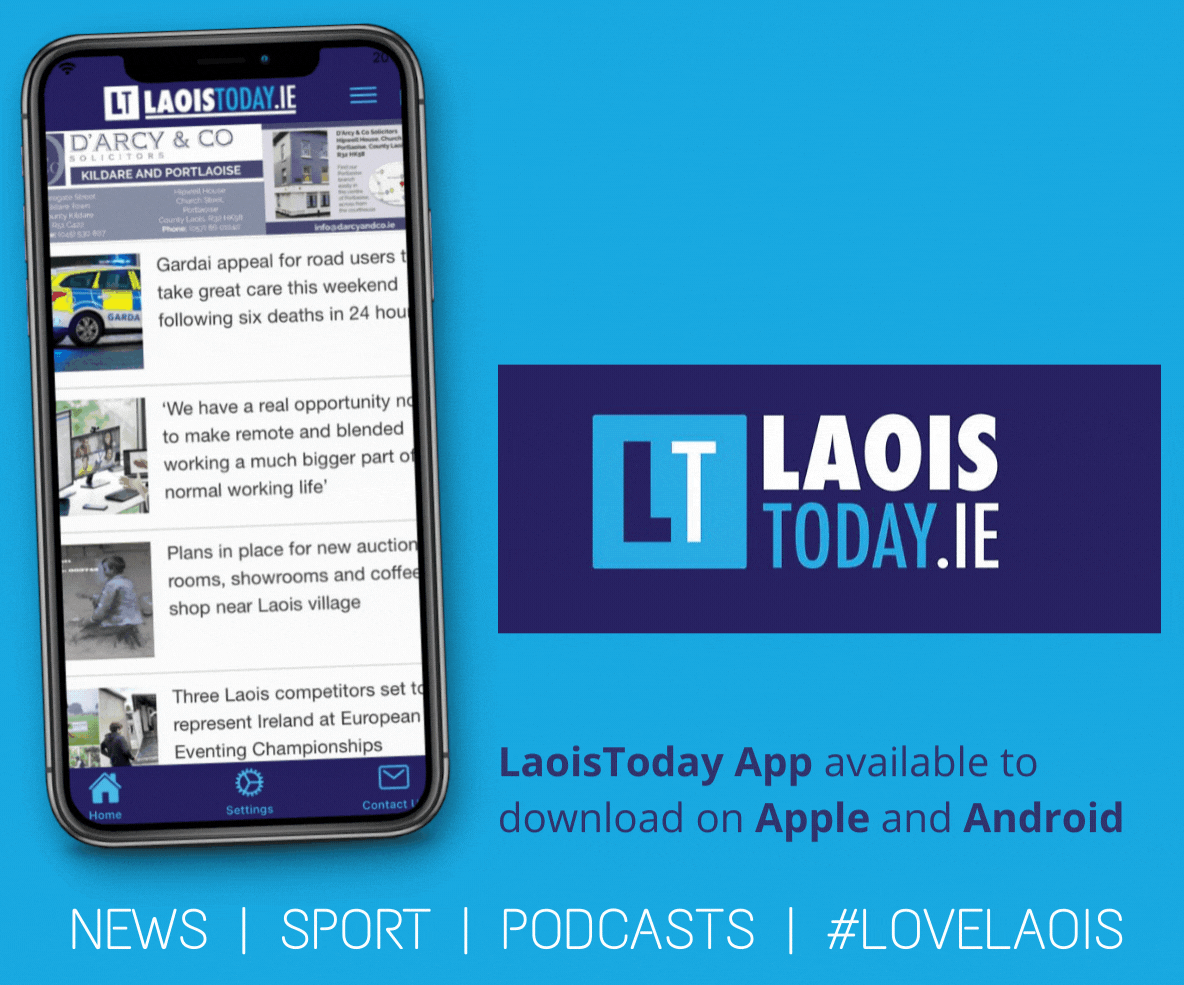 In normal circumstance the national debates would involve students travelling to or hosting other schools to face their opponents.
However, this year the debates like many other things, were online.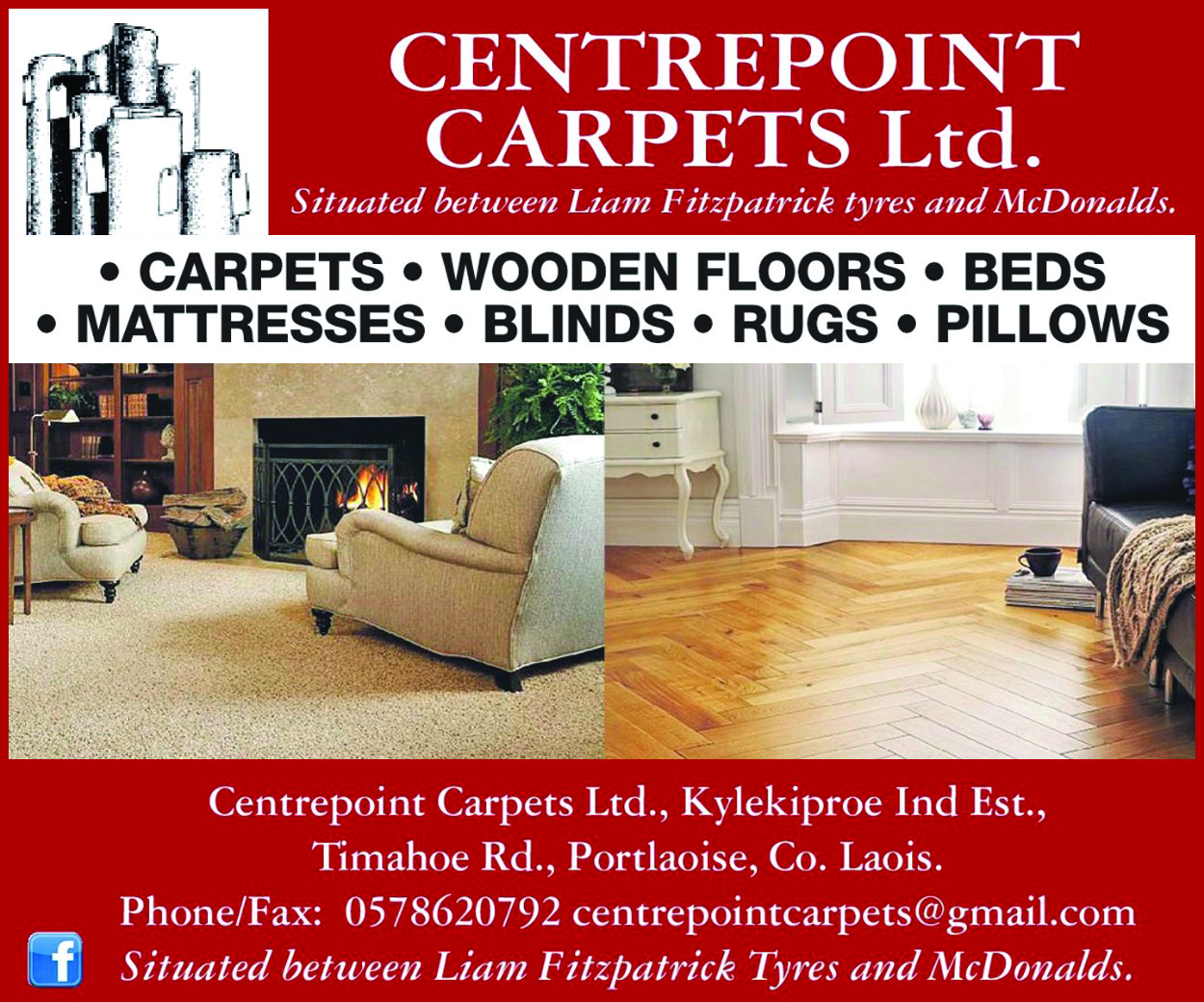 With this came many challenges, but also new learning opportunities for students such as learning how to use recording equipment and green screen technology.
Despite the many hurdles to engage in extra-curricular activities outside of the curriculum, Portlaoise College's diligent TY debaters responded with great enthusiasm and positivity.
The team consists of Ben Campbell (captain), Stephen Lynch, Callen Dunne, Catriona Dillon and Noor Fatima.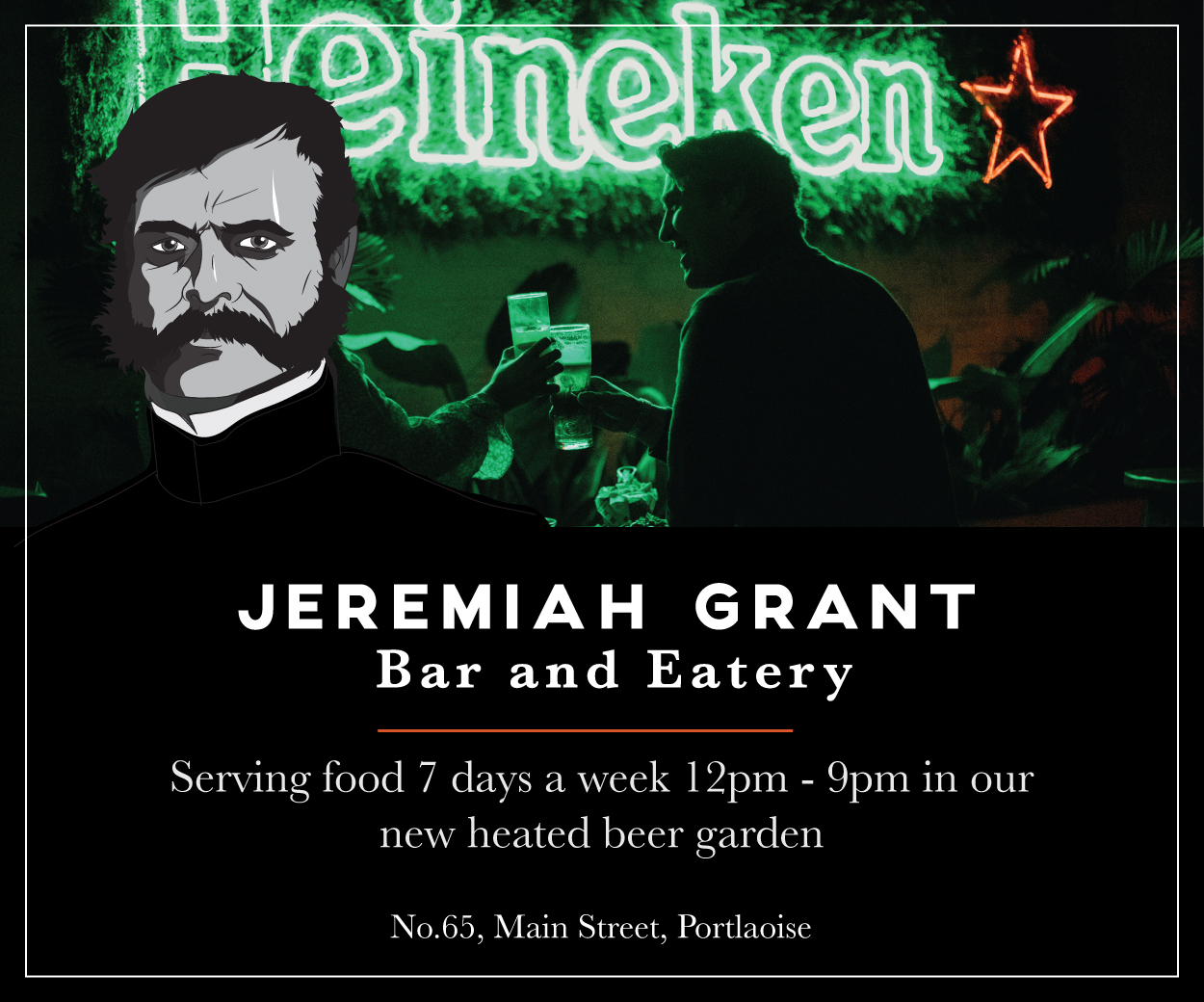 They said: "The online debate layout helped us become more comfortable being recorded and speaking on camera.
"We had to get our message across clearly in a way we had never done before, there was no audience, so the message had to be impactful through a screen."
SEE ALSO – Fundraiser launched for family of Laois dad-of-five following sad passing