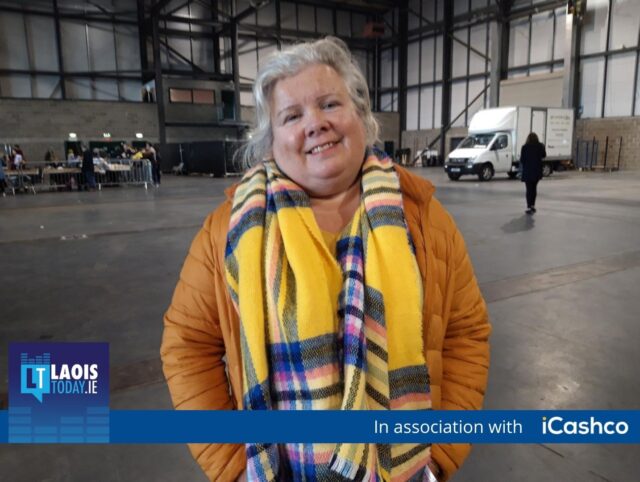 In every General Election there are countless stories from the hundreds of candidates all over the country.
One that really caught the attention in the run up to last year's polling day was the news that Sinn Féin's candidate in Kildare South, Patricia Ryan, was on holidays overseas during the campaign.
Having only been elected to Kildare County Council the previous May for the first time, she suddenly found herself in the eye of a storm and getting quite a lot of media attention, something which was a relatively new experience.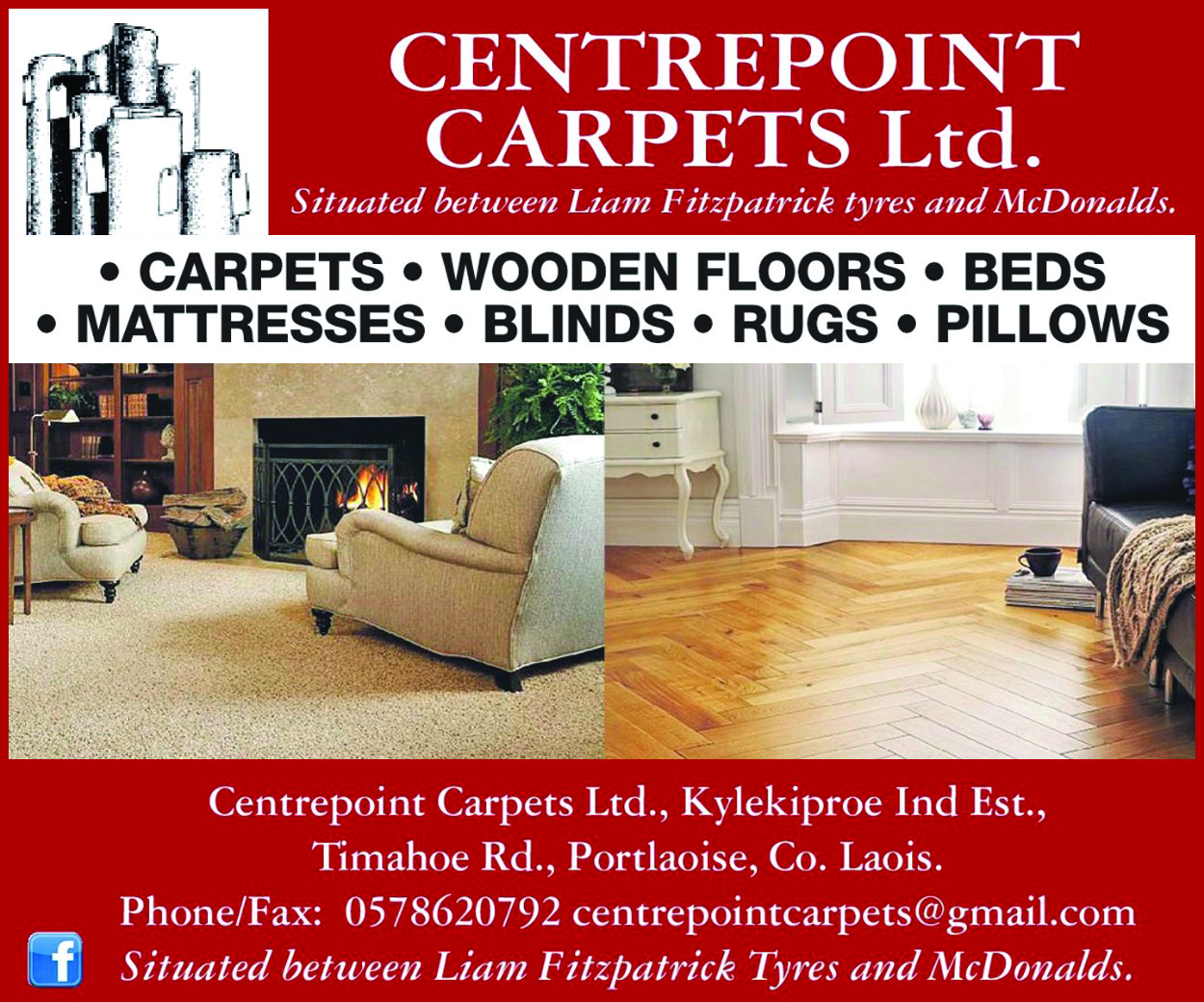 Despite the controversy, she subsequently topped the poll and took the first seat.
Speaking on the recent LaoisToday Podcast, she explained how the holiday was a Christmas present from her two sons. She said she couldn't justify losing the present and that her campaign team and Sinn Féin were happy with her to take the short break and return for the last week of the canvass.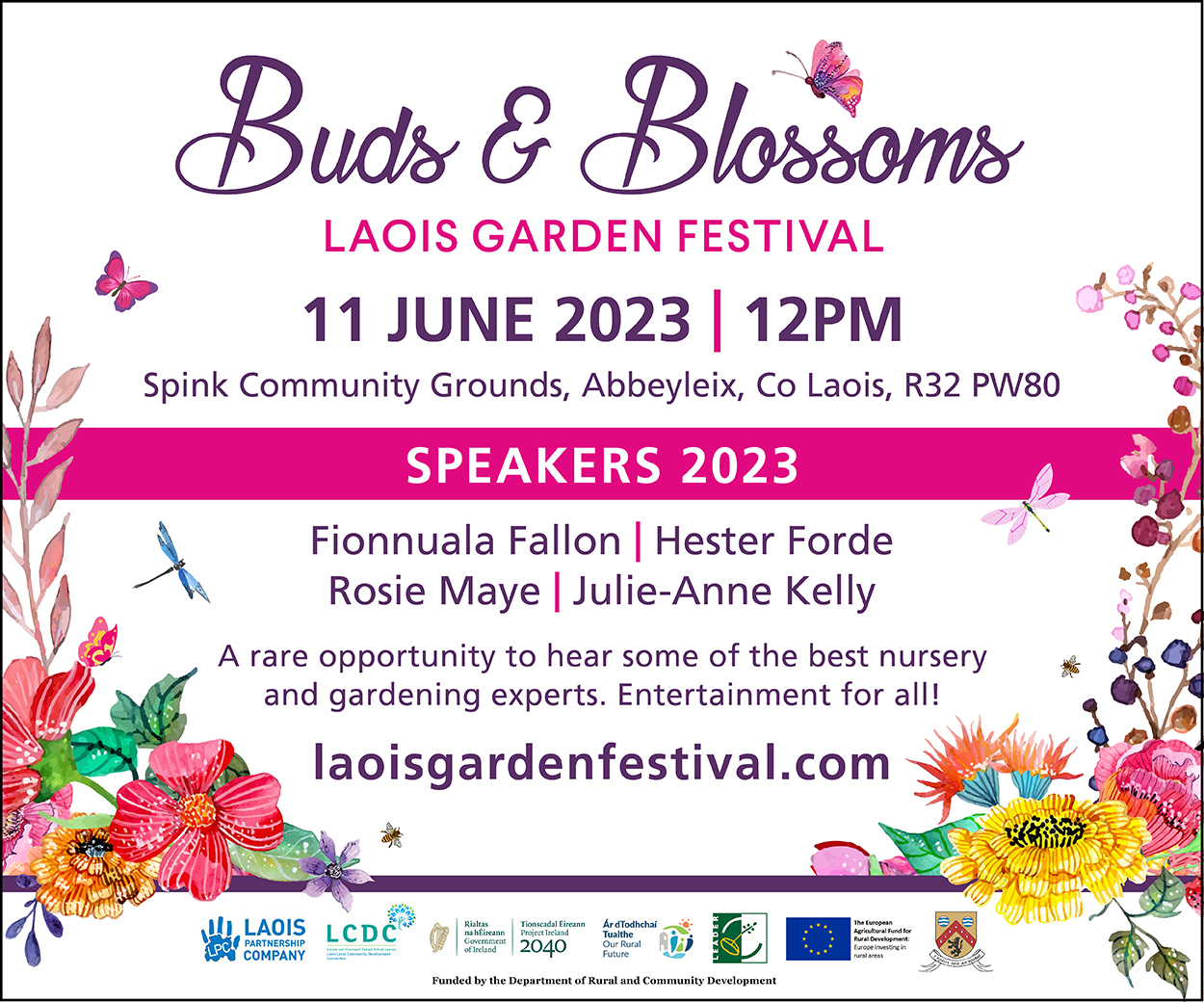 "It was my first experience (of being caught up in a controversy) but the reality was my two sons had bought us a holiday," she said.
"We don't come from a wealthy background. I'm a normal working person. I couldn't see that we were going to lose the money they had spent. It was their Christmas present.
"Realistically there was a weekend in the middle of that. I had discussed it and my team had said it was ok to go and that's what I did."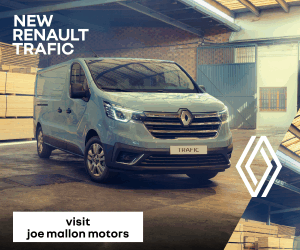 Having only taken the fifth and final seat in her local district a little over six months earlier and with Sinn Féin not showing up as well in the polls as they eventually performed, did she go on the holiday thinking that she hadn't a chance of winning the seat?
"I certainly didn't run in an election with the view that I wouldn't get elected. Anybody that runs in an election, they are running with the view that they are going to get elected.
"Otherwise why would you put yourself through that. The seat is not Patricia Ryan's seat. The seat is Sinn Féin's seat. You are there to work for the party.
"I just felt I couldn't justify what the present had been from the children. At the end of the day, while my passion is politics, my family will always come first and that is how I viewed it."
Though she describes herself as "an accidental politician", she also chatted about her political rise, from contesting the 2016 General Election to winning a seat in the 2019 Locals and then topping the poll in the 2020 General.
"In 2016, that was daunting and failure was an experience to come to terms with and when you fail at these things you really want more. You dust yourself down and start again and that's what I did.
"It was tough going as a first time person. We had been active around water charges at the time but it was certainly an experience and a learning curve.
"In 2019 we went for the Local Elections. That was a good news story for me. It wasn't for Sinn Féin. I never envisaged when I ran that I'd be the only Sinn Fein councillor in all of Kildare – north or south.
"It was a great moment but I didn't envisage I'd be there on my own. Going into the chamber on my own was daunting without the experience of colleagues. It was difficult but we got through it thankfully and then went on to the General Election.
"It came quickly. There was good momentum. There was real building throughout the campaign. We could barely believe the level of support. People wanted change and for the first time they realised that the old two and a half party system wasn't working in their favour.
"It was great. Topping the poll was great. I definitely think it's where we are and it's what people wanted.
"The vibe was good but we work very hard for what we do. It was good to be going in (to the Dáil) that context."

SEE ALSO – Check out all the previous LaoisToday Podcast episodes here