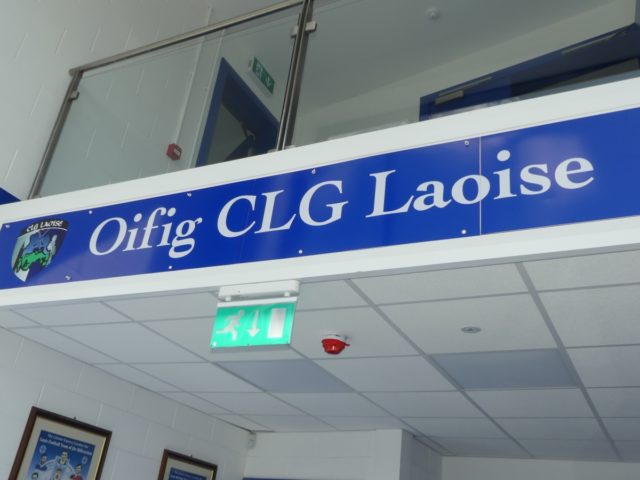 Laois GAA's County Board meetings will no longer be open to the media, following a decision made recently to hold them 'in camera'.
The decision ends a long-standing arrangement going back generations where the media were welcome to attend and report on what was discussed and the decisions made.
The full County Board meetings are attended by delegates from all the clubs in the county with the first meeting of 2021 set to take place virtually this evening.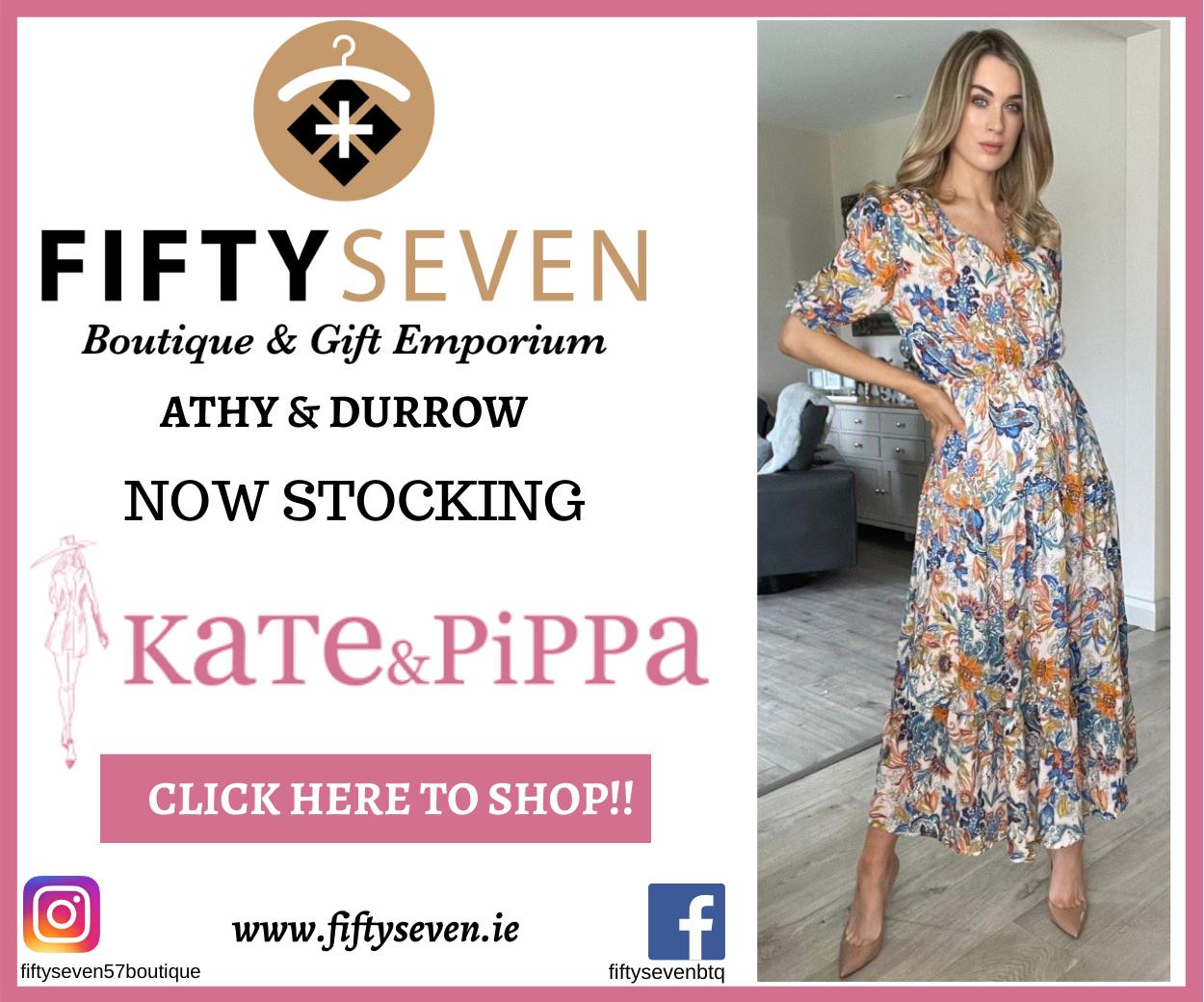 Laois GAA haven't specified why exactly the decision was taken.
It is believed that a regular update may be provided by Laois GAA to all local media at some stage after the meetings.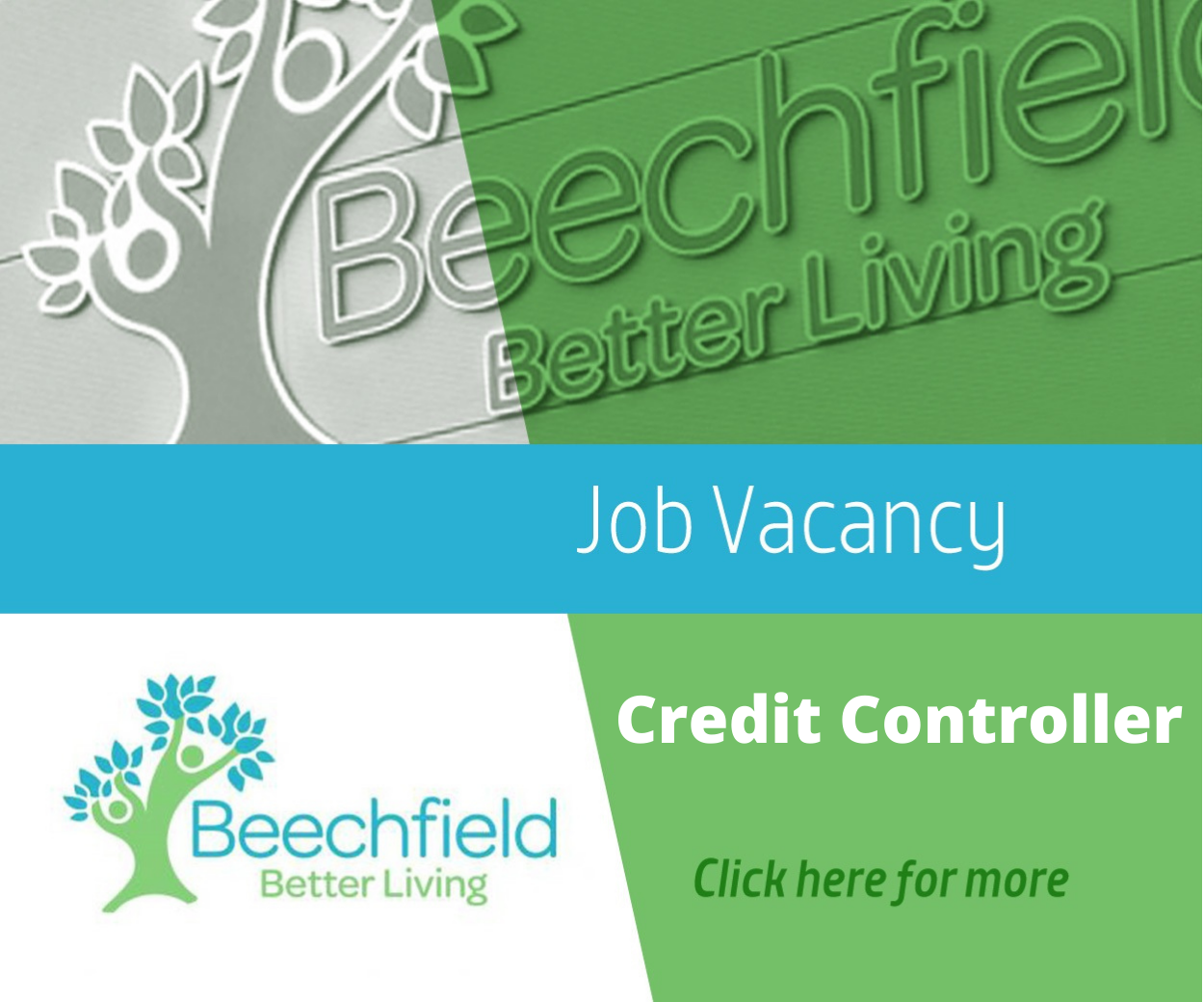 Last year's annual convention, which was also held remotely and saw a number of contests, wasn't open for the media to attend either. On that occasion the reason given was that space on the virtual call was the issue.
The Laois convention was one of the only ones in the country where media couldn't attend.
The full County Board meetings generally take place once per month though that has been tapered back somewhat in recent years.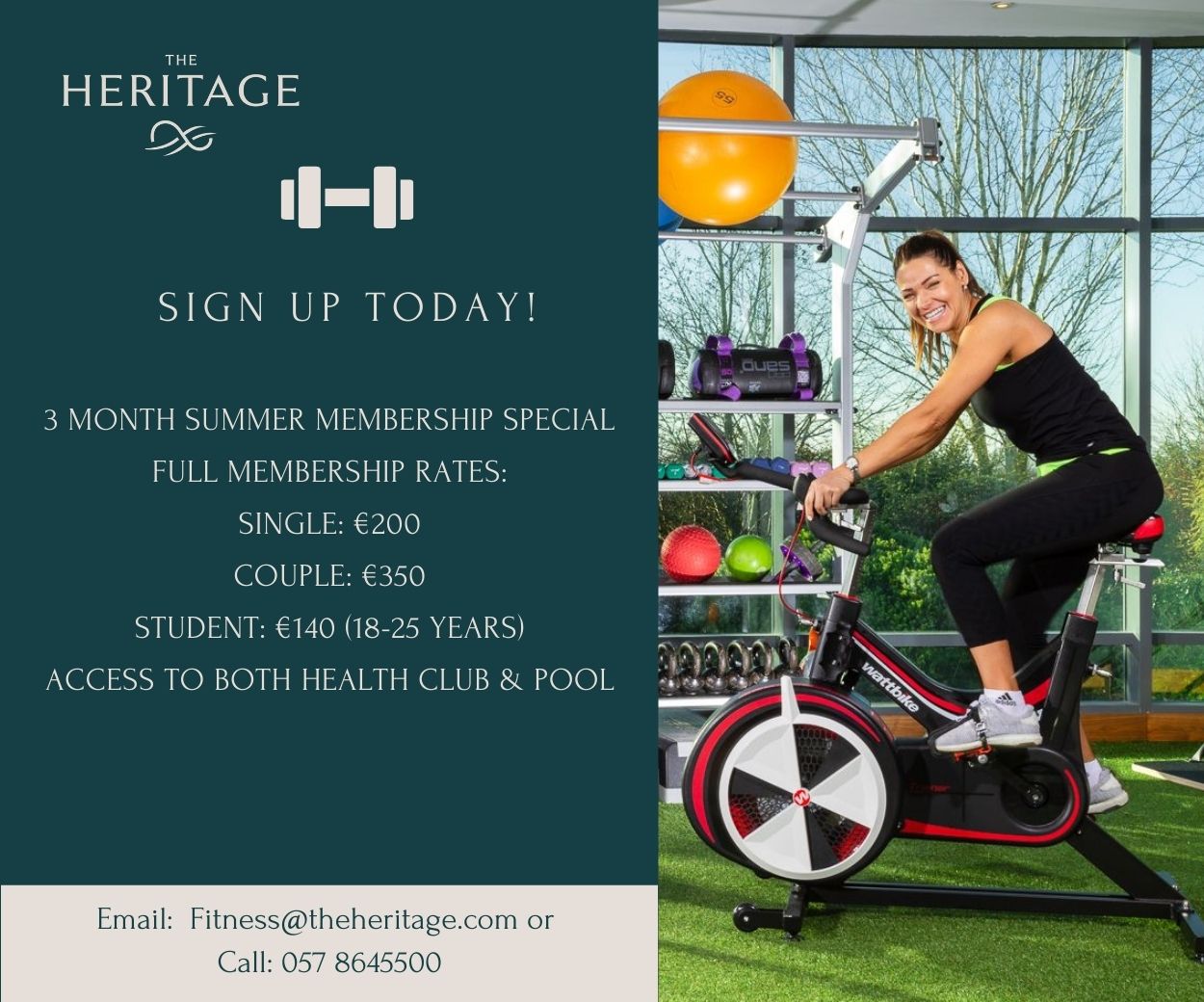 This year they are scheduled to take place in February, March, May, July, September and November with the annual county convention in December.
The Laois GAA executive made the decision to go 'in camera' at a meeting in late December.
LaoisToday, who have been the only local media outlet to attend on a regular basis in recent years, wrote to Laois GAA in January asking that the decision be re-considered.
That request was discussed at a recent executive meeting but the original decision stood.
Laois's decision to hold the meetings privately isn't without precedent although the majority of County Boards across the country do allow the local media attend.
In some counties reporters don't attend even if they are allowed to while in others reporters choose to attend only if they know something of specific interest is to be raised.
In 2017, Wexford banned the media for the first time in the association's history while in Galway only the annual convention is open.
However, the meetings are open to attend in all of Laois's neighbouring counties including Carlow, Kildare, Offaly, Kilkenny and Tipperary as well as in Cork, Kerry and Limerick.
Also on media relations, minutes from the Laois GAA executive meeting said that they will "explore use of Laois GAA TV for exclusive announcement of Laois GAA teams, player and management interviews and that internal press could take their lead stories from this production".
While that would suggest that players and management wouldn't be available to the media for interviews, county management have been since given protocols for dealing with press.
Among the protocols are for all interviews or attendance at publicity events (during both the on and off season) to be requested with the Laois GAA chairman, secretary or PRO.
Journalists/event organisers are to be asked to send brief on questions/requirements at least 24 hours prior to taking place.
SEE ALSO – Magnificent 36-acre residential farm in Ballyroan for sale with Hume Auctioneers