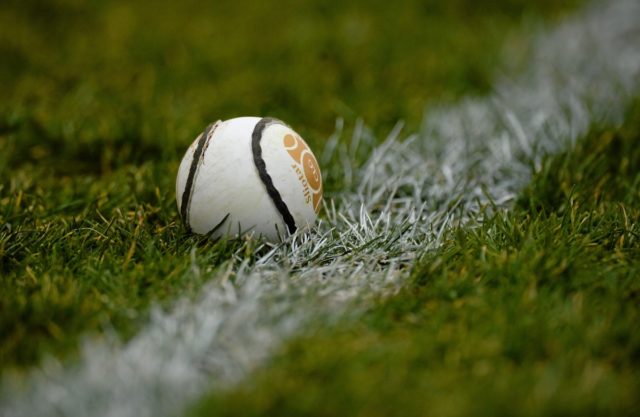 An application by Ballinakill and Ballypickas to enter a combined team in the Laois senior hurling championship in 2021 has been refused by Laois GAA, given the pressure on fixtures and the shorter time frame expected to be allowed for club games.
And a proposal to increase the number of teams in the Laois SHC from eight to ten has also been refused but will be reconsidered for the 2022 season.
Ballinakill, who were relegated from the senior grade last year, and Ballypickas, who were relegated from intermediate, made a joint application to play as a combined team at senior in 2021 and continue to play in the Premier Intermediate and junior in their own right. The clubs already play together at underage level.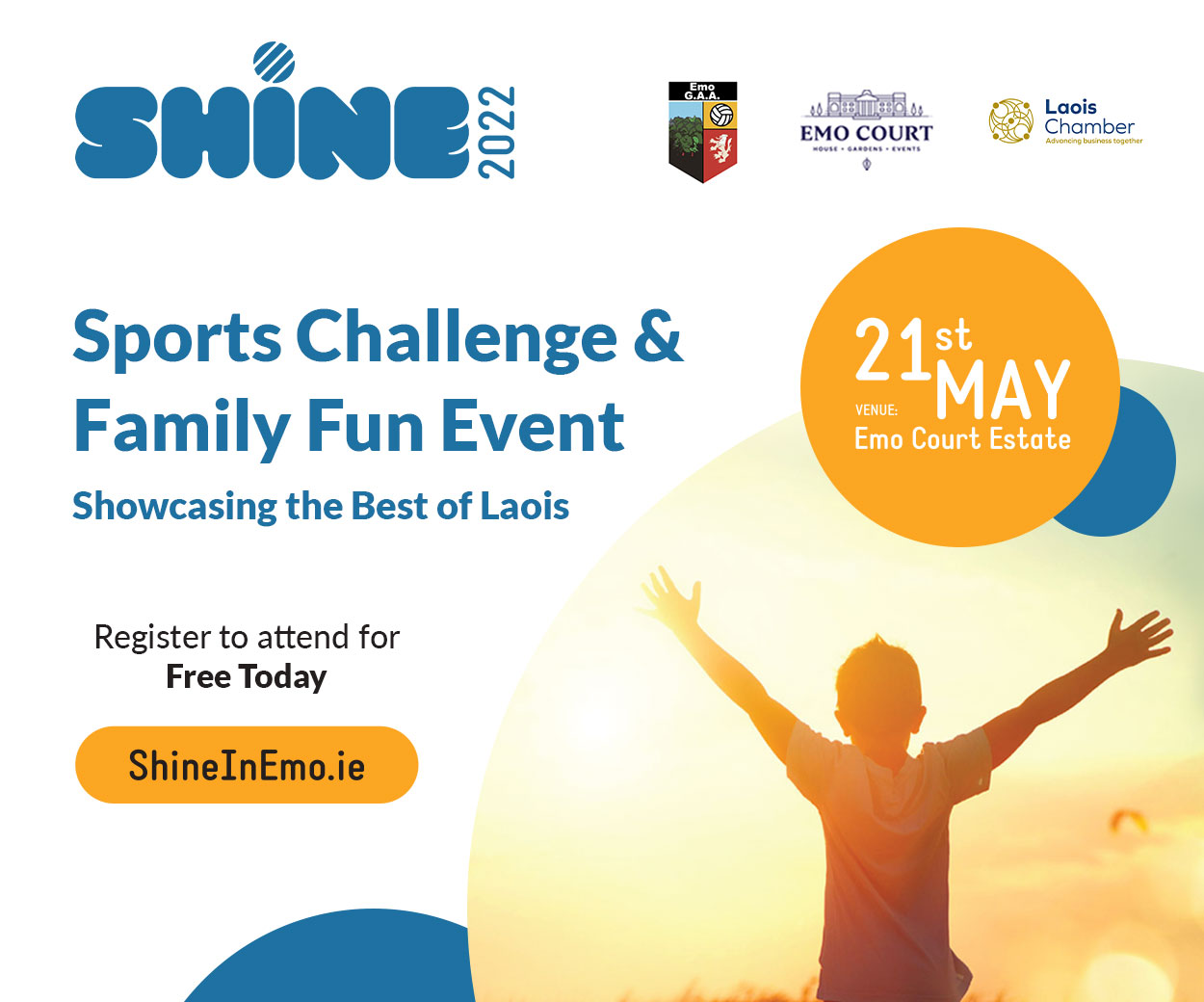 Ballypickas and Castletown also proposed that the senior championship be increased to ten teams. The proposals were discussed at Laois GAA CCC meeting last week on Microsoft Teams.
In terms of the Ballinakill-Ballypickas application the decision was refused for 2021 and will be refereed to the Hurling Committee and the Fixture Review Committee for "potential inclusion in 2022 calendar, when hopefully there is some return to normality".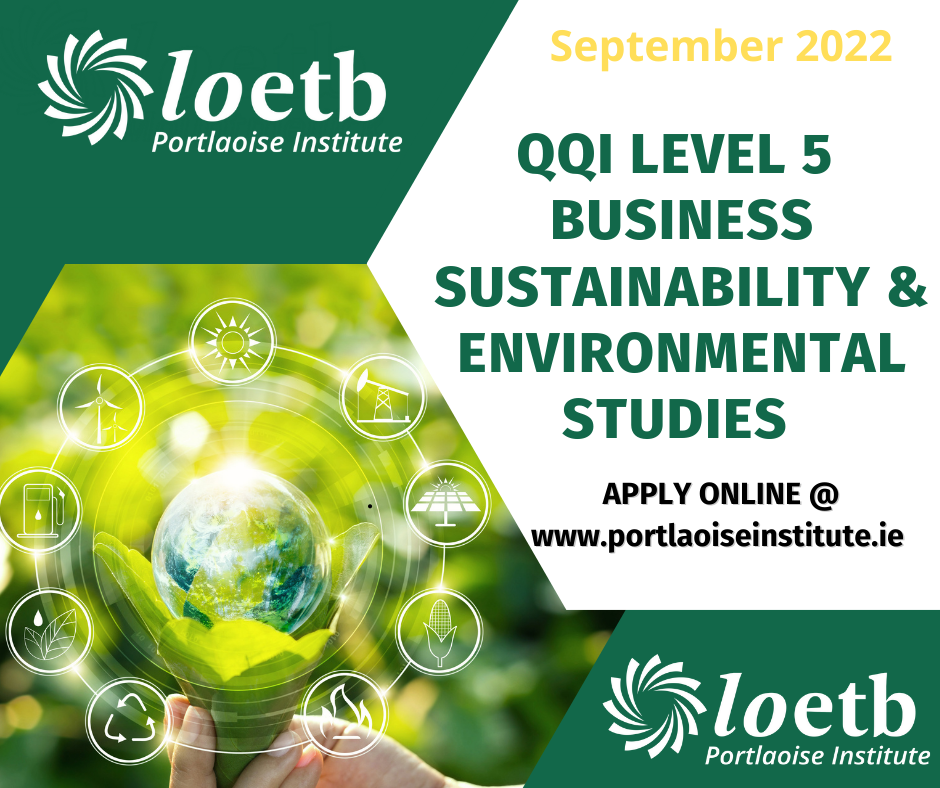 "The inclusion of a Group Senior team in SHC would now likely necessitate an extra two rounds, incorporating eight rounds to complete," noted the minutes of the CCC meeting.
The minutes also reference the "the potential inequality in timelines to complete each Group (3 rounds versus 5 rounds) and also taking into consideration potential fixture congestion with outstanding 2020 championships".
Ballypickas and Castletown submitted separate correspondence, both asking for the senior hurling championship to be increased in number. Castletown also suggested that the new format included a shield competition.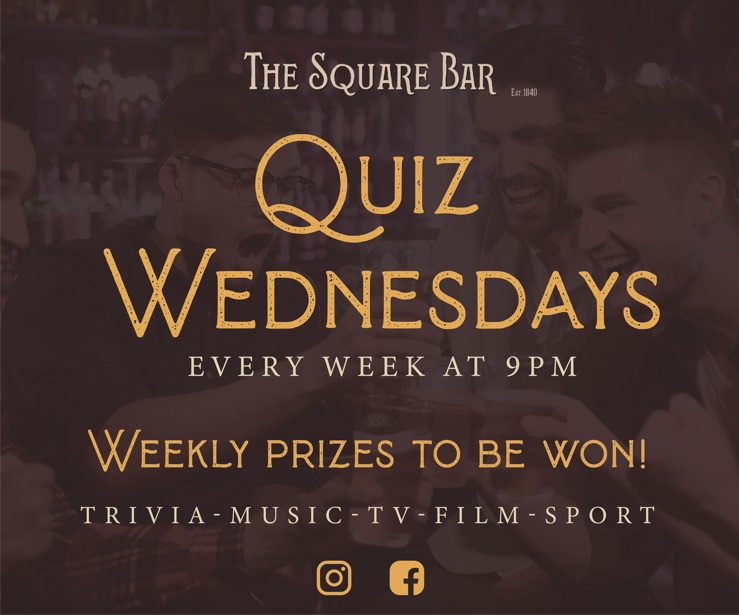 Again, both proposals will be referred for decision for the 2022 season but "it was noted that such a proposal should only be made with consideration to the impact on other grades of championship … and that revised format would outline in advance how teams qualified for this new format".
Meanwhile, Timahoe proposed that the Junior 'B' grade revert to a 15-a-side competition.
The minutes noted that the issue "has been debated on several occasions and whilst the merits of the regulations was to help clubs who may be suffering with limited player numbers and whom had potential players away in college mid-week, the 'spirit' of the rule was not always honoured".
"It was agreed that regulation would remain as is presently, with exception that for semi-finals and final be 15-a-side."
The meeting also agreed to allow Park-Ratheniska/Timahoe's second team remain in the Junior 'B' hurling grade in 2021 as they were relegated in 2020 after not being able to fulfil their fixtures due to Covid-19.
An application was also accepted from Clough-Ballacolla to field a fourth hurling team and that that would necessitate them playing in Junior 'B' and Junior 'C'.
Ballylinan's second team were successful in being regraded from Junior 'A' to Junior 'B', though Emo's application to go from Junior 'B' to Junior 'C' was refused.
SEE ALSO – Talking Sport Podcast: Media Ban, a new hurling chairman and Shanahoe Ladies football feature