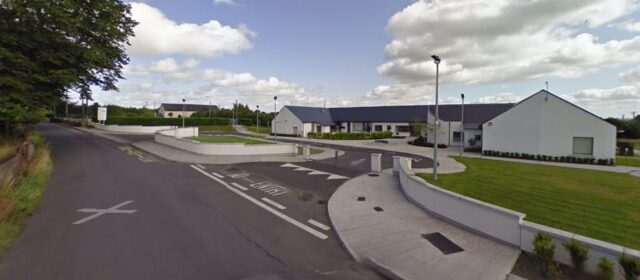 Work is underway to ensure Ballyfin homes and businesses will be connected under the Government's plan for high speed broadband.
So says Fine Gael Councillor Conor Bergin, who represents the Borris-In-Ossory-Mountmellick Municipal District.
According to Cllr Bergin, he contacted National Broadband Ireland after receiving a number of complaints from people in the area about their internet speeds.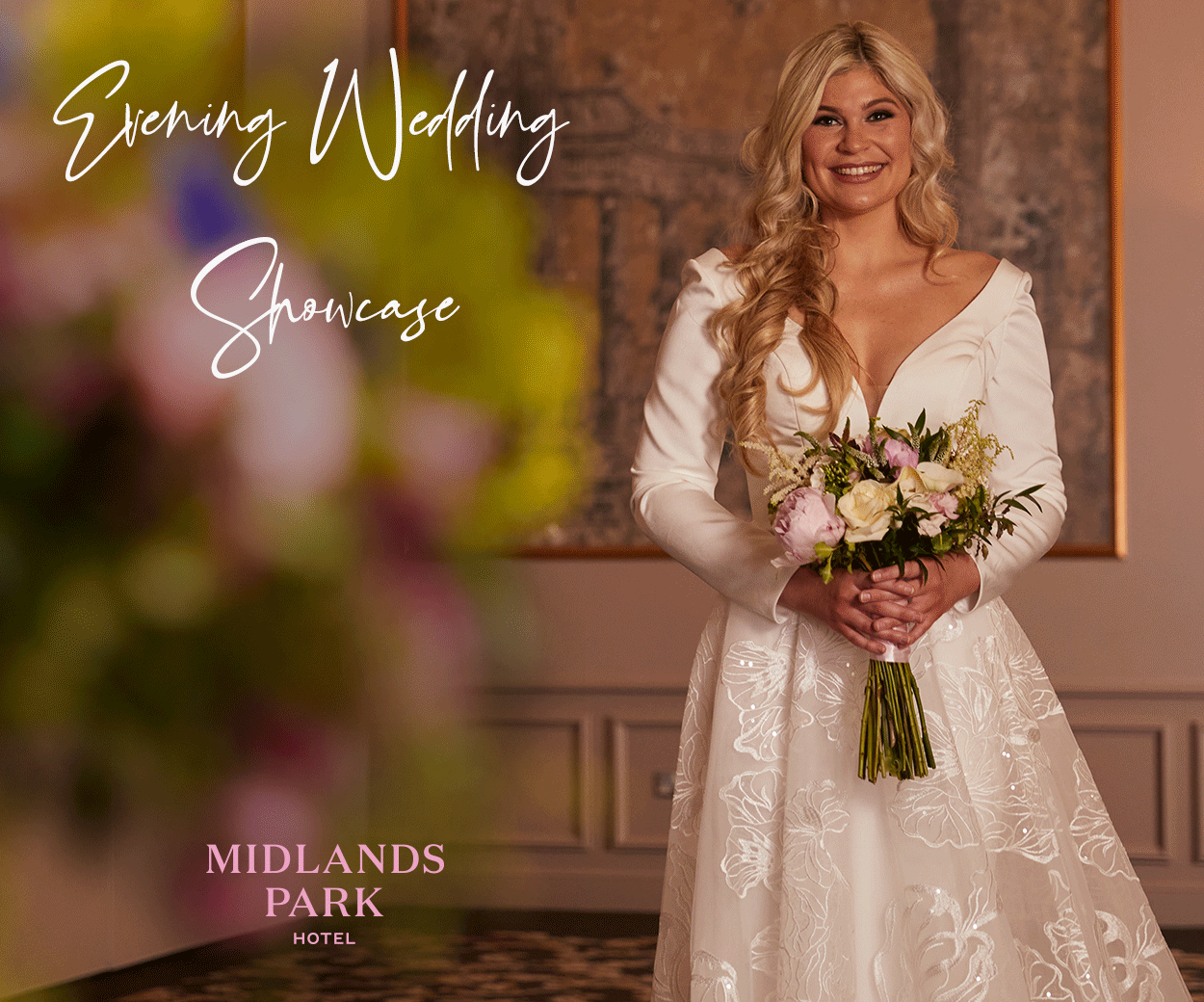 He says a field survey of the Ballyfin area is now complete and some homes could receive fibre power broadband before the end of 2021.
Cllr Bergin said: "I have had a number of people in the Ballyfin area recently expressing their frustration to me with currently poor broadband connections.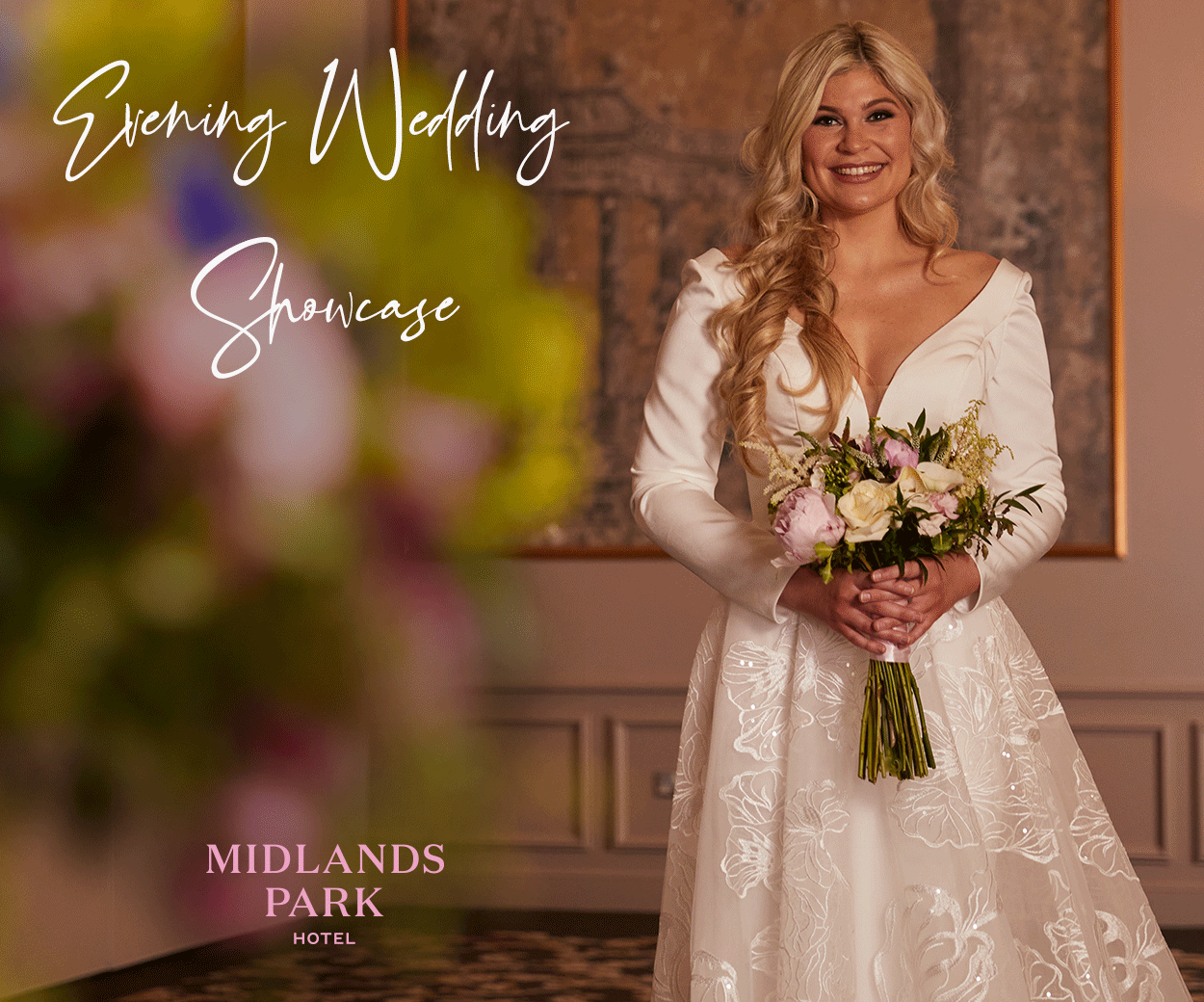 "I have been in contact with National Broadband Ireland on this issue and I am pleased to have received an update that homes and businesses in Ballyfin will be connected to high speed broadband under the Government's National Broadband Plan, for which survey work is underway despite the challenges of the pandemic.
"I understand that the field survey for the Ballyfin area, to be fed from Portlaoise exchange, has progressed to completion.
"The Detail Design for the area is delivered and it is currently at the Quality Control and Approval phase.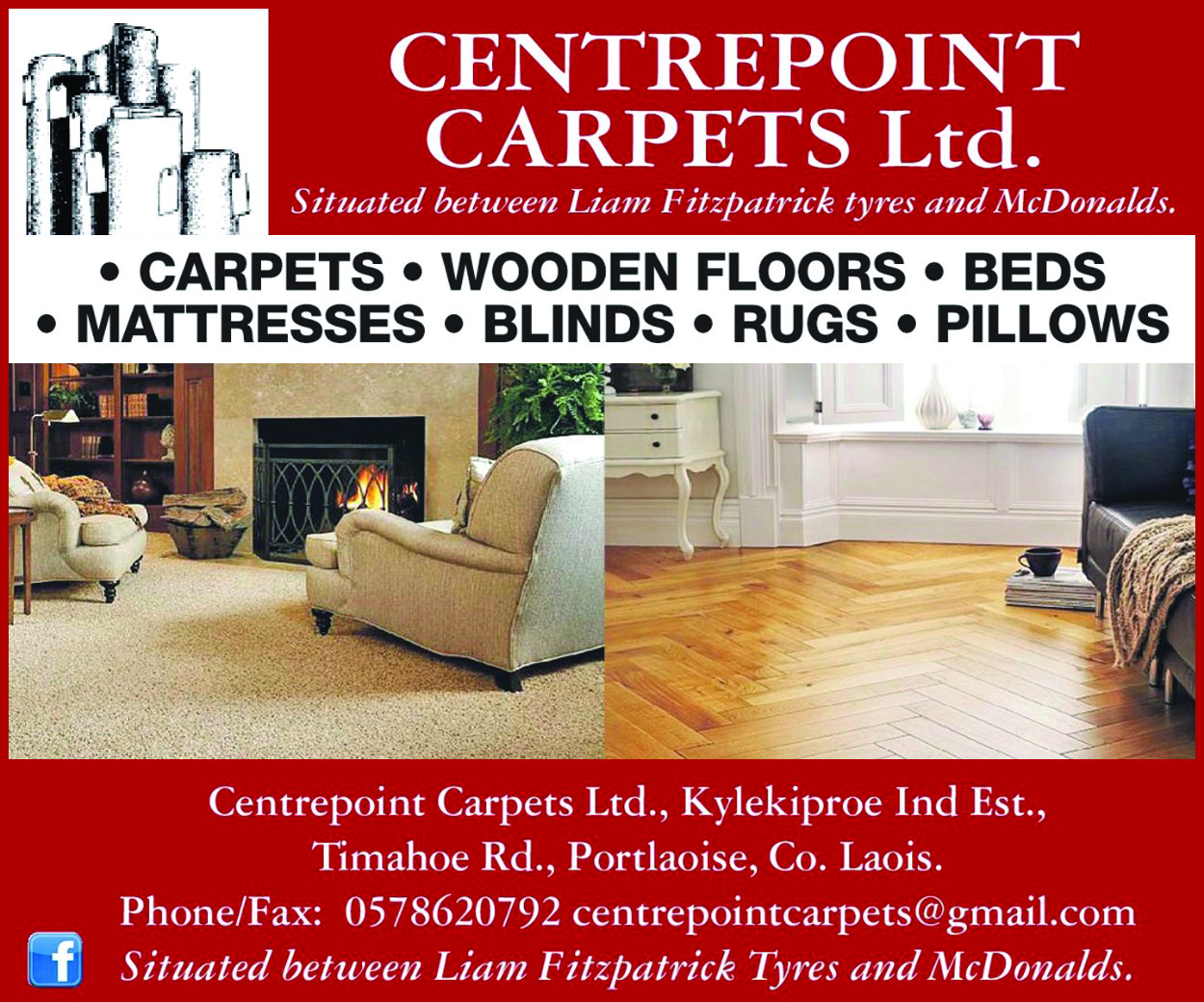 "As soon as that is complete, it will be added to the programme for infrastructure preparation with key suppliers, enet and eir.
"This will enable progress right through the year, with the potential for connections before the end of the year.
"I am anxious that the rollout of high-speed broadband in Ballyfin is progressed and hopefully homes, businesses and farms in the area can be connected by the end of the year.
"Ballyfin is currently one of the areas in County Laois most in need of high-speed broadband.
"As a largely rural area which is situated between Mountmellick, Portlaoise and Mountrath, I have been informed by some local residents that it is a blackspot for broadband at present."
Mr Bergin also highlighted how the Covid-19 pandemic, which has led to many people working from home, shines a light on the importance of adequate broadband.
He said: "Rural broadband is essential for areas like Ballyfin. At present, there is at least one person or more in many households working from home or studying.
"I believe that remote working has opened up huge possibilities for rural areas, allowing more and more people to work locally in County Laois. However, working from home is only possible with an adequate broadband connection and many people are frustrated at present and finding it difficult to work from home.
"The pandemic has changed the way in which we live, work and interact with each other.
"Covid has shown us that location is not as important anymore, connectivity is what counts."
SEE ALSO – Gardai and Revenue seize €192,000 worth of drugs in Laois