There has never been any love lost between Laois and Carlow when they meet on the playing pitches – and it seems the same is the case between the elected politicians on both sides of the border.
A proposed meeting between Laois County Councillors and their counterparts in Carlow met with a heated response at this afternoon's Graiguecullen-Portarlington Municipal District meeting.
Because Graiguecullen – which is the second largest area in Laois after Portlaoise – is on the border, there is a need for co-operation between the two local authorities.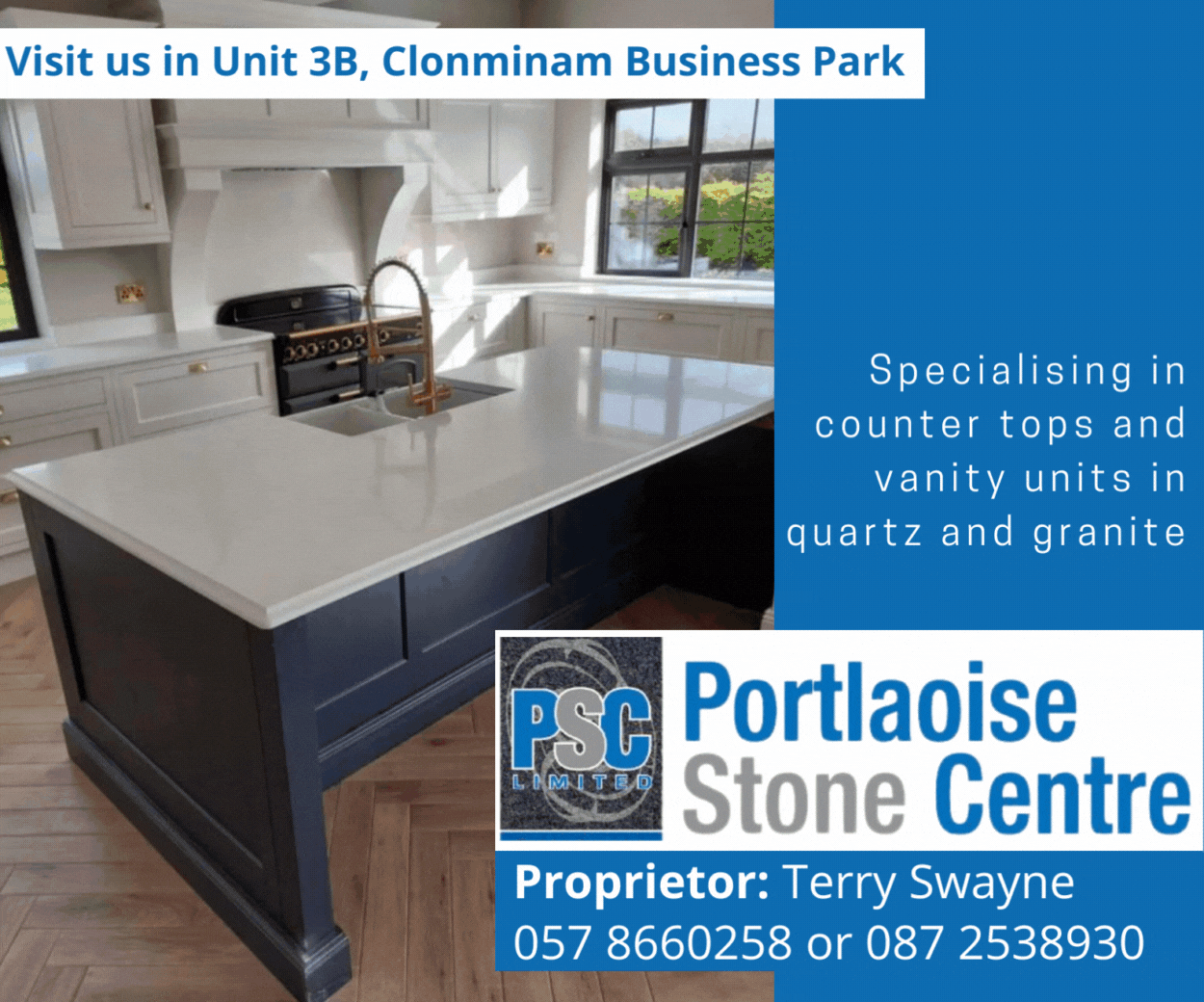 A suggestion from the chair of the Laois district Aisling Moran (Fine Gael) that they meet with their Carlow colleagues as soon as possible was questioned by some of her fellow councillors.
The two sides last held a meeting in 2019 before the Local Elections but it was described by Paschal McEvoy (Fianna Fáil) as the "greatest waste of time" and a "non event as far as I'm concerned".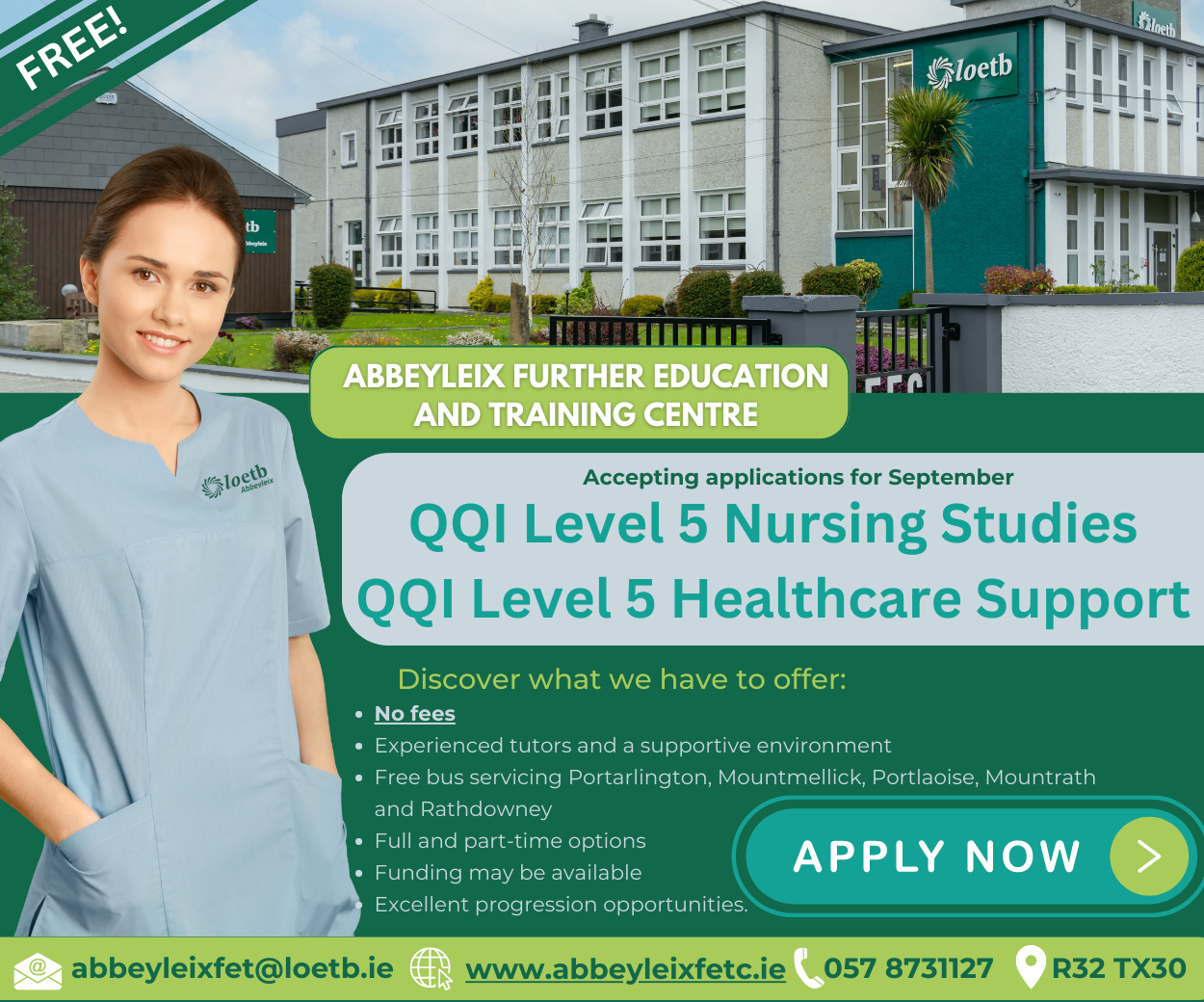 "I'd agree with Paschal," said Cllr Aidan Mullins (Sinn Féin). "There was a lot of hot air and waffle and it was just a talking shop. Pure bullshite if you ask me."
Aisling Moran and Padraig Fleming (Fianna Fáil), however, were of a view that a meeting was crucial with Cllr Fleming highlighting Graiguecullen's significance, the necessity for a joint approach on housing and the importance of "a County Development Plan that includes Graiguecullen and Carlow".
Cllr Fleming and Ben Brennan (Independent) felt that a physical meeting, rather than virtual, was the preference and that holding it off for a couple of months when a socially-distanced meeting might be possible was the best approach.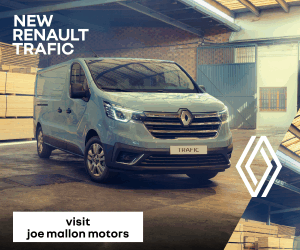 "We have six months to play with but it would be a lot better as a physical meeting," said Cllr Fleming.
"I agree the last one was hot and contentious and they were smiling and laughing – it was all to do with housing."
"If we're going to sit down with them, we have to have a clear strategy," argued Cllr Mullins.
"We have to agree on desired outcomes and have to spend time putting that together. That's not going to happen in a week. We don't need to rush this."
"We have to form an agenda ourselves and sing off the same hymn sheet. We need to know what we want," agreed Cllr Ben Brennan.
"The last time it wasn't joint chaired – Carlow took it over. It went on for a few hours and all we got was roaring and shouting," he added.
"That's all you'll get this time either," responded Cllr McEvoy.
"It won't be," insisted Cllr Moran. "They'll be muted unless they put up their hand."
"It's something we need to do," added Cllr Moran. "Graiguecullen is growing and we can can take turns chairing it."
In the end it was agreed that Director of Services Gerry Murphy would contact the officials in Carlow County Council to open dialogue and come back with suggested dates at the next District meeting in March with a view to meeting with Carlow in April if possible.