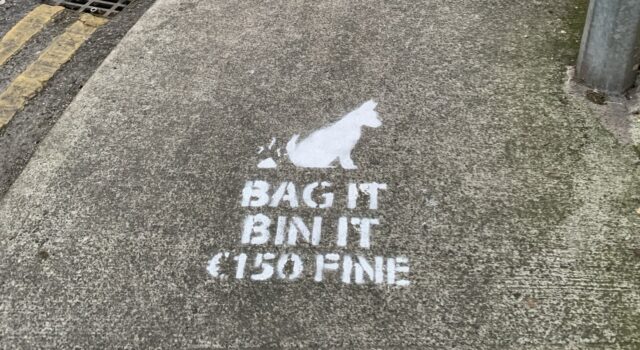 Dog fouling has been described as 'absolutely disgusting and a huge problem' at this morning's meeting of the Portlaoise Municipal District.
Fianna Fail Councillor Catherine Fitzgerald raised the issue and highlighted the case of a wheelchair user.
According to Cllr Fitzgerald, the man ended up with dog faeces on his hands after being out for some exercise in the town recently.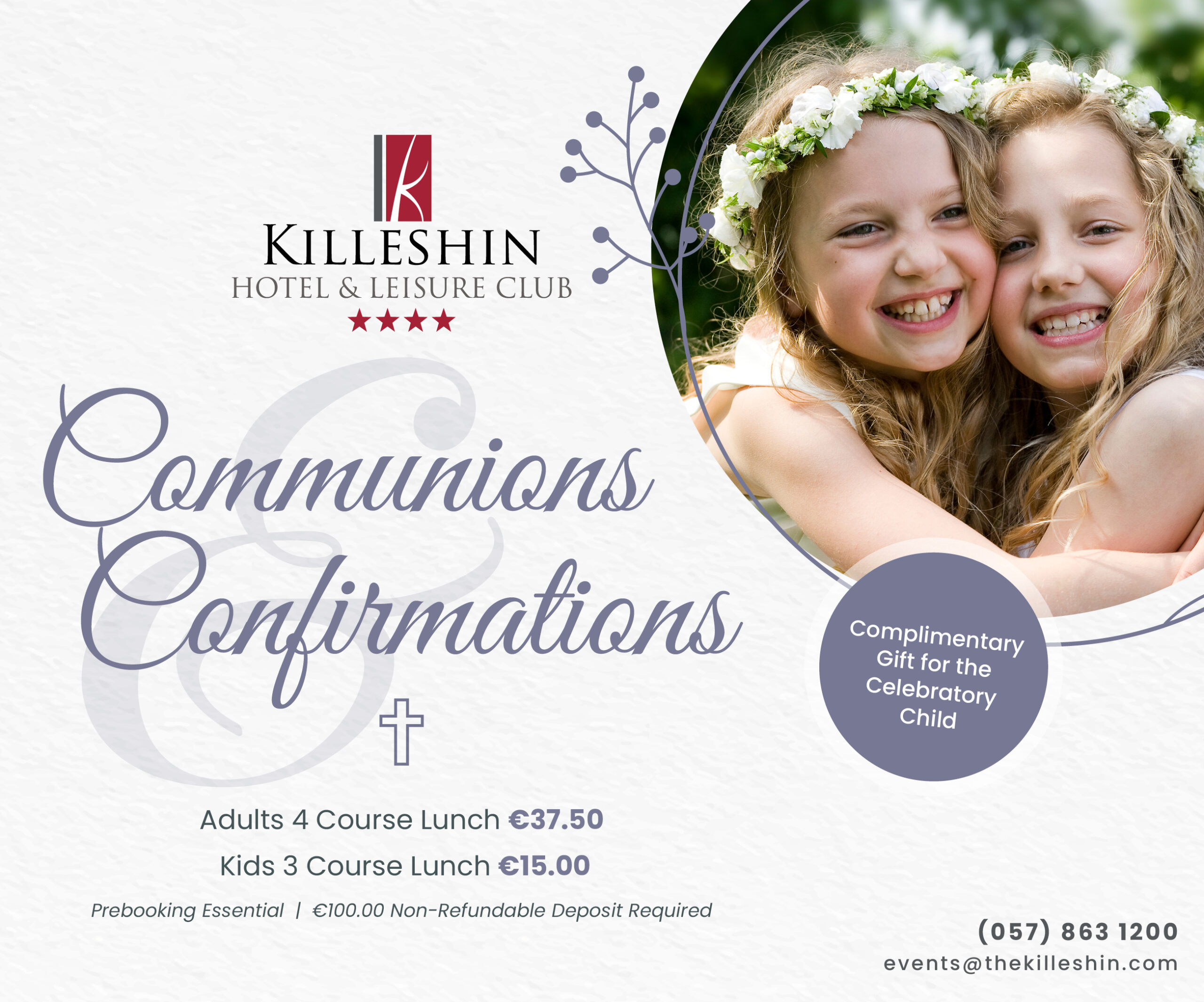 She said: "This is absolutely disgusting and we have received so many complaints about dog fouling on footpaths and parks.
"This is a horrible issue and it is getting worse. A man in a wheelchair got dog faeces all over his hand after leaving his house for some exercise and the wheels of his wheelchair went over it.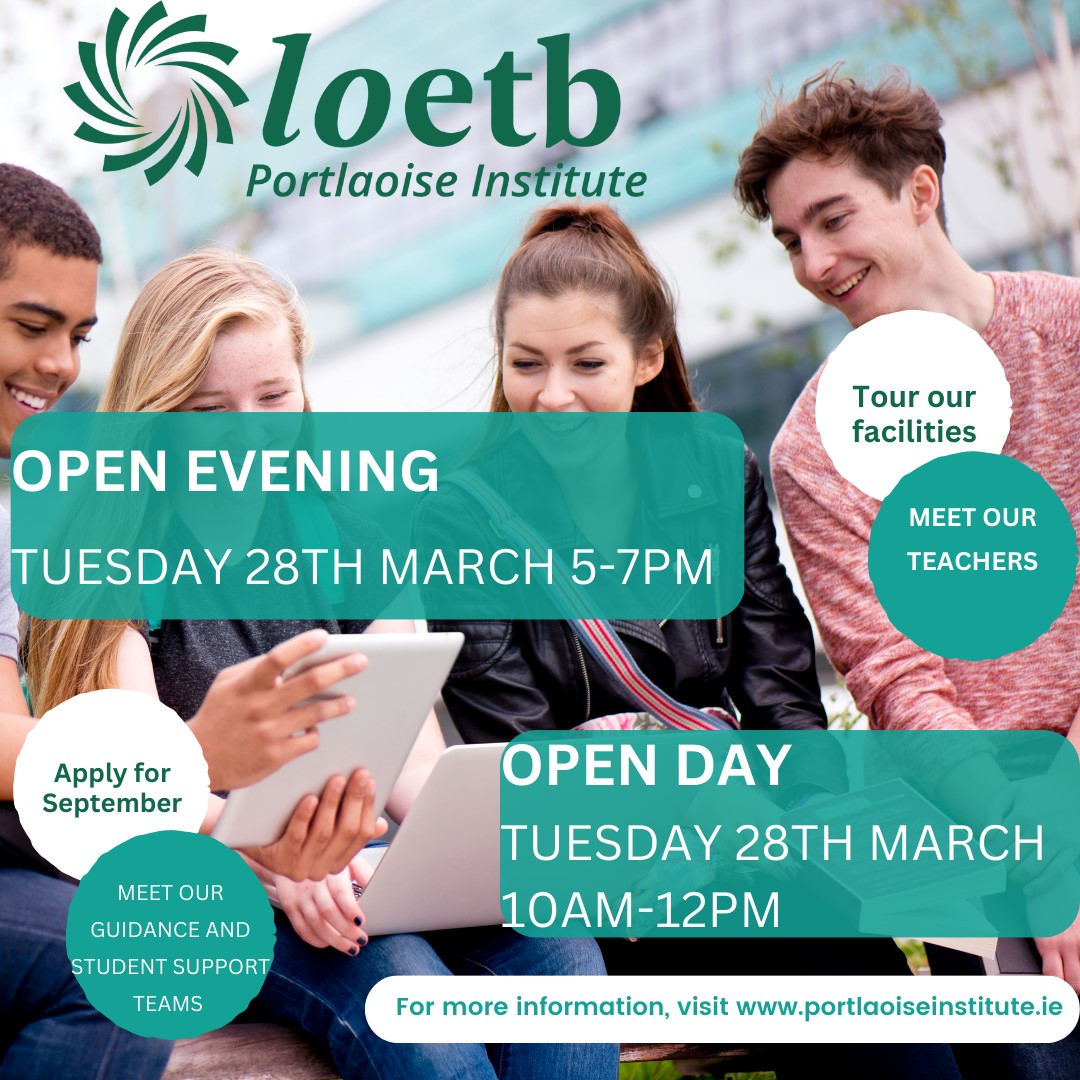 "I want to see a robust campaign enacted in order to stamp this out. Posters and litter bins.
"We need to put it into people's heads that this is not acceptable and enforcement will be in place."
In reply to Cllr Fitzgerald, senior engineer Wes Wilkinson and administrative officer Ann Carroll issued a joint response.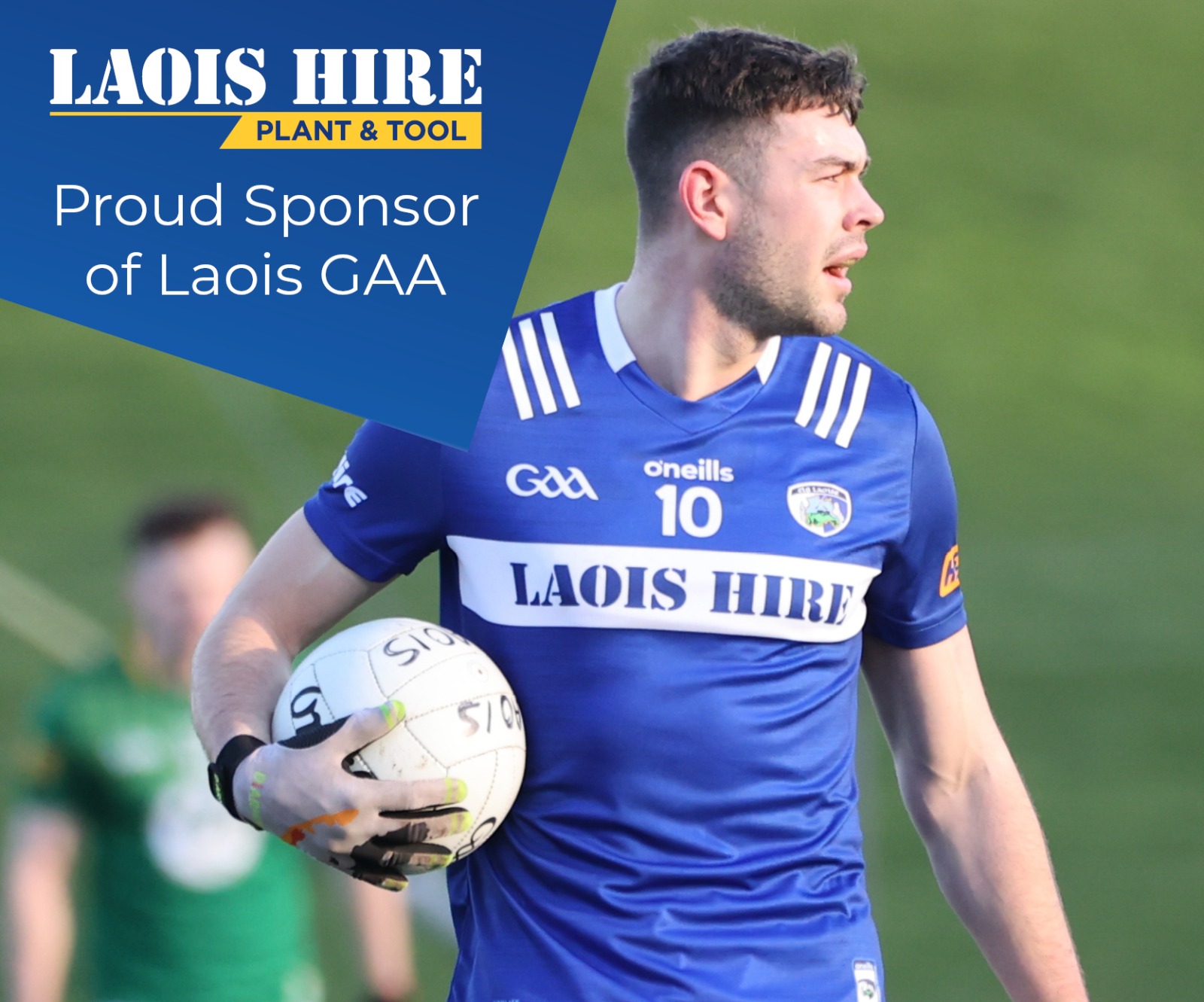 They said: "The are currently 4 no. Sli na Slainte Wlaking routes in Portlaoise town ranging in length from 3.3km to 5.3km.
"The Portlaoise MD office will be installing 20 Mutt Mitt dog waste bag dispensers across the various Sli na Slainte route, 5 dispensers per route in the coming weeks."
Separately, Cllr Fitzgerald wants the Council to also address dogs with no leads especially in Pairc an Phobail.
She said: "I've seen dogs let loose and they run into sand pits to do their business where children are playing.
"That is dangerous and simply unacceptable."
Supporting Cllr Fitzgerald, Labour Councillor Noel Tuohy also called for dogs to wear muzzles when in parks and Fianna Fail's John Joe Fennelly said the problem is widespread throughout the county.
While Fine Gael's Willie Aird said: "No matter how will you think your dog is behaved, you never know how they will react in a certain situation.
"The last thing any dog owner wants is for their pet to bite a person or a child so this is very serious."
In reply, Mr Wilkinson and Ms Carroll said: "It is also intended to install additional signage in both the Triogue Linear Park and Pairc an Phobail to encourage and remind dogs owners to keep their pets on a leash while using the amenity areas.
"Control of Dogs Acts prescribe various legal obligations for dog owners. The Acts place responsibilities on dog owners and stipulate that dogs must be kept under effectual control and that, in the case of eleven restricted breeds named in the Control of Dogs (Restriction of Certain Dogs) Regulations, 1991, these breeds of dogs must be led by a strong chain or leash and securely muzzled in public places.
"Parks and Open Spaces Bye-Laws adopted by Laois County Council in 2006 state that no person shall take into or allow to remain in a park any dog unless it is on a leash and that if a dog defecates in the park, the person in charge of the dog shall remove the faeces and deposit it in a litter bin or other receptible.
"Any person who shall breach any of the foregoing Bye-Laws may be removed from the park and can, on summary conviction be liable to a penalty not exceeding €1,270.00. One Fixed Penalty Notice has been issued for dog fouling in Portlaoise Town in 2021."
While Director of Services Simon Walton said Laois County Council would investigate setting up a campaign.
He said: "I would be happy to support any campaign that stamps out these problems with dogs.
"There are potentially serious health implications for anyone who encounters dog faeces and we have to ensure this does not happen."
SEE ALSO – Laois footballer set to open new restaurant in popular golf club