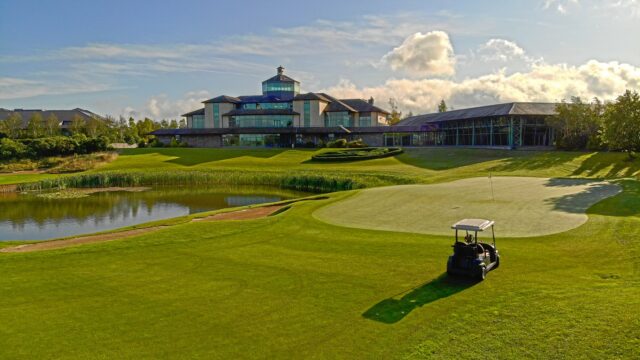 Laois and Portlaoise footballer Kieran Lillis is set to open a brand new restaurant in the Heritage Golf Resort in Killenard.
Lillis, who has been the Laois senior football captain since 2019, hopes to have 'Seve's' fully operational by the summer.
The new restaurant is going to be called 'Seve's' in honour of the legendary Spanish golfer Seve Ballesteros who famously designed the golf course which has 473 members.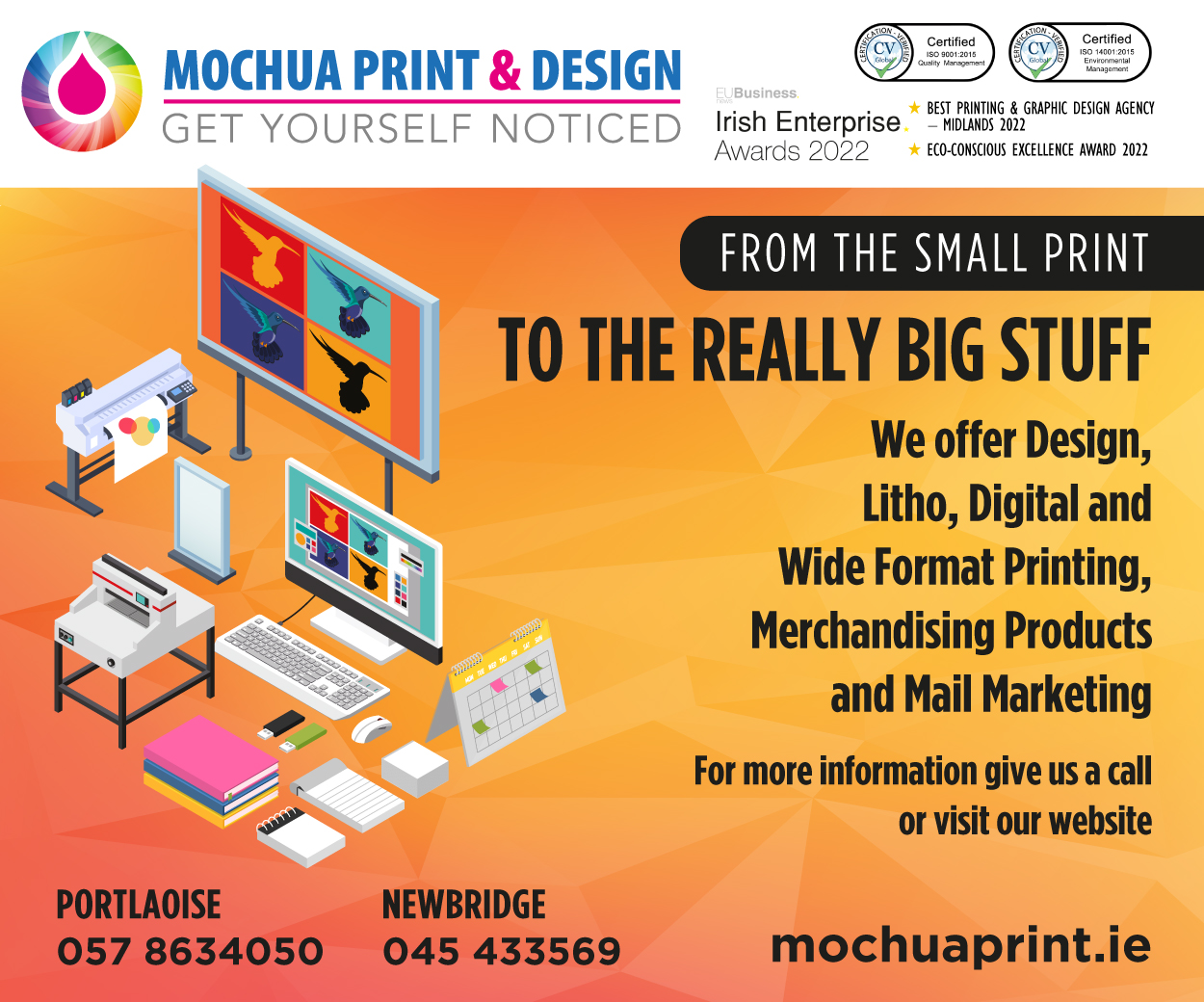 Speaking to LaoisToday, Kieran, who is also involved in Lilly's Bar & Kitchen in Portlaoise, explained how this restaurant will be located on the same site as Judge Roy Beans.
That establishment was opened by Vivian Carroll in April 2014 but closed on December 22 2019.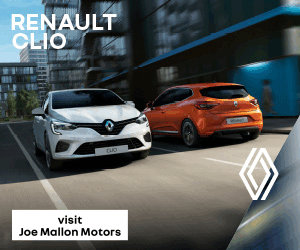 The restaurant has been vacant ever since but Lillis is hoping to breathe new life into the area.
He said: "We are at the planning stage at the moment because indoor dining probably won't be allowed before June.
"So at the moment we are trying to put provisions in place for outdoor dining for whenever golf resumes.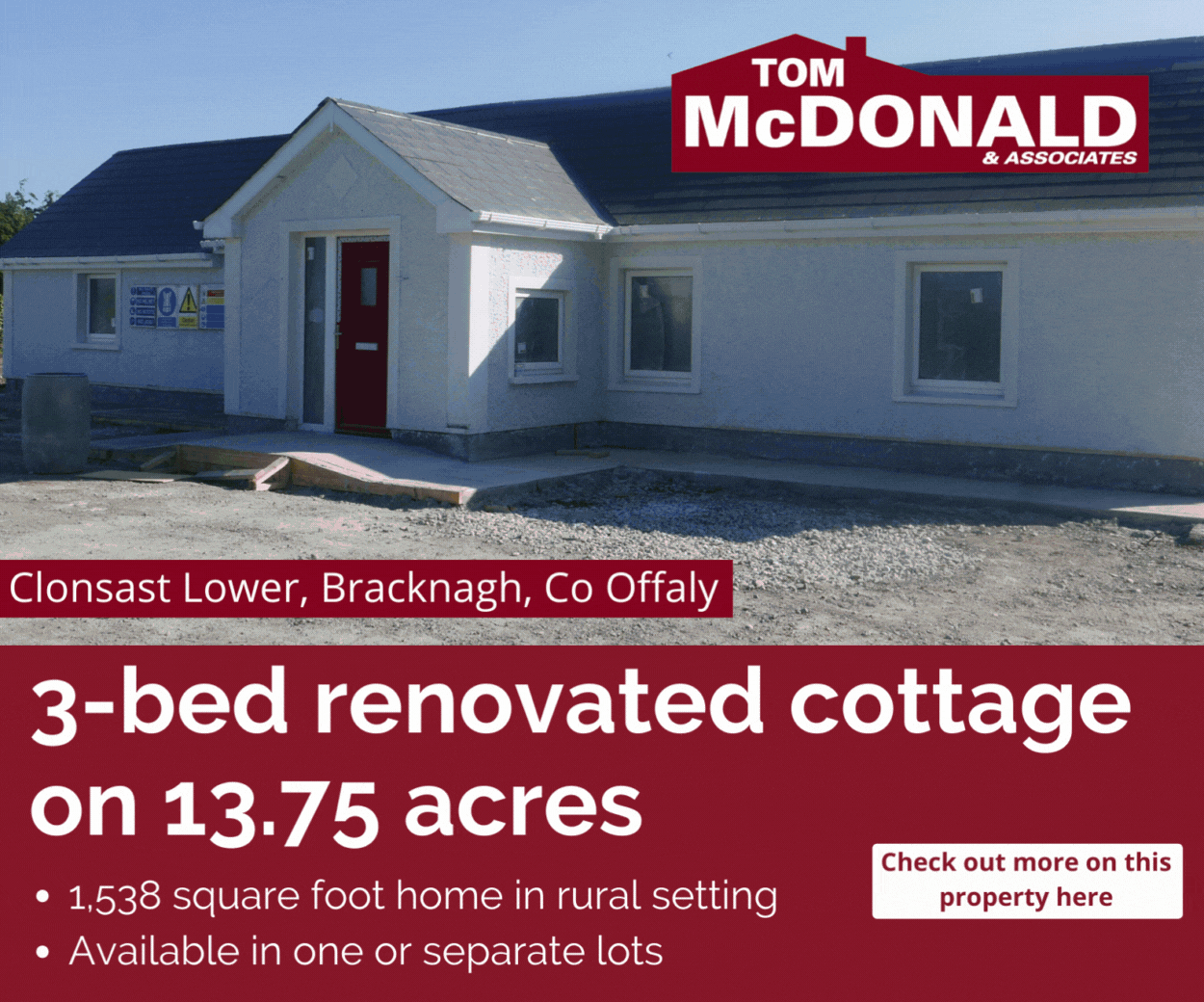 "We're looking at a food truck, coffee cart – there is plenty of scope for things like that.
"I have been a member of the golf club in the Heritage for the last few years and when the opportunity came my way, it was too good of an offer to turn down.
"There are plans for the development of the golf clubhouse too so there is potential for something to happen.
"The location is ideal. Even if you have no interest in golf, there is a 5km walking track around the course itself.
"It is a lovely area and I am really looking forward to getting started."
And as regards Lilly's in Portlaoise, Kieran confirmed that it would remain closed until indoor dining was allowed to resume.
He said: "Lilly's will remain closed until we are allowed to have indoor dining again.
"We are not going down the takeaway route so we will just have to wait for further government guidance on when we can safely do that."
SEE ALSO – Laois native appointed to top job in Limerick Institute of Technology