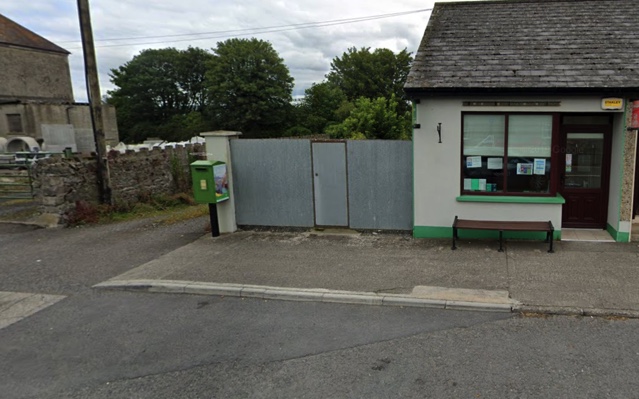 An Post are seeking a new 'retail partner' in order to keep a Laois post office open.
The owner of the post office in Borris-In-Ossory is set to depart her role in July.
Mary Kavanagh will be leaving the job in the summer but rather than close the post office altogether, An Post has advertised the position in a bid to keep it operational.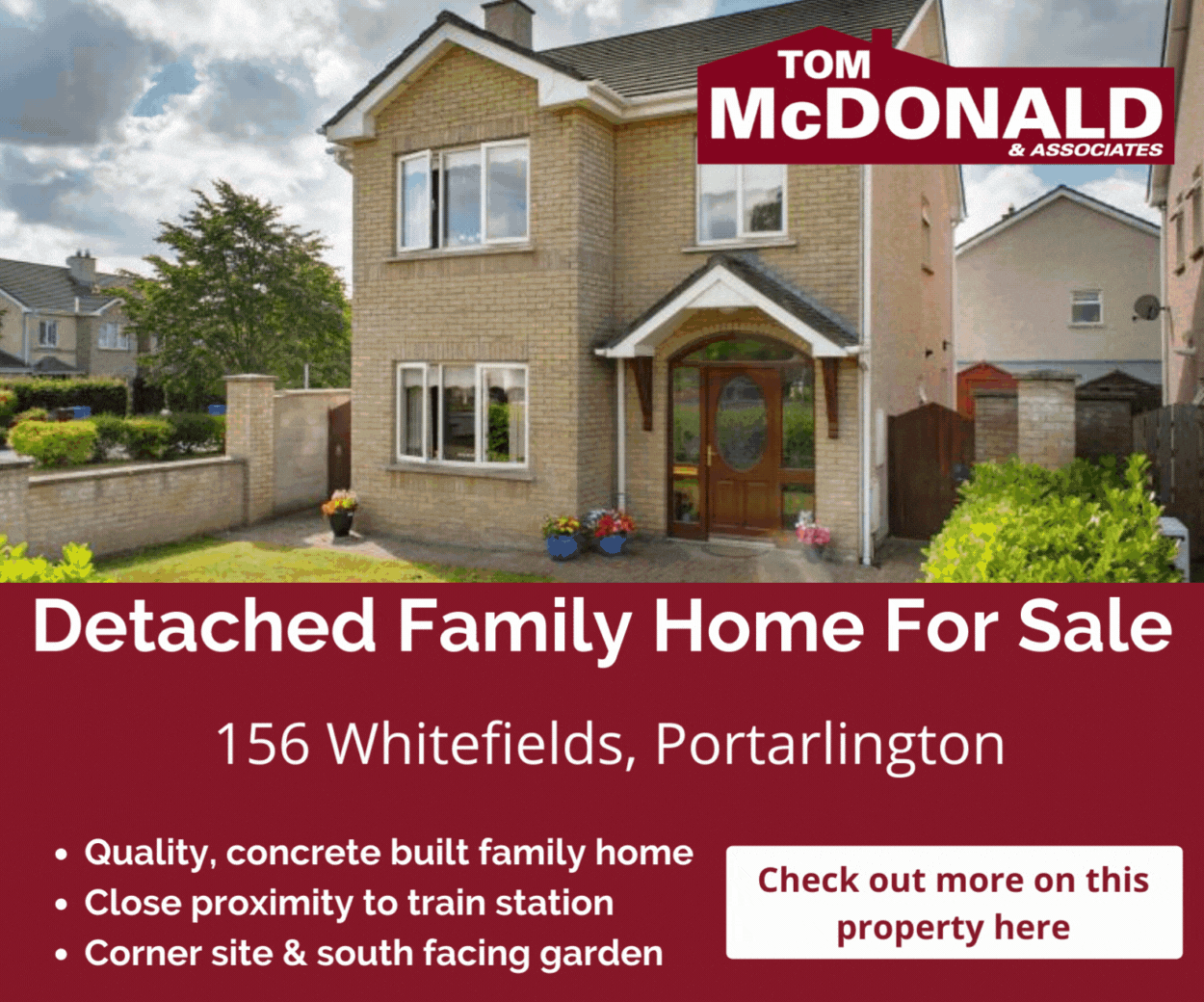 "I've been there for the last 10 years and this is a career change more than anything," explained Mary to LaoisToday.
"I got to know the people of Borris-in-Ossory very well and I'll miss the interaction and the customers. It's a lovely community and there are great people there – young and old."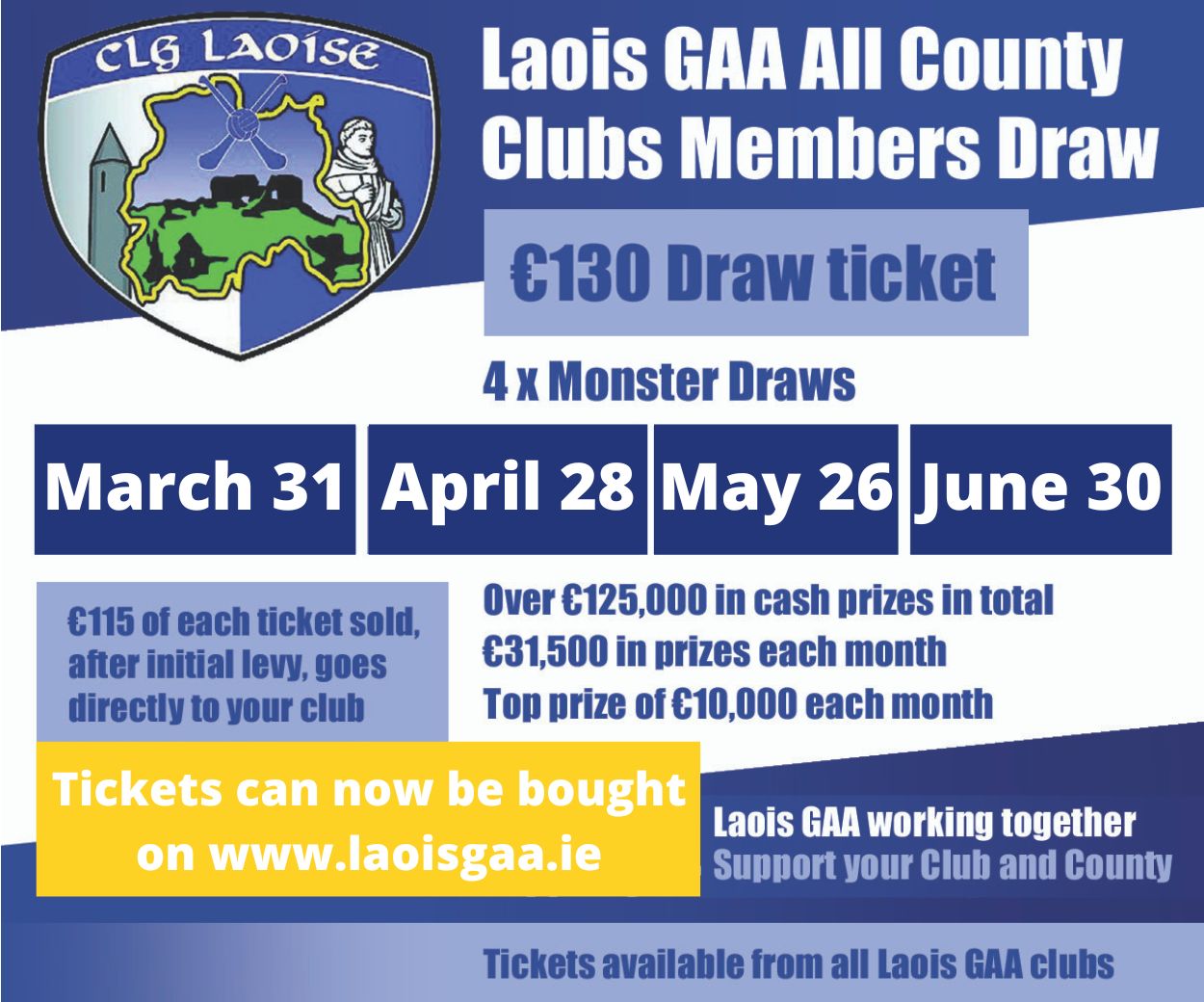 "I hope that someone will take on the post office as it would be a shame for Borris-in-Ossory to lose it. It is a great asset to the village and Borris-in-Ossory has a good catchment area."
On their website, An Post say they are looking for someone who can provide a premises, such as an independent contractor or retail partner.
And the deadline for such an application is 5pm on Friday February 26.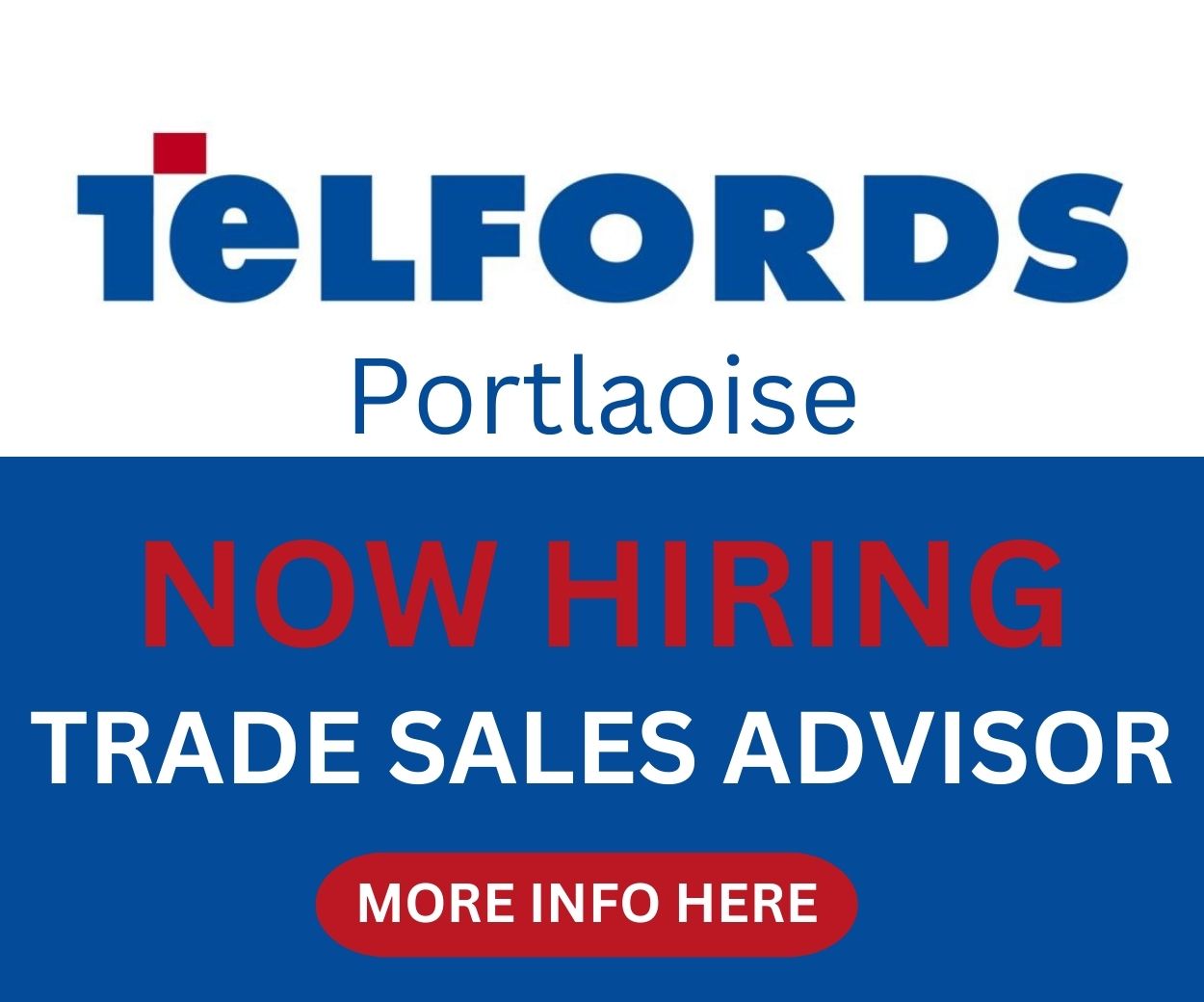 Speaking about An Post's decision, Councillor Conor Bergin, who represents the Borris-In-Ossory-Mountmellick Municipal area, says this will come as a huge relief to residents in the village.
If they lost their post office, those living in Borris-In-Ossory would have to travel to Mountrath, Rathdowney or even Roscrea to carry out their business.
The Fine Gael Councillor said: "I am glad to see that An Post are advertising for a new Postmaster in Borris-In-Ossory.
"This is a huge relief to the community and I have been in contact with An Post to confirm that they are currently recruiting for a new retail partner for the Post Office in Borris-In-Ossory, and they intend on keeping the service in the village for the future.
"Borris-In-Ossory has always had a Post Office for generations, and many local people depend on the service for collecting their weekly pension.
"Our post office is a vital part of the community in Borris-In-Ossory and surrounding areas such as Ballaghmore, Camross, Coolrain and Ballybrophy also depend on this Post Office as there is none other in the area.
"We want to keep our post office in the village.
"I am glad to hear that An Post is trying to fill the position of postmaster in Borris-In-Ossory and applications are currently open until Friday February 26."
SEE ALSO – Laois native appointed to top job in Limerick Institute of Technology