On March 24 last year, Nicole Turner's world came crashing down when it was announced that the Tokyo Paralympics would not be going ahead due to the Coronavirus pandemic.
The Portarlington teenager had paused her education the previous September in a bid to put her full focus into trying to win an Olympic medal for Ireland.
So this decision left her at a crossroads last September as she had to choose if she wished to return to fifth year in Colaiste Iosagain or give her full attention to her Olympic dream once more.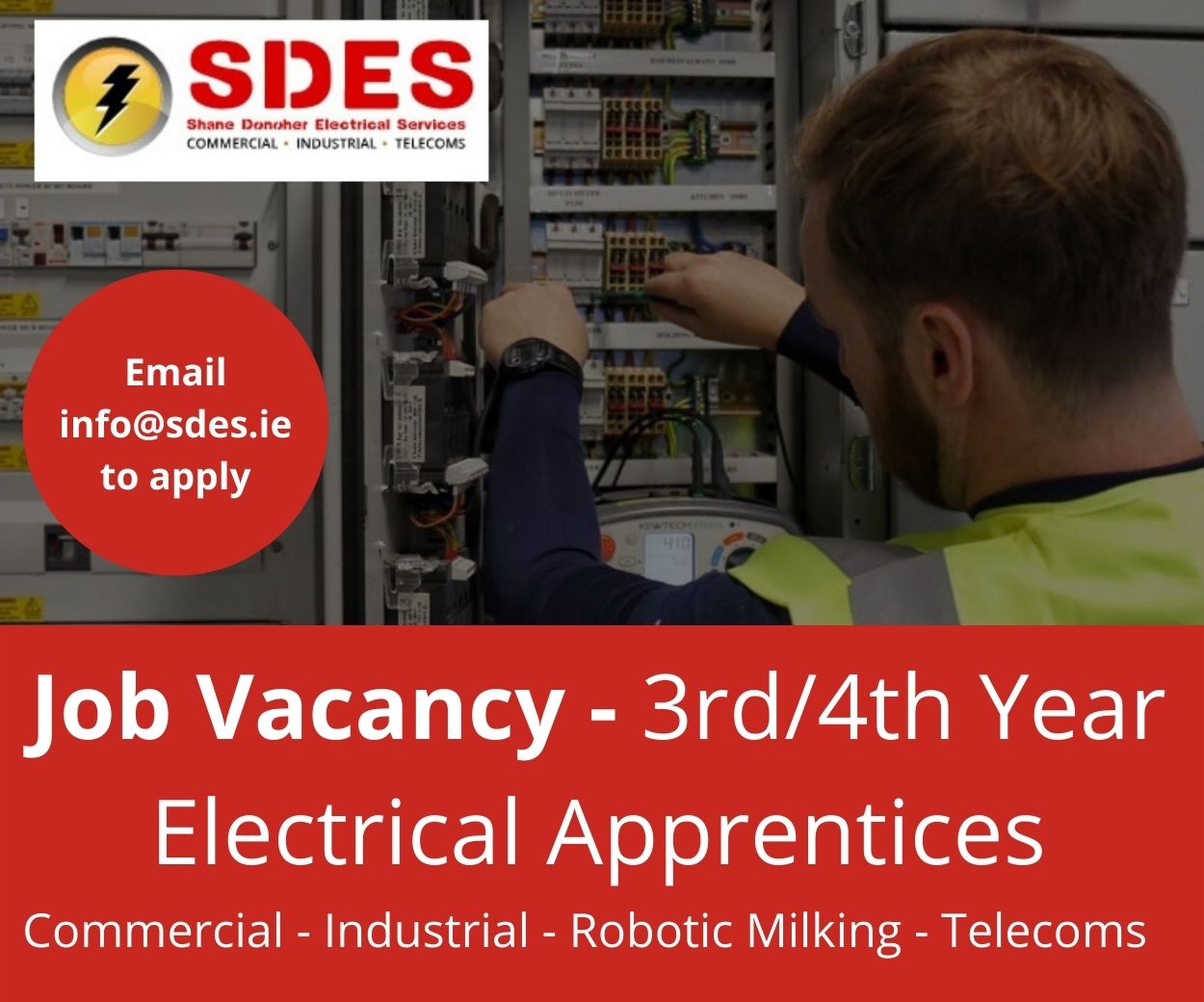 Speaking on the LaoisToday Midweek Podcast with Paul Downey recently, Turner described how she chose the latter and how she is now very hopeful that the games will go ahead this August.
She said: "I'm in a much better place now than I was six months ago.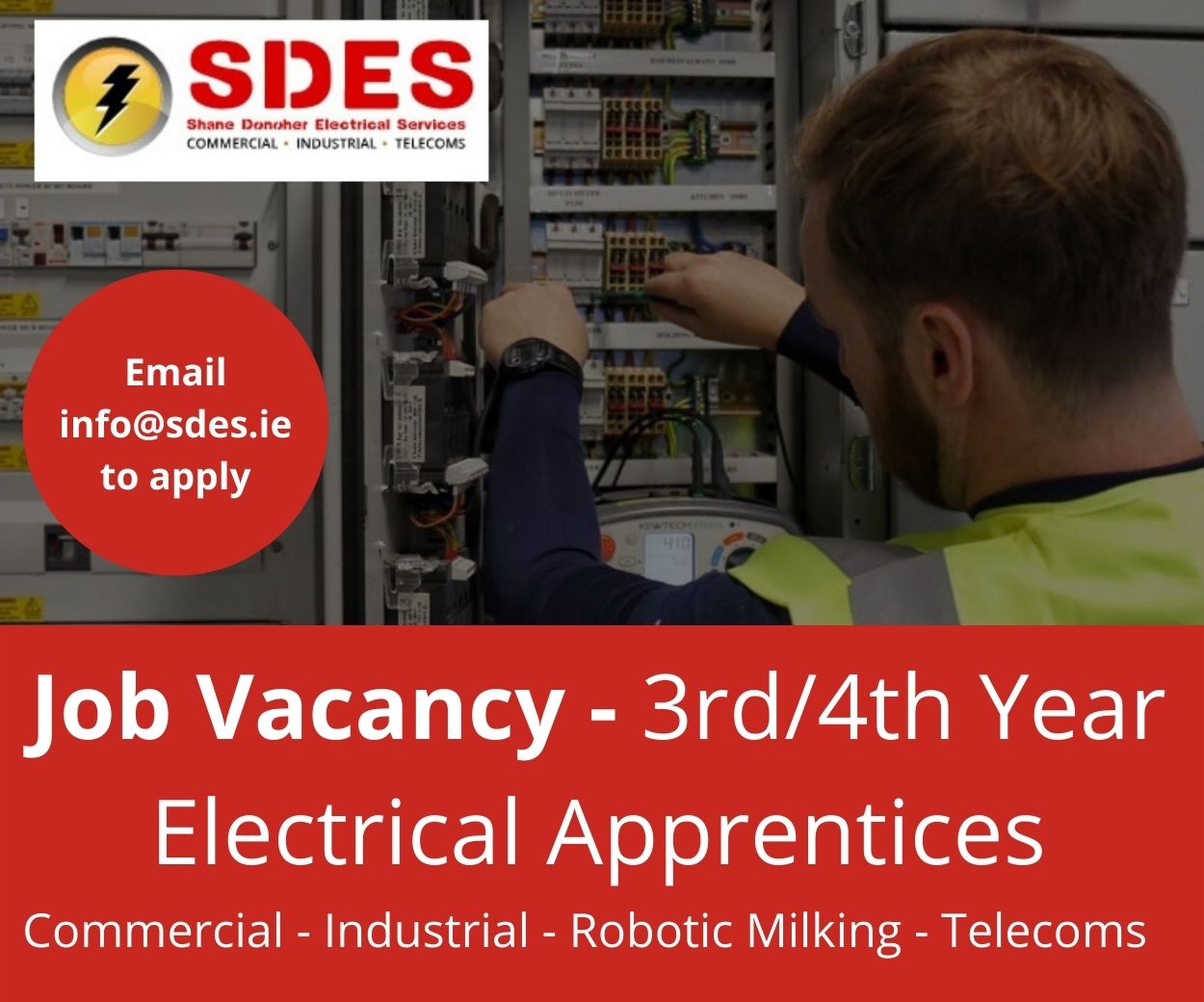 "We have a date for the Games now and even though we are in lockdown, Olympic athletes are allowed to train so I've been doing that six days a week in the National Aquatic Centre.
"So I'm more hopeful now of the Games going ahead than I was.
"I've got my head down now and I'm just training away to be as ready as I can be.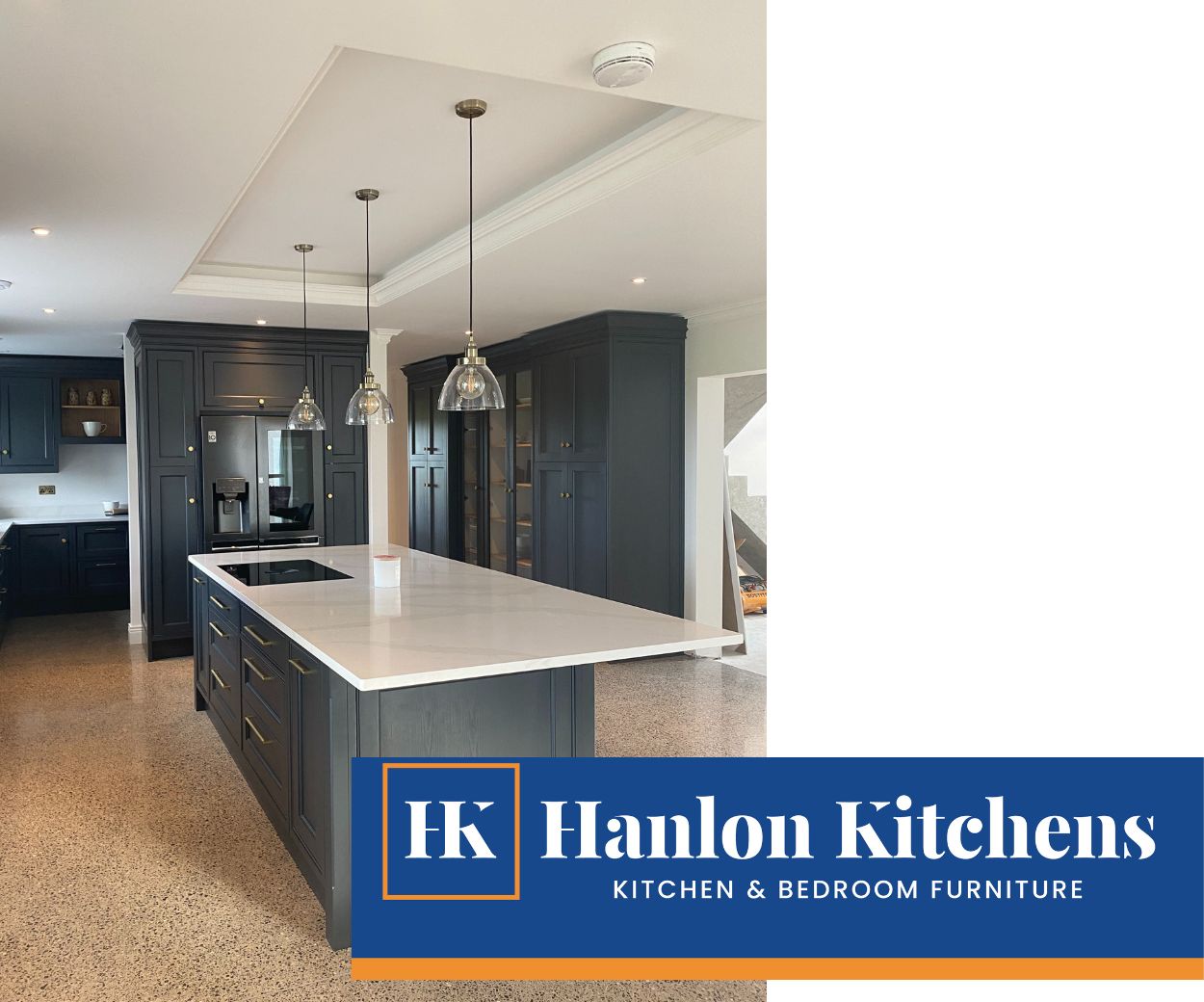 "The training has been majorly important for me because I left school after TY thinking that I'd only be gone for a year to go to Tokyo and then come back and finish.
"But then it got postponed. So for me, I personally put sport above my education so I decided not to go back this year.
"So my head is down and I am focusing on the games going ahead."
The LaoisToday Midweek Podcast, presented by Paul Downey, is available to download on Wednesday, wherever you get your podcasts.
SEE ALSO – Check out all the recent LaoisToday Midweek Podcasts here