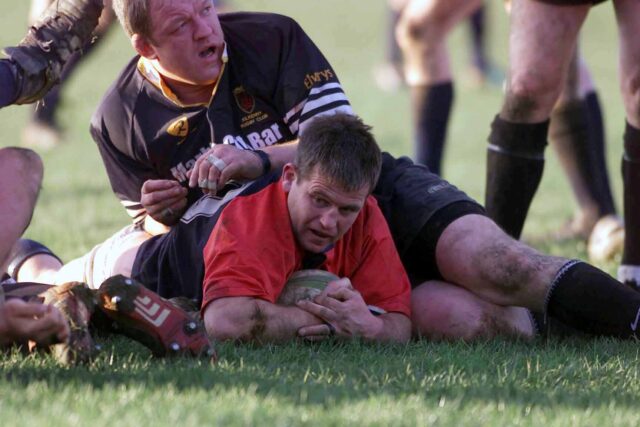 Portlaoise 25 Kilkenny 20
2004 Towns Cup Round 1
In 2003 Portlaoise Rugby Club claimed the Towns Cup for the first time since 1982 but they were handed an incredibly tricky start to the defence of their title when they were paired with Kilkenny, a side who had beaten them in the 2001 final.
Kilkenny, who had future Ireland and Munster player Ian Dowling in their ranks in 2001, had kicked a last-minute penalty to win that year's final while Portlaoise enjoyed a memorable 2003 season, peaking with a big win over Navan in the final.
In early 2004, Kilkenny arrived to Togher as favourites, way ahead of Portlaoise in the league and with recently-retired international player Mick Galwey starting at Number 8.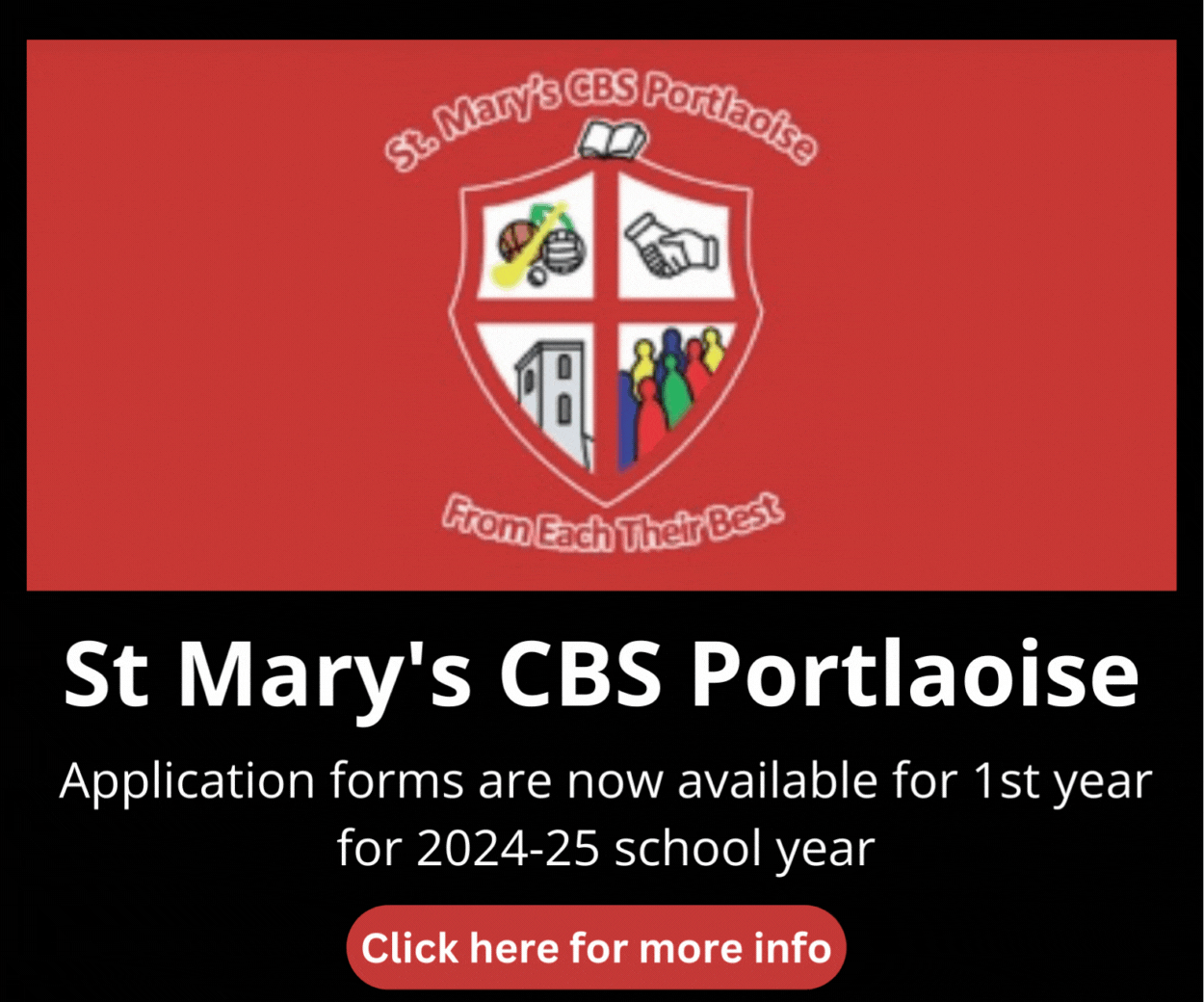 Galwey had only retired from the professional game the previous season and had played for Ireland as recently as 2002. In 2003 he had played in the Heineken Cup.
Togher on a February Sunday in 2004 was a far cry from that – though it was still a serious battle and an incredibly dramatic game.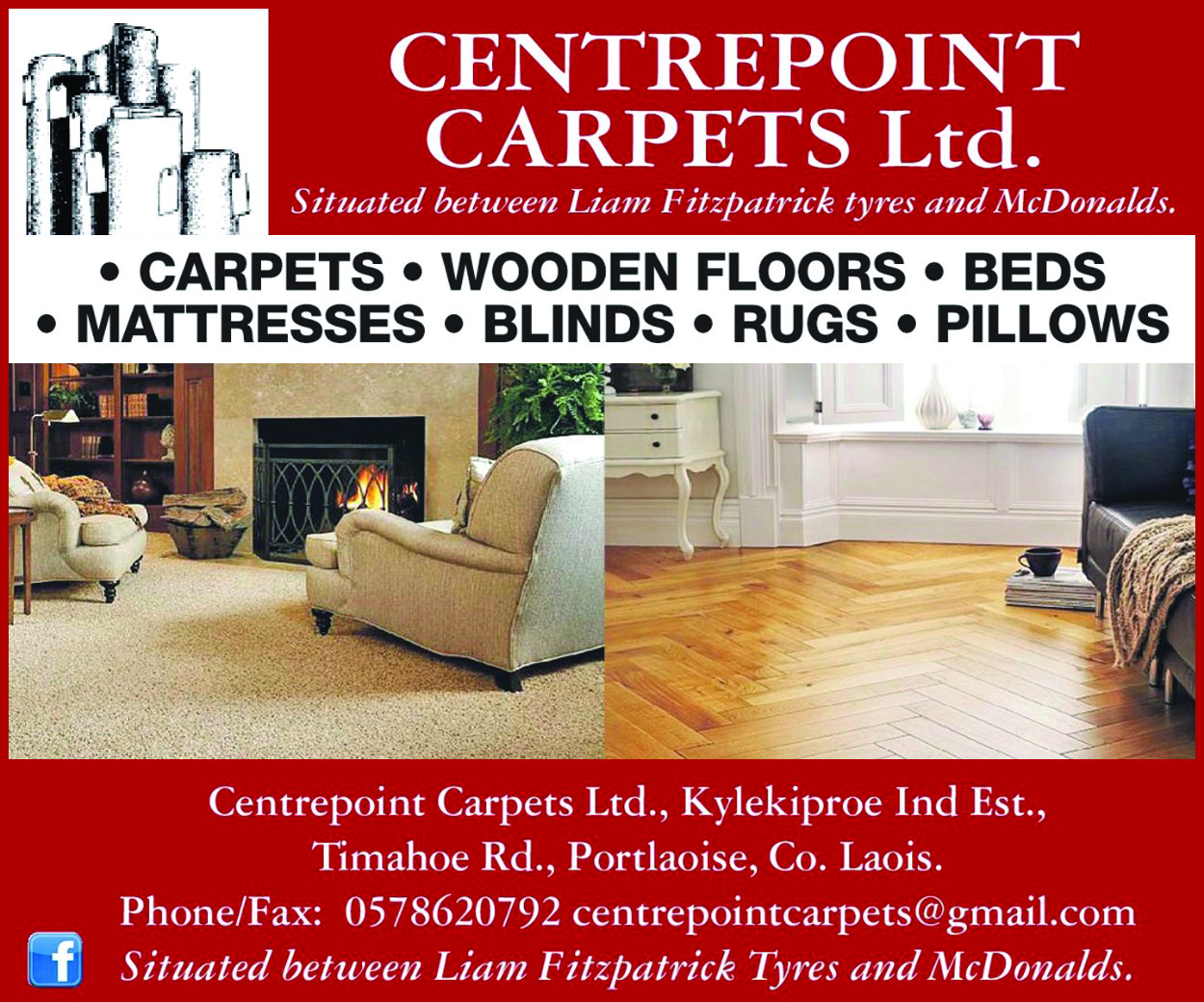 Kilkenny stretched Portlaoise numerous times throughout the game but Portlaoise led 12-10 at half time thanks to four penalties from the boot of Jamie Kavanagh.
Alan Kingsley dropped a goal early in the second half to go five up but Kilkenny roared back with a try from centre Alan O'Donovan and conversion and penalty from Dave McMahon to take a 20-15 lead.
Kavanagh cut the deficit to two with a penalty but as the game entered injury time, Portlaoise still trailed. Both Alan and Johnny Kingsley had missed drop goal attempts an great breaks from David Graham and Kevin Flanagan were held up short.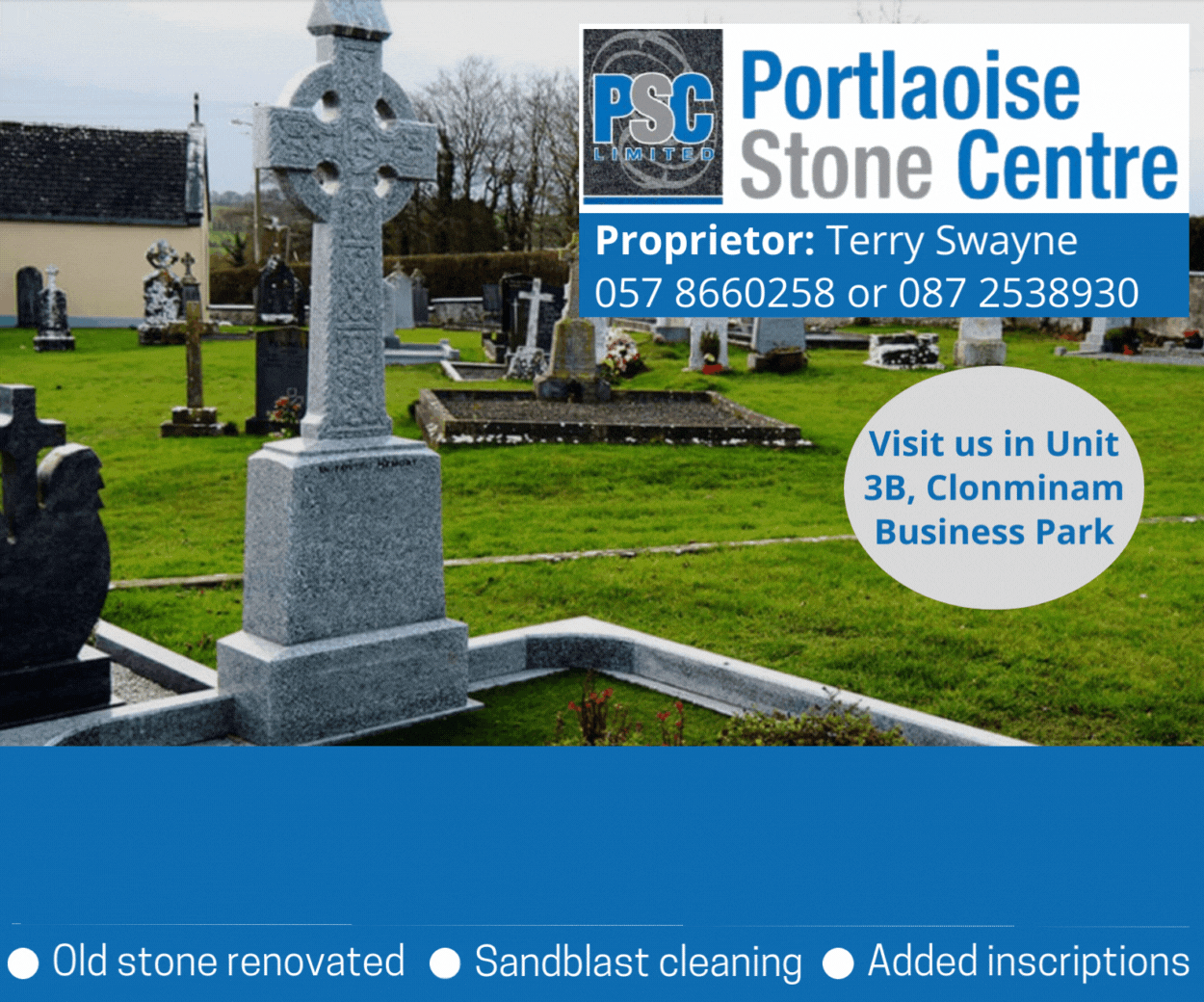 But Portlaoise crossed for the winning try after Brian Gee, Alan Kingsley and George Cooper all went close but veteran sub hooker Paddy McEvoy got over the line, with Galwey's tackle not enough to deny him.
Portlaoise would go on to enjoy another dramatic campaign – including a nerve-wracking semi-final win over Tullamore – only to lose to Arklow in the final.
Alf Harvey got a selection of great photos from the Kilkenny game, chief among them McEvoy's winning try with a disappointed Galwey lying on top of him.
PORTLAOISE: Kevin Flanagan; Jamie Kavanagh, David Graham, George Cooper, Ian Galbraith; Johnny Kingsley, Alan Kingsley; Colm Casey, Billy Telford, Alan Gee; Kieran Rigney, Graham Peavoy, Joe Cooper, Glen Adams, Brian Gee. Subs: Paddy McEvoy for Telford (55), Donal Rigney for Peavoy (55), Mickey Fennelly for Galbraith (68) and Mark Delaney for Alan Kingsley (83)
KILKENNY: Owen O'Carrol; Dave McMahon, George Williams, Simon Manuel, Alan O'Donovan; Barry Daly, Scott Norton; Tinara Fagalima, Ivor O'Brien, Gavin Knaggs; Gerry Clarke, Phillip Ryan; Niall Campion, Denis Brennan, Mick Galwey.
REFEREE: Norman Carter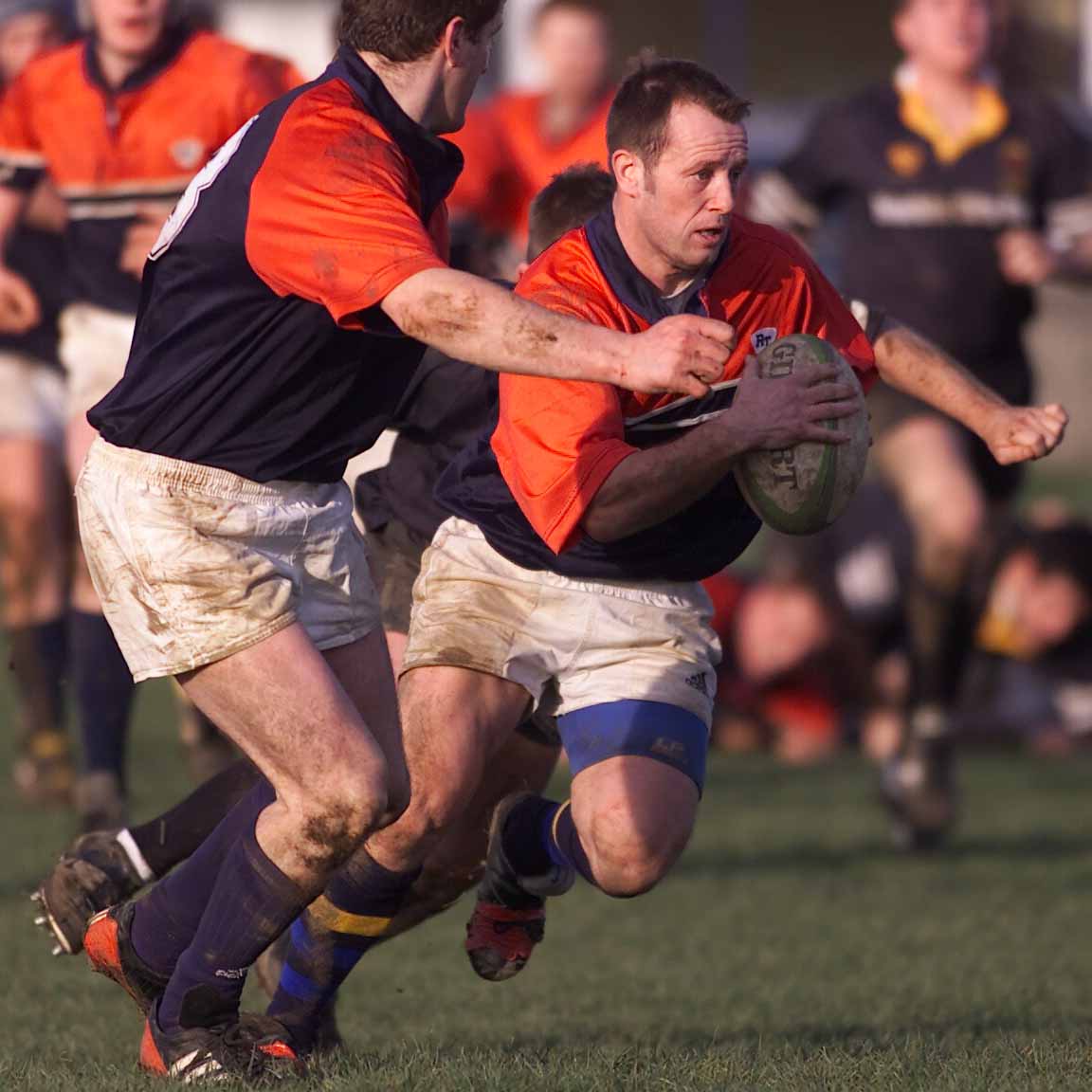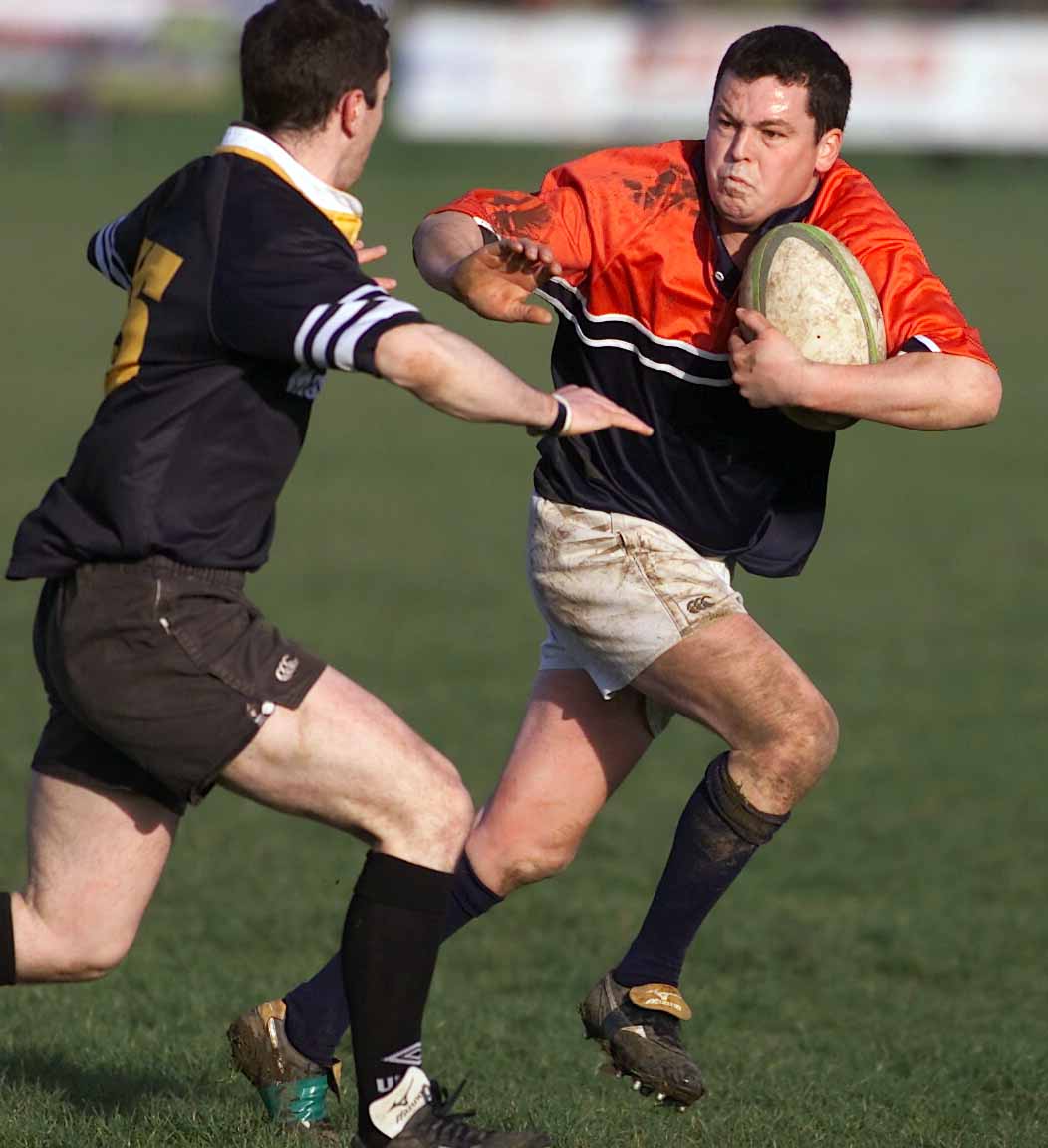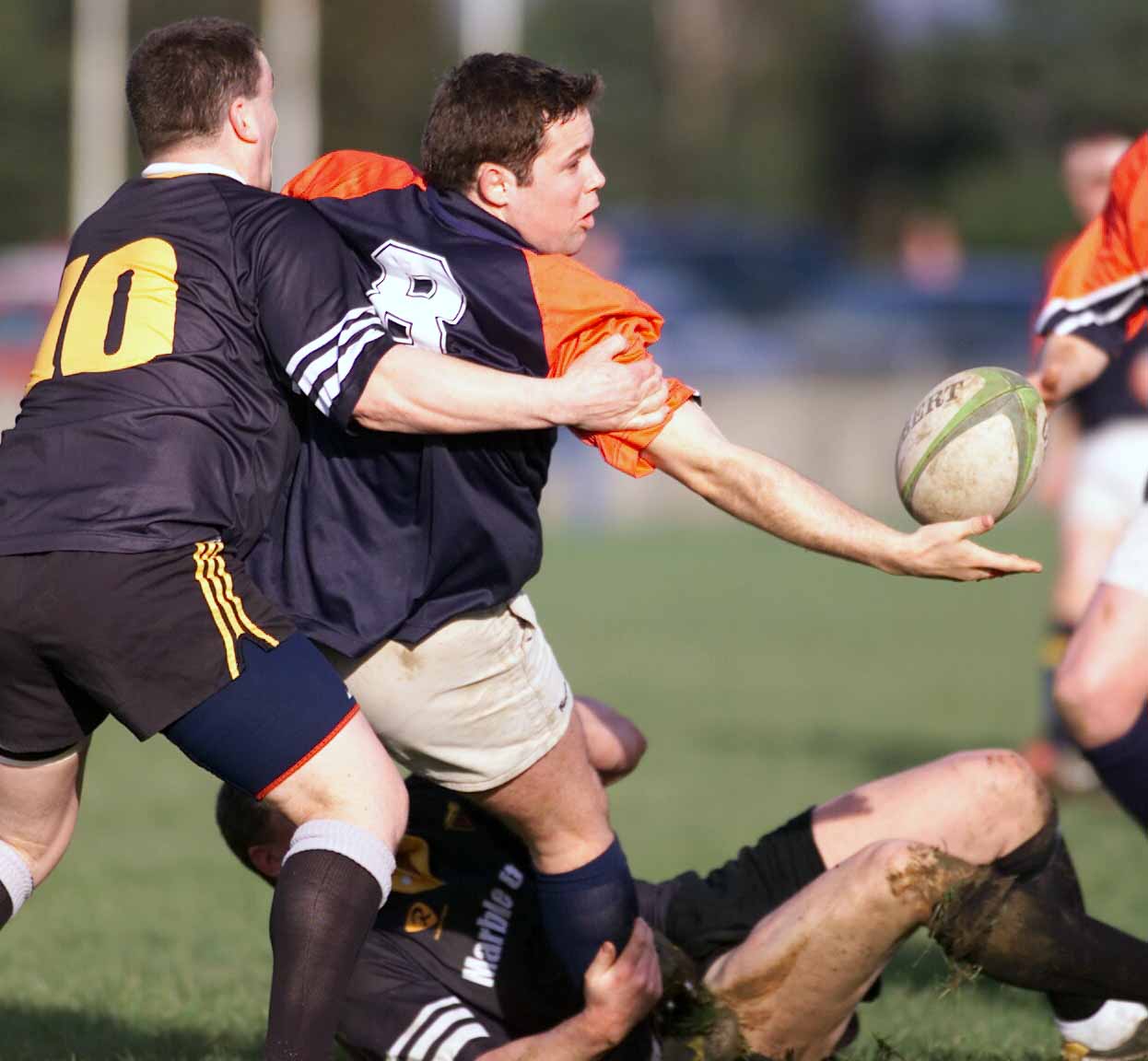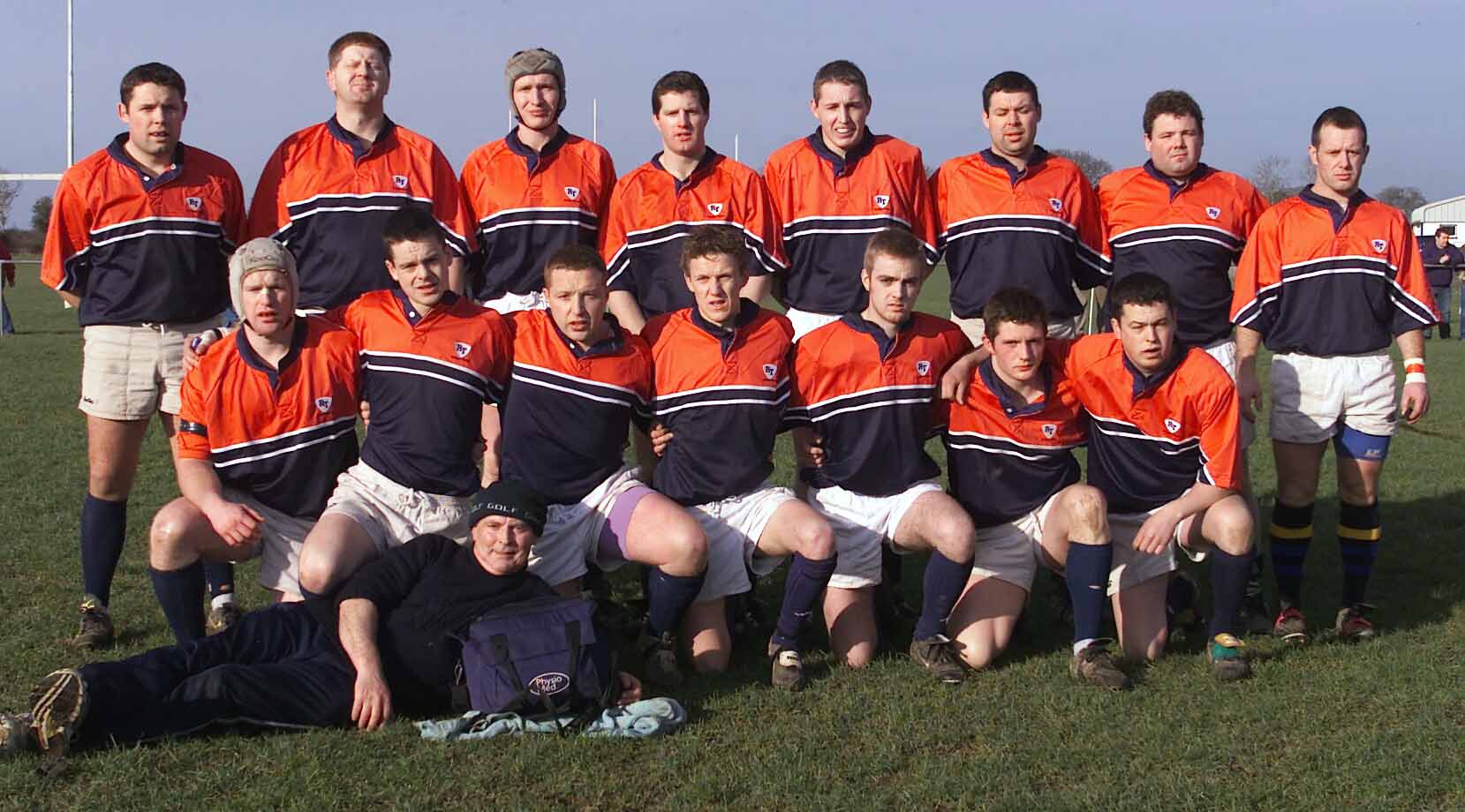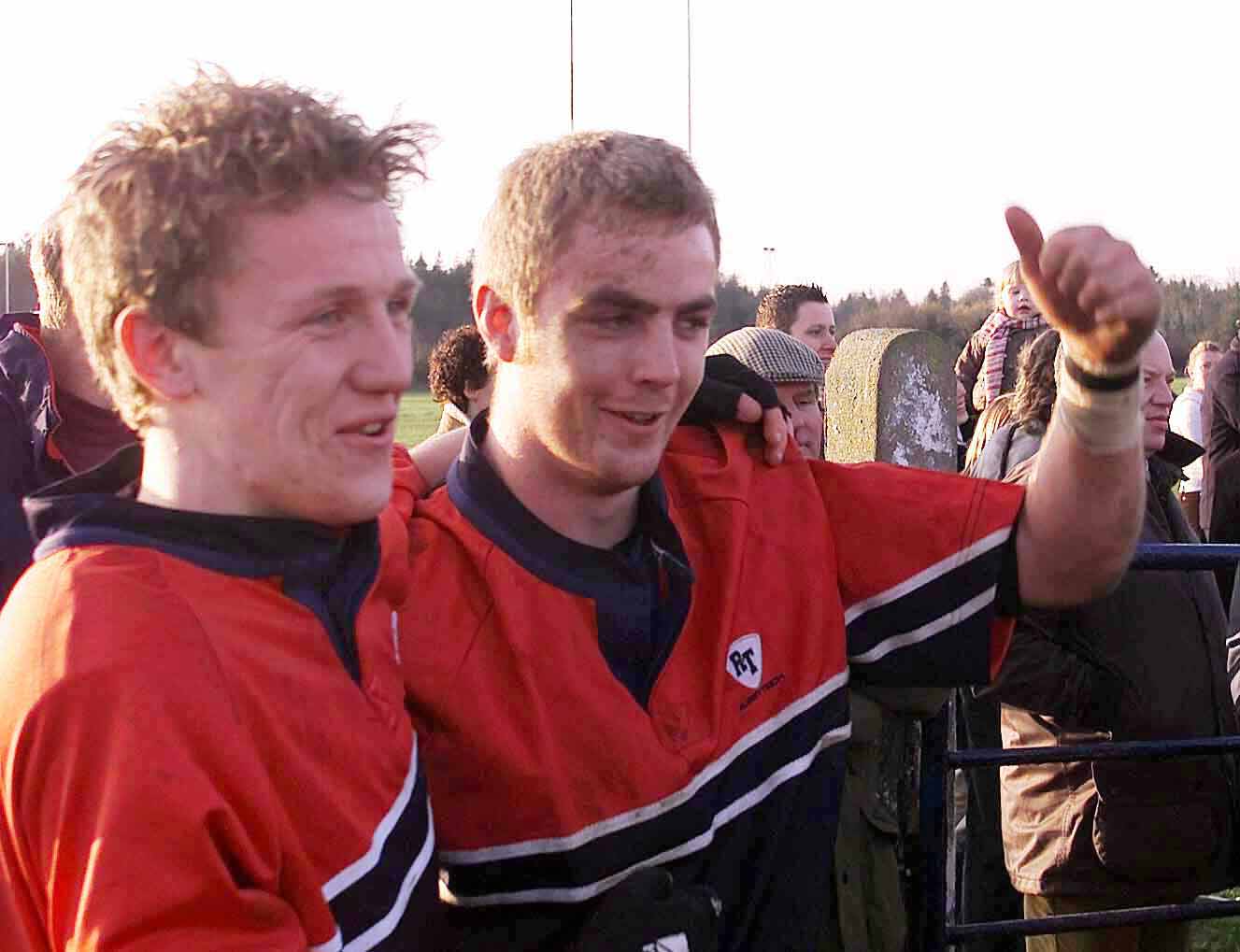 SEE ALSO – Check out more games from our Remember the Game series here