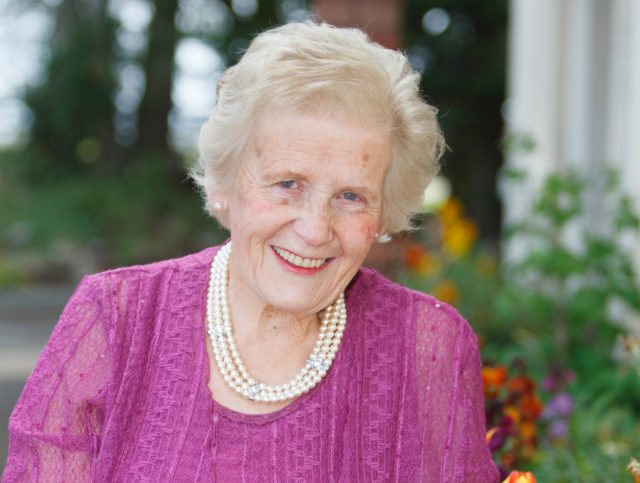 One of the most inspiring Laois people of all time has to be Anna May McHugh, the Ballylinan woman that has played such a pivotal role in building the national ploughing championships from very humble beginnings to the massive event that is today.
And listening to her speaking last week as she looks forward to getting her Covid vaccine, you couldn't but be struck by her enduring positivity.
The 87-year-old was the special guest at a Laois Chamber of Commerce virtual event where she advised people to stay as positive as they can during the current difficult circumstances.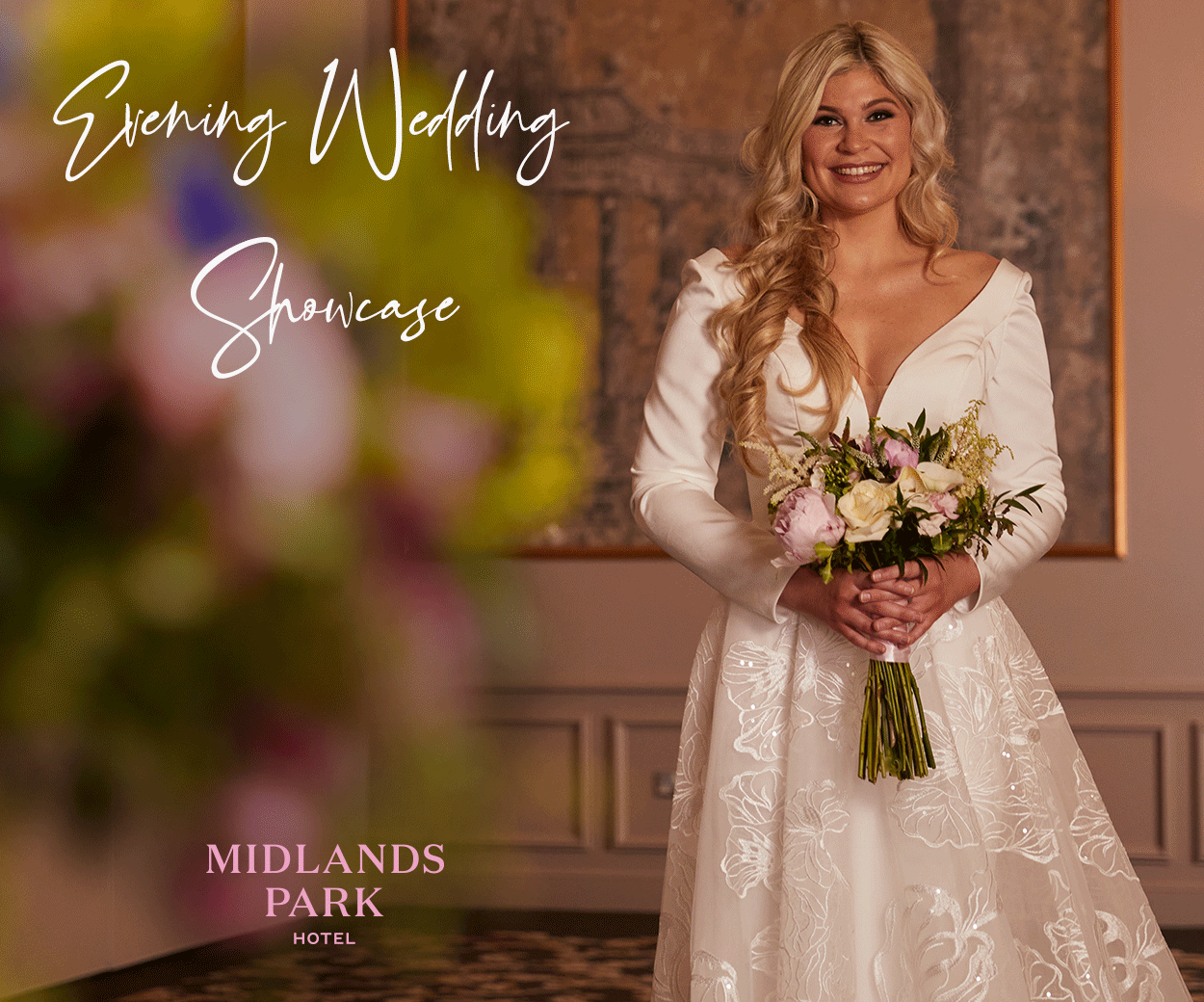 "Don't quit," was her simple message to businesses.
"If we survived the last 12 months, we can survive now. The best news on the airwaves has been the arrival of the vaccine," she said, adding that she herself hopes to get her "first jab in the next fortnight".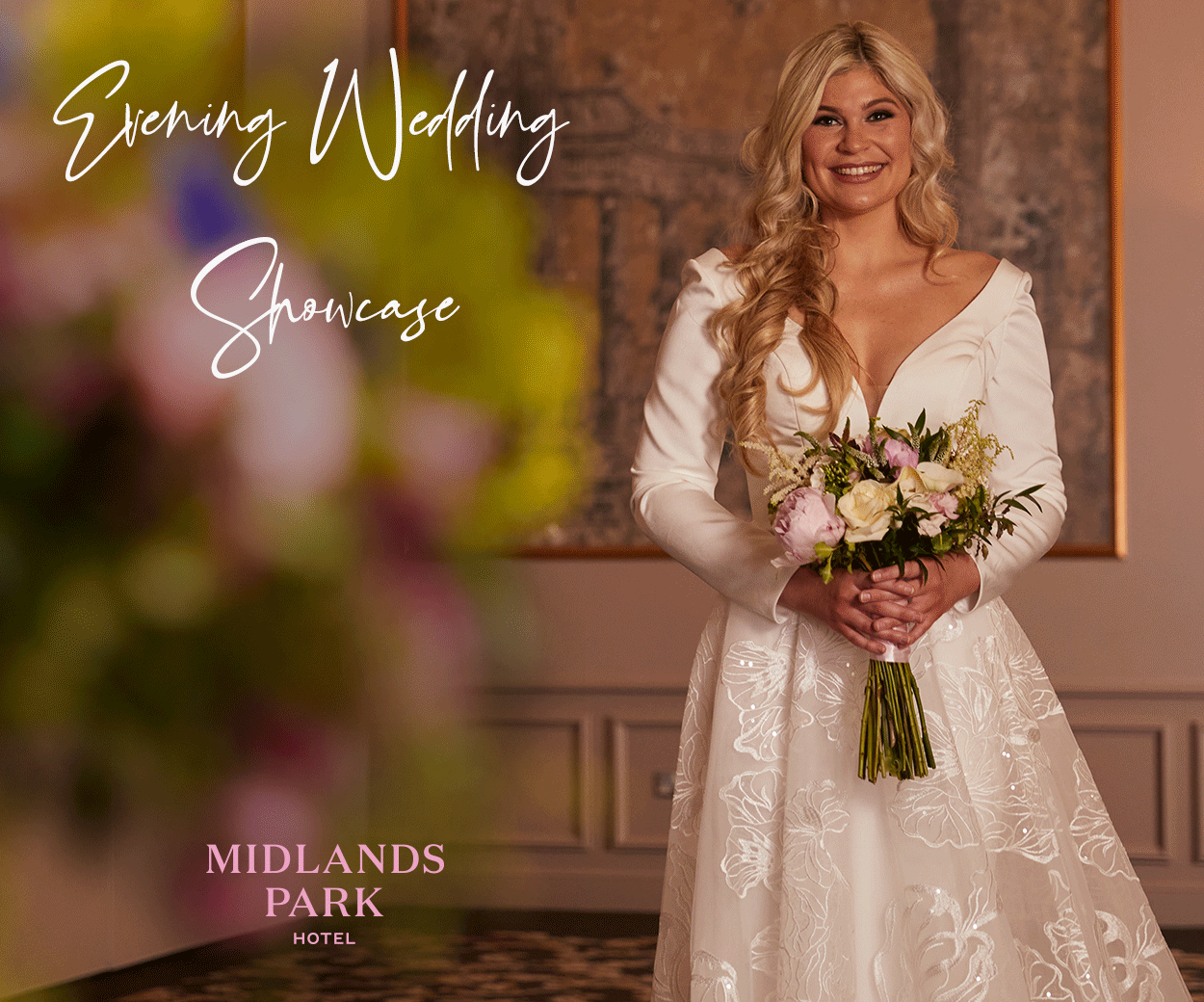 "We all have talents and ideas and we have to be resilient and positive.
"The end line is in sight. There is great team work and good will out there. Do what you have to promote your business and please god we'll all be back in business sooner rather than later.
"Businesses have endured a lot of hardship but we have to stay positive."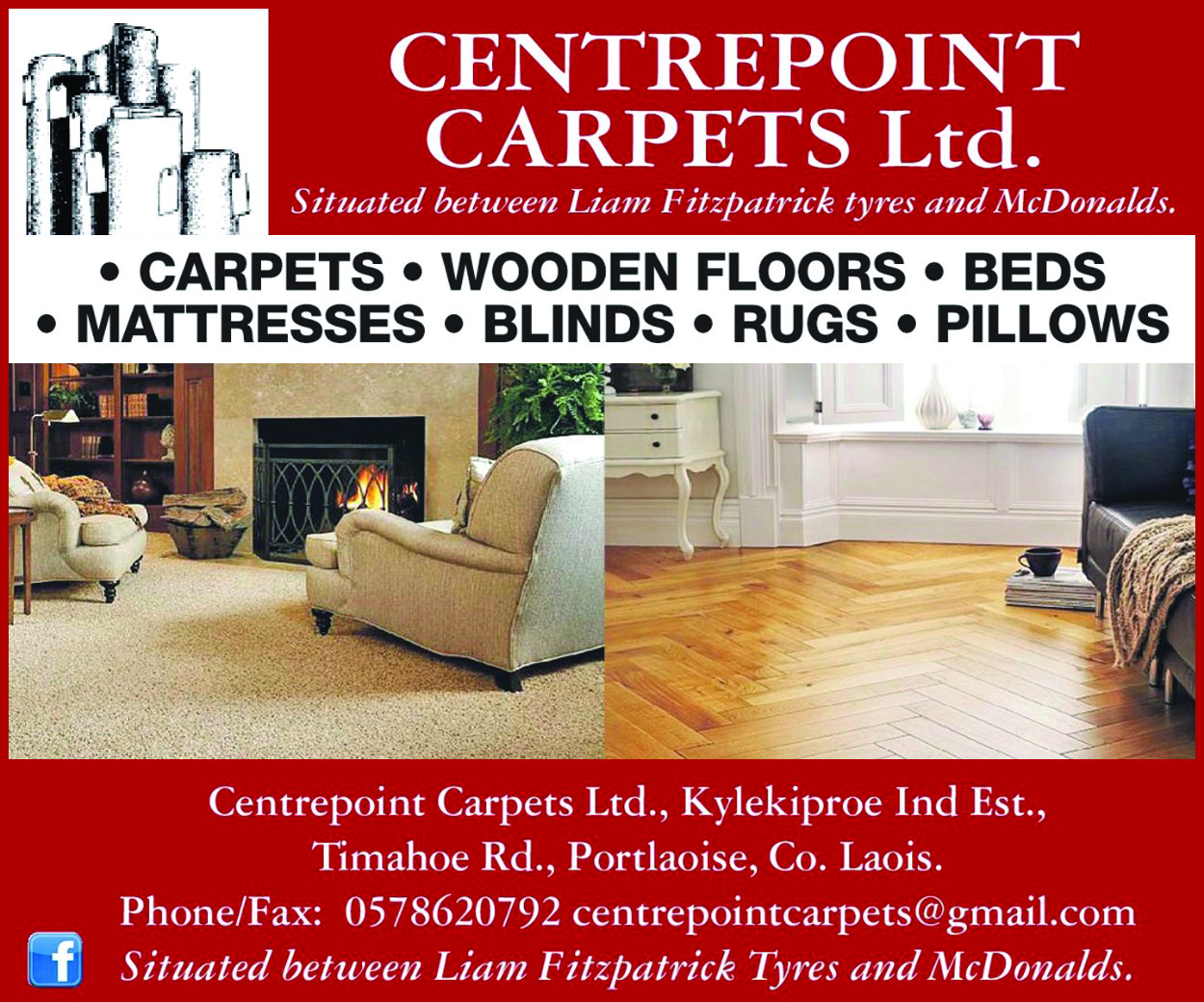 Anna May was also on the Ray Darcy show, where she described her excitement at being in the queue for the vaccine which she will get in Carlow.
"No hesitation whatsoever," she said when asked about how she felt about going for it.
"Very excited about getting it and we all should feel the same. It's a great opportunity.
"We're taking our precautionary measures – all our family have avoided it so far thankfully. It's wonderful for me to be getting the vaccine now shortly.
"It has been a very tough year for the whole country. Everyone has suffered. It has been a disappointing year. But we have to take it in our stride too and do what we can to avoid getting to the virus."
SEE ALSO – Anna May 'cautiously optimistic' that Ploughing can go ahead in September