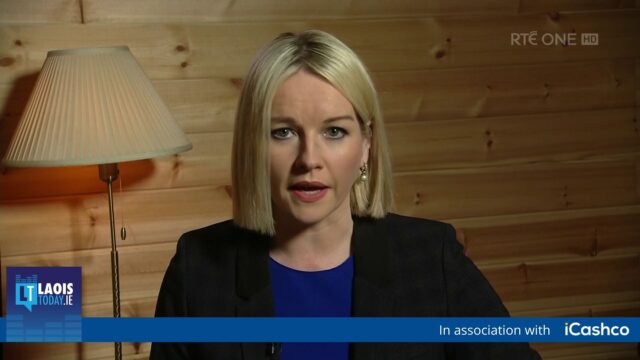 Claire Byrne's media career has always been on an upward curve but she says she's quite happy with what she's doing at the moment and a move to a UK or US TV channel or hosting the Late Late Show isn't something she's interested in at the moment.
"There was a time when absolutely (it was an ambition to make it big in the UK).
"It's one of my regrets that in my younger years I didn't try to do something like that. I went to the UK and came back but it's not easy," she said when chatting with Brian Moss on the LaoisToday Podcast this week.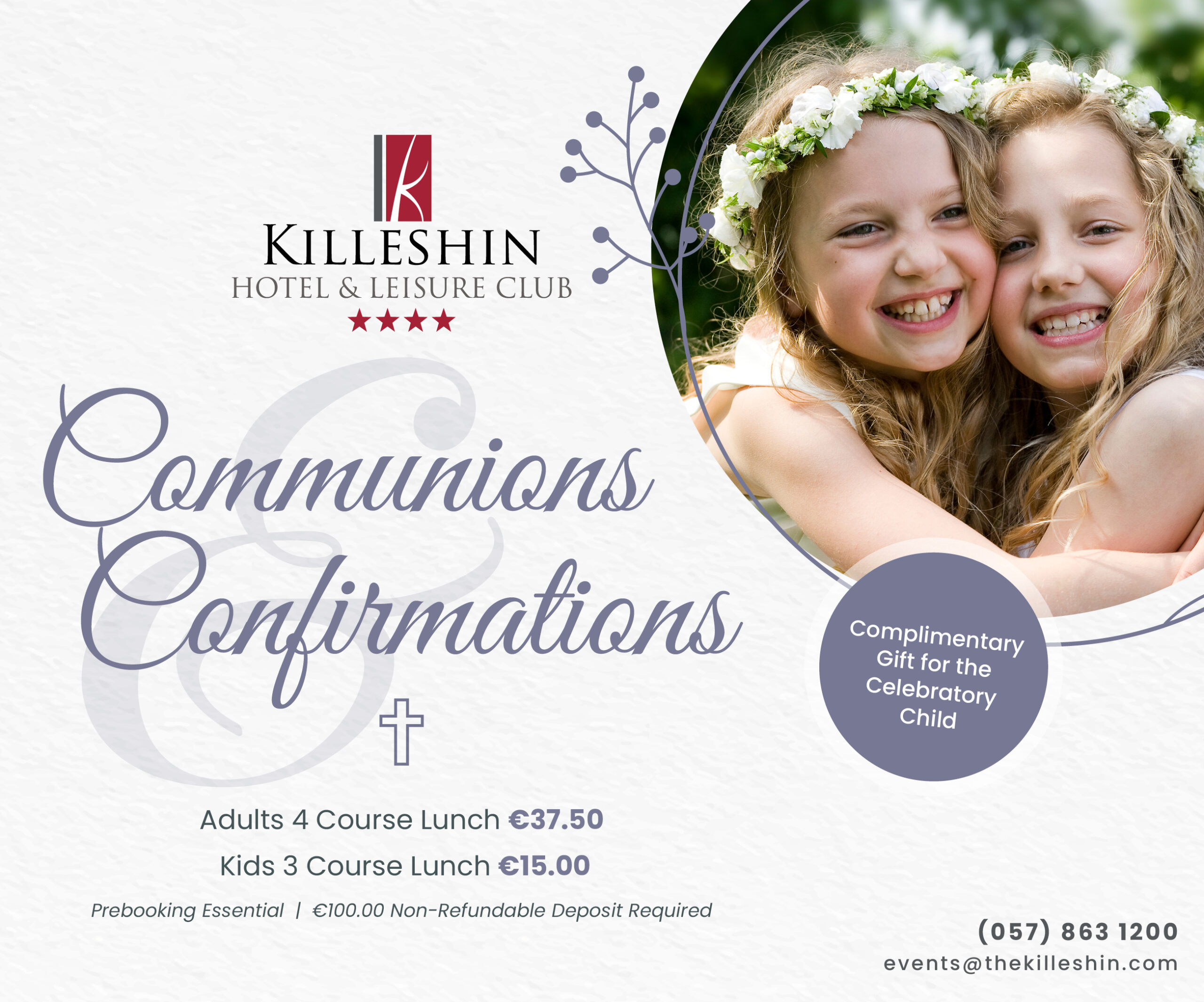 "You go to those places and because you're not steeped in their culture, their politics, their current affairs, it's really difficult to present in another jurisdiction.
"The stage I'm at now, my kids are young, they need me. Maybe if they need an old lady in 15 years time, I might think about it then.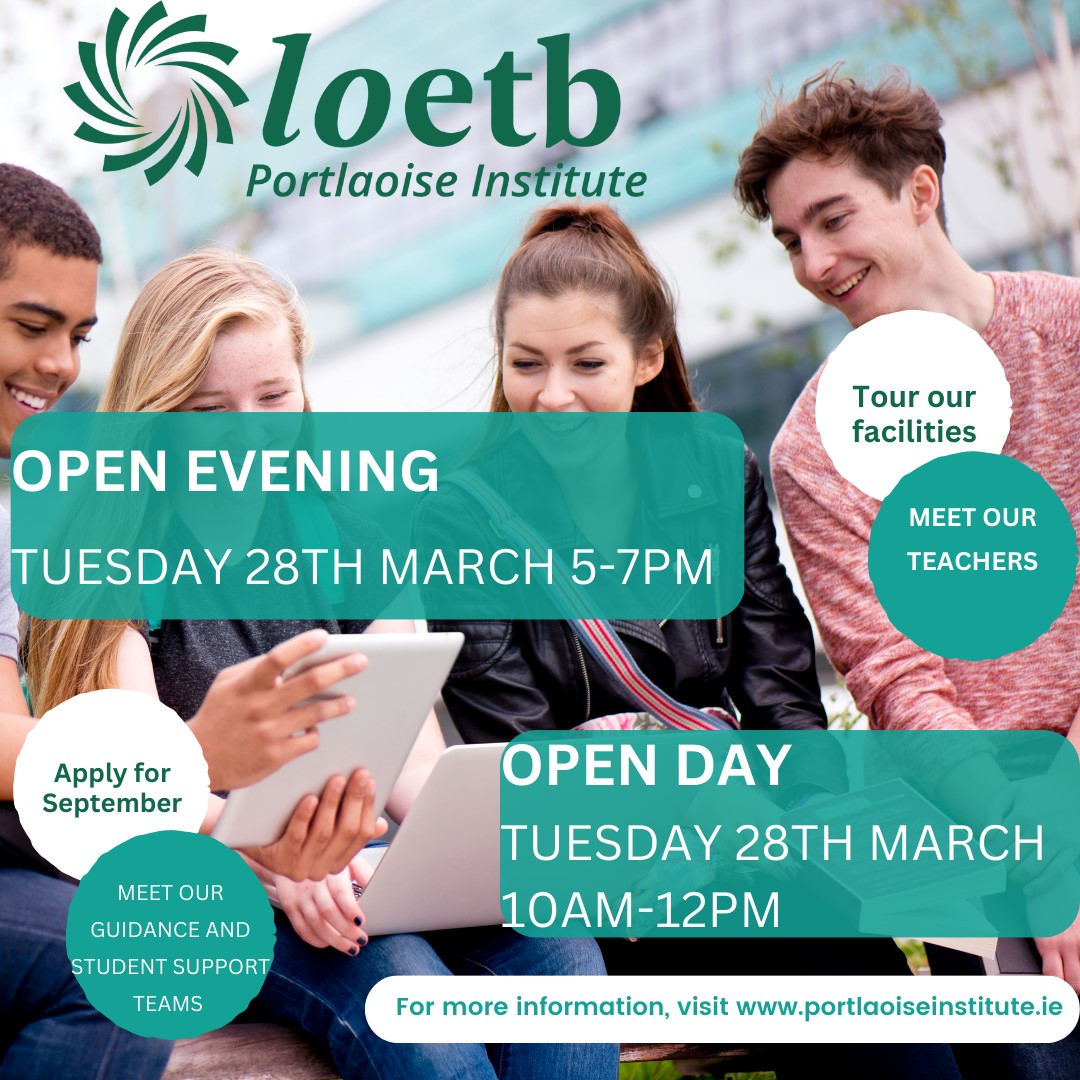 "For me I don't think it is a thing – I'm not saying they'd have me – but for me it's not the right time of my life. If I was younger or in my dotage, but not for me now."
The Mountrath native took over RTE's flasgship morning radio current affairs progamme last year and also presents a live TV show every Monday evening. But she says the high-profile position of presenting the Late Late Show isn't on her agenda at the moment either.
"I see my workload which is quite significant and I think I'm grand. Very happy doing what I'm doing.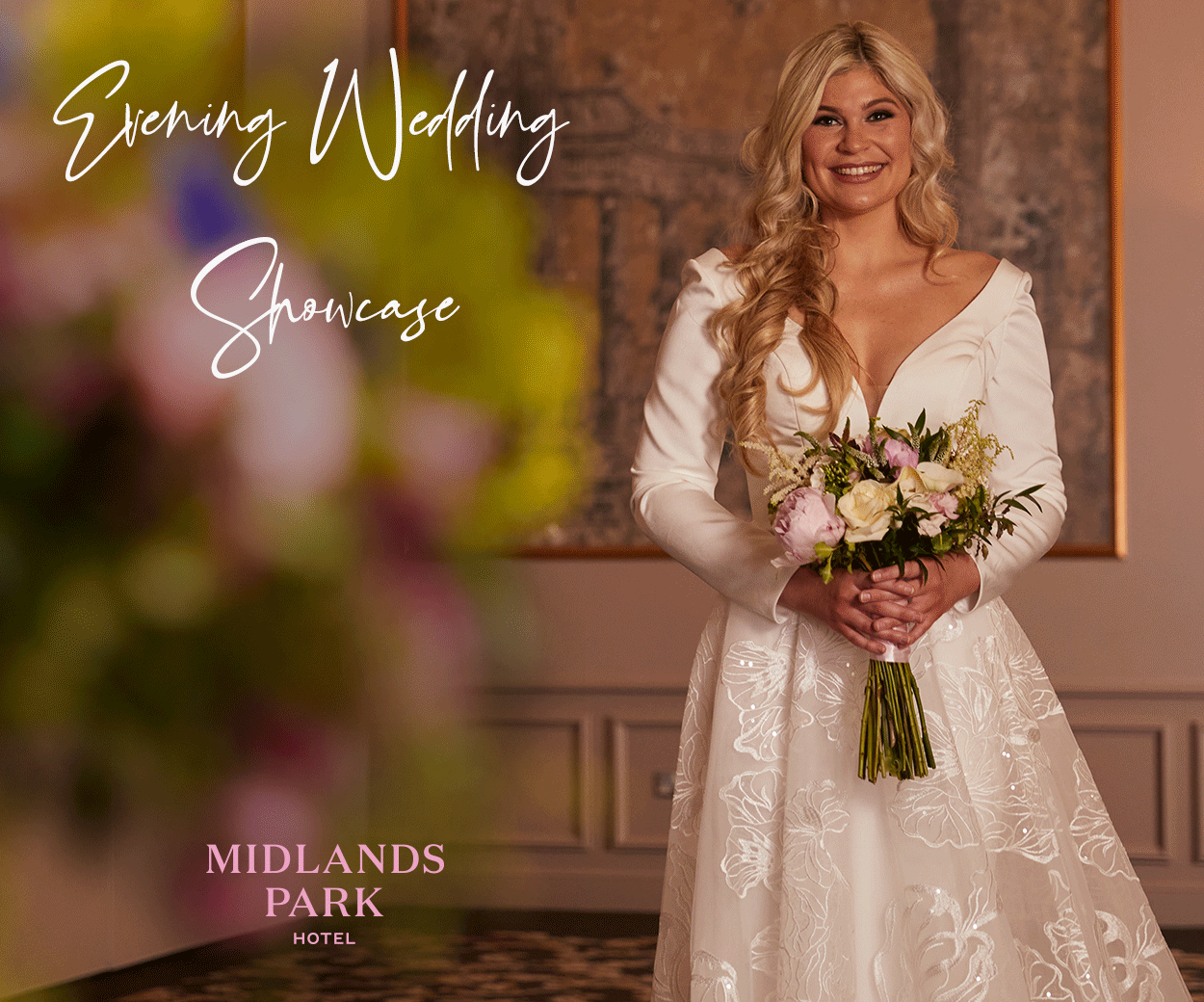 "Not now, not on my agenda," she says of the Late Late. "I'm still learning, this is a monster, a juggernaut (the radio show). It's going to take a while to get a handle on it."
And while she says she has had some lucky breaks along the way, she has worked hard to get to where she has, starting out studying journalism in DIT, then working on a radio station in the Channel Islands, then with TV3 in their early days and onto Newstalk and more recently RTE.
"I have been really lucky but I have worked hard," she adds. "I'm not embarrassed to say that. I have been lucky with my opportunities but I have worked hard.
"I've always loved my work, It has never been a chore for me."
You can listen to the interview in full below, or on Apple Podcasts or Spotify where you can subscribe so you never miss an episode.

SEE ALSO – Laois solicitors call for reversal of new bank charge to reduce unnecessary financial burden on prospective home buyers