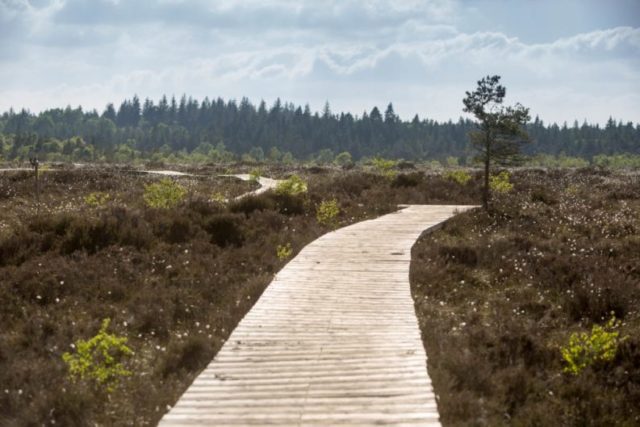 Two Laois groups are to receive more than €14,000 in money through the Funding for Peatlands Community Engagement Scheme.
The Abbeyleix Bog Project has been awarded €12,605.33 while €2,315.47 is on the way to the Mountrath Scout Group.
The Abbeyleix fund will see money allocated to procure equipment and software to develop skills amongst the Abbeyleix Bog Project volunteers.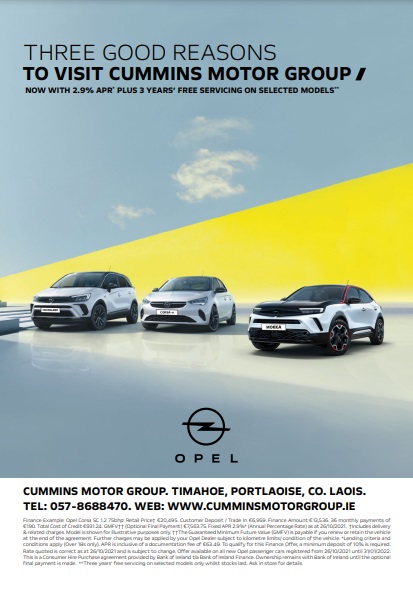 This will then be used this to collect survey data and map over 3,000 peat dams that were installed.
While the Mountrath Scout Group will spend their money in order to run a series of awareness and education days at Knockacoller Bog Special Area of Conservation.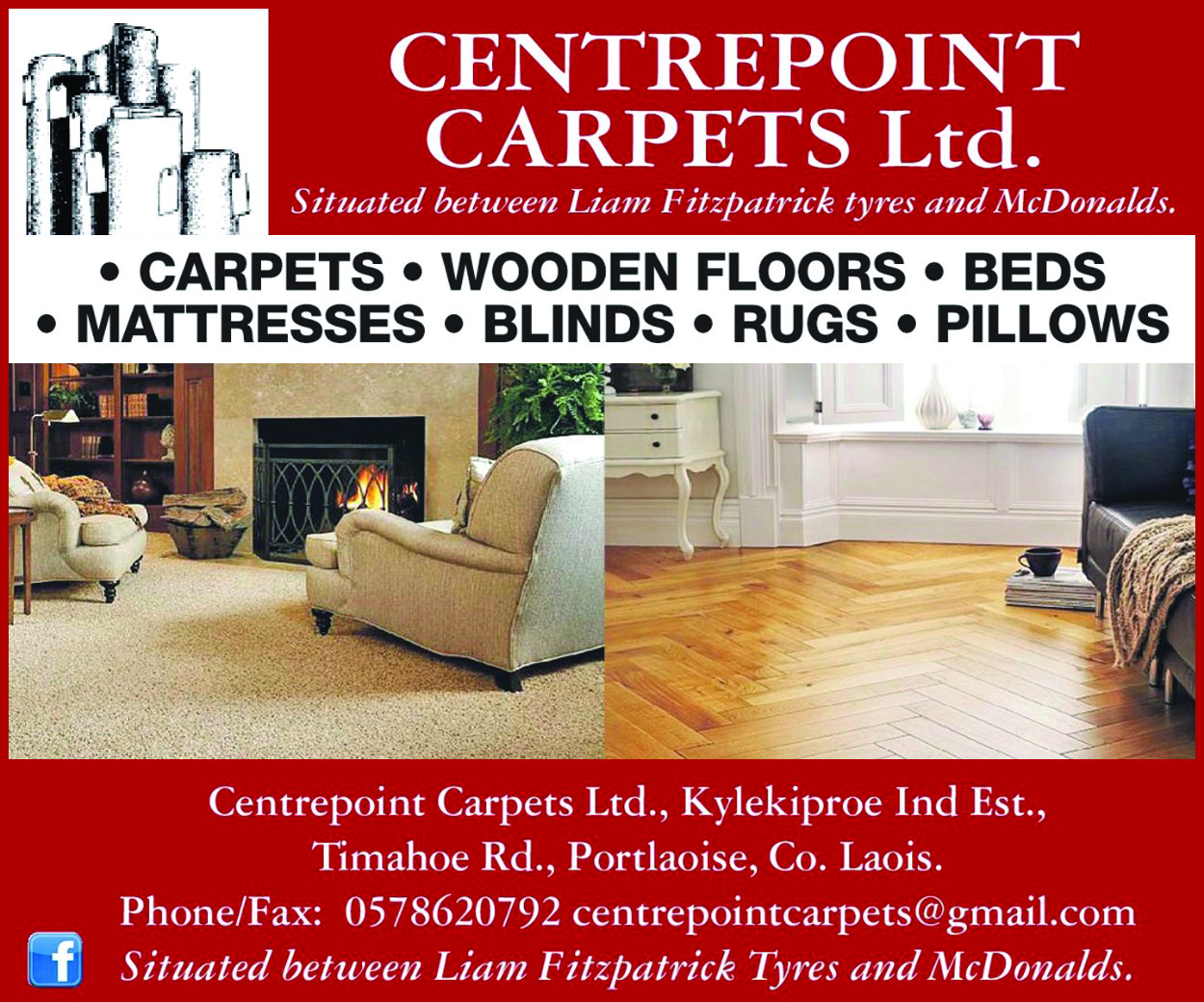 Experts will also be engaged to run workshops, erect signage at entrance of the bog, install wildlife cameras and survey area using drone.
Welcoming the news, Minister for State Sean Fleming said: "I am pleased to confirm that two Laois organisations have received funding for peatlands related projects.
"This funding is for volunteer groups and environmental organisations in relation to projects that they have designed covering such areas as information gathering and increasing awareness of peatlands in their area.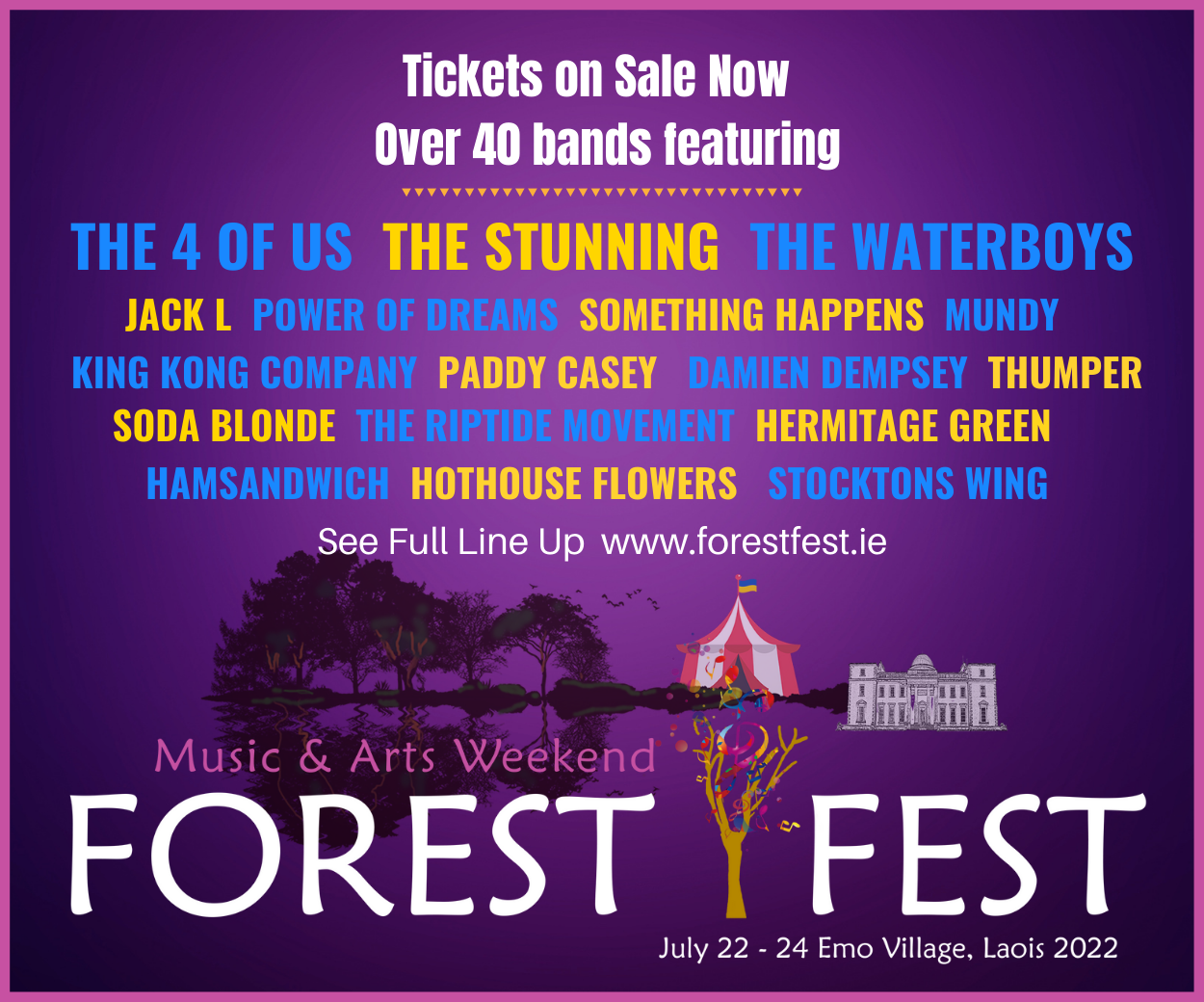 "These projects will increase peoples knowledge of nature and biodiversity but also help people in terms of physical and mental health and wellbeing.
"Investments in nature are of enormous social value especially in these challenging times."
While Green Party Minister Pippa Hackett applauded the groups for their efforts.
She said: "Our relationship with the bog is changing from one of extraction to one of protection and it's wonderful to see local groups in the Midlands finding a new appreciation for this fundamental part of our heritage.
"I applaud the community groups who have applied for this funding and I look forward to seeing the results of their efforts."
SEE ALSO – Laois business to feature on RTE's Home of the Year competition