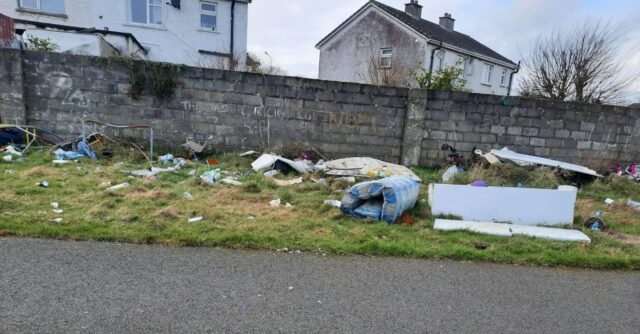 "People are sick to the teeth of illegal dumping and the measures in place are not doing anything to deter it".
So says the Cathaoirleach of Laois County Council, Catherine Fitzgerald, at today's monthly meeting which was held virtually.
She was speaking following her motion which asked Laois County Council to 'call on the government to introduce more severe legislation to deal with the increasing scourge of illegal dumping'.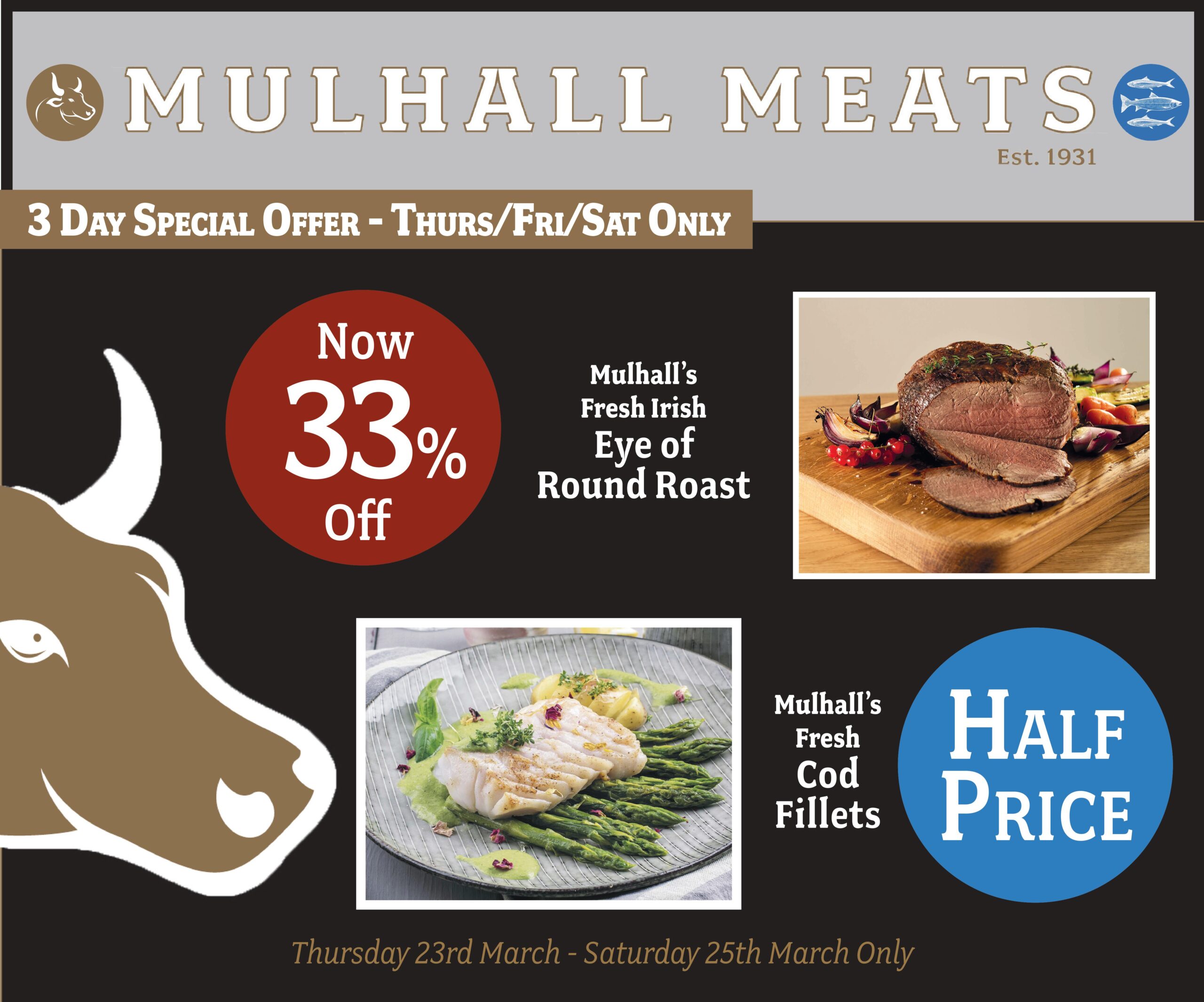 Illegal dumping is something that has been highlighted on several occasions – particularly in the last year as Covid-19has meant most of us are spending more time at home than ever before.
Cllr Fitzgerald said: "We need to start jailing people who are repeat offenders because obviously fining them is not a strong enough weapon to deter this disgusting behaviour.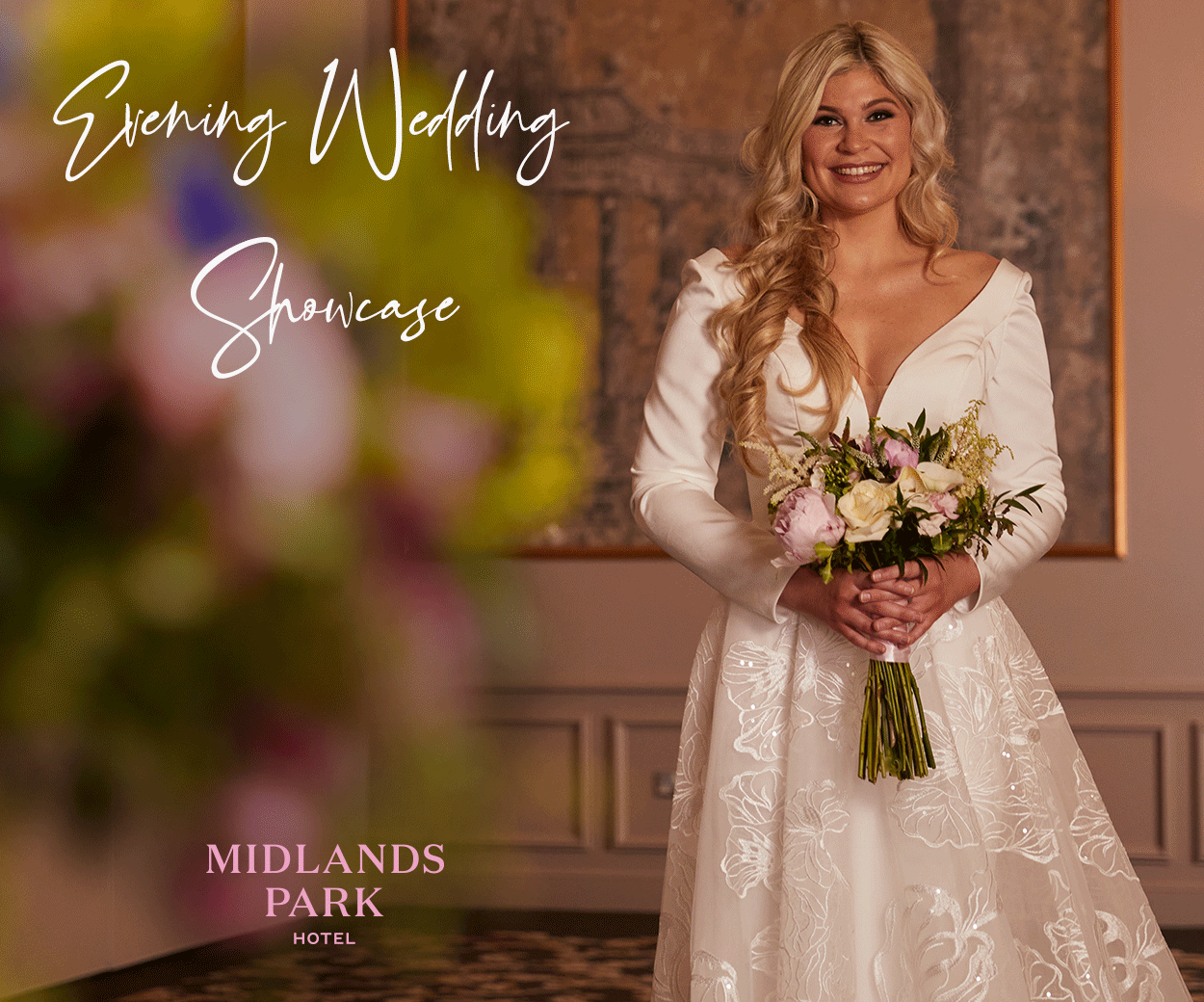 "GDPR is often cited as the reason why we can't prosecute people based on CCTV evidence and that is why the government has to act on this now and take this very seriously.
"Surely it isn't that hard to bring forward legislation to tackle this problem and we need the help of national government on this."
Cllr Fitzgerald received widespread support on this with Cllr Aisling Moran offering one solution which could help.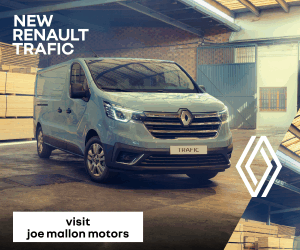 She said: "If someone is renting a property, we should make the landlord liable for waste disposal.
"So, within the rental agreement, there should be a provision of bins which is paid for by the tenant as part of their rent.
"People are far less likely to store their rubbish in sheds and then dump it in the middle of the night if they are paying for bins that are outside their front door.
"This could eliminate some domestic dumping and when you see the amount of money that is spent by the council in having to clean up areas – we could divert that money back into housing and roads."
Cllr Thomasina Connell, who is a solicitor, said the current laws are completely outdated.
She said: "The two acts which cover this area are no longer fit for purpose while GDPR has gone out of control.
"I agree with this motion as we simply cannot allow this to continue to happen."
Fianna Fail's John Joe Fennelly described the dumping epidemic as a 'scourge to our countryside' and while Cllr Noel Tuohy and Caroline Dwane Stanley agreed with the motion, neither agreed with Cllr Fitzgerald's call that repeat offenders should be jailed.
However, Sinn Fein's Dwane Stanley did call on Laois County Council to exercise the powers that they currently have to help with the problem.
She said: "Laois County Council have the legislative powers now to ask tenants for proof of where they are disposing of their waste.
"But in my experience, after people are asked and if they do not provide evidence, this is not then being followed up on by Council officials.
"So, I am calling on them to do this and to then take matters further if required. They have the power, so use it."
It was agreed that Laois County Council would send a letter to Minister for the Environment Eamon Ryan about the issue.
And in conclusion, Cllr Fitzgerald paid tribute to the staff of Laois County Council who she says have worked tirelessly to clean up dumping whenever they are alerted to an incident.
She said: "I want to thank all the staff in our Council for the work they do in this area too.
"It is not a nice or easy job to have to clean up other people's rubbish.
"But the reality is that the majority of people living in Laois are sick of this and are looking to us for solutions on how to stop it."
SEE ALSO – In Pictures: 'Three-pronged approach' required to tackle 'dumping crisis' on Council land in residential area